Enjoying the great outdoors is a major focal point for people during the summer. Physical fitness is one of the more popular activities people enjoy out of their home. For those living in retirement homes, planning entertaining outdoor group activities is a wonderful way to socialize with the neighbours in a comfortable and close environment. Planning mobile events that do not require travelling to another location or expensive fees is easy during the hotter months.
A diverse selection of exercise gaming options makes it is easy to plan daily entertainments that everyone can enjoy. Whether you are looking for a more competitive sport, or one that promotes peace and mindfulness, planning outdoor fun is easier than you think. These top sports are easy to organize and set up.
1. Bocce Ball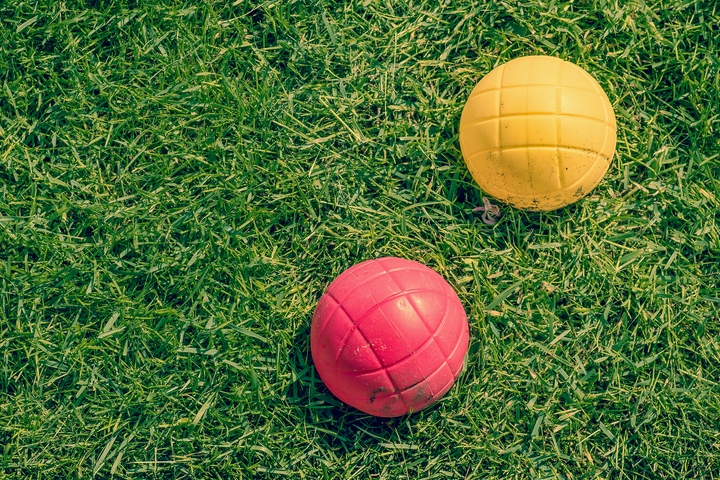 Always popular, Bocce Ball can be quickly set up on any open green or asphalt area. The ball kits are lightweight, making them easy to hold and toss. The sport can be adapted to meet the physical needs of all players. It is an excellent game for individual players or teams.
2. Badminton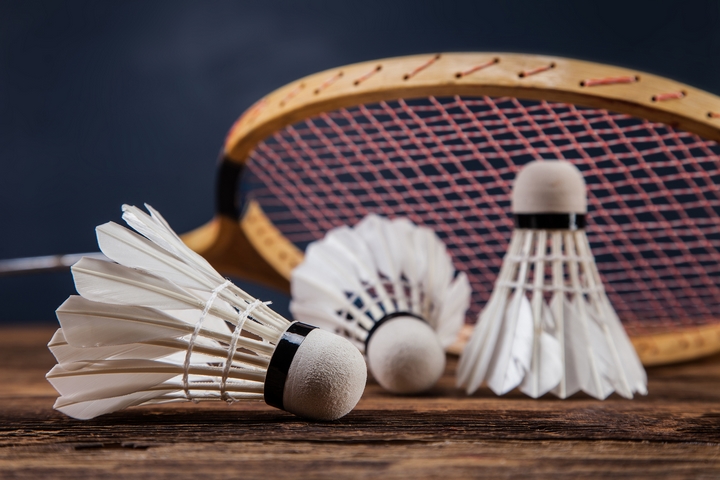 Once a badminton net is set up, anyone can enjoy batting the birdie to their opponent. Portable sets make it a breeze to place a makeshift court anywhere and take it down for storage when the game is finished. Badminton can be played as single opponents or in teams of two.
3. Lawn Darts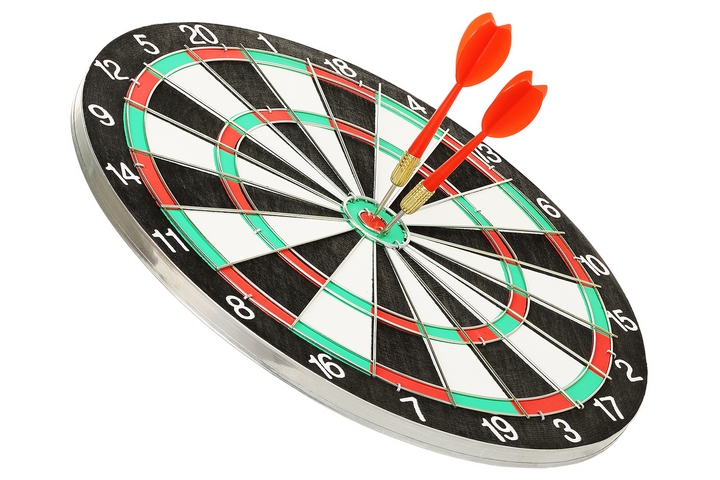 Lawn darts is a classic game of toss where two players or teams compete against each other by tossing their darts towards a target, usually a circular ring. Points are awarded each time a dart hits the target. Most lawn dart sets have replaced the javelin style darts with safer weighted bulb ends so risk of injury is low.
4. Horse Shoes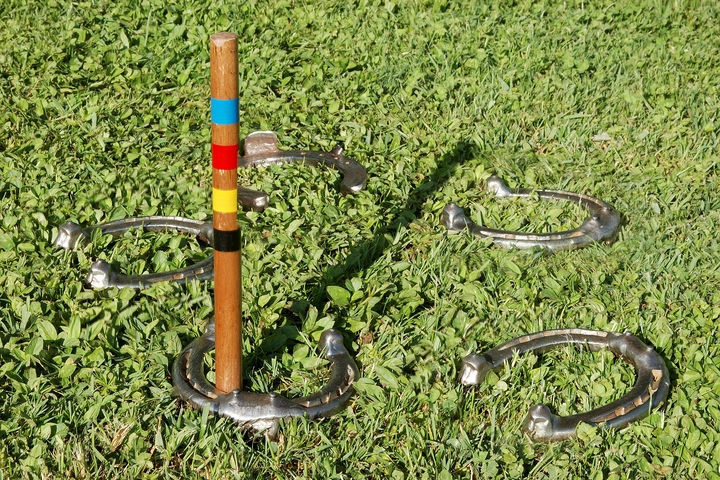 The horse shoe game is very similar to lawn darts except horse shoes are used to hit a pole target instead of darts and rings. Just as exciting, the horse shoe game is a great individual or team sport.
5. Outdoor Yoga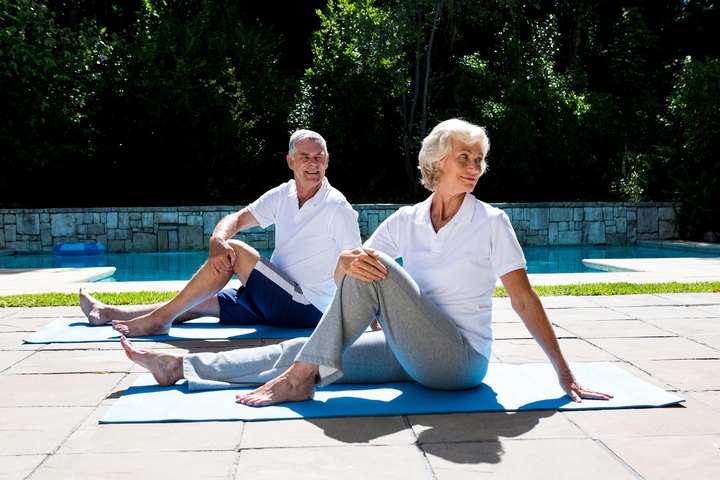 Grab a workout mat and enjoy the soothing, meditative experience of yoga. This is a wonderful class exercise that can be done anywhere including a field, garden or beach. In recent years, goat or farm yoga has been growing in popularity.
6. Tai Chi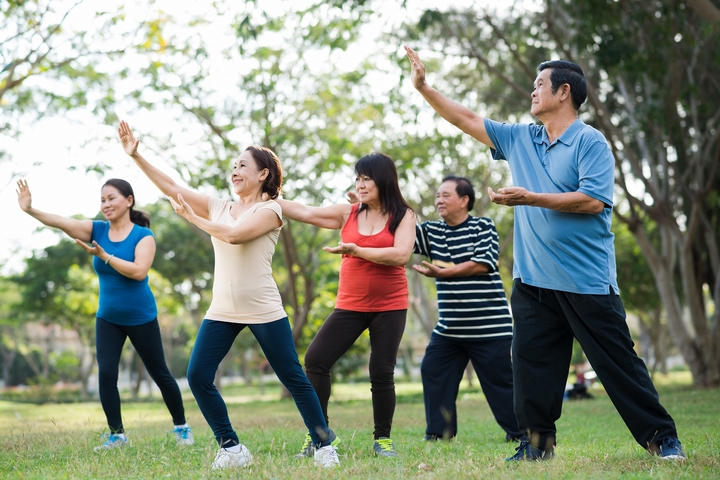 Another fabulously relaxing class activity, Tai Chi is a great stretching, mindful workout that can be done in any serene outdoor space. This ancient oriental form of martial arts has many physical, emotional, and mental benefits.
7. Lawn Bowling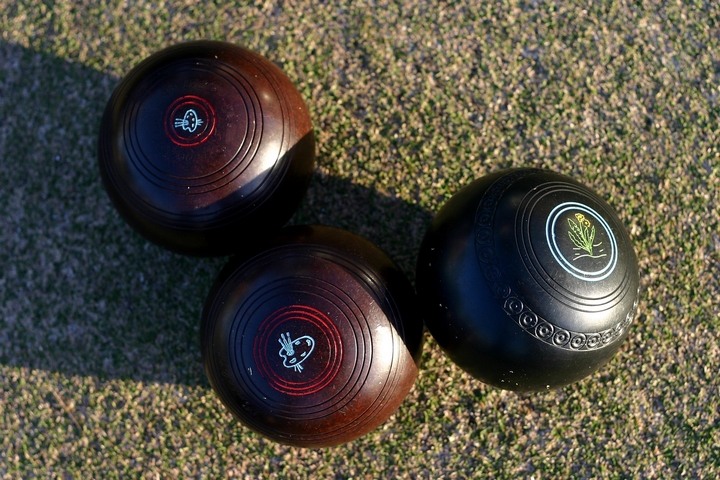 If your group enjoys going to a bowling alley, then they will love lawn bowling. The outdoor pins and balls are specially designed for exterior surfaces. Once your outside lanes are set up, your group can enjoy a fun afternoon knocking over the pins while basking in the warm sunshine.
8. Croquet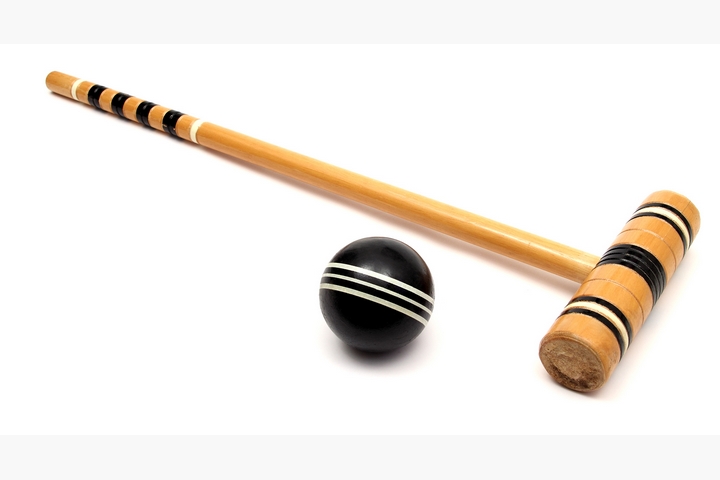 In Croquet, mallets are used to hit a ball through a target that is placed in the ground. The game dates back over two centuries and is just as enjoyable today as it was when it was first played.
9. Frisbee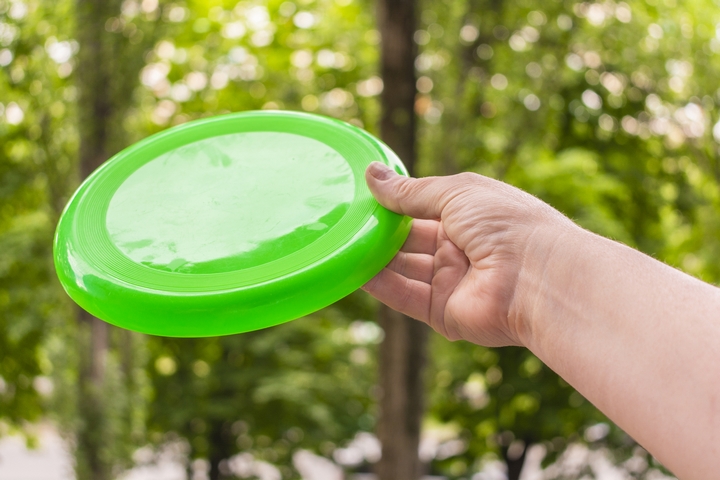 Frisbee toss is a great group activity where players toss a round, flat plastic disc to their opponent. This delightful pastime can be played by two or more people.
10. Group Walks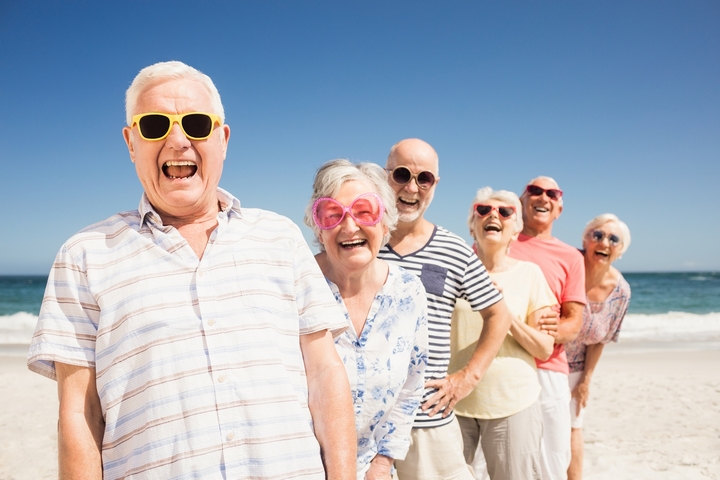 Walking is a one of the best exercises that can be done solo or with others. Arrange a meeting place and enjoy a nice stroll through the grounds and neighbourhoods.
If you want to spend more time outdoors this summer, lawn games are a great way to socialize with others while staying physically active.