Hot town, summer in the city, the back of your neck's getting dirty and gritty. Summertime when the living is easy. If you steal my sunshine. There are all sorts of kid-friendly songs to create a soundtrack for your summer – even Antonio Vivaldi's Summer concerto. But you need something to do in order to have a soundtrack because you can't just lay down in a hammock. So, gather everyone around, find one of the fun summer activities for kids, and turn on these tunes. Summer is here!
Here are 10 fun summer activities for kids:
Activity #1: Pick Your Own Adventure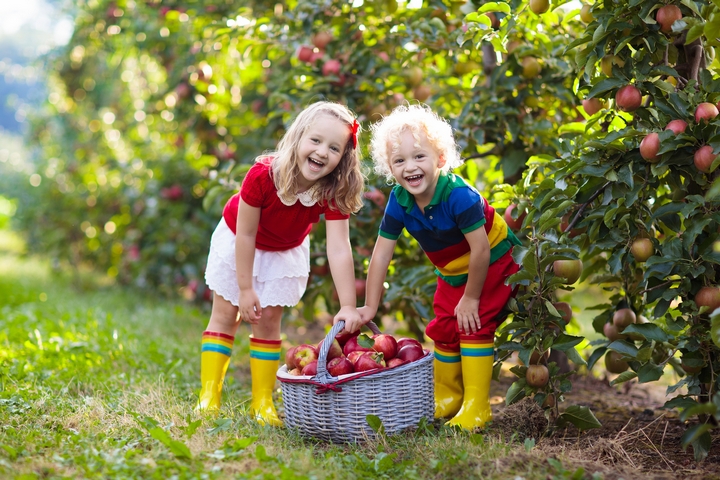 This is one of the best summer activities for kids because the adventure is solely up to their imagination. You don't just need to come face to face with ants and dirt to enjoy nature. One of the greatest summer activities is to go to a farm or a farmer's market and pick whatever suits your fancy.
When you have exhausted all possible summer activities, grab the kids and take them out picking blueberries, cherries, apples, oranges, zucchinis, peppers, or any other fruit or vegetable that will satisfy the entire family's taste buds. You can teach them about nature, food, and agriculture.
Activity #2: Going Camping – Inside or Outside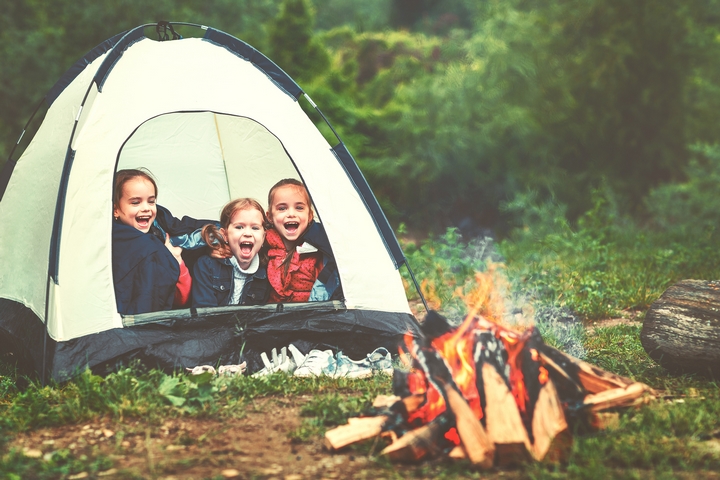 Typically, camping is one of the most popular summer activities for kids. And, indeed, it is never a bad option. What better way to spend the summer then trying to live off the earth, witnessing nature first-hand, and relying on your natural instincts.
Do you need to only camp in the great outdoors, though? Not necessarily.
In fact, indoor campaign can be as much fun, too – and less mess and more convenient, too! How can you camp indoors? It's simple: the way you would outside. Grab your sleeping bag, pitch a tent, and roast some marshmallows on an open fire.
Activity #3: Have a Picnic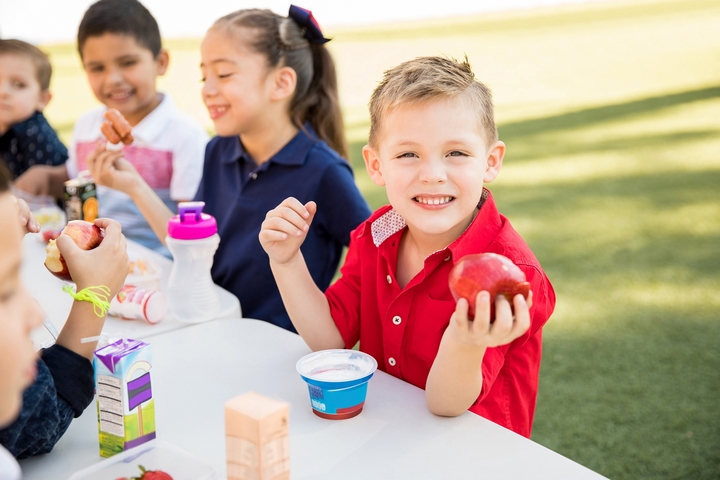 Yes, it might seem old-fashioned to have a family picnic, but it is definitely one of the best, more enjoyable, and intimate summer activities for kids of all ages. The most important thing about a picnic, though, is to have the kids involved.
But what exactly should you be doing? Here are a few tips:
Gather their input for the meals (it has to be more than cookies and milk).
Let them select the sheet to lay on.
Ask their input for the games and activities to have fun during the picnic.
Do a vote on two places to have the picnic.
One more thing: you could even have a picnic in your backyard. Just be sure to leave the mess until the next day!
Activity #4: Host a Scavenger Hunt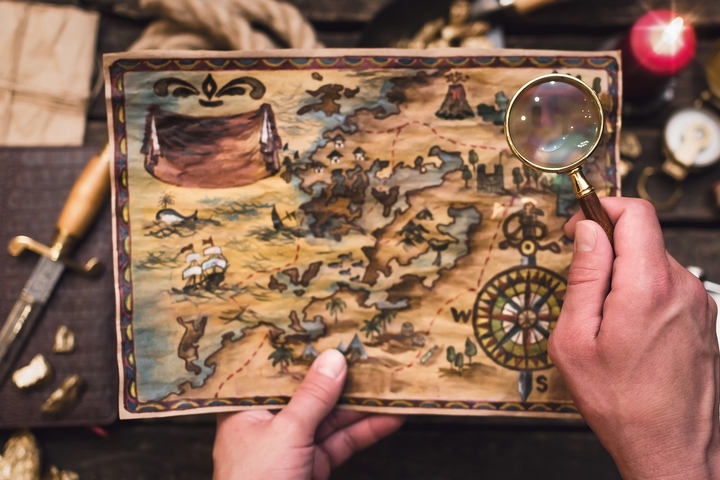 There's nothing that stokes the imagination – and energy – more than a scavenger hunt. Indeed, scavenger hunts have been embraced by adults in recent years, mostly as part of corporate events to improve teamwork and relationships. But perhaps it's time to let the kids have at it again.
Try to find a newspaper from 2018, a Tim Hortons roll up the rim cup, an American quarter, a used movie ticket, and a broken watch. Whoever wins gets a coke.
Activity #5: Staring at the Stars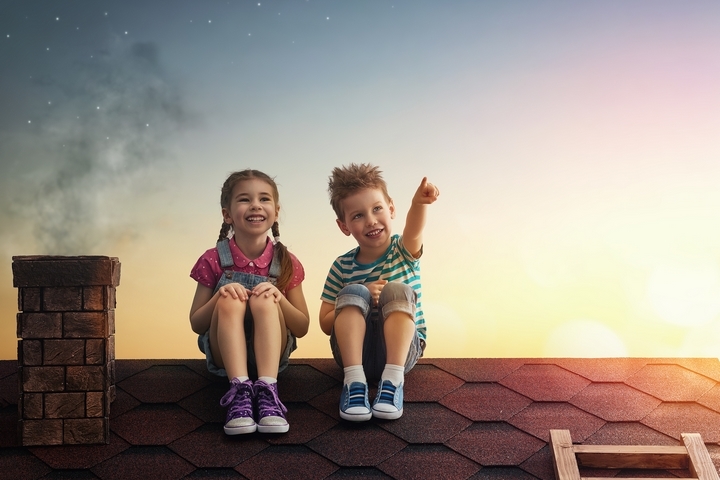 You need to leave the city for this one, but stargazing is one of the most satisfying summer activities for kids. While it is an activity better suited for the winter (it is clearer), you can still embark upon this journey in the summertime. It is an educational affair, too, because you're teaching about space, the constellations, and nature.
It is true that kids need to be up at 2 a.m. to get the best view possible, it is a worthwhile and memorable activity.
Activity #6: Attend a Ballgame (and Keep Score!)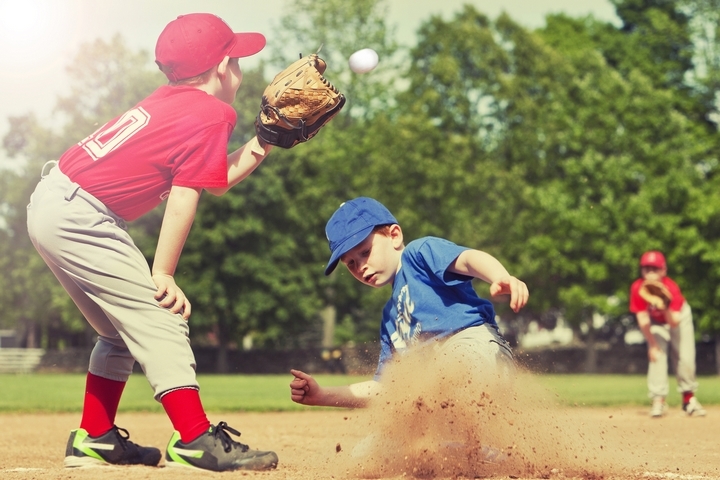 Many families will attend a ballgame this summer, so it isn't exactly a unique recommendation. But you won't just be a spectator who roots, roots, roots for the home team. Instead, you will be keeping score.
This is definitely one of the best parts of going to the ballpark because scorekeeping is interactive and immerses you in the game. It can be a bit difficult for children, so here is a great way to learn to scorekeep.
Activity #7: Exercise – But Make it Fun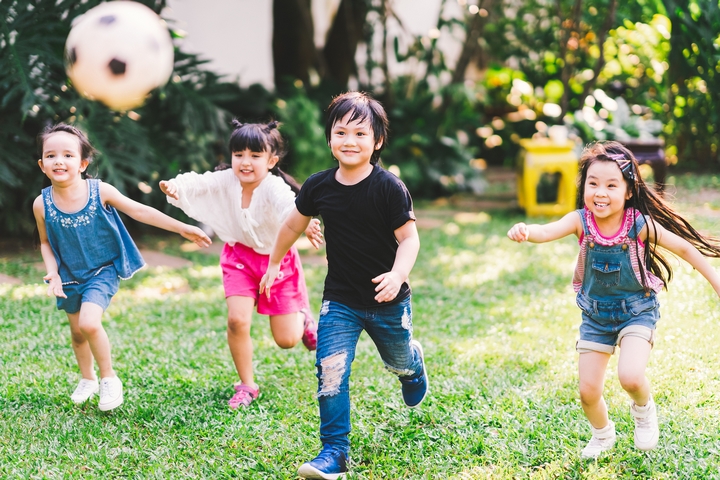 We say a lot about how children are not exercising as much as they used to. There are many reasons for this, from constant video game playing to busybodies who complain when children playing on the streets. That said, as a parent, you can get them to exercise, but you need to make it fun.
And, you know what? It's not that difficult.
Play a sport.
Make a competition (who ever does 100 straight jumping jacks wins a coke).
Dance to music.
Go for a walk around your city.
Play some kids' games (hide and seek, tag, and red light/green light.
Activity #8: Produce a Play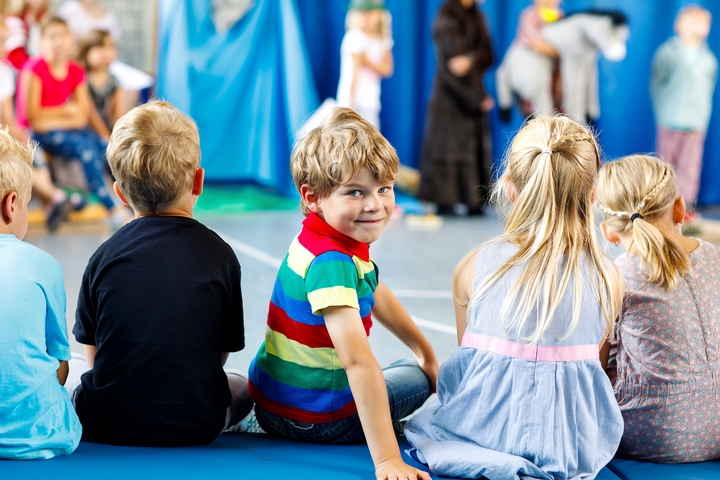 You probably think that your family is dramatic enough, so why not make some theatrics out of it? Although the simplest way to act out something is to do a game of charades, you can make a week-long project out of this by writing a script, acting out scenes, and then putting on a performance for friends and family. Putting on a play can be one of the best summer activities for kids to close off an eventful season.
Activity #9: Catch Up On Sleep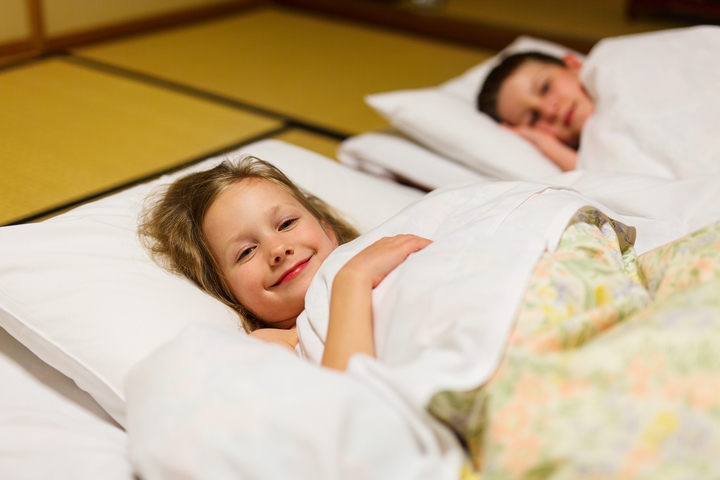 Do you know what the greatest summer activity as an adult is? Sleeping!
Funny enough, though, this could also be a great activity for children. There is nothing more rejuvenating than two-hour nap in the hot summer afternoon. It's like the old 1930s Hoagy Carmichael tune, "Lazy Bones":
"Lazybones, sleepin' in the sun….how you spect to get your day's work done?
You can't get your day's work done……sleepin' in the noon day sun
Lazybones, layin' in the shade….how you gonna get your cornmeal made?"
Besides, they'll appreciate it when they go back to school and have to wake up at 6 a.m. every day.
Speaking of school…
Activity #10: Back to School – What, Already?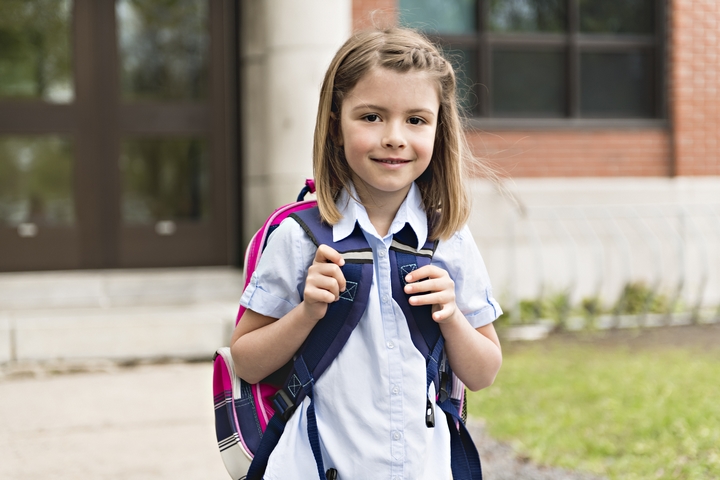 Who wants to think about school in the middle of July? Believe it or not, there are some kids out there who love to school. They never want to leave because they want to keep growing their minds.
Consider yourself lucky if your child is like this, so try to take advantage by preparing for back to school during the summer. This could consist of a shopping trip, organizing your supplies, getting ready for the upcoming grade by doing math or English lessons, or visiting the schoolgrounds.
It can be difficult to entertain children for two months, especially when you need to work. You constantly have to come up with something to do – and something that is cheap, too. With a little bit of imagination and a healthy supply of energy, there's a lot you can do this summer.