https://www.siennaliving.ca/retirement/ontario/red-oak-retirement-residenceDogs bring so much joy to our lives, regardless of what stage of our lives were in. If you're a retired senior looking for a canine companion for your golden years, there are many good dogs for old people of all ages.
The key is to adopt or purchase a dog that matches your preferred retirement lifestyle. Many dogs will appreciate having a senior owner who is home with them during the day and not at the office. You can even adopt an older dog if you don't necessarily want to deal with the puppy stage and don't see yourself devoting 12-15 years to a dog.
There are many benefits to owning a dog. Research has shown that owning a dog lowers blood pressure, cholesterol, triglycerides, and reduces stress. Owning a dog is also good for your mental health since it's proven that it raises levels of serotonin and dopamine in the brain.
Most seniors do well with gentle, more relaxed dogs that have less energy and require less exercise. Let's explore a list of ten good dogs for old people with gentle personalities:
1. Boston Terrier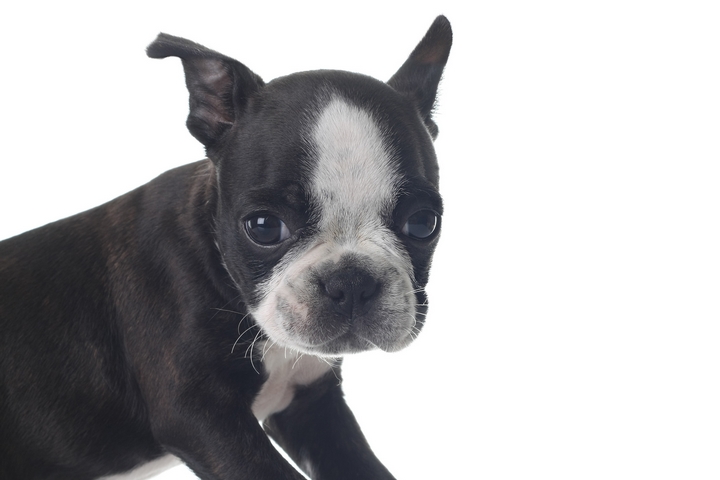 These dogs are just so adorable and so friendly. Boston Terriers love to lounge around the house, so they are great companions for a more relaxed lifestyle. They are good dogs for old people because Boston Terrier are so low maintenance. You can usually find them lying in a patch of sunlight, or happily licking your dinner guests.
2. Bichon Frise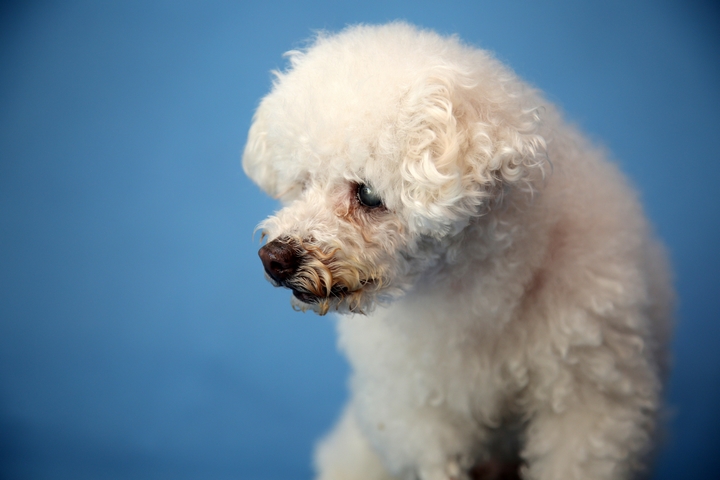 Bichon Frises are a small breed dog with a moderate energy level, making them suitable good dogs for old people. They love to give kisses and are quite affectionate. While they do require grooming, there are many pet grooming facilities that you can book them into, rather than doing it yourself.
3. Pug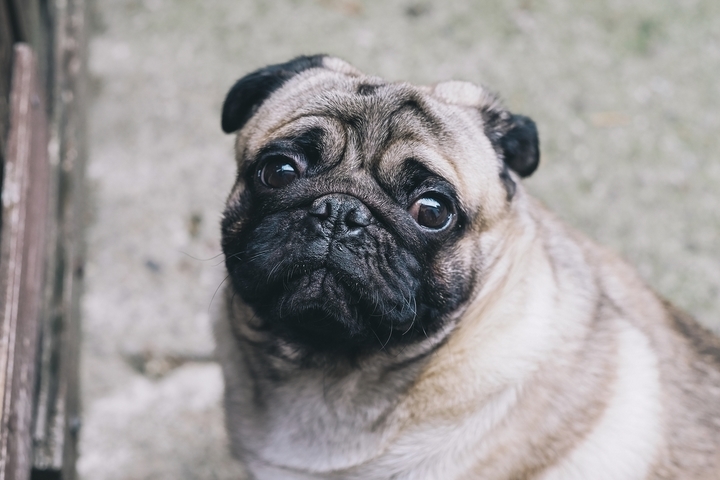 Pugs don't require much exercise so they're perfect for seniors who can't exercise as much as they would like. Pugs have been described as couch-potatoes making them a great furry friend to watch your favourite TV shows with. Like Boston Terriers, Pugs are quite easy to groom, which is a bonus.
4. French Bulldog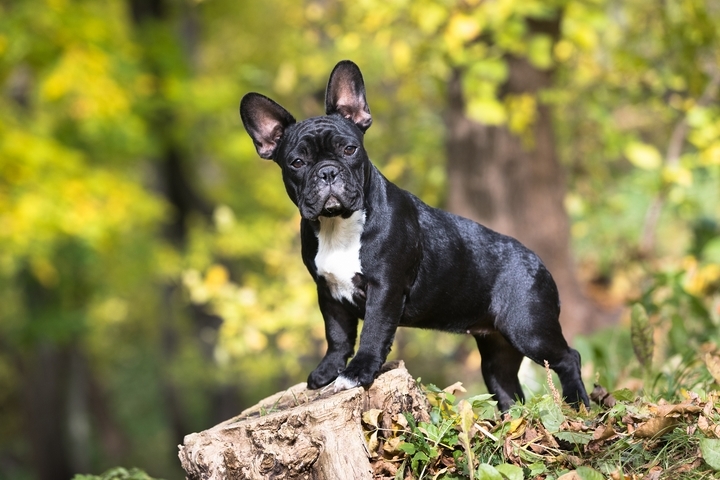 French Bulldogs have low energy levels and don't require many walks. They are super friendly and love spending time being pet in your lap, so they are good dogs for old people seeking companionship. French Bulldogs don't require much grooming, but can be a bit hard to train. It's worth the effort though since these dogs make the perfect friend for life.
5. Poodle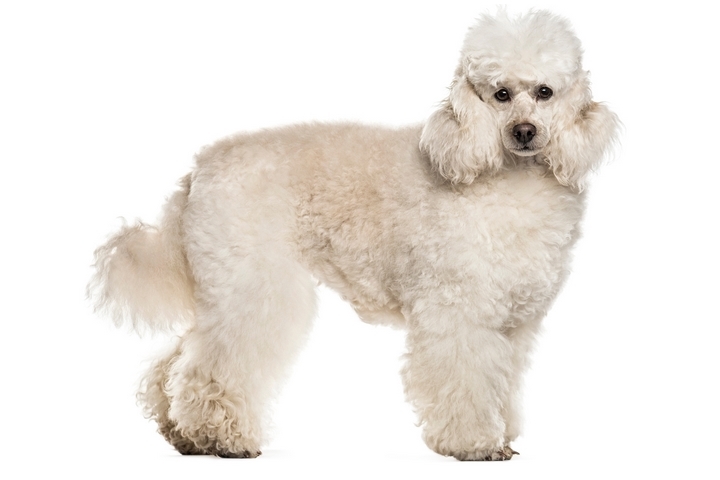 Poodles are always great options since they come in a variety of sizes: Toy, Miniature, and Standard. That means you can choose the size you are most comfortable with. These dogs are known to be smart, affectionate, fast-learners, and best of all, they can adapt to any household. They have moderate energy levels and tend to do well with basic daily walks. They do require some grooming, but you can always bring them to a pet grooming salon to have the professionals take care of it.
6. Shih Tzu
Shih Tzus are small breed dogs that are easy to train and handle. They are also very gentle creatures making them a great option for seniors. They have a moderate energy level and daily walks are usually all they need. They do require monthly grooming to keep them looking their best.
7. Chihuahua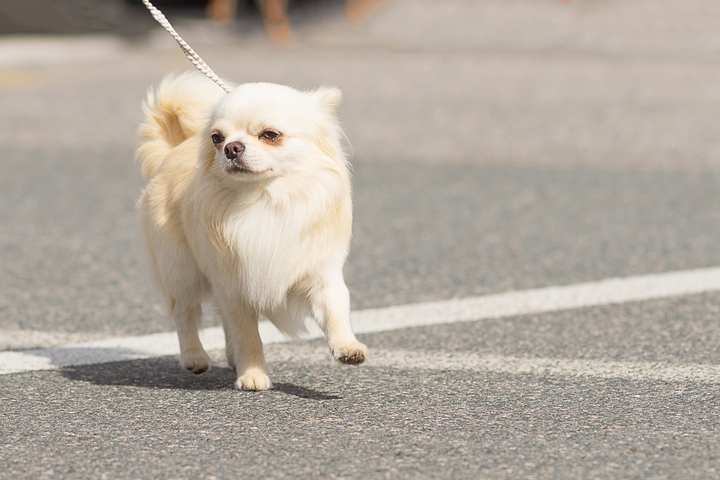 Chihuahua puppies are known to be a little difficult to train, so it may be a good option to adopt a chihuahua that is a bit older. These dogs are known to be very loyal to their owners and love just hanging out in their laps. They only require minimal exercise, so a quick walk every day is enough for this breed. They also don't require much grooming, making them the perfect low-maintenance pup.
8. Miniature Schnauzer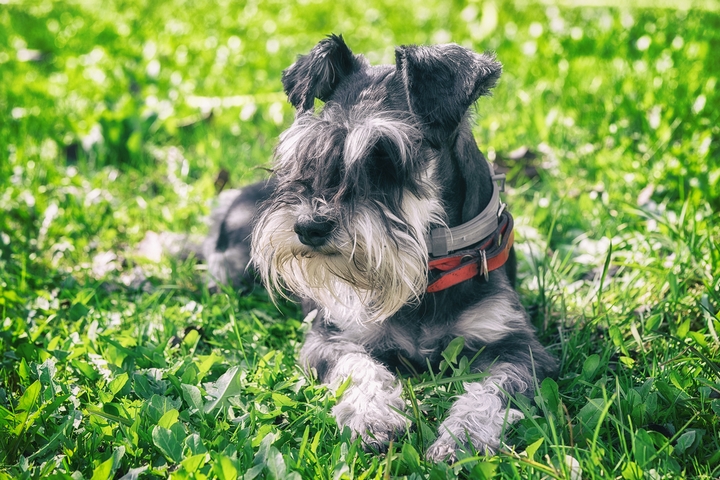 If you are an active senior that loves lots of daily walks, then the Miniature Schnauzer is the breed for you. They are known to be gentle dogs and make great companions. They also require routine grooming to keep their coat healthy.
9. Lhasa Apso
The Lhasa Apso is a small breed dog that loves to just chill out on your lap. This breed is known for its independence, while at the same time loves getting attention. Lhasa Apsos require monthly grooming, but don't shed a lot.
10. Greyhound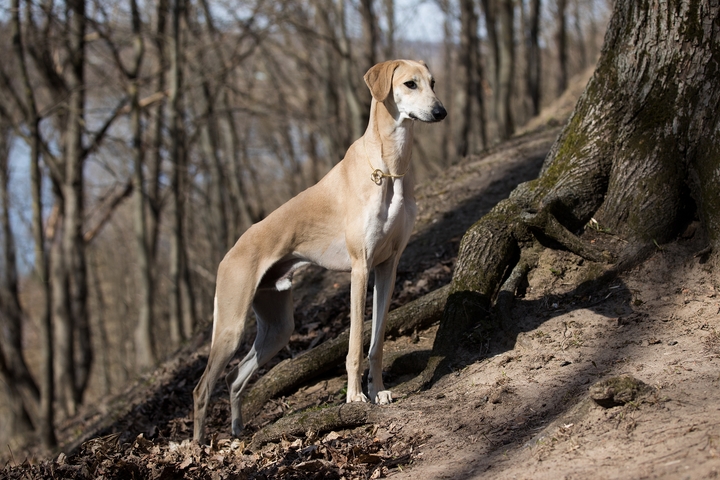 Greyhounds aren't as high energy as you think. While they do enjoy daily walks and even a run sometimes, they are also couch potatoes that enjoy sprawling out on a cozy blanket next to you in bed or on the couch. Even though they are a large breed dog, they are easy to train and handle making them great dogs for seniors.
As this list shows, there are many options of dog breeds available for seniors. Find the right dog for you and you'll have a furry companion for many years to come.