The past few years have witnessed an increase in the popularity of e-bikes. They are viewed as a more versatile, flexible means of transportation, especially in cities. There has therefore been a surge in the demand for e-bikes, especially in Canada, USA and China. This trend is projected to persist in the coming years. The trend has also fueled a demand for e-bike accessories. The following are some of the most popular bike accessories for cyclists.
1. Helmets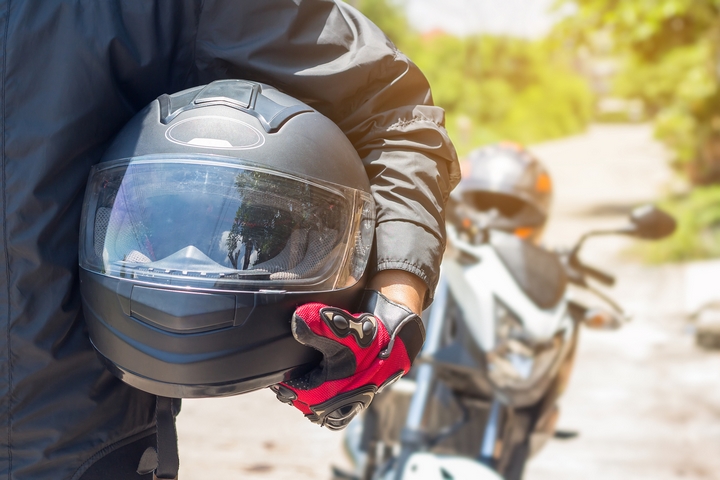 Irrespective of the conditions or speed, wearing a helmet while riding an electric bike is an indispensable safety precondition. Some helmets come with additional safety features such as integrated lights. Always go for a perfectly-fitting helmet.
2. Lights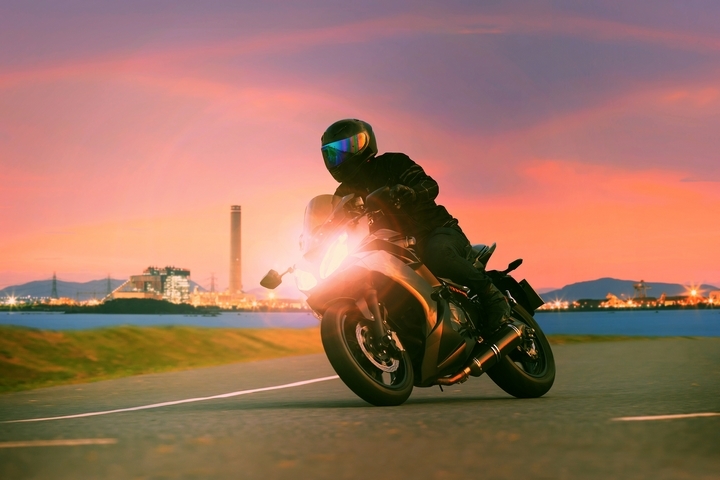 You need safety lights for your e-bike, especially if you regularly ride at night. The lights should correspond to your e-bike's design. A front and rear set that runs on batteries is highly recommended. The idea is to be visible during all-weather conditions and stay safe at all times. Having good lights helps you to see and to be seen.
3. Locks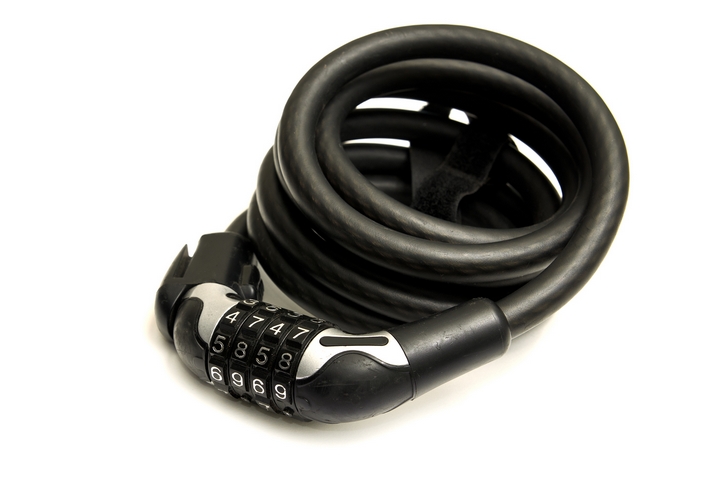 An e-bike is much more expensive than the ordinary bike. To secure it, get one or two quality locks. Although some e-bikes feature GPS, having your e-bike secured under lock and key will protect it from theft.
4. Storage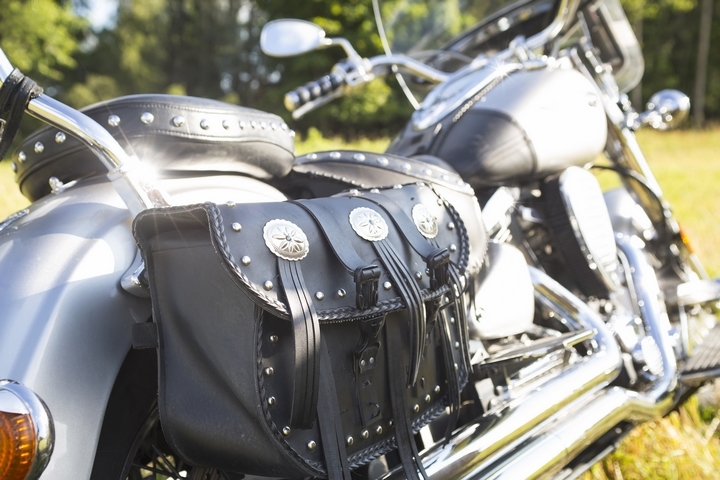 Every e-bike should have a storage provision. This may be a bottle holder affixed onto the frame, or a rack or basket at the rear of the bike to carry gloves, lock, helmet and a variety of other personal items such as groceries.
5. Mirrors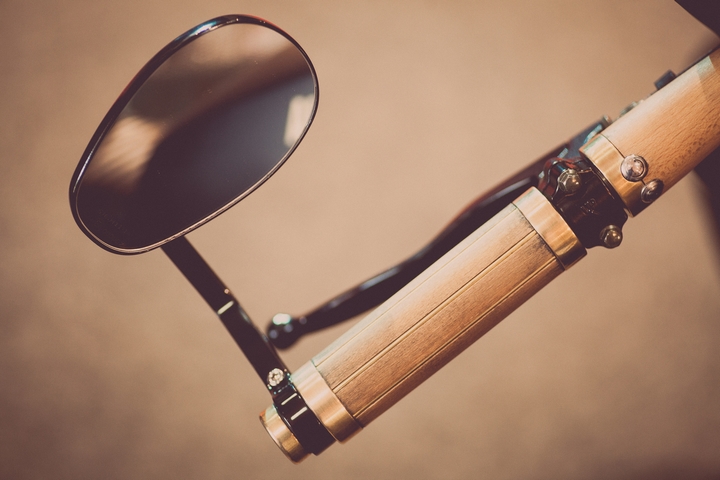 Having your e-bike fitted with side mirrors is a crucial safety precaution that you should not take lightly. While riding, your hearing may be slightly hindered by wind noise. Having a handlebar mirror to alert you to vehicles approaching from behind could literally save your life.
6. Suspension Seat
If you happen to ride a lot, and you can afford, consider adding a good suspension seat to your list of e-bike accessories. Stiff seats makes your back, neck and arms tired, especially during and after long rides. A properly fitting suspension seat will enhance your comfort and reduce tension.
7. Bell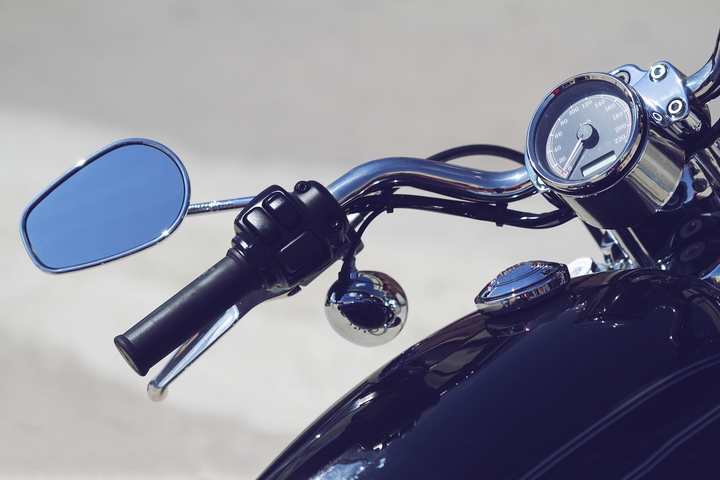 Fitting your e-bike with a bell is highly recommended. You want to be able to alert pedestrians and passengers. However, a bike horn is not recommended as it may scare people. Invest in a small bell that alerts people without scaring them. There are different bell designs that can be snugly mounted on the handlebar of your e-bike.
8. Gloves and Glasses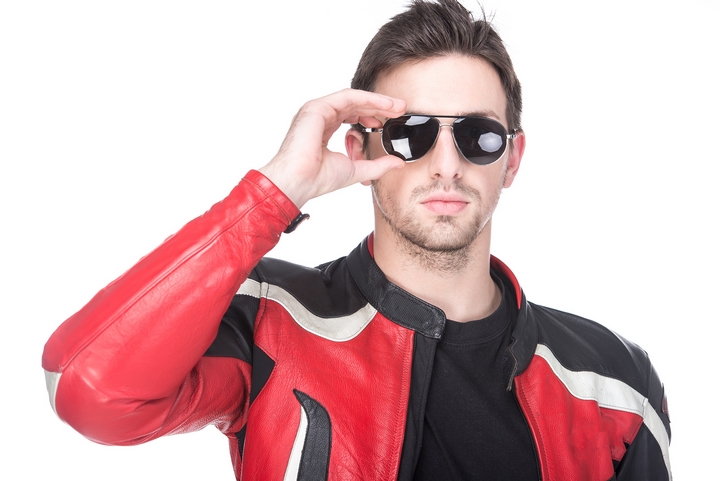 To stay focused when riding your e-bike, you will need safety glasses that help you minimize squinting due to sun glare, wind and dust. Having your eyes protected is crucial since you tend to ride further, and faster. On the other hand, padded gloves protects you in case of a fall. They also provide extra comfort to your hands, especially in bumpy riding conditions.
9. Portable Pump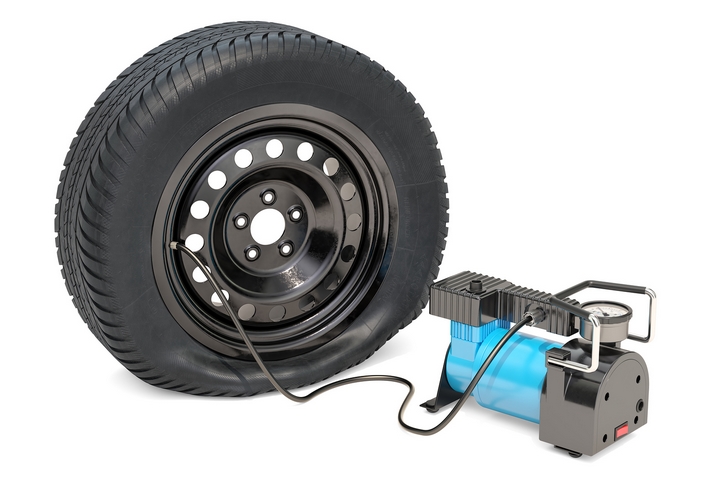 E-bikes are heavier than your standard bike. You never know when your tires will require a much-needed pressure boost. A good portable pump should definitely be part of your e-bike accessories.
10. Tool Kit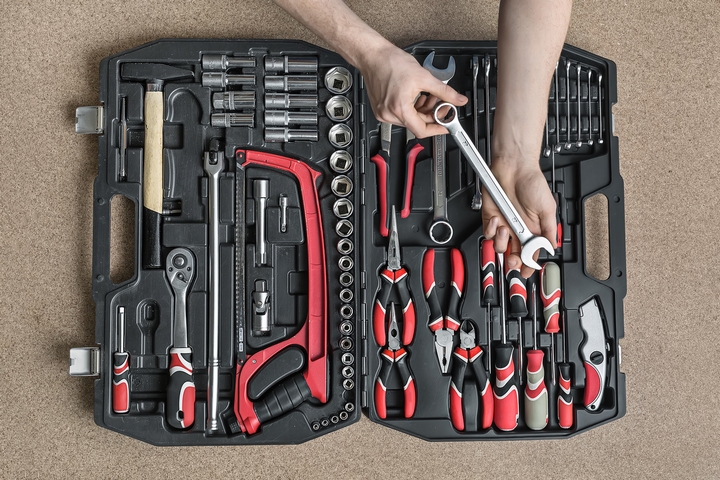 There are a number of standard maintenance and repair tasks that can easily be handled using common tools. Some of the must-have items you will need in your toolkit include an adjustable wrench, screwdrivers, etc. E-bikes require a number of maintenance tools that are not easily available in hardware stores. Having a complete e-bike toolkit will, therefore, make repair and maintenance work easier.
An e bike is special in more ways than one. Having the correct accessories for your e-bike makes your ride a memorable experience. When choosing the right accessories for your e-bike, quality should always be the overriding consideration.