Finding the right source of business financing is important for any entrepreneur. However, any funds are useless if you don't have a good business idea as well as a solid business plan. Here are 10 small business ideas that shouldn't require a lot of financing.
1. Start a plumbing or handyman business
The world will always need skilled plumbers and handymen. If you are one of them, and you are tired of working for someone else, use business financing to start your own plumbing business, or to get started as a self-employed handyman.
2. Start working as a mechanic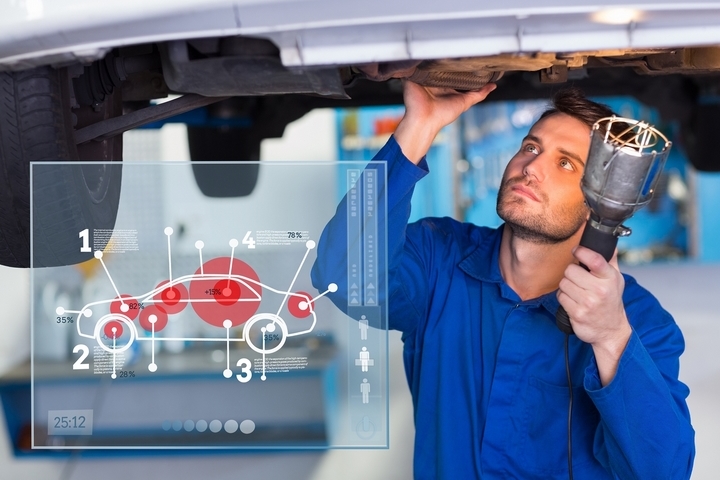 If you have always enjoyed working on your car, why not take classes to become a real mechanic and open your own garage? You will spend your time repairing other people's vehicles and maintaining them.
3. Open your own accounting firm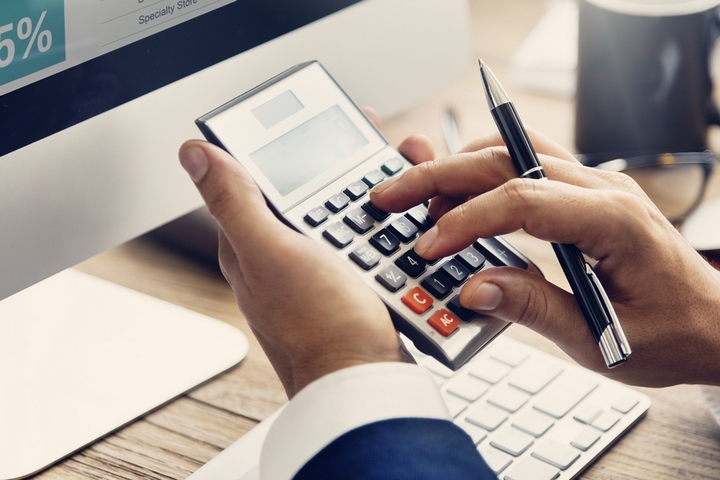 Most people simply hate preparing their taxes. If you are one of the people who enjoy it, you could take accounting classes and start an accounting firm. You will be able to prepare taxes and handle bookkeeping for other companies.
4. Get paid to sew or alter clothing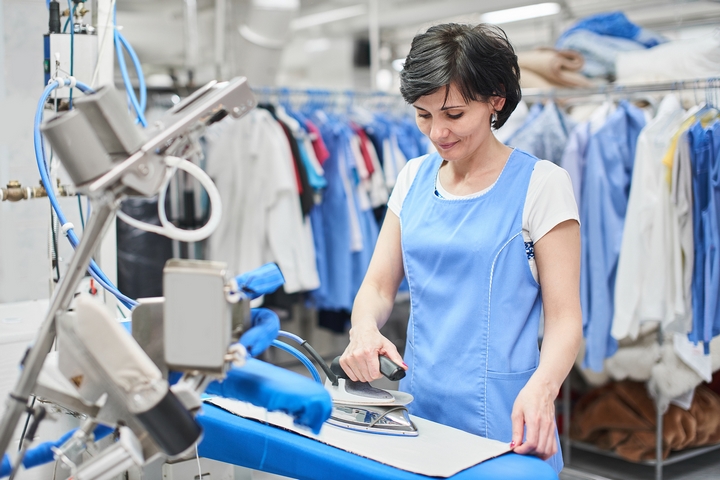 If you have sewing skills and a great sewing machine, you could start a sewing and alterations business. People will pay you to repair or alter their clothes, and you might get to work on many interesting sewing projects.
5. Become a life coach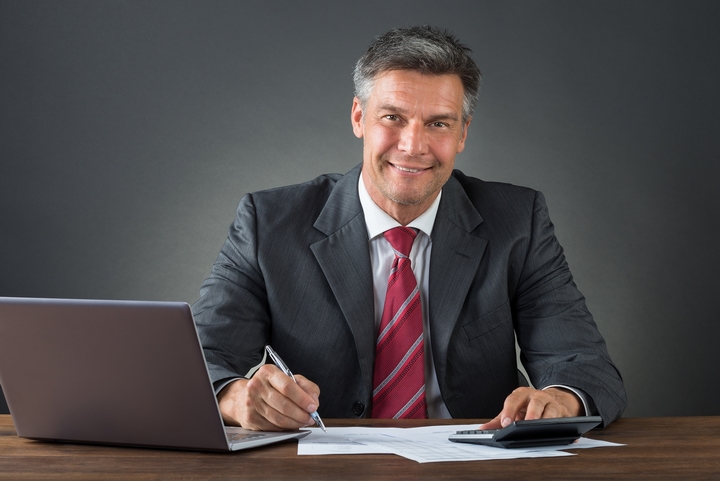 If you love helping people reach their full potential, achieve their goals and overcome difficult situations, starting a life coach business could be a good idea for you.
6. Start your landscaping business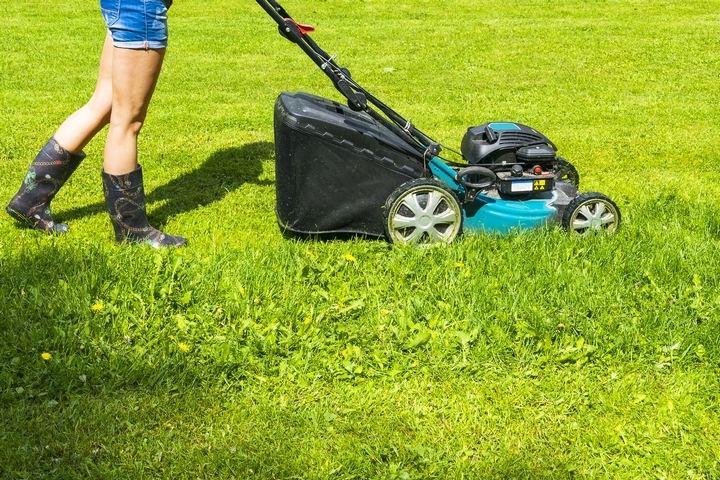 If you love working outside, you could start a landscaping business. Whether you only want to mow the lawn, or you want to offer full landscaping services, you could use your business financing to buy a truck to carry your equipment.
7. Open a beauty salon or a spa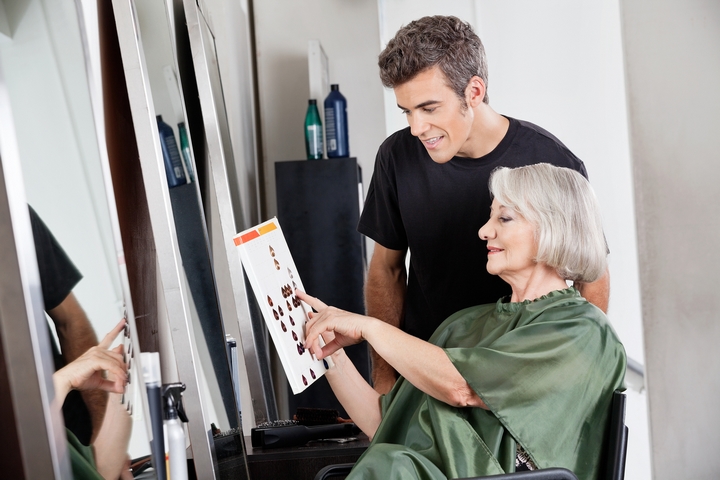 You have been working as a hairstylist, a nail technician or an esthetician for quite some time, and you enjoy it? Why not go ahead and open your own beauty salon or spa?
8. Start a video production business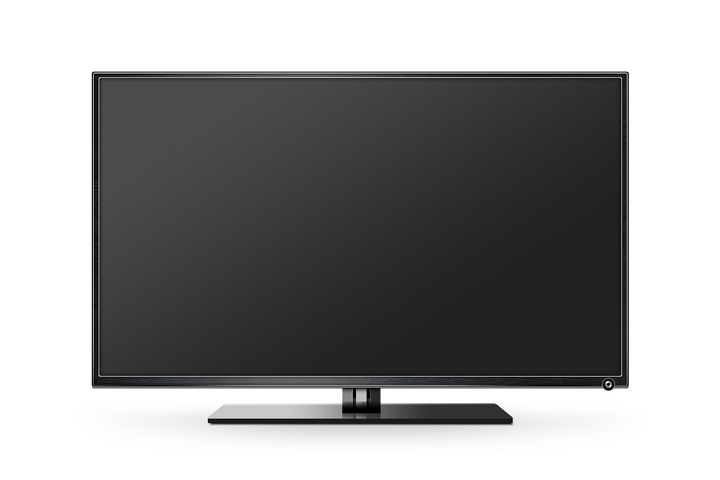 Starting a video production business will require you to purchase the right equipment, and to acquire the right skills. You will then be able to produce quality corporate videos for different companies, or to work for musical artists.
9. Open a bakery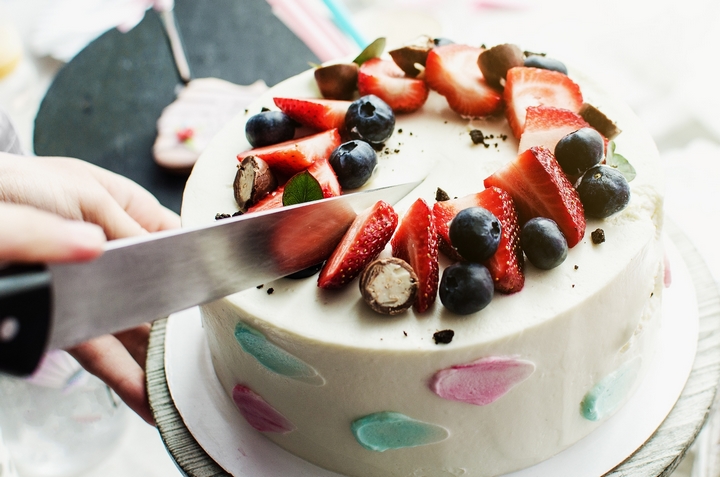 If you have a passion for baking and decorating cakes, cookies and other delicious pastries, you could open your own bakery and share your culinary talent with the world. Many people are ready to pay a lot of money for custom-made birthday cakes.
10. Open a daycare center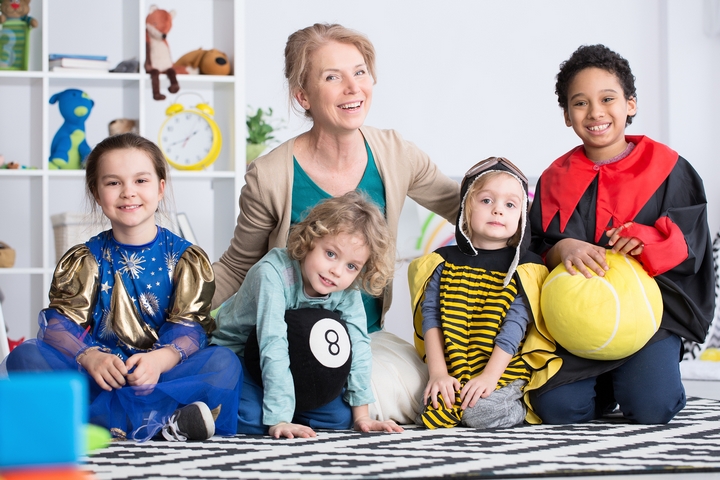 If you love kids, opening a daycare center can be a great option. You can either operate an at-home daycare center, which can be easier if you have to look after your own kids, or you can search for the right daycare center facilities.