If you are tired of struggling to clean the windows of your home and to keep them clean, you're not alone. Fortunately, these 10 window cleaning tips should help make things a lot easier for you.
1. Start by sweeping dirt away with a brush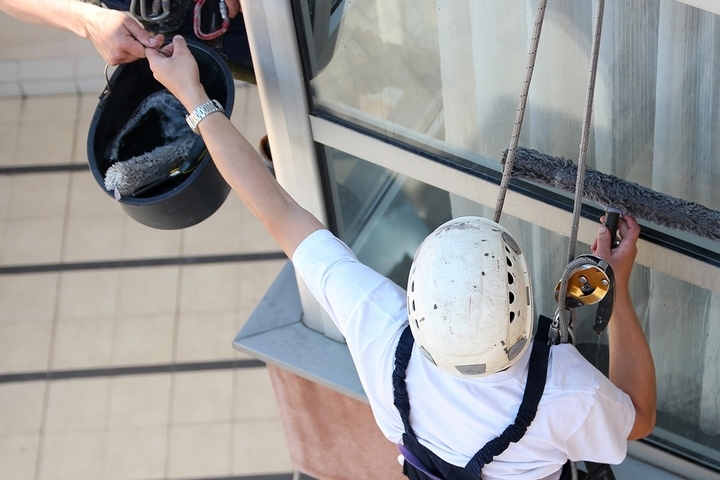 The first thing you should do is use a brush, or a vacuum cleaner, to get rid of the dirt you see on your window frames, sills and sashes. You don't want water and cleaning products to drip and mix with this dirt.
2. Don't clean your windows during a hot and sunny day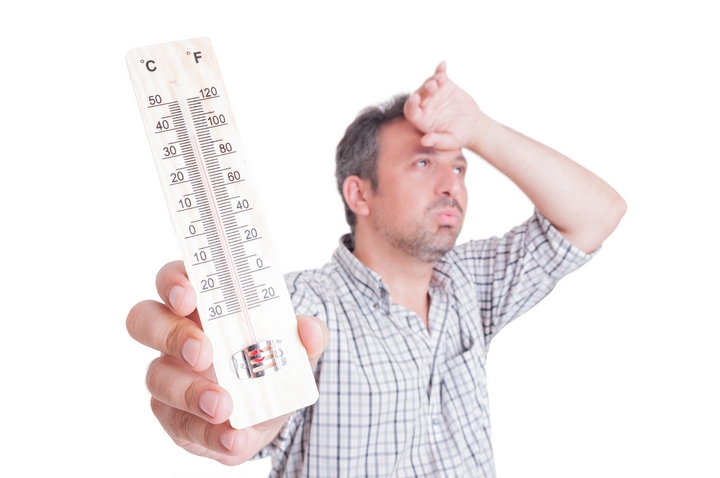 Try not to schedule your window cleaning on a hot and sunny day. If you do, the cleaning product will dry on your windows before you can wipe it off, leaving ugly streaks. It's best to wait for a cloudy day.
3. Prepare your own window cleaning solution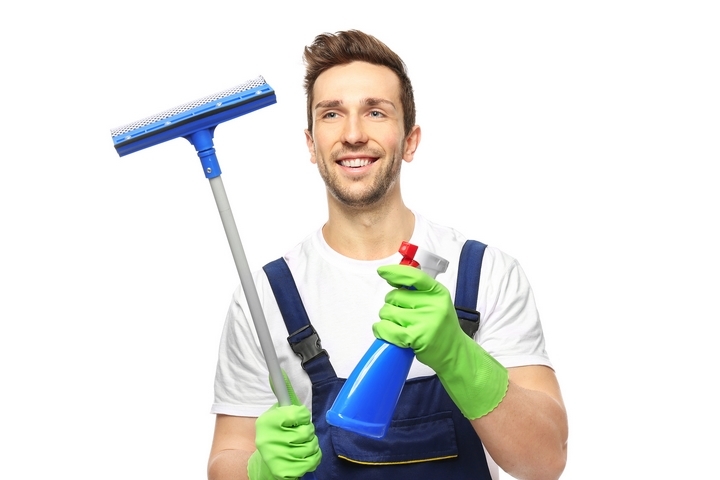 Some people use warm water with a bit of dishwashing soap. Others will mix water with some white vinegar and dishwashing soap. There are many ways you can make your homemade window cleaner.
4. Don't rub your windows to get rid of the dirt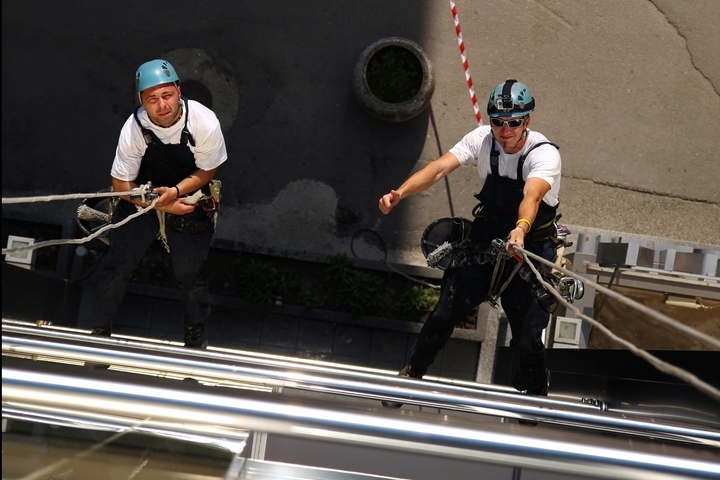 Be sure not to rub your windows as you try to clean them. Rubbing will end up moving dirt around, and leaving a static charge on your windows, which will attract more dirt. It's best to use more window cleaner, and let it do its job.
5. Use microfiber cloths to clean your windows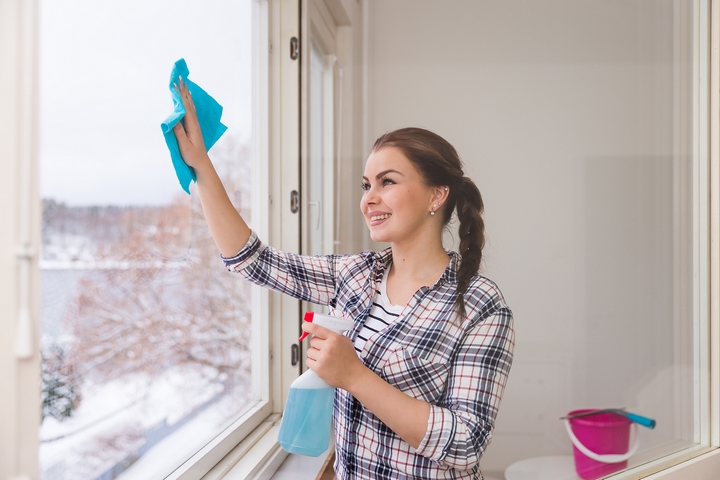 Start by spraying your window cleaning solution on your windows, and gently wipe them clean with a soft microfiber cloth. Microfiber cloths will soak up water without leaving any lint behind.
6. Use a squeegee to wipe your windows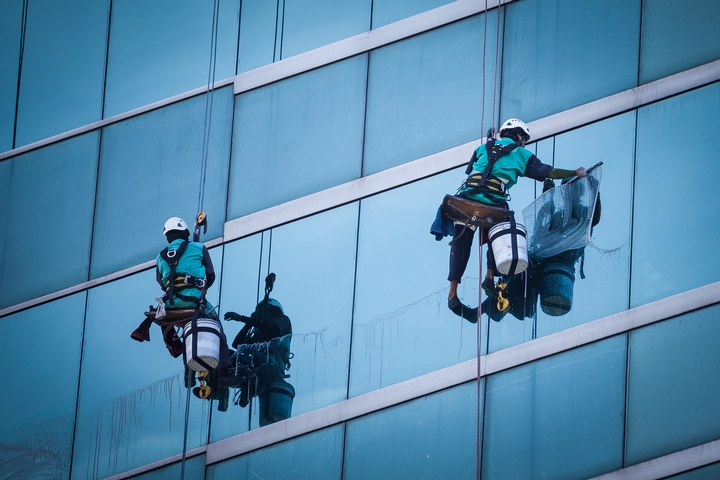 You can use a squeegee to wipe your windows clean. Start by the top left of each window, and go down in a reversed S pattern. Be sure to often wipe the blade of your squeegee with a microfiber cloth or a lint-free rag.
7. Don't use newspapers to dry your windows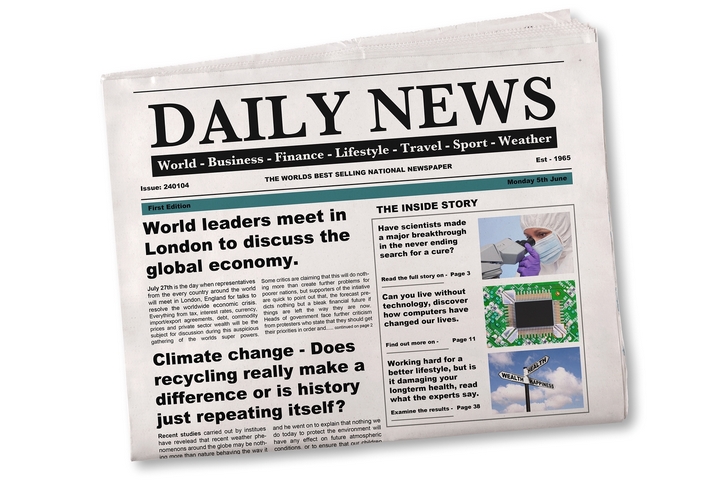 Some people claim that newspapers are perfect to dry windows after wiping them clean, but the truth is this tip is not very effective. It's best to use a microfiber cloth to dry your windows.
8. Don't use paper towels to dry your windows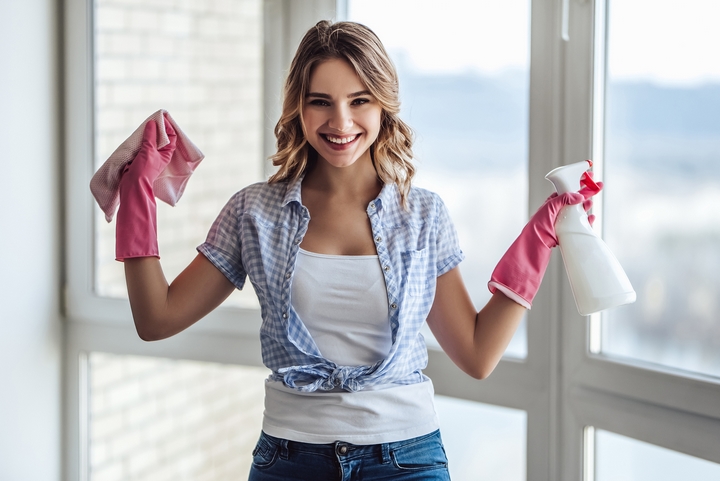 Paper towels will probably leave a lot of lint on your windows, and you want to avoid that. If you really want to use paper towels to dry your windows, be sure to use tough ones.
9. Use vinegar and baking soda on your window tracks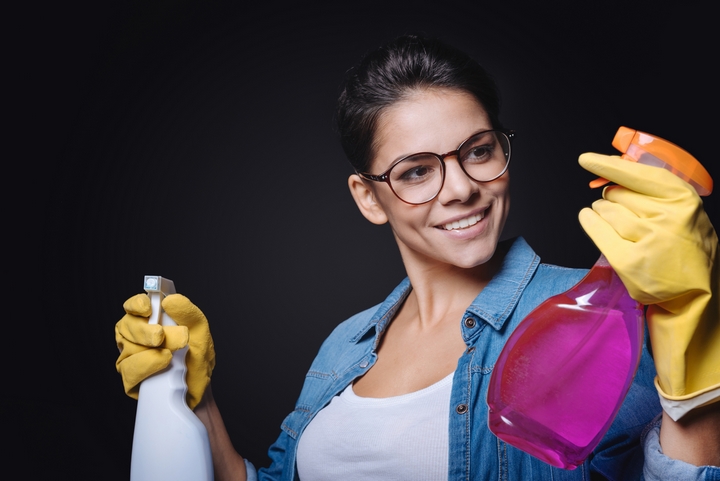 If there is grime in your window tracks, you can get rid of it with a mixture of vinegar and baking soda. Let these ingredients act, and then wipe everything with a cloth or a sponge.
10. Clean your window screens with a lint roller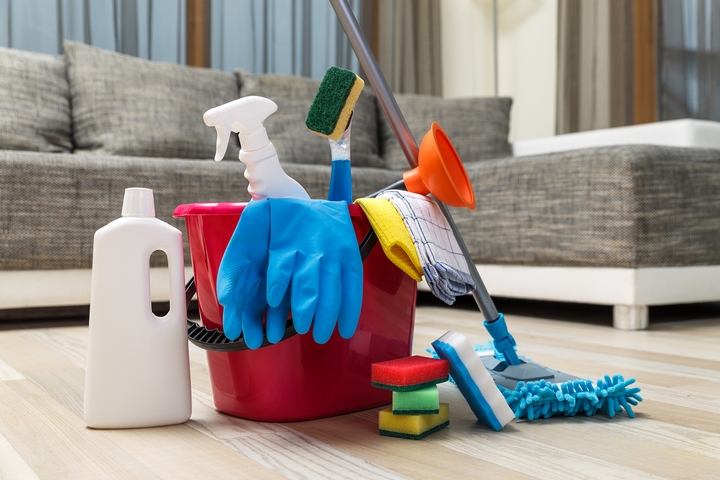 Finally, if there are spiderwebs, or some fuzz on your window screens, you can simply use a lint roller to gently remove them.