3D printing is slowly but surely changing the world. It is making changes in the way products are being designed, created and engineered. In fact, even you too can create many things if you had a 3D printer and some creativity. There are many cool things to 3D print and jazz up your home.
3D printing can virtually create anything, even houses! It is much quicker and cost-efficient, so you can see why it is going to change the world in a big way. Let's take a closer look at ten cool things to 3D print.
1. Pen & Pencil Holder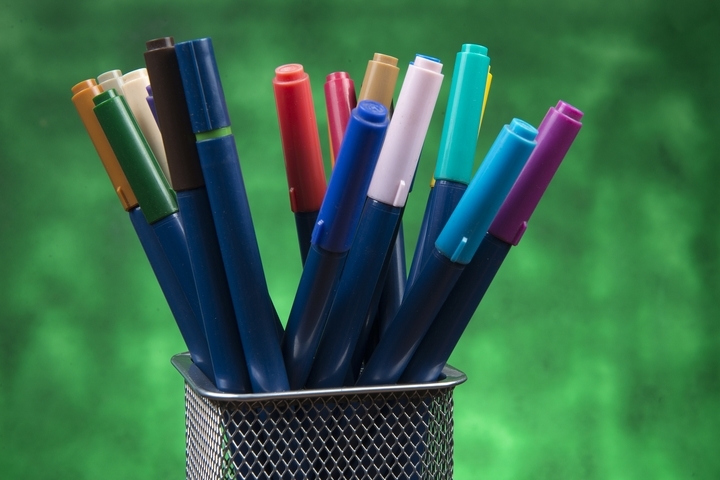 Create your own pen and pencil holder. This way, you can make it look exactly like you want it. You have control over how it looks. You can make it as big or as small as you want it.
2. Beer Carrier
You can create a durable, attractive and striking 6-pack carrier right on your desk. Go to the beer store and pick up your 6-pack and use the carrier that you created. Pick up 6 different bottles and place it in your cool creation. People will probably stop and ask you questions. You can tell them you made it!
3. Breakdown Coat Hanger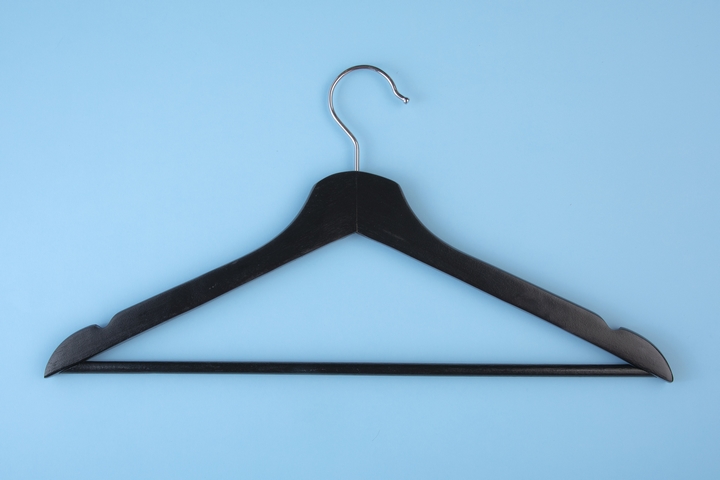 Why get a coat hanger when you can create a cool one? You can create a coat hanger with 3 constituent pieces. This makes it easy to break down, especially for travel or storage.
4. Shoe Support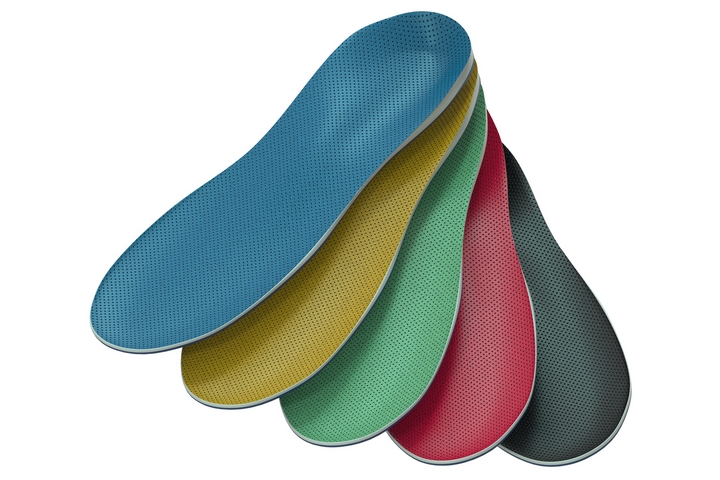 A lot of people have cluttered closets. Instead of adding to the problem by dumping your shoes on the floor, create a shoe support with 3D printing. You can secure this to the wall and wedge your shoe into it. They can be neatly placed one over the other, so you have several shoes lined up neatly in a 'column'. It is also easier to grab, since you don't have to bend.
5. Smart Wallet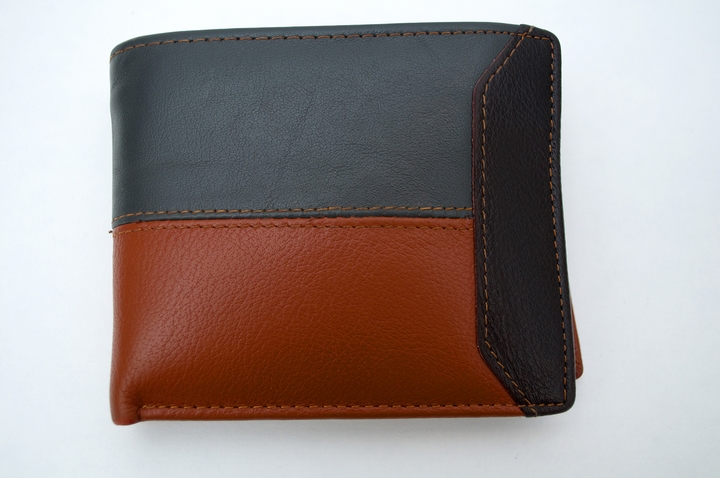 You can design your own wallet with several compartments to carry all of your essentials. Not only will it look sleek, but you can easily put it in your pocket. You can design it so that it has room for a key, your credit cards and some bills.
6. USB Cable Organizer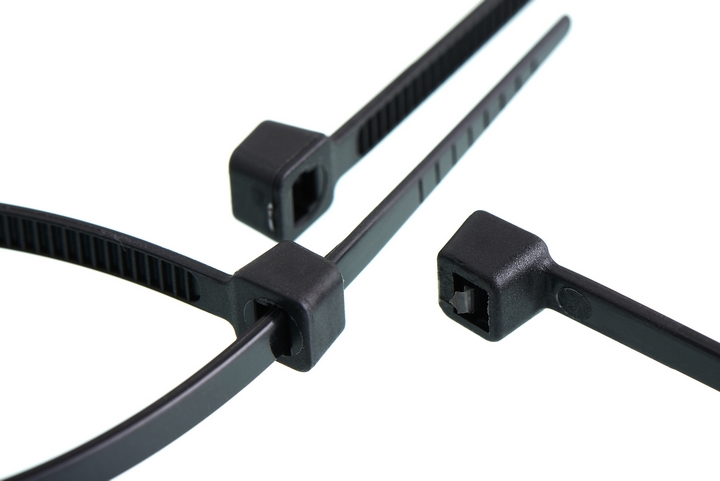 Having a lot of cables all over the place can be annoying, unsightly and even dangerous. It is also a nightmare if it is badly organized, especially when you need to fix something. A USB cable organizer is the answer.
Create one using 3D printing and secure it to the edge of your table. Just like how dental floss is placed between teeth, create 'teeth', so that you can push the wires into it securely, leaving the jacks to be easily plugged in or unplugged. It's neat, it's organized and it makes life easier.
7. Smartphone Holder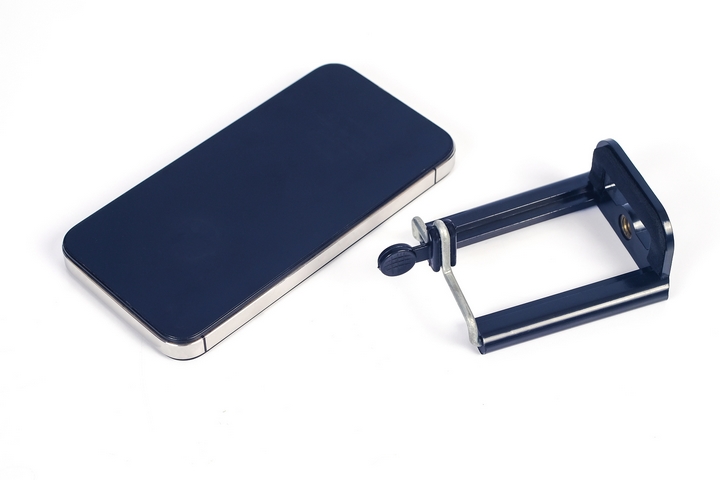 Just about everyone has a Smartphone. You only have to look around and you'll notice it as an appendage to the human body. So why not give it a nice place to rest by creating a holder yourself? There are so many neat and cool things you can create for your Smartphone.
Make a stand that looks like an armchair and have the phone sit securely in it. Make an adjustable arm mount phone stand which can hold the phone on its end or on its side. Place this on your desk where you can still read it easily. You could even make an old rotary phone (yes, they once did exist, or at least that's the rumour) and place your Smartphone on it. Now that would be cute; a phone holding a phone!
8. Door Hold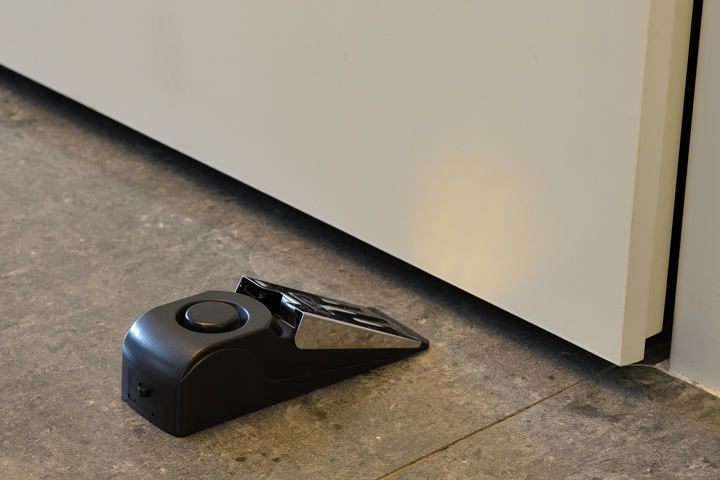 Create a door hold and use double-sided tape and say goodbye to the wedge. No need to kick a wedge under the door or yank it out, as your new 3D creation will keep the door in place.
9. Survival Whistle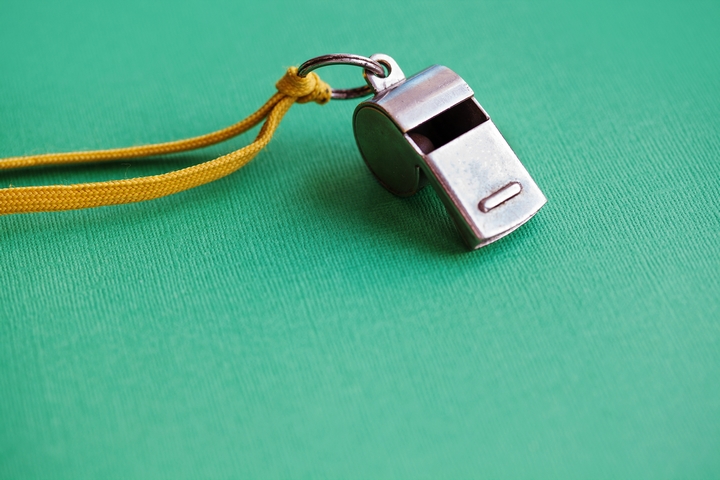 Create a survival whistle, one that is easily carried and can be incredibly loud as well. It is a nifty little thing that can prove to be so useful. In the event of an emergency, boy will this whistle get you noticed!
10. Headphone Stand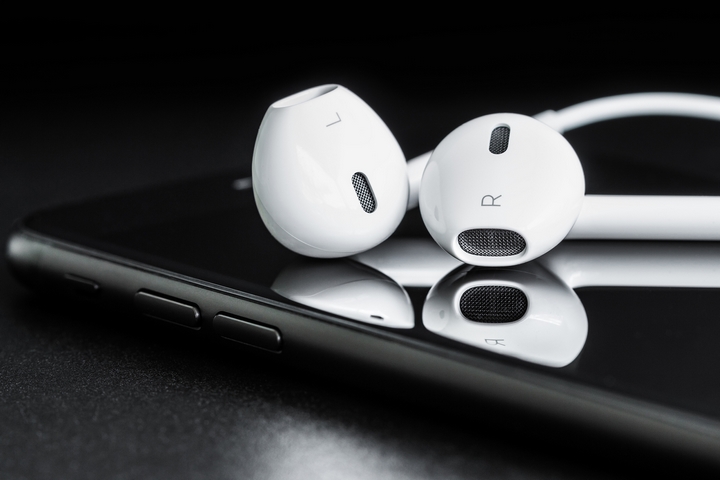 Why not always have a permanent place to rest your headphones neatly, instead of just leaving it lying about. You'll never have to look for it. Just place it on the stand you design and create with 3D printing.
11. Spiral Vase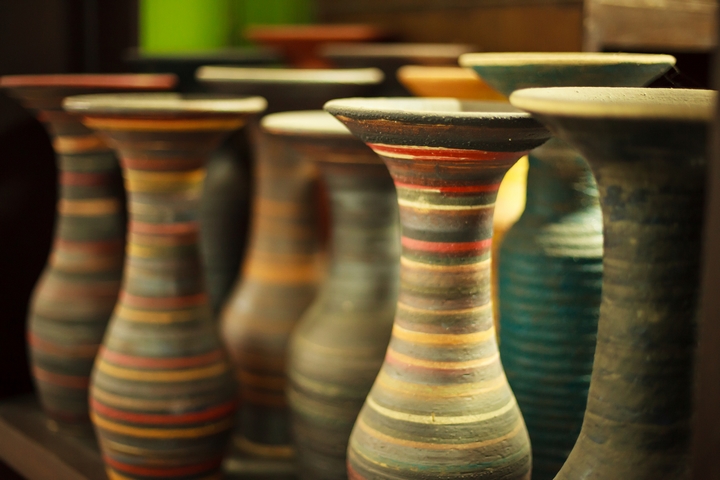 Spiral vases are quite the favourite with a lot of 3D printing fans. It's because it's a great test of your desktop machine's capabilities. You will have an elegant vase to place flowers or even use it for other purposes.
Remember, even if you do not have a 3D printer, you can always take a file or send it to a professional 3D printing service and they will make it for you. 3D printers can be expensive, after all. The ones for consumers may be a few hundred dollars but there are those that run into thousands of dollars. Perhaps someone can use a 3D printer to create their own 3D printer! Now there's an idea!