Reduce the cost of your home insurance today. It's simple. All it involves is taking a look at your insurance policy and identifying the opportunities that may exist to lower your premium. An insurance broker is usually happy to sit down with you and examine the details of your coverage.
Home insurance is meant to cover the replacement cost of your home. Even if everything stays essentially the same, the numbered cost rises year-over-year with inflation. To accommodate inflation, home insurance rates rise up gradually over time.
Here are the twelve best ways on how to lower home insurance:
1. Move to Another Location
If suddenly your geographic region has become prone to wildfires, tornadoes, hurricanes or something else which could damage your home, premiums can go up. Unfortunately, there's nothing you can do about this. If at all possible, consider moving somewhere with less concentrated risk.
2. Review Your Policy Once a Year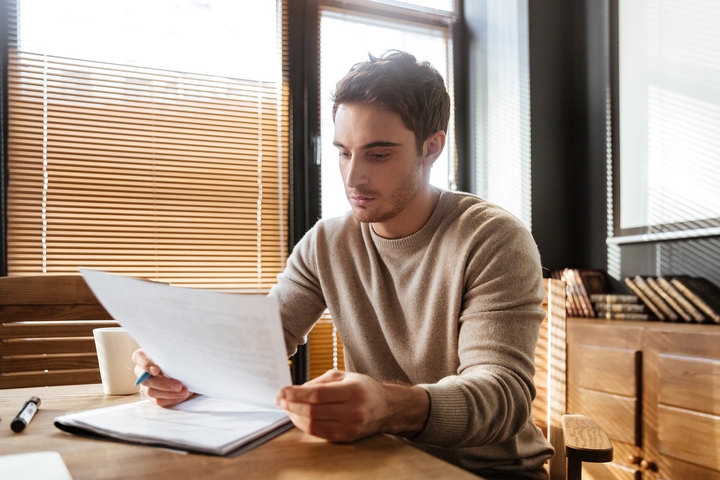 When you're figuring a way on how to lower home insurance, it's important to review your policy once a year. You may be insuring things on your policy you no longer own or which aren't worth insuring anymore. You can also reduce or cancel any extra insurance for materials whose full value is not covered by your policy and save the difference.
3. Increase Your Deductible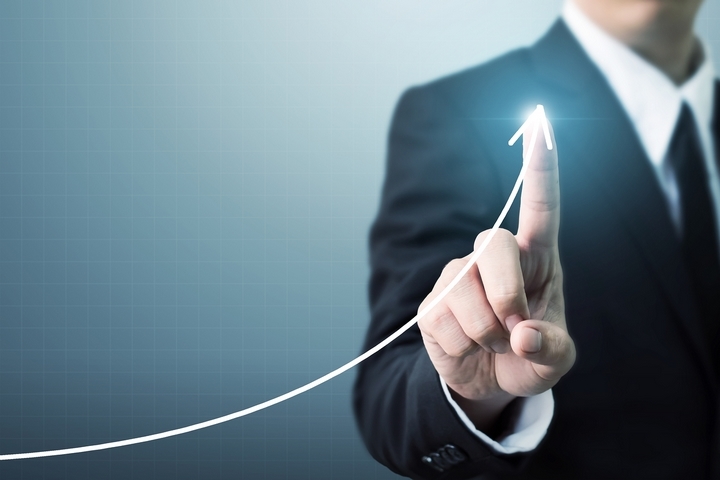 The 'deductible' is what the insurer requires you to pay towards the total amount of a specific insurance claim. You can often reduce your premium by increasing your deductible. Though moving your deductible up will mean you will pay more in the event of a loss, it will minimize insurance costs in the immediate future.
4. Improve Home Security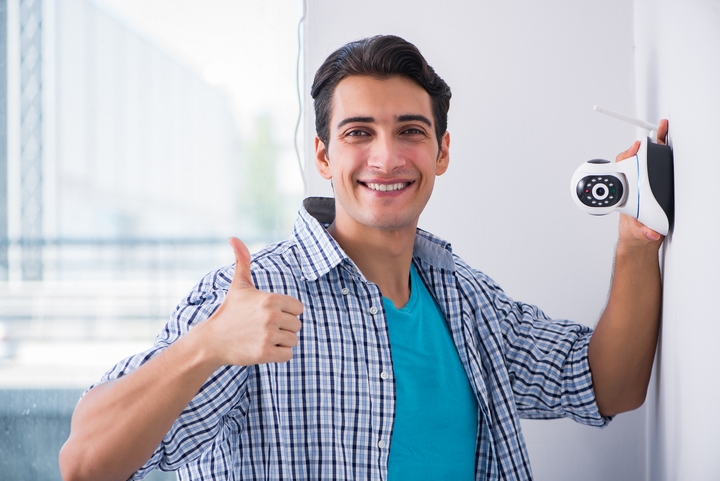 Ask your insurer before you go ahead upgrading your home security but this is a common approach used by homeowners looking to save a few bucks on their home insurance. Installing smoke detectors, carbon monoxide detectors, monitored burglar alarm systems, and deadbolt locks are all examples of things you can do to increase security and potentially lower your premiums.
5. Improve Your Credit Rating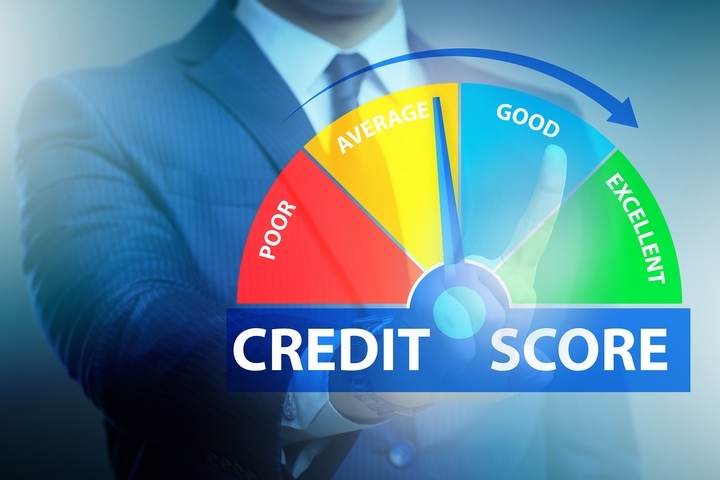 The better your credit, the better your home insurance rate will be. If you haven't yet, sign up for a monitoring service like Borrowell who offer free credit reports and credit score updates throughout the year. Though it can take time, improving your credit score will help in many unexpected ways.
6. Make Your Home More Disaster-Resistant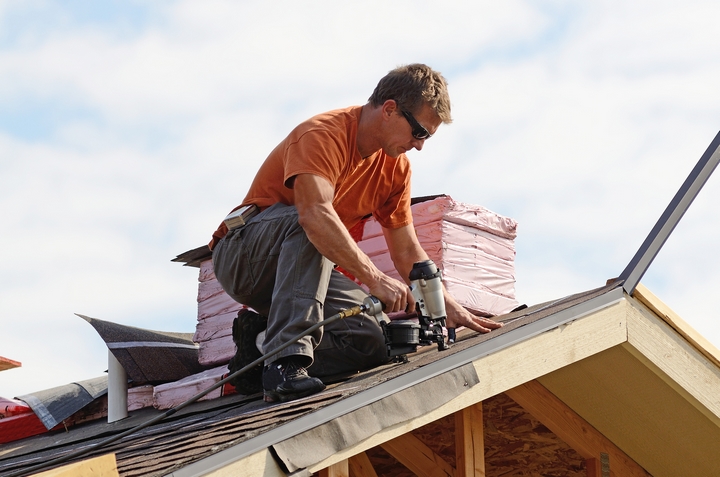 Insurers appreciate a home that is more disaster-resistant. Things like adding storm shutter, reinforcing your roof, retrofitting an old home to withstand earthquakes better, and modernizing heating, plumbing, and electrical systems are all steps in the right direction. What you can do to minimize the risk of damage can have a direct effect on your insurance premium.
7. Ask for Additional Discounts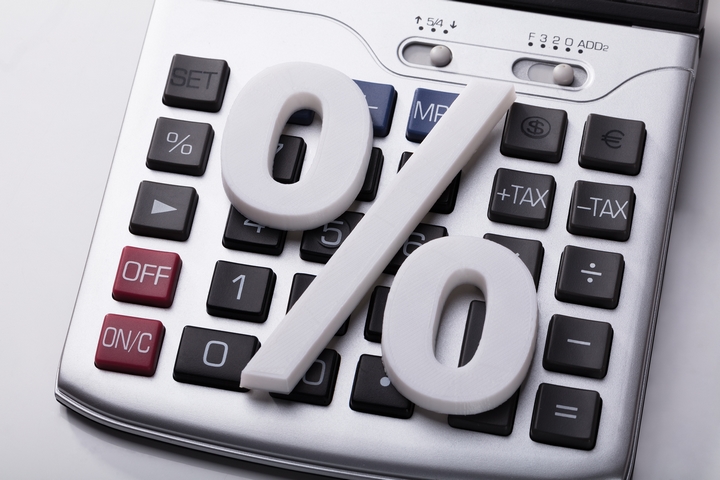 Although you are likely already on the discounts available to you, ask about any potential discounts an insurer may have. A non-smoker discount, retiree discount, loyalty discount, and affinity discount are some types that exist.
8. Buy Multiple Types of Insurance from a Single Insurer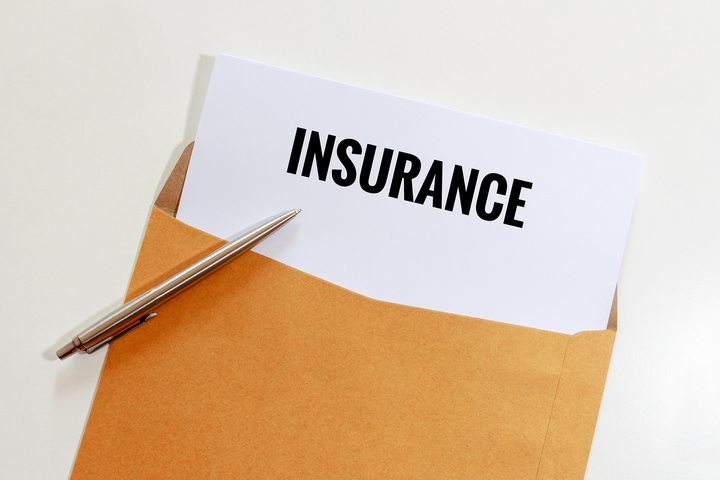 If you have multiple insurance products between different companies, consider putting everything together under one brand. You may be able to get a discount by purchasing two or more policies from the same insurance company. This approach is worth looking into.
9. Look At Other Home Insurance Companies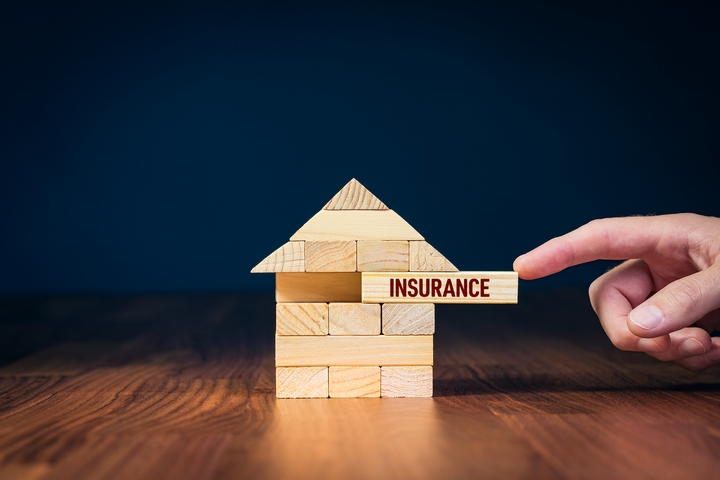 You don't owe loyalty to any insurance company. Shop around. Compare quotes. Compare policies. You may find a different policy elsewhere that is more in line with your needs and affordability. Compare details like deductibles, coverage amounts for insured perils, uninsured perils, reimbursement types, and any add-on coverage. You may identify opportunities to save money in the details.
10. Stay with the Same Insurance Company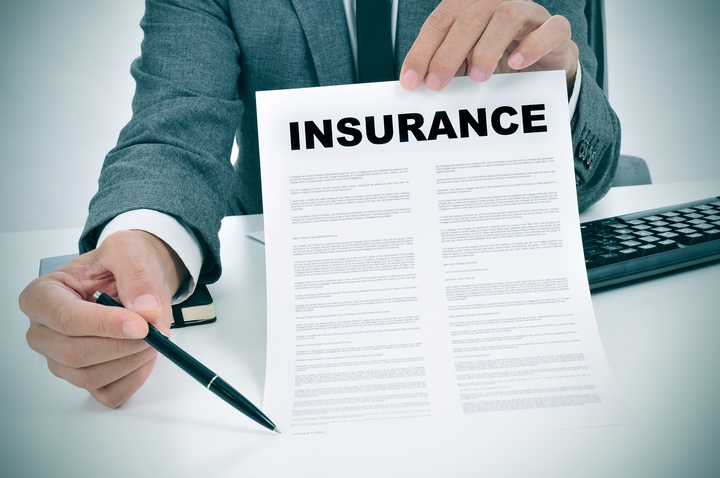 This might seem like the opposite of what was just said but when you find a policy that works, absolutely stick with them for as long as is within your advantage. Some insurers are known to reduce premiums by 5% after five years and by 10% after six years or longer. This isn't the case for every insurer but it is worth asking about beforehand. These are commonly referred to as loyalty discounts.
11. Don't Underinsure Your Home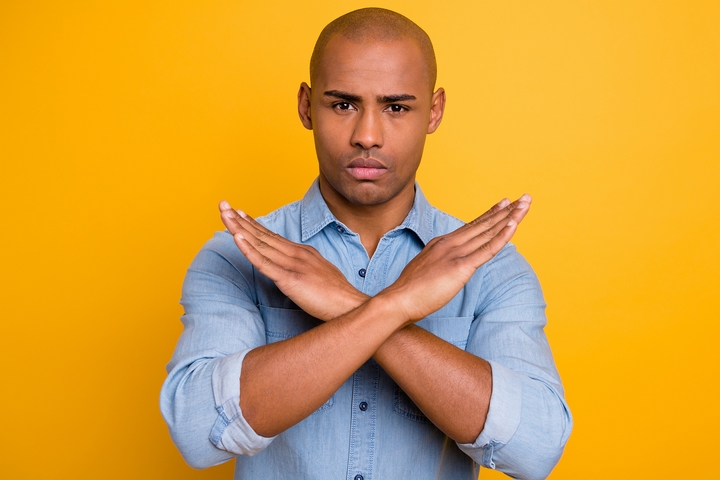 It is estimated according to recent data that up to 70% of Canadian homes are underinsured. Cutting out the unnecessaries from your home insurance policy, give some thought to what's getting the axe. If you underinsure now and something occurs in the future where you need to make a claim, you deserve to have the peace of mind in knowing it won't be denied. Underinsuring can be as bad as overinsuring. This is something to remember when evaluating a policy.
12. Get Lesser Home Insurance Coverage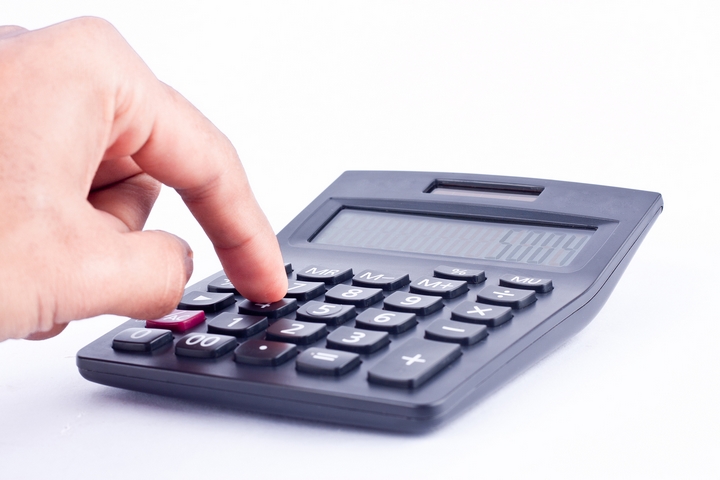 If all else fails and you're paying a ton on comprehensive or broad coverage, consider moving down to basic. Some homeowners can only afford the basic and if you're already there, unfortunately, there's nowhere further to drop to. If you aren't at basic, discuss it with your insurance agent. You may find a serious opportunity here to cut a significant amount off your premium.