When you have long hair, the style possibilities are endless. Sometimes, it's hard to figure out what you can do differently that doesn't take too much time. Your local salon may hay some long hairstyle ideas and recommendations, but you may also want to do a bit of research on your own.
To give you some inspiration, we've rounded up 12 long hairstyle ideas. Which style will you create first?
1. Twisted Bun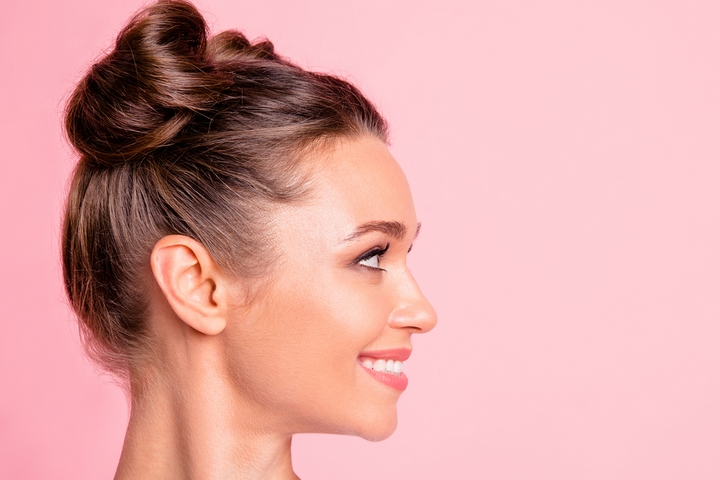 The twisted bun is a classic hairstyle for long hair. Running late in the morning? No problem, the twisted bun is also easy to create. This is one of the best long hairstyle ideas for work, drinks with friends, even a job interview! You can't go wrong with the twisted bun.
2. French Braid Twisted Bun
The French braid twisted bun is another take on the class bun. Once you've mastered the side-braid, it won't take you very long to style your hair into this do. The braid elevates the bun and makes it looks like you had your hair professionally styled! This hairstyle is perfect for summer nights or just running errands.
3. Simple Chignon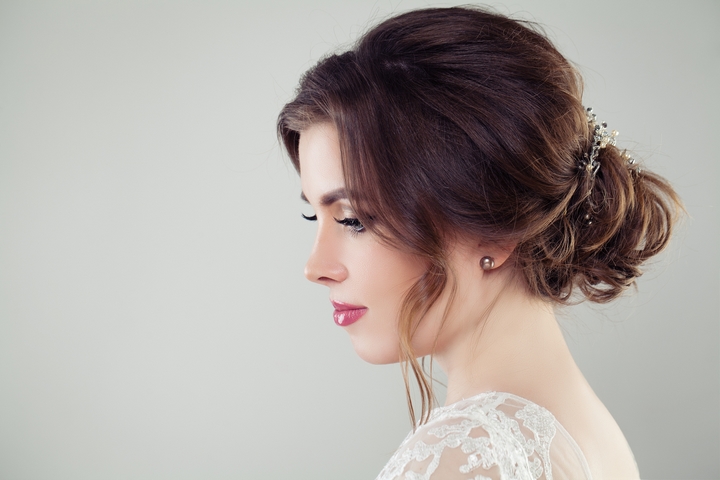 Another staple is the simple chignon. Also easy to do and so versatile, it's perfect for meetings at work or hanging out poolside with your girls. Even if you're running late in the morning, this look can be put together quite quickly with a few pins to hold everything into place. Your hair will look perfectly intact, and you can show up to the workplace with easy and effortless personal grooming.
4. Knotted Half Up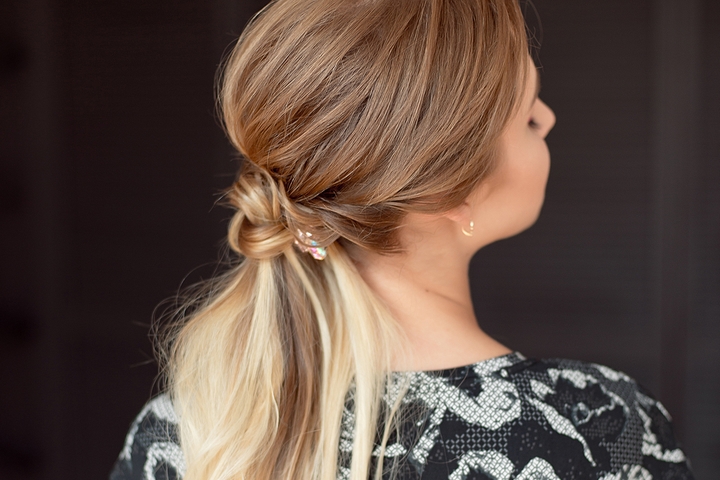 Summer is wedding season and this hairstyle is a great go-to for any wedding. This style is great if you're looking for an easy but fancy hairstyle. If you'll be indoors or you're not feeling the updo, this style will look like you spent hours doing your hair, when in reality you just curled and tied it. Pair it with a fancy dress for the wedding you're attending and you're good to go!
5. Textured Loose Curls
This is one of the best long hairstyle ideas that can be completed by curling your hair, brushing it through and spraying it with texture finishing spray. This effortless look doesn't take very long to complete and gives off a polished yet put-together look.
6. Straight Feathered Look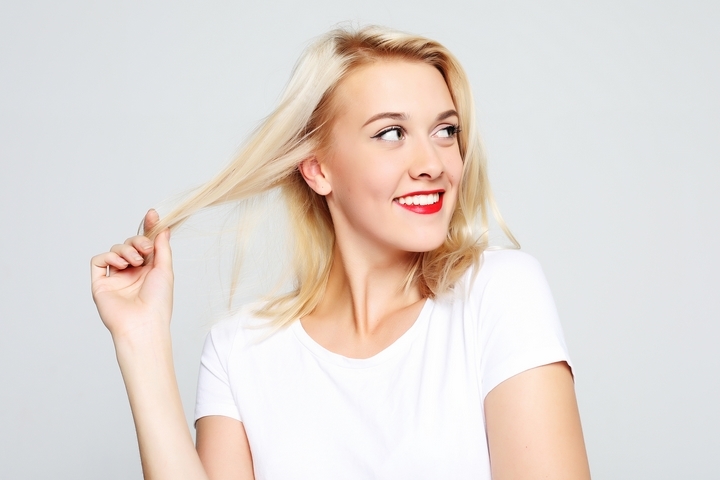 If your hair is naturally straight and you'd like to give it some volume, ask your hairstylist to cut your hair into lots of layers. This style also gives the impression that your hair is thicker than it actually is. Then all you have to do is use the blow-dryer to blow it out and every layer will stand out. Adding highlights gives it a more dimensional look. You can even curl the ends to make the layers and highlights stand out even more. Who said straight hair is boring?
7. Straight Look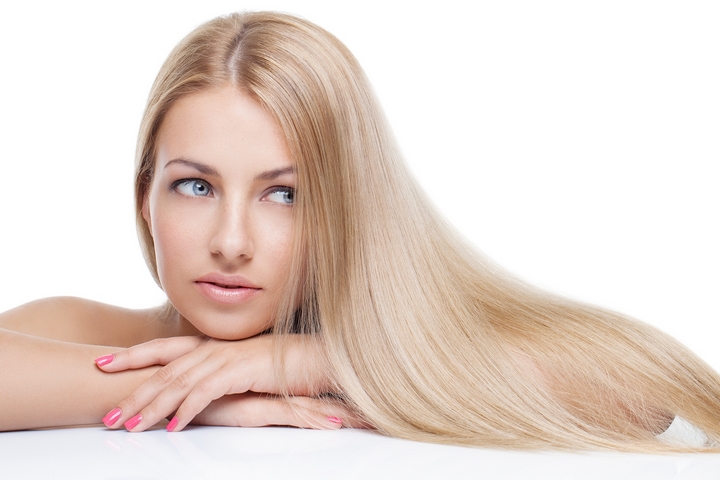 Speaking of straight hair, if you have naturally straight hair or use a straightening iron to achieve the look, there's nothing wrong with a perfectly straight do that's all one length. Straight hair is classic and timeless. Pair it with the right shampoo and conditioner and you'll have shiny, luscious locks that will be the envy of everyone's eye!
8. Ponytail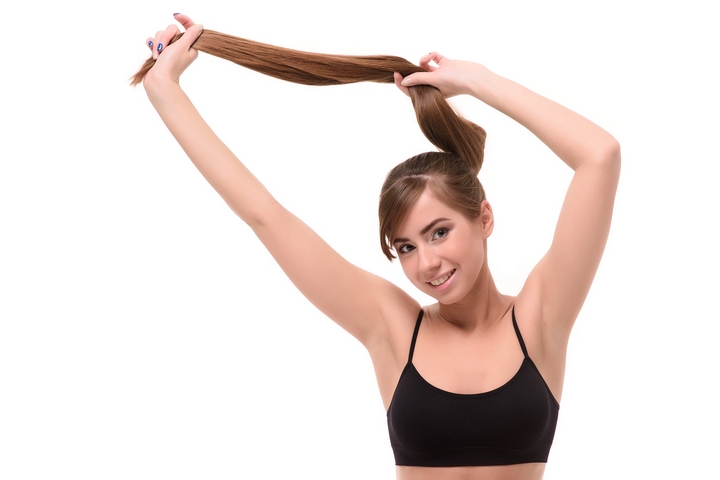 The ponytail is another timeless, effortless look that can easily be glammed up with accessories, such as long earrings, or dressed down with yoga pants. To elevate your ponytail even further, make your ponytail high, loosen it, then tighten it again to give it some volume. To go one step further, wrap another piece of hair around the elastic itself. You can't beat this look and even if you're just starting to play around with different hairstyles, it shouldn't be too hard to achieve.
9. Twist-Back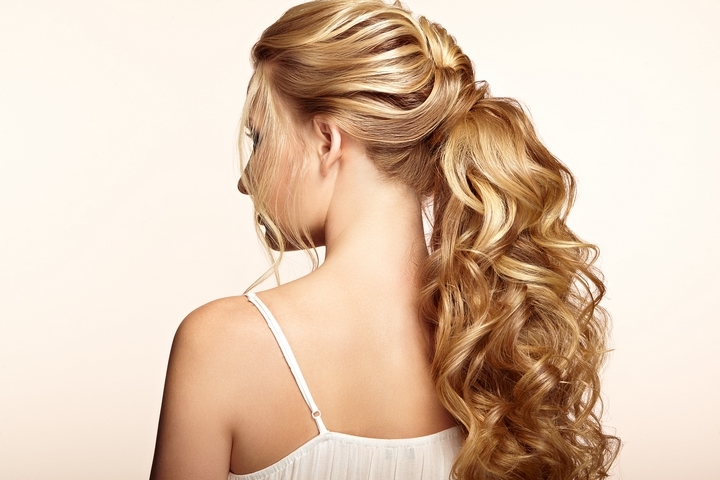 This long hairstyle idea is perfect for any summer occasion you may have on your agenda. Backyard barbeque? Bachelorette party? This look really has it all. And the best part? It only takes a few minutes to complete! All you need to do is curl your hair, twist some curls together at the front and tie them in the back and you're done!
10. Beachy Waves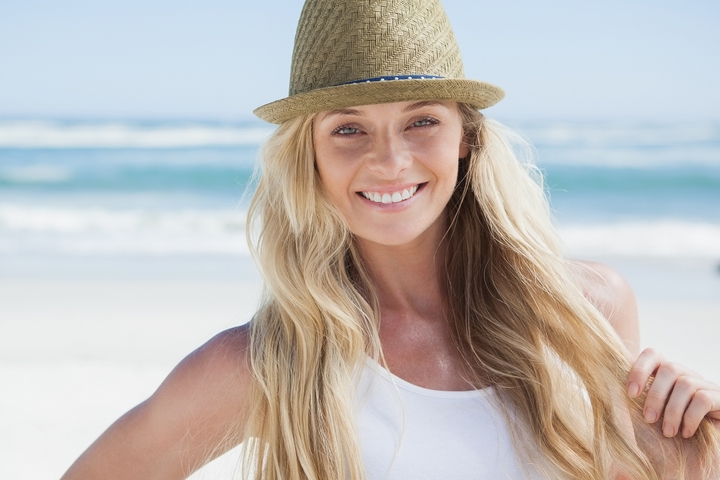 Who doesn't love the beachy wave? A key feature of this hairstyle is that the waves don't start until halfway down your head. Here's the perfect hack to achieve this look: put your hair into a ponytail and only curl the tied portion that's hanging down using a curling iron. This is the perfect summer look and a go-to hairstyle for many celebrities!
11. Flower Braid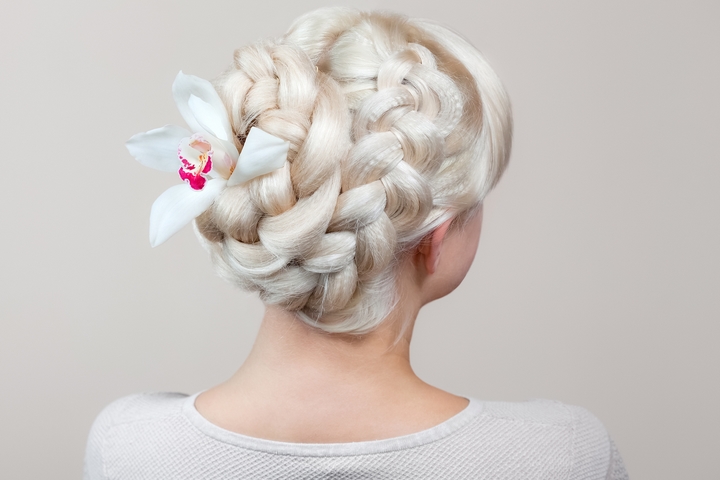 Talk about a summer look! This hairstyle may look like it took a lot of effort, but it's really just a three-strand braid adorned with flowers. You can choose any flowers you like and all of a sudden, you've elevated your classic braid into a beautiful summer look.
12. Half Bun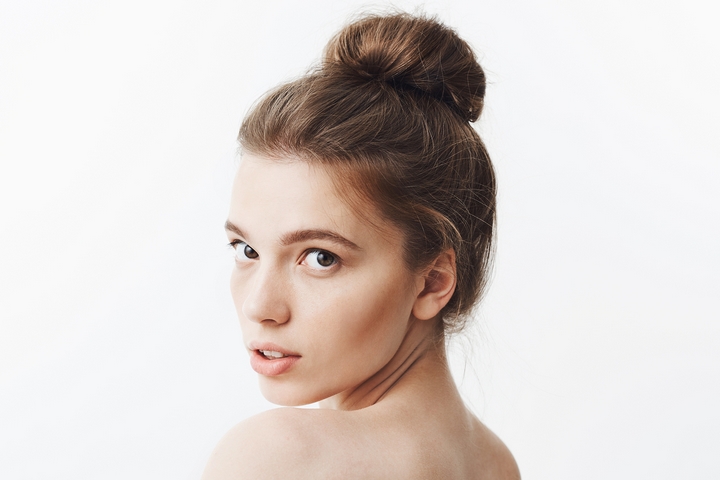 The half bun can be achieved on curly, straight, wavy and even braided hair. It creates a chic look, perfect for casual occasions like birthdays, showers and even walking the dog. Who doesn't love the half bun?