Using makeup brushes can help you create a more natural and flawless finish, giving you a look that even the best makeup artists would be impressed by. From blending harsh lines to enabling a precise application, makeup brushes are essential tools in your beauty routine.
If you are new to the world of makeup, you may be amazed to learn that there are many different types of makeup brushes. Each type of makeup brush has its own separate use and purpose. Some of these makeup brushes are common among everyday use, while others may be reserved for the more special occasions. You will have a better understanding about the various types of brushes after completing a professional make up artist course.
Having the right brushes for the right job can make applying makeup easier for even a newbie, and it can make all the difference if you're going for a professional Instagram-worthy look. Here are some of the most important types of makeup brushes to add to your collection, as well as why and how you should use them:
1. Eyeshadow Lid Makeup Brush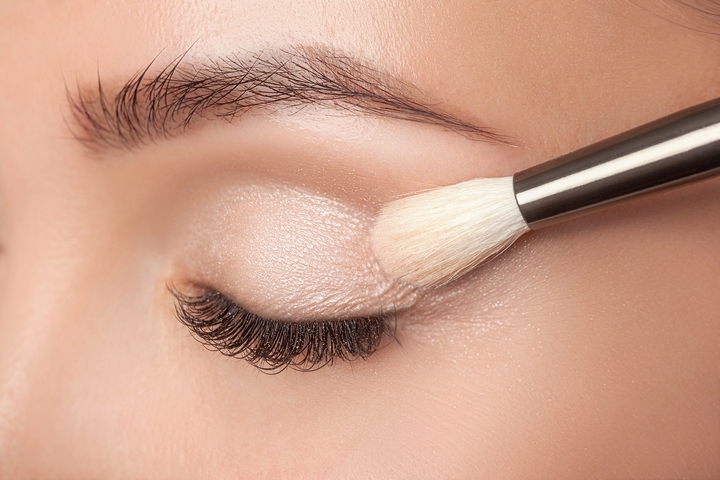 You definitely need specific types of makeup brushes to apply eyeshadow in a precise, controlled manner. There are many of these smaller, denser brushes, and the first we'll detail is the lid brush. This compact brush is used to apply eyeshadow to your eyelids.
2. Eyeshadow Crease Brush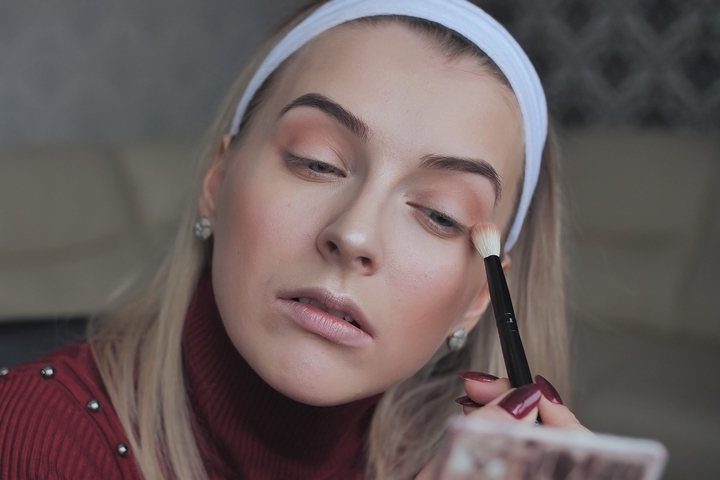 Yep, there's a makeup brush dedicated to the tiny crease of your eyelid! This angled brush allows for a precise application, which is very important when applying your crease colour for a smokey eye.
3. Eyeshadow Blending Brush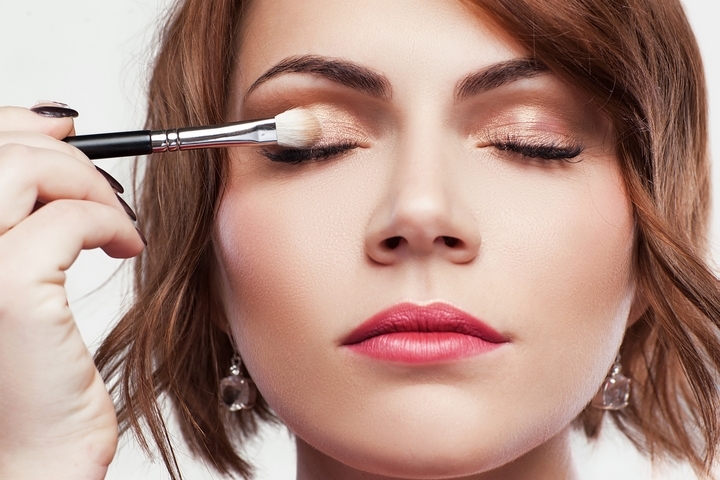 You can get very creative with your eye look, but to make it look flawless, the colours on your lid and crease need to be expertly blended together. This can be done by using a type of makeup brush called the blending brush. You can also use this tool to add a highlight to your browbone.
4. Eyeliner Makeup Brush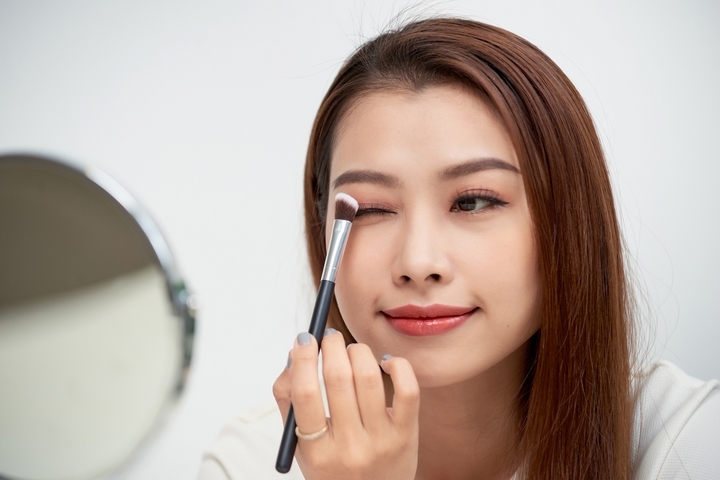 A sharp liner brush is essential to create the defined wing shape of cat eyes. This brush is used with either liquid or gel liners, which should be applied after you've completed your eyeshadow.
5. Lip Makeup Brush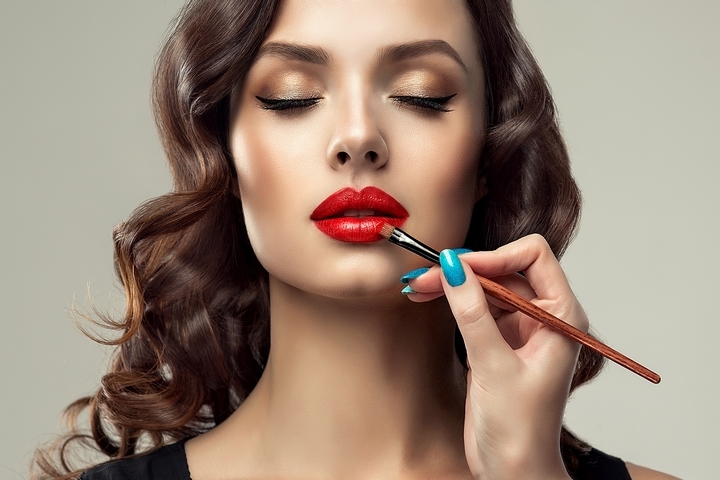 Did you know there are makeup brushes for your lips? Applying lipstick directly can be messy. Using a lip brush can make the process much easier and create cleaner lines on your lips.
6. Foundation Makeup Brush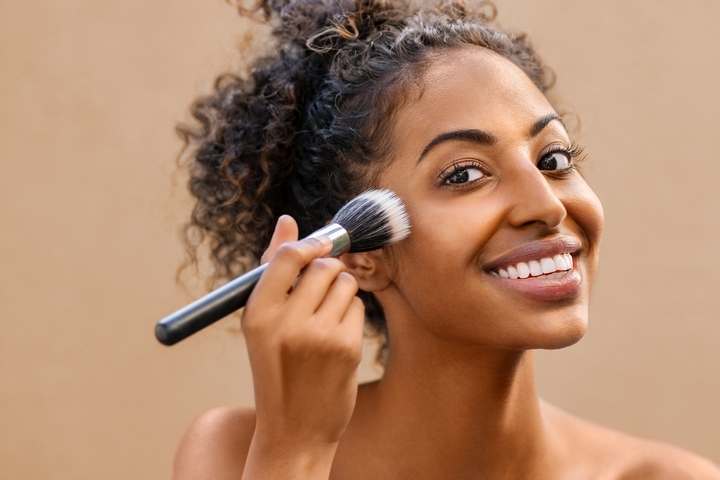 Many women use a sponge, cotton pad, or their fingers to apply liquid foundation. However, a foundation brush can help reduce the spread of dirt and bacteria and allow you to apply a more even base. Using this type of makeup brush, start by dotting foundation directly onto your face – on your cheeks, nose, chin, and forehead.
Then, blend the foundation into your skin with the brush to avoid streaks or harsh lines. Wash your foundation brush frequently to keep your skin clean and clear.
7. Stippling Brush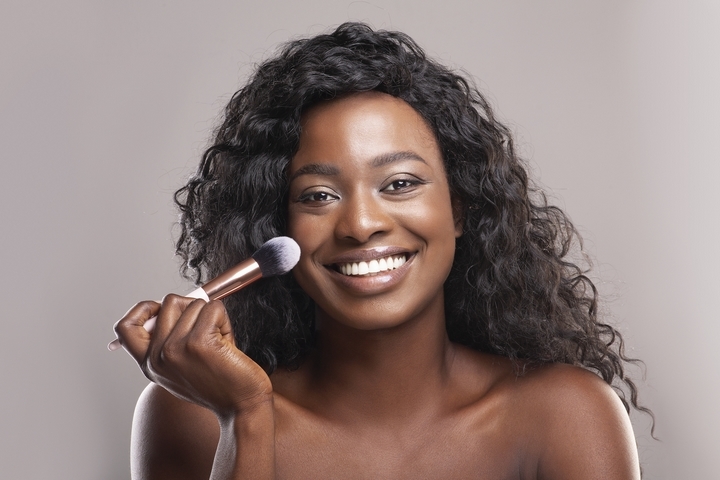 A stippling brush is one of the best makeup brushes because it's so multifunctional. You can use it to apply foundation, highlighter, powder, bronzer and even blush. These types of makeup brushes are useful if you're applying a cream or liquid product. A stippling brush should be your tool of choice. That's because it's made of duo-fibre bristles with a feathery feel, which allows for a light and natural application.
8. Blush Makeup Brush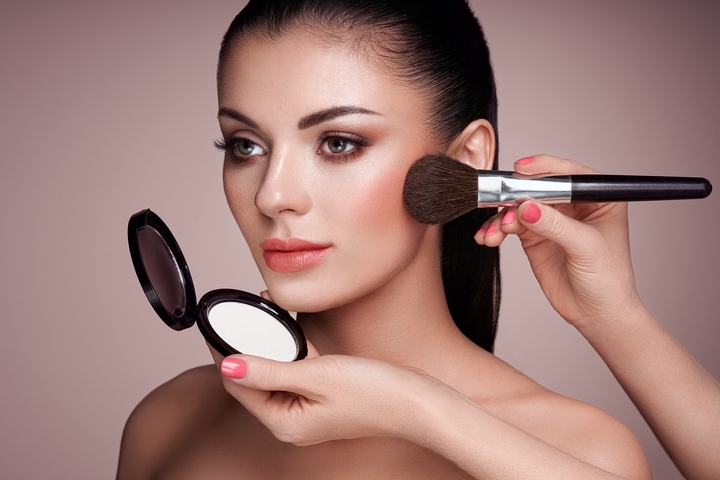 A stippling brush is used for cream blush, while the blush brush is the tool of choice for powder blush. In fact, many women believe it's one of the most crucial tools in their makeup arsenal. Use the wrong brush and your blush will likely end up looking cakey and thick. This brush, on the other hand, creates a flawless and natural appearance on the apples of your cheeks.
To use this brush, start with a tiny amount of blush and blend.
9. Contour Makeup Brush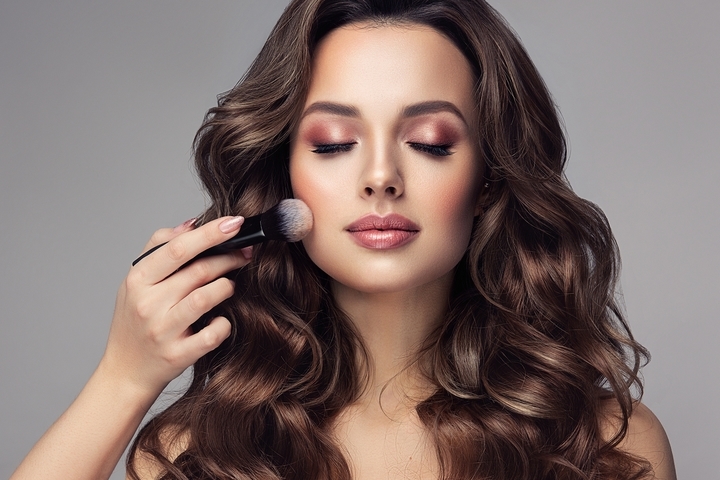 The contour brush can be intimidating to makeup newbies, but it's a necessary tool if you want to create the naturally sculpted look you see on TV, in magazines, and on Instagram. This brush is about the size of a blush brush, but it has angled bristles and is denser to create a more precise contour application.
You can use this brush to contour any part of your face, from your cheeks to your temples to your jawline, for a sleek look.
10. Bronzer Brush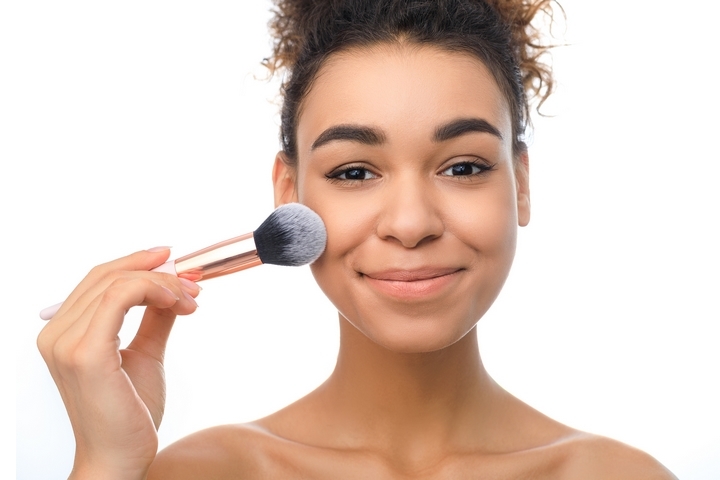 If you're going for a natural glow and sunkissed look, then a bronzer brush is a must-have. While this brush looks similar to both the blush brush and the powder brush, it's wider and even more fluffy in order to evenly disperse the bronzer on your face for a natural look.
If you don't want your bronzer to look harsh or poorly blended, get a bronzer brush.
11. Highlight Brush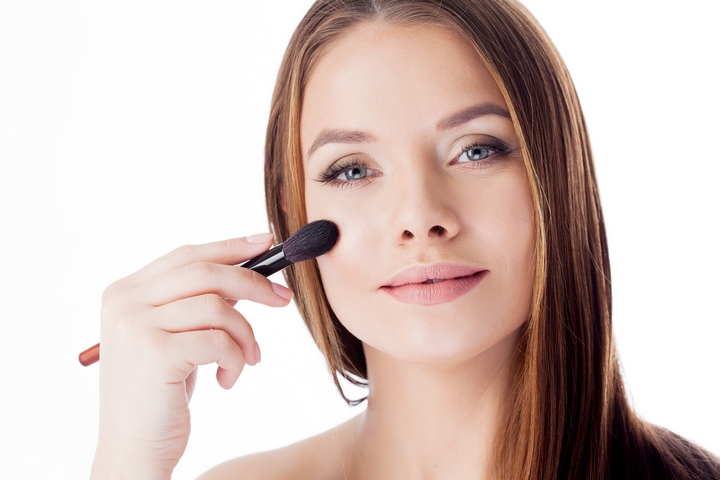 This is a cool-looking type of makeup brush that you can easily pick out of the crowd. It has super-thin bristles and is shaped like a fan. Its purpose? To highlight your cheekbones and make you look radiant.
12. Concealer Brush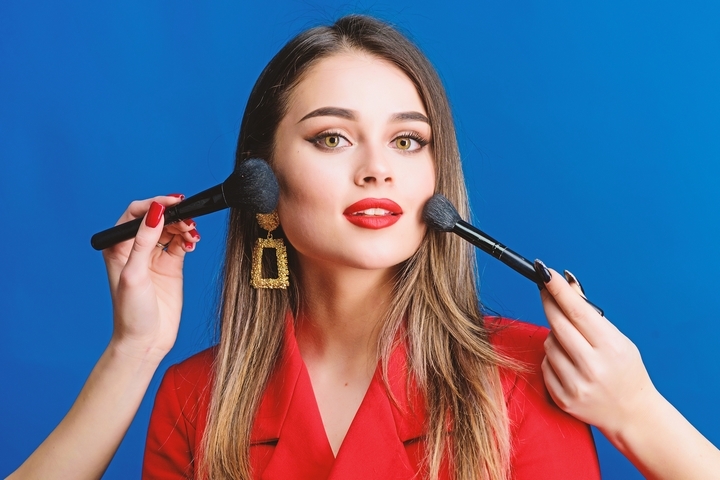 Use this little makeup brush to apply concealer and cover up imperfections after applying foundation. It's a must-own brush if you have undereye circles, dark spots, acne, or other imperfections or dull areas on your face.
This brush is similar to the foundation brush but it's much smaller and denser, allowing for a more precise application. All you have to do to use this tool is to dab a small amount of concealer to a blemish and blend it into the skin.
13. Powder Brush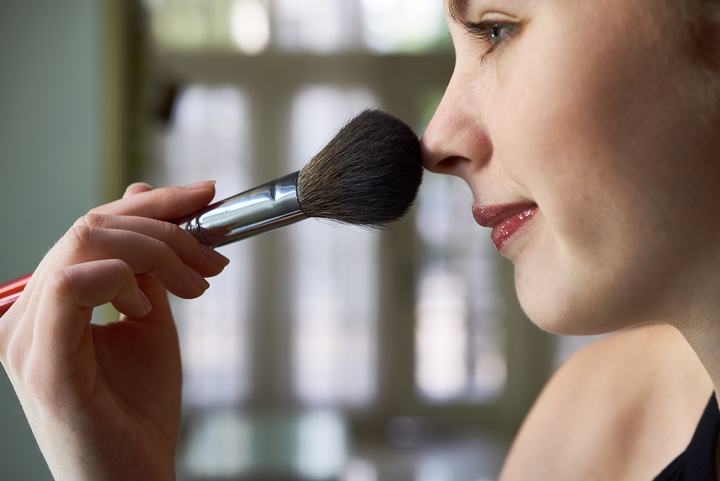 This big, fluffy brush with a dome shape is perhaps the most recognizable. It's used to apply a loose powder to set your foundation in place and help it stay in place throughout the day. Its large size allows you to distribute the loose powder evenly on your face. Just make sure to shake off excess product before applying it.