Weddings are a time to celebrate the union of two people, but that doesn't mean you need to have a formal and traditional wedding. For some, having a wedding filled with cute yet fun activities and themes is the way to go. Besides, you want your wedding to be memorable, what better way to do that than by having a bunch of unique activities and themes at your wedding?
Below is a list of fifteen cute wedding ideas. Whether or not you have some ideas of your own for your wedding yet, this list of cute wedding ideas will surely get you brainstorming some adorable themes and concepts!
1. Coasters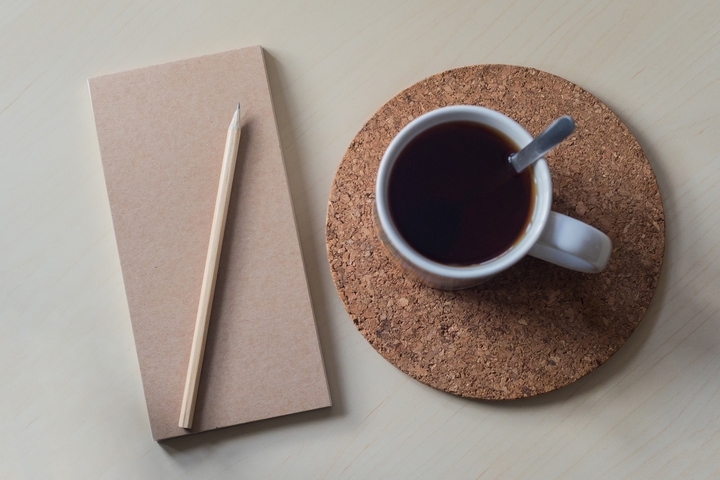 Weddings are a time for people to indulge in drinking! Since most attendees will be using coasters, you can get custom coasters with cute, witty and fun sayings on them to give guests something to giggle at.
2. Cute pinatas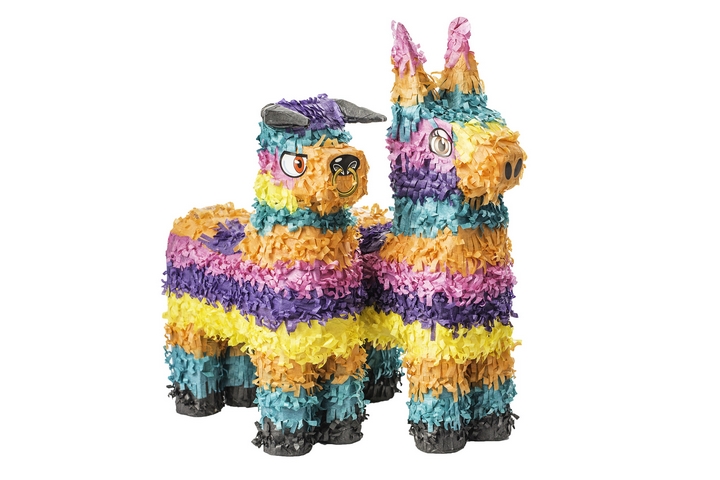 Nothing brings back childhood memories more than reliving childhood activities. What better way to bring back some nostalgia at your wedding than a cute and adorable pinata? If children are attending your wedding, they would love the thrill of candy too!
3. Witty Invitations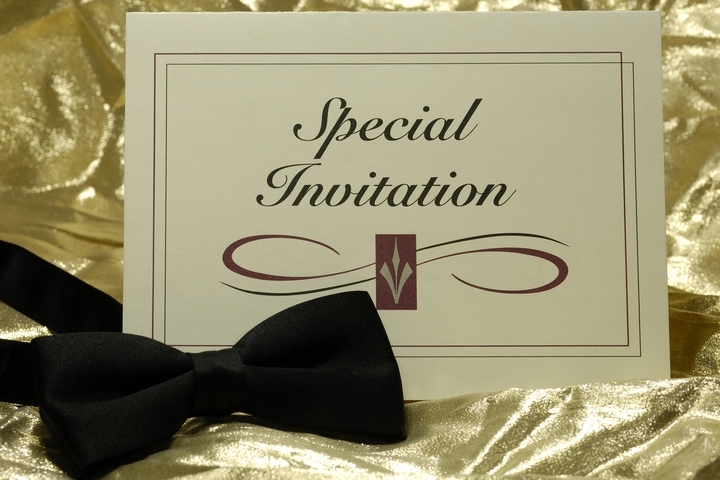 Formal and fancy wedding invitations are special in their own way, but showing the bride and groom's personality through the invitation is a cute way to peak interest and stimulate excitement! Original invitations will definitely stand out to your guests as it is the first thing they see in relation to your wedding.
4. Customized Music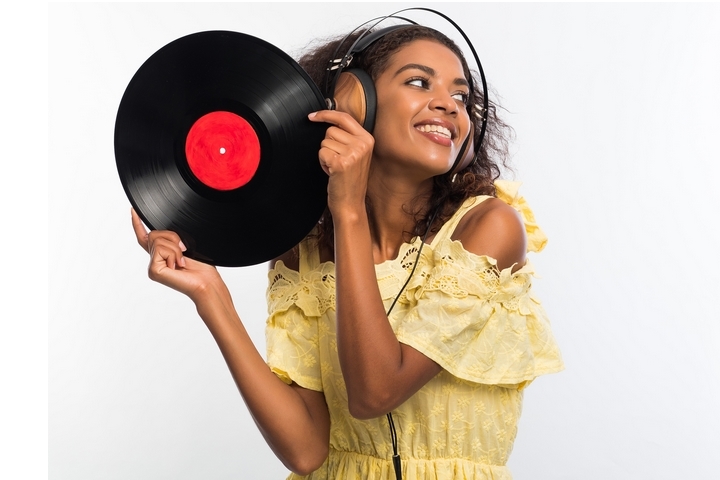 Dancing is most fun when your favourite song is playing! To get guests more engaged on the dance floor, ask attending guests to suggest a couple songs each to create a customized playlist. No matter what type of dance style you prefer, everybody will feel inclined to get up and groove on the dance floor!
5. Hangover Kits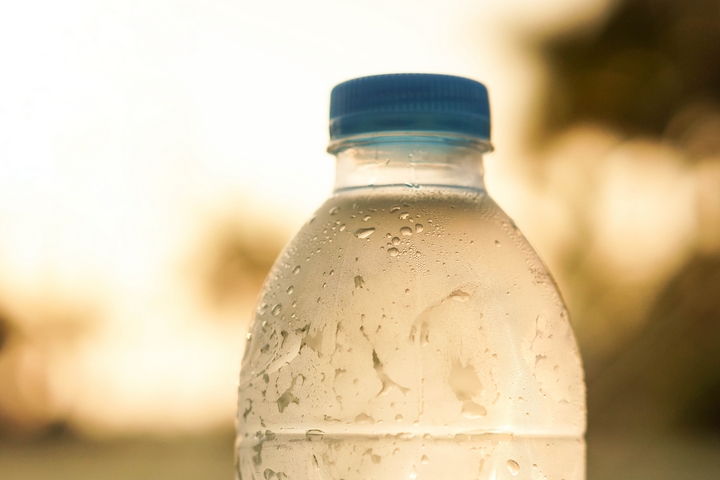 Weddings are absolutely a time for party and celebration, but your spirits may not be so high in the morning when you have a killer hangover. A cute wedding takeaway gift is to provide guests with a hangover kit complete with water, gatorade, ibuprofen and snacks.
6. Photo Opportunity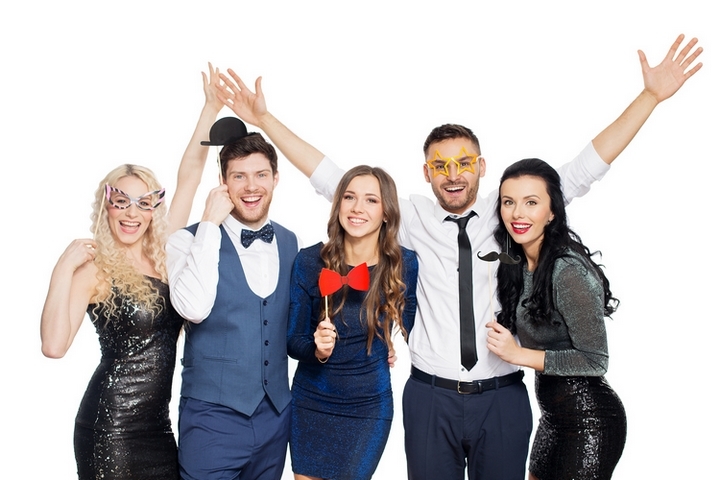 Your wedding night will be absolutely memorable, but there's no better way to save those memories through pictures! Create a photo opportunity for all the guests by setting up a camera and an appealing backdrop. Hiring a photographer is an option too, but setting up a photo booth for people will encourage original and fun picture taking!
7. Alternative Guest Book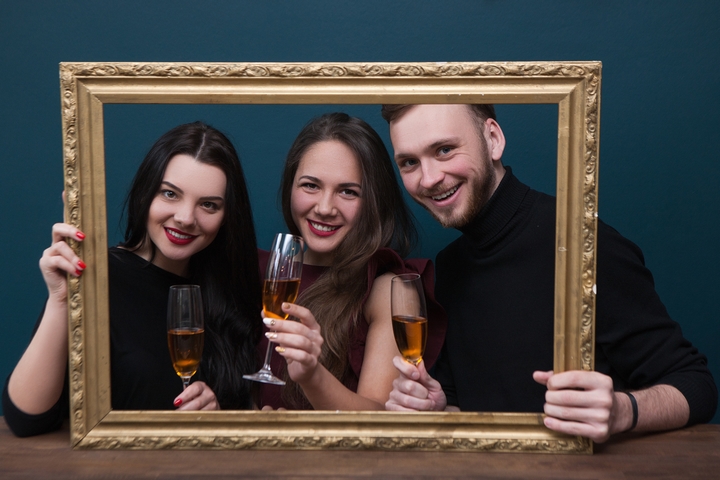 The guest book has been done time and time again. Instead of getting guests to sign a book, consider using a pack of cards or photo border to use for a group photograph from the wedding. Anything can be used, so long as it represents your wedding and personality!
8. Serve Unexpected Food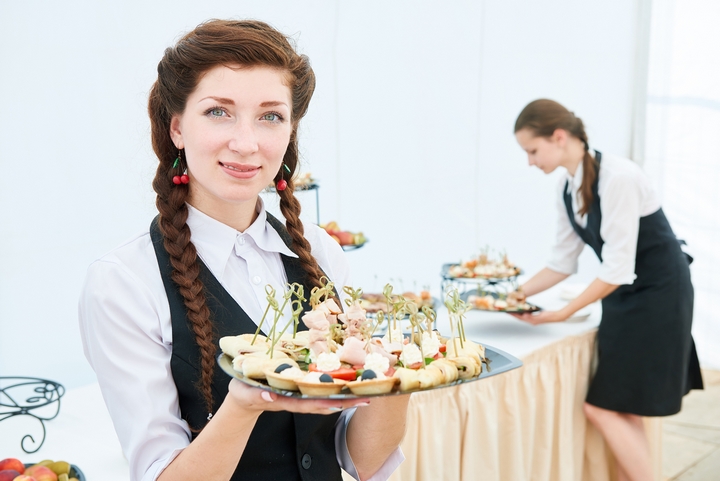 Most people expect to have some sort of catered food served to them at a wedding. Why not break the tradition and serve something original? Everyone remembers what they ate at the wedding, be sure to make it as delicious and unique as possible!
9. Celebrity Impersonator
Entertainment is an important part of wedding ceremonies. Something that isn't done often is hiring a celebrity impersonator! Your guests will surely be amused and taken aback by the unique entertainment choice.
10. Bouncy Castles
Adults are really just big kids, what better way to play at a wedding than by getting a bouncy castle? Bouncy castles could even match a themed wedding if you choose!
11. Prize Wheel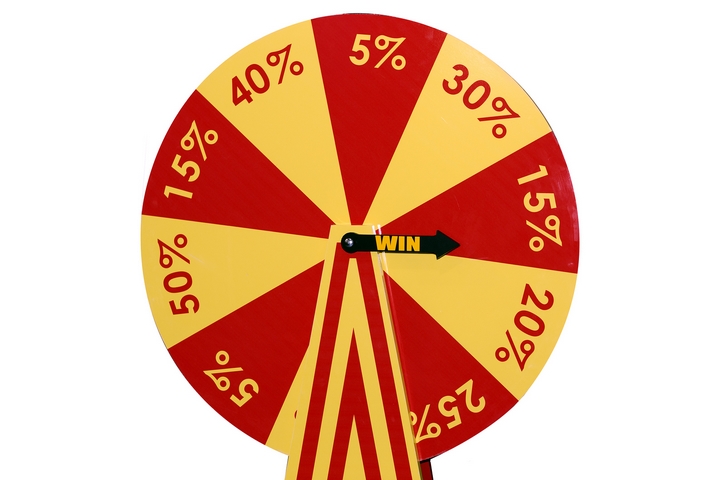 A fun activity for your guests is to have them spin a wheel to win prizes or participate in events. Nearly everyone loves the thrill of winning something! Ideas for categories on your wheel could be "bride and groom kiss" or "win a free drink".
12. Cake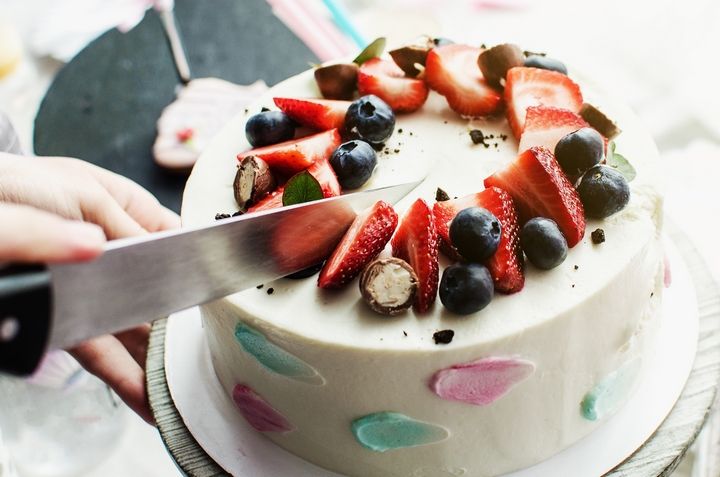 While a tall white cake is beautiful to look at, some don't like the sweet pristine taste. Instead, you could get a cake with a custom design or funky colour that suits you and your significant other's tastes better. Not for the faint of heart, but you could ditch the cake all together and get another celebratory food instead!
13. Seating Arrangements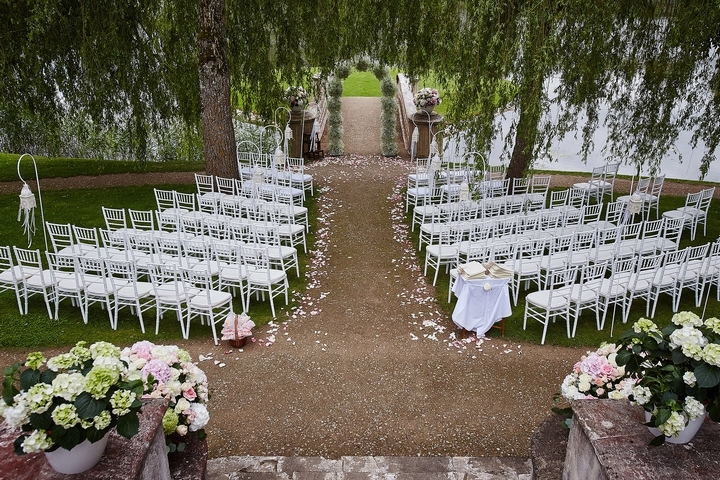 Straight aisles at weddings have been done before, why not spice up the arrangements? Circular or semi-circular seating arrangements are a great idea to give people a better view of the ceremony while making the area look more visually appealing.
14. Confetti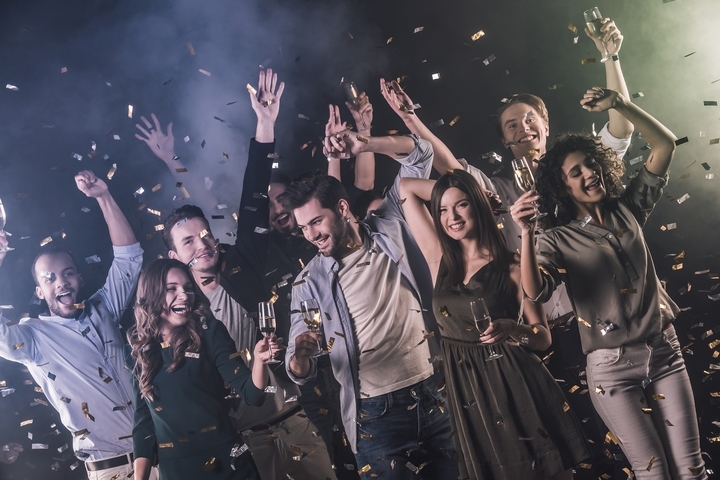 As opposed to throwing rice, you could use confetti instead! It will provide some vibrant colour to your wedding and your guests will love the thrill of popping out confetti.
15. Shoe Messages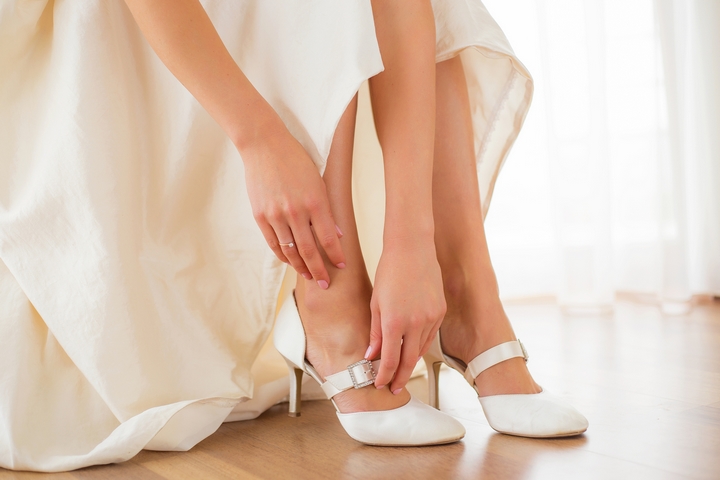 Chances are you'll only wear your wedding shoes on the day of your wedding and never again. Instead of tossing them after your big day, the groom can write a message on the bottom of the brides shoe, and vice versa, so you have a memento to remember your wedding night. Talk about "sole" mates!