'What are the safest countries to travel to?' This is such a common question. Browsing the news, it's troublesome trying to find what countries are safe and which ones aren't. For travelers a little hesitant about going abroad, thankfully, the world is a lot less scary than we may initially think.
Here are some of the safest countries to travel to and why we say so:
1. Canada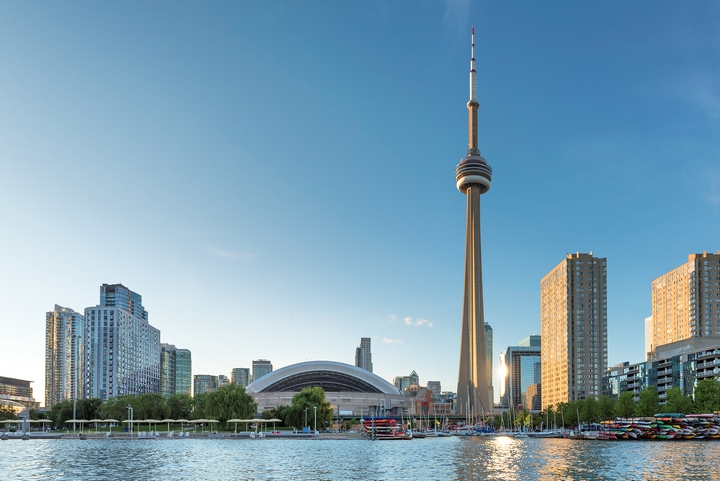 Canada is ranked considerably safer than its cousin to the south, the US. Canada has a more diverse population, more tolerant and liberal social attitudes, and is a great location for nature enthusiasts and history buffs. For Americans, it's also close enough to make an easy travel destination any time of year.
2. Chile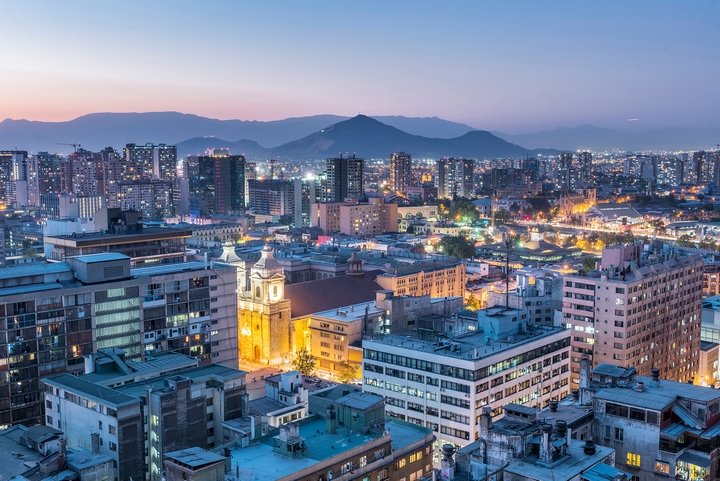 Chile is one of the safest countries to travel to in South America, according to the Global Peace Index. Regions like Santiago and Easter Island are well worth the effort to get there. From June through September, there are some beautiful ski hills found across these areas.
3. Singapore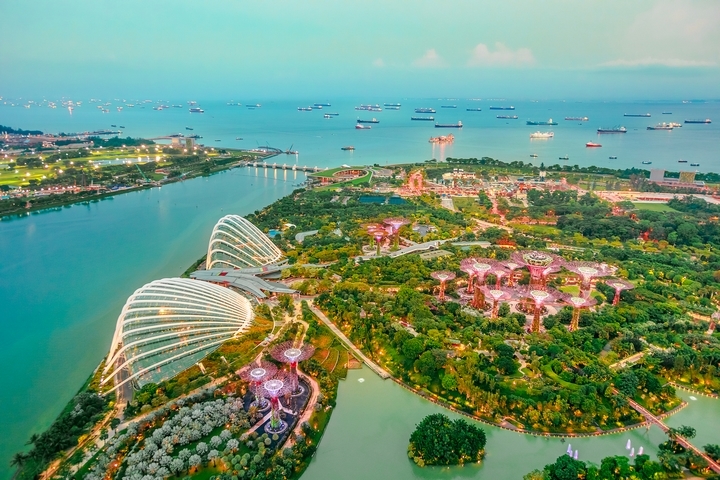 Singapore is home to more than 5 million people and, much like Canada and other similarly diverse populations, holds numerous cultures, ethnicities, and belief systems. Singapore is most welcoming during the summer months however any time of year, it's a safe, safe country worth visiting.
4. Japan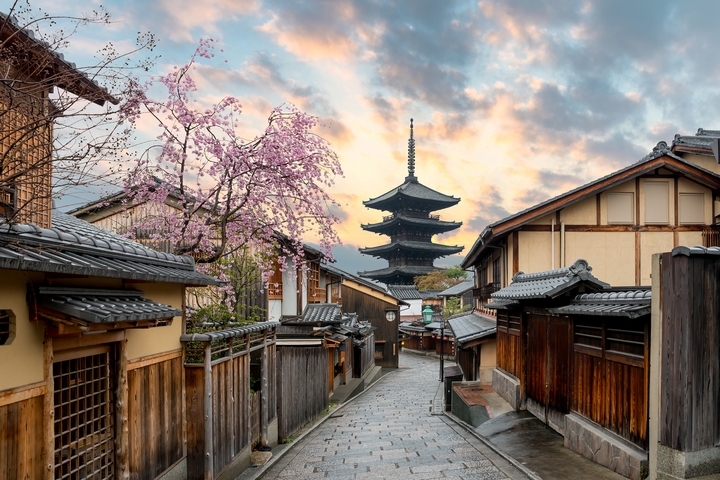 Japan is home to two of the world's safest cities, in Tokyo and Osaka. Although Japan is home to millions of people, it's considered a very peaceful nation. The risk of earthquakes may be exaggerated in some media reports although this is admittedly something present, even to a much lesser degree. There is little to fear, from a socio-economic or socio-political perspective.
5. Portugal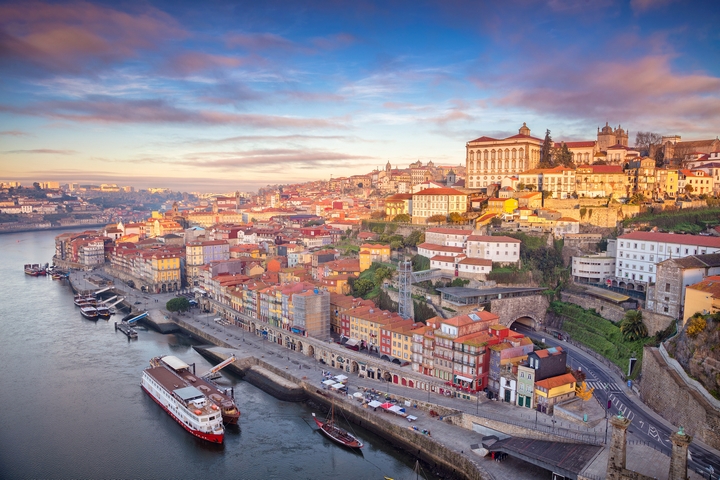 Portugal is one of the most culturally thorough, trendiest destinations in Europe, and very, very safe. Portugal's rich history is very seductive, its culture is well acclaimed from all over the world, and there are some truly remarkable beaches and golf resorts to take in – if that's your thing.
6. Austria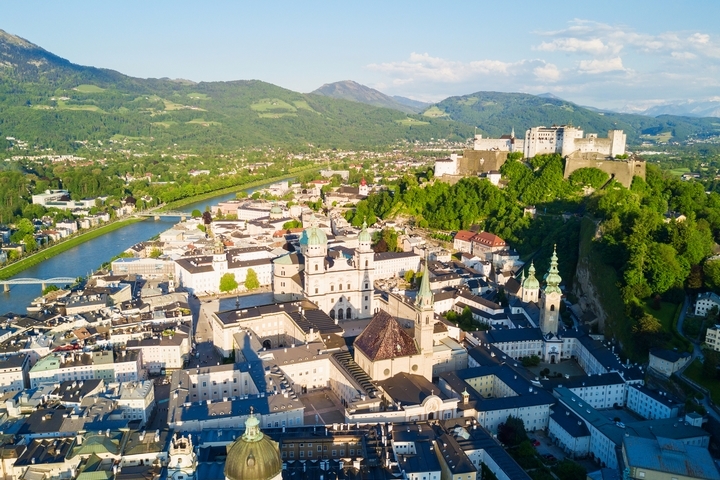 Austria is one of the safest countries to travel to in Europe. For travellers interested in neighbouring countries, Austria is an excellent place to set up as a headquarters of sorts while one travels to other parts of the continent.
7. Iceland
Iceland is a trendy European travel destination that is considered the #1 safest country in the world. Iceland has continued to be safe, even in decades of increased tourism. The best time to visit Iceland is during the warmer weather and with extended daylight, arguably. That said, a traveller will find way, way better hotel rates when the demand isn't so high.
8. Slovenia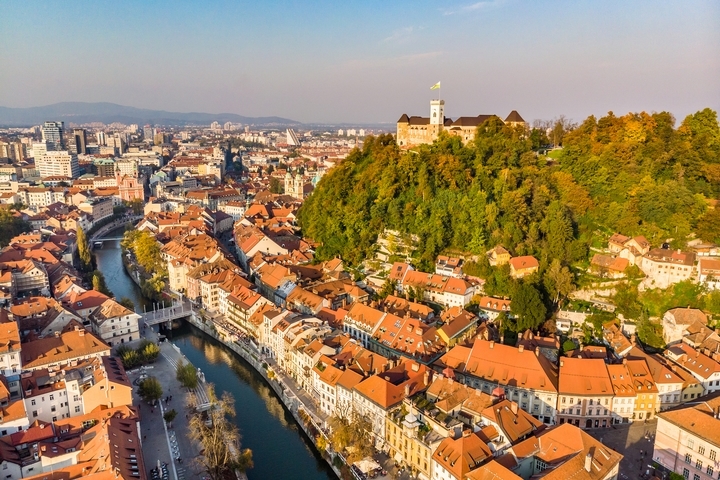 Slovenia is a very peaceful nation, considered one of the safest countries in the world and included among the greenest countries in Europe. Slovenia has a historic café culture, a healthy mix of churches, and numerous recreational activities ranking from bike riding to rowing, hiking, and more.
9. Czech Republic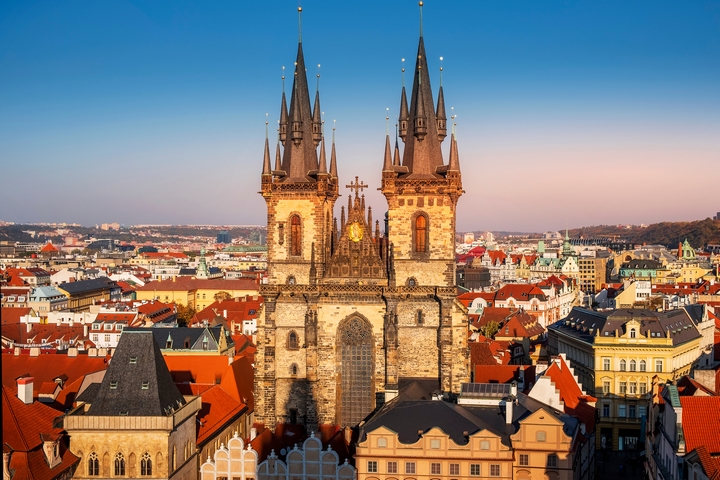 The Czech Republic is another extremely safe country to travel to, with virtually no political or military conflict that one needs to be worried about. It is one of the safest countries in the world, consistently ranked towards the top of such lists.
10. New Zealand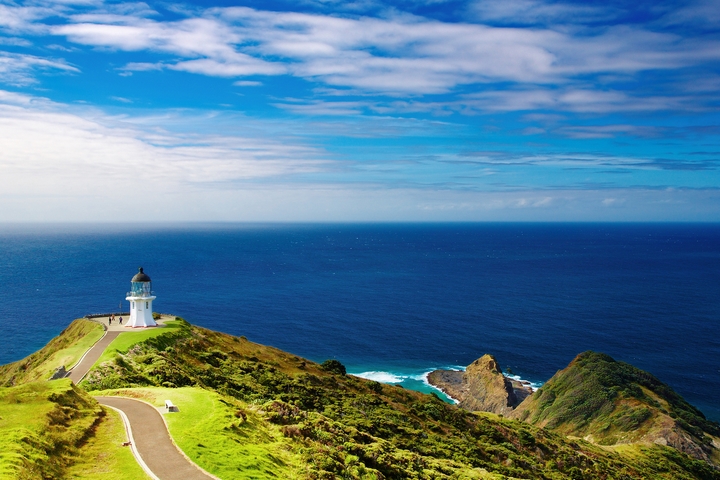 New Zealand recently implemented a new tourist tax to help increase government revenues, simultaneously while protecting its natural resources. Although this may make it slightly more expensive than what it was to travel to New Zealand a year ago, the country boasts Air New Zealand which is considered the world's safest airline.
11. Australia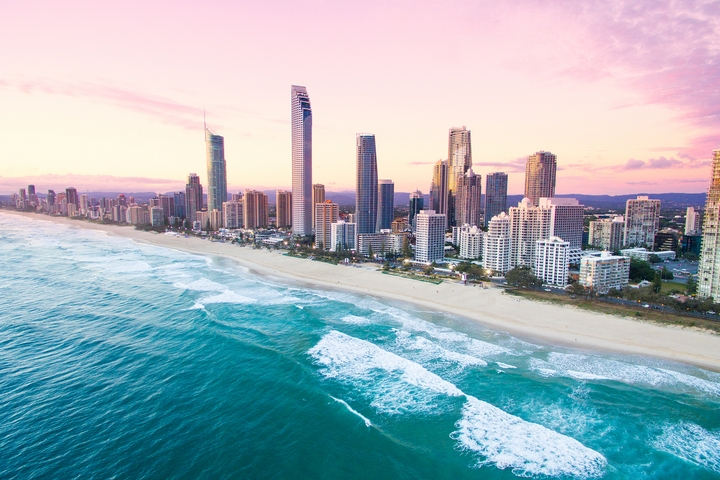 Next to New Zealand is Australia, a stress-free, safe country you'll love visiting in the summer months. June through August is wintertime in much of the country – a nice change from North American weather. As with most of the countries on this list, this off-season period is more affordable to travel on than when things are more expensive.
12. Costa Rica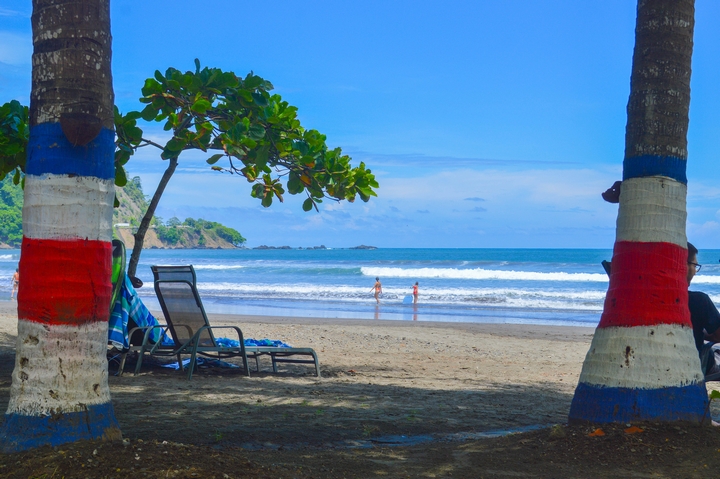 Costa Rica is a Central American must-visit for world travelers. Alluring and overflowing with mesmerizing nature, in Costa Rica, you'll find exquisite volcanoes, summer-tanned beaches, alongside a diverse mix of wildlife for tourists to enjoy. Needless to say, Costa Rica stands as a unique and affordable destination.
13. Hungary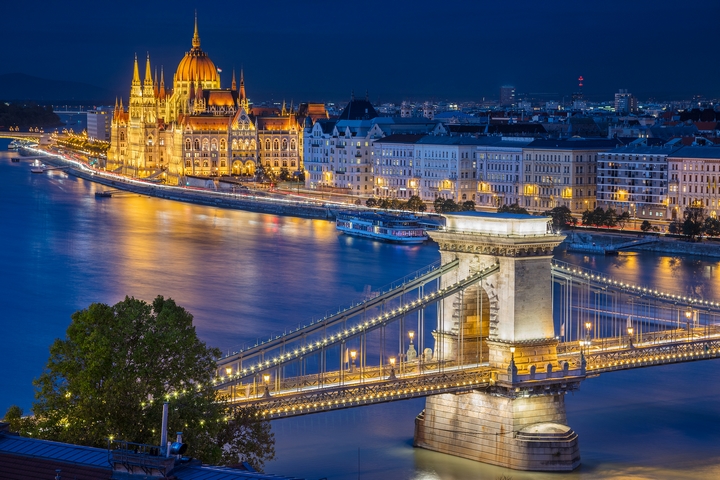 Hungary is a low-risk, safe option for travellers seeking a nice vacation or Eastern European getaway. Budapest and the Danube River are very common destinations among European river cruises, although the country also has a healthy backpacking culture attracting recreational-minded tourists.
14. Zambia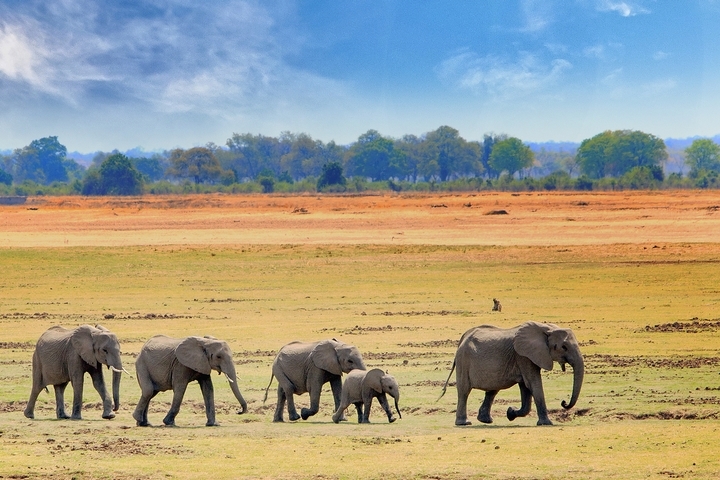 Zambia has some absolutely gorgeous sights to see, including being home to the iconic Victoria Falls. For those seeking a way into Africa, Zambia is an excellent country to choose. There's a diverse wildlife and seeing the country poses little risk related to social or political conflict.
15. Norway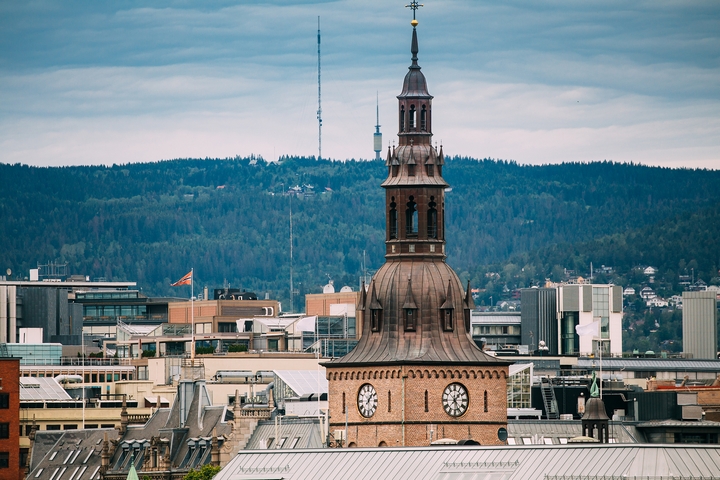 Norway is consistently ranked high on the Global Peace Index and any list of the world's safest countries. Norway has some beautiful tourist housing and centuries-old Viking ships in Oslo prepared for tourist viewings. There's a lot to see here, especially for those coming from outside Europe who may not be so familiar with the surroundings and type of architecture in Norway.