If you are considering a short stay, moving, or possibly going on a long-term business trip to Montreal, you will be overwhelmed with the amount of entertainment, culture, and scenery. Montreal is one of Canada's most beautiful cities and it has so much to offer. Renting a temporary, furnished apartment in this city is a great way to feel at home while fully enjoying the new scenery and all that Montreal has to offer. There are many renting options available in the city to best suit your preferences and length of stay.
The following are a few of the top reasons you should consider a temporary stay in Montreal.
1. Montreal is easily accessible by foot, bike, or public transit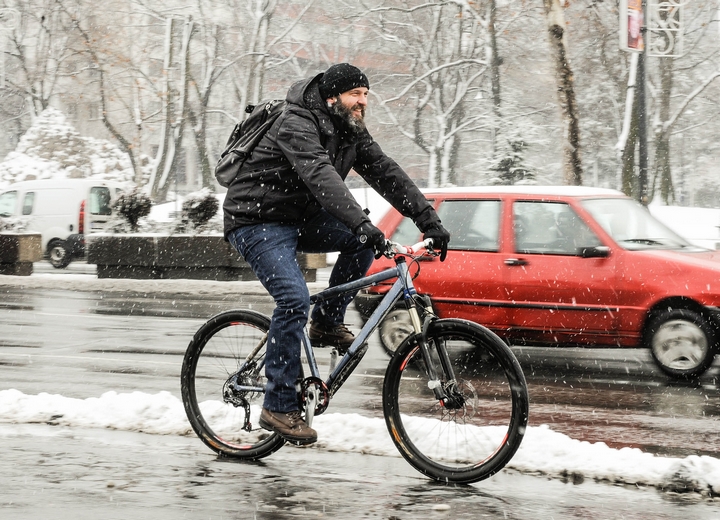 One of the pains of renting a temporary home is that many are left stranded without a car. This can be a problem in cities that have poor transportation or are too big to walk, but no car is no problem while in Montreal. As a new Canadian citizen, you will find that the Montreal public transit is one of the most affordable and efficient in Canada. There is also a variety of purchasing options for your length of stay. Also, the city is best viewed by foot or bike. The small, hidden, cobblestone streets can take you across the entire city in little time.
2. You will not have to look far for good food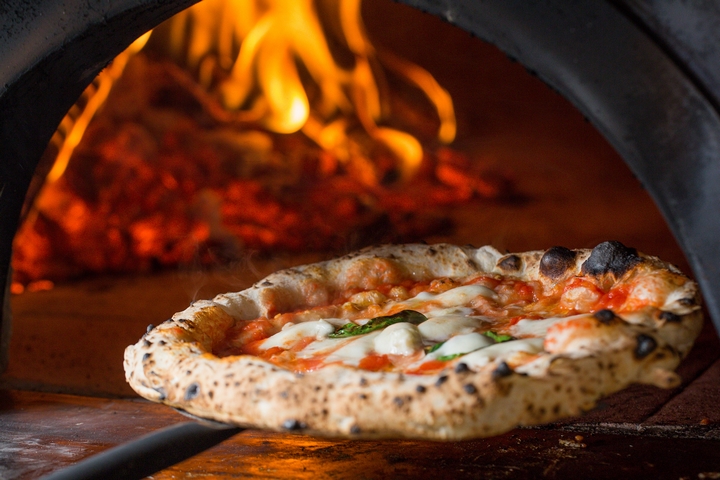 Other than New York City, Montreal has the most restaurants per capita in North America. If you do not want to cook while renting, or if you have yet to fill your temporary kitchen with all your favorite spices, minutes away from your doorstep you will be able to find any type of food you desire. From a Montreal classic bagel for breakfast to authentic pho for dinner, Montreal has any type of food you could desire.
3. The arts and culture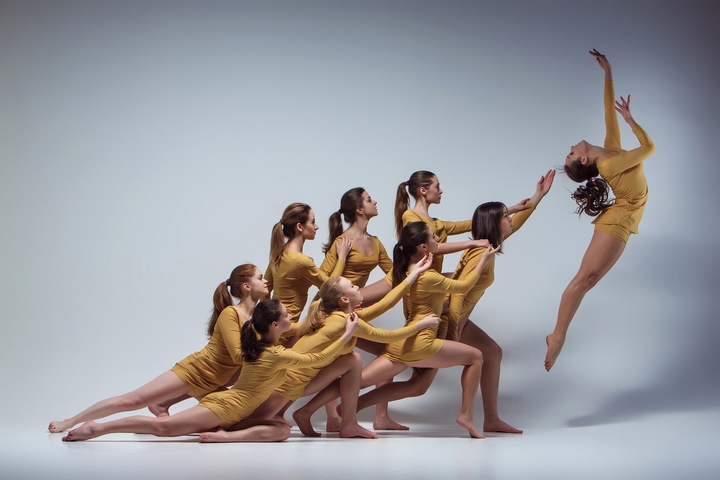 Montreal is unofficially known as the cultural capital of Canada because of its distinct European vibe. Not only does Montreal have prestigious museums, amazing architecture, musical theater, and circus acts, but it also culturally entertains with hundreds of festivals each year. Montreal hosts some of the most popular festivals in Canada like Osheaga, International Jazz Festival, and the Fete des Neiges winter festival. It also is home to some smaller scale entertaining festivals so everyone's cultural side is satisfied.
4. Learn a new language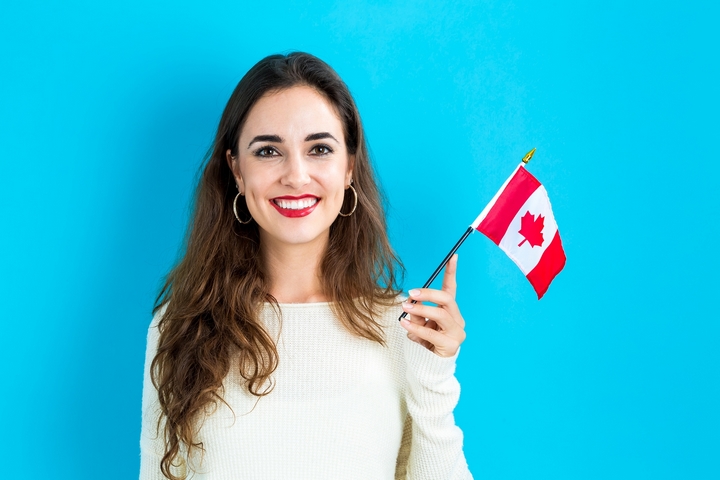 Many people choose a short-term stay in Montreal so they can learn or improve their French while taking advantage of all the city has to offer. Though some may disagree, you do not need to speak French in order to communicate Montreal. It is a very multicultural city where you will hear French, English, and many other languages on a daily basis. Montreal is an excellent city to practice or learn your French and there are many schools, and programs available.
If you are looking for a short-term stay in a new city, or you have been assigned to work, Montreal is a great place to explore. There are a ton of housing options that are best suited to your needs and preferences. With an ample selection of entertainment and the unique cultural city vibe, Montreal is a place you may want to return to or one-day call home. Along with all of the benefits of the city, Montreal is a very safe place. It is well maintained, secure, and has a low crime rate. Apart from this list, there are hundreds of other reasons that have convinced people that Montreal is the greatest city in Canada. Enjoy a visit or stay in Montreal to find out for yourself.