Furnished apartments meet the temporary housing needs of individuals away from home. They contain furniture, fixtures and different appliances for a comfortable stay. While they all represent a typical house, they come in different styles depending on the use. Below are the various designs.
1. Corporate Housing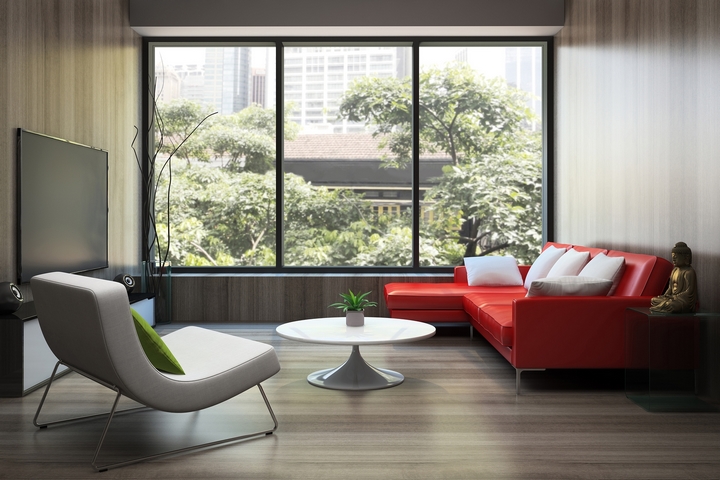 This style of short term rental apartments is common in major cities. It caters for corporates on business trips for a few days, weeks or months. The suites usually include a complete set of furniture that is favorable both for work and relaxation. Also, they have fully equipped kitchens with necessary utensils.
Some corporate apartments also include internet connectivity and other tech accessories. Others have areas set aside for office work with printers and office desks in place. Different styles incorporate spacious halls for a conference or meetings for business people.
2. Student Rentals
In areas where there are universities and other school centers, furnished apartments serve as off-campus houses for students. The rentals are leased for the school during the active semester period and left vacant when schools are off-session. This style of apartments only includes a basic set of furniture without the extra features of corporate housing.
Usually, units consist of a bed, a dresser and a table. Larger one could have a separate living and dining area but are available for sharing students. These apartments are easily accessible in cities with many universities due to the high demand for student housing.
3. Luxury Homes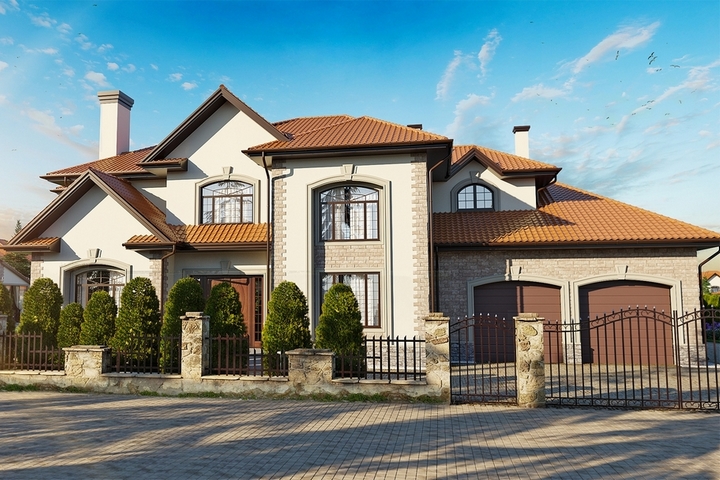 The style features more details than the student and corporate apartments. Mostly, they are stand-alone homes with most appliances and furniture necessary for comfort. Luxury houses are serviced regularly to maintain the room and devices in the right form.
Luxury housing caters to families staying in an area for a few months or those awaiting completion of their home renovation. The houses require landscapers and cleaners who take care of daily maintenance tasks. Consequently, the apartments come at a higher price owing to the nature and service of the home.
4. Vacation Rentals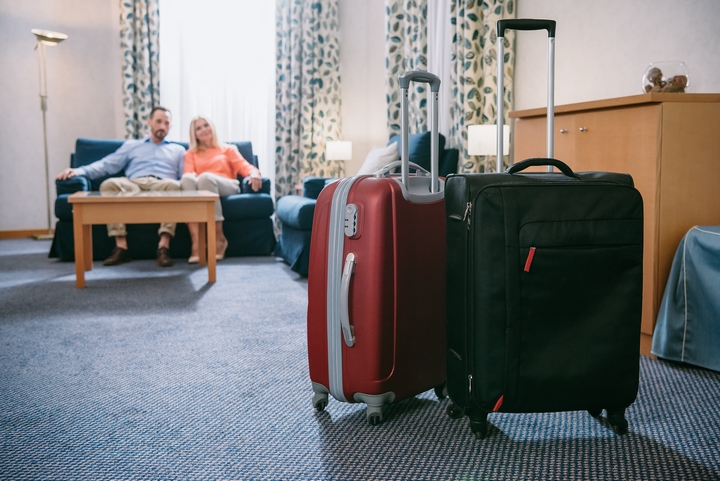 While most people on short-stay vacations choose hotels, families staying for a few days can opt for furnished apartments. These units are situated close to tourist sites and major towns. They consist of necessary furniture and appliances to cater for members on a few days' stay. Also, they are serviced regularly especially when a person vacates to keep it ready for others willing to rent.
Short term rental apartments are meant to support a typical lifestyle away from home. Contrary to the brief occupation in hotel rooms, furnished apartments feature most essentials of an average home. Depending on the duration of stay and the purpose, you can get a style that suits your needs.