When you're planning a big, fun party, whether indoors or outdoors, you want to make sure everyone has a great time. You'd like for it to be a huge hit so that it will be memorable for everyone. One way to do this is to call a company and talk to them about their party rentals. These things always go down very well. It could be for kids or adults or even both.
The idea is to create as much laughter as possible and party rentals can definitely do this. Here are some fun ideas for party rentals you should consider.
1. Mini Golf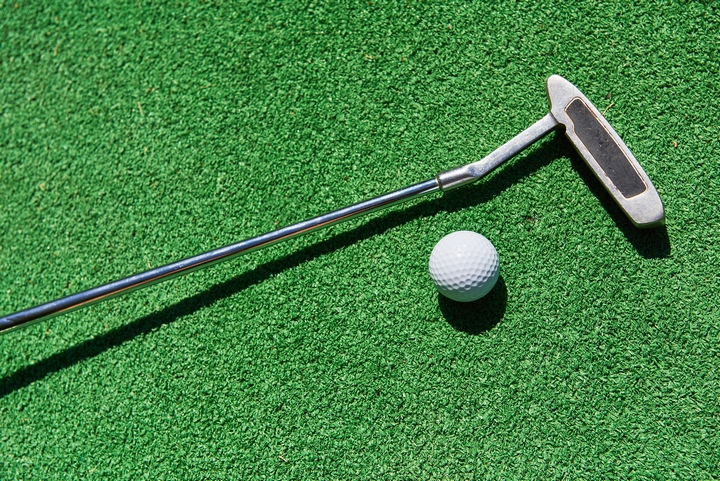 Whether it's a birthday, reunion or picnic, this is a wonderful way to have a great time. It is perfect for anyone of any age and ability. Depending on who you get it from, it can be designed in such a way that it can pretty much replicate the challenges of a real golf course but on a smaller scale of course.
With sand traps and water, what more could you ask for? There may be other obstacles as well. It can be used indoors and outdoors.
2. The Dunk Tank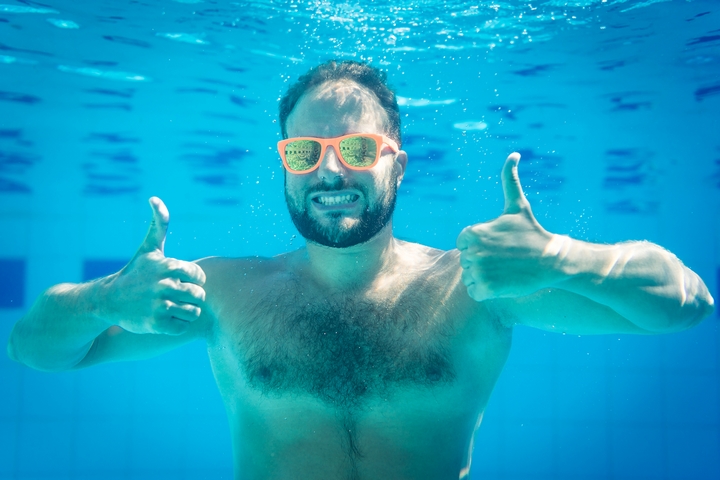 Be prepared to hold your splitting sides for this one. It's going to get loud, wet and wild. There'll be lots of screaming. Sometimes, the 'victim' may try to goad the others only to eventually fall into the tank.
You don't have to even take part to have a good time. People will be watching and laughing at the proceedings. It will be a huge hit for a school event, but to be honest, it is great for just about any other occasion. If you can get one with a clear window in front, you can see the person getting dunked fall into the water.
Setting it up is generally quite easy and you can get the kids to help put it up. These normally hold a lot of water. Just make sure to bring extra clothes!
3. Fortune Teller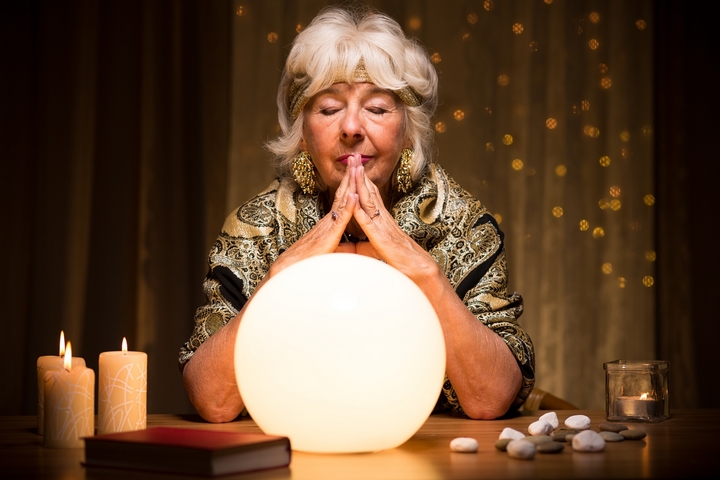 Want to know your future? You could hire a fortune teller for a rather interesting look at your life in the months and years ahead. There may be palm reading, tarot cards or crystal balls.
This is just for fun, so the readings will be generally brief and tend to have an optimistic outlook. This is always a fun way of providing entertainment to your guests. Be prepared to be mesmerized as the fortune teller reveals all.
4. Magic Show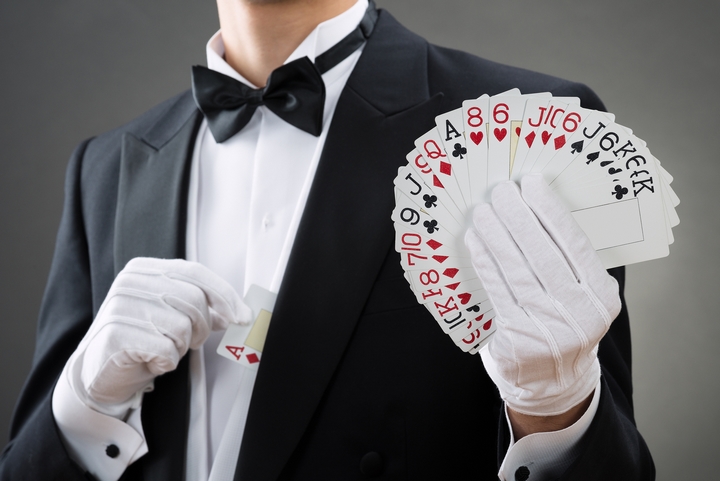 Another event that is bound to keep people entertained is a magic act. Just about everybody is fascinated by magic shows and trying to figure out how the magician pulled it off, despite watching like a hawk!
Unless you're a magician yourself, you can never quite decipher how it was pulled off even though it looked impossible. Things vanish into thin air only to reappear somewhere else. Do you dare to volunteer yourself in one of these acts? It may be the last thing you ever do!
Look for a large, experienced and reputable provider, as they will have a repertoire of selections available for your special day. You can hire these party rentals for just about any occasion to make it an unforgettable experience for everyone.