Whether you are looking to buy your first home or just looking for a change, you want to guarantee that your new home has everything you want and need. While homes that you look at and consider may come close to fulfilling every desire you may have, the reality is it will not be perfect.
You probably know that no house will have everything you want and exactly the way you want it, but there is a way to guarantee that the house you end up buying is absolutely perfect for you and this is having a custom home built. Below are four perks to considering a custom home builder.

1. Control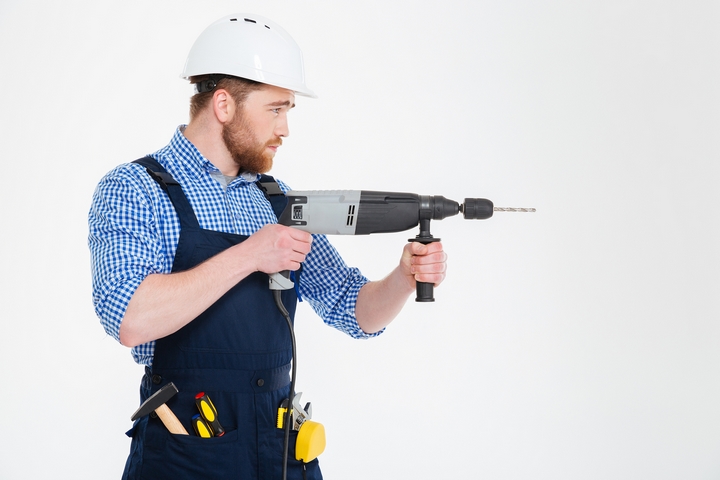 As mentioned, having a custom home built means that you have control over almost every single aspect of it. As the future homeowner you can look at different plans and determine which one will work for you and changes or additions can be accommodated even after construction begins.
A custom home will give you the opportunity to choose appliances and other fixtures while buying an older home would require you to change these things at additional costs to you. You will also have the overall say in roofing type, paint colours, countertops, and flooring used, ensuring that the home is exactly what you want when it is finished.
2. No repairs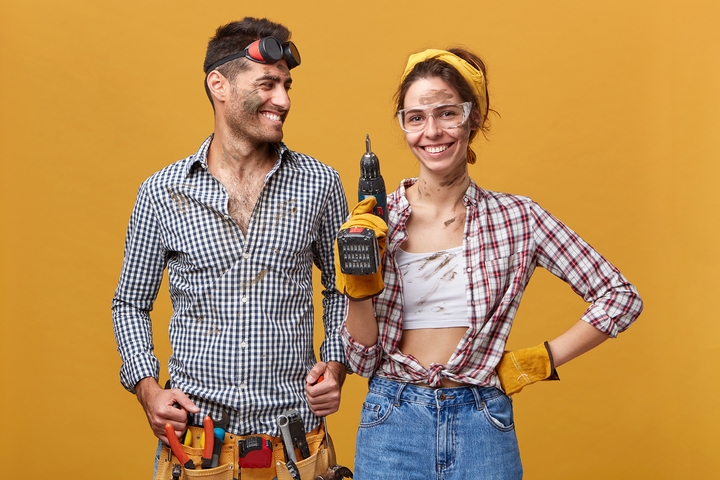 There are usually some nice homes in great shape for sale on the market at any given time, but as homes age different aspects begin to deteriorate, requiring time and money for upgrades and repairs. A pre-owned home costs enough on Canada's housing market without worrying about repairs that need immediate attention.
Buying a custom home means the home is in perfect condition right when you move in, allowing you to avoid repairs to costly things such as windows, roofs, floors, and electrical components. Custom homes are expected to be in stellar condition and satisfy the new homeowners, but they do carry warranties in case something does go wrong. This gives you the peace of mind that in the off-chance repairs need to be done, you are covered.
3. Cost-effective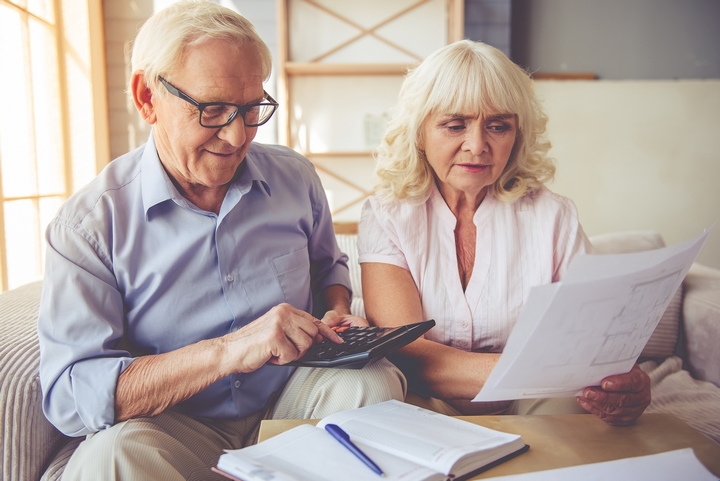 While a new home may be more expensive up-front than most pre-owned homes, they will cost you less in the long run. As mentioned, instead of moving into an older home and having to change different things to suit your tastes, you can specify these things to the builder who can guarantee that these requests are fulfilled. Few repairs will also be required as the home is new and not previously lived in.
Custom homes are built with the newest types of insulation and building materials and heating, ventilation, and air conditioner (HVAC) units installed are new and high efficiency, allowing you to save noticeably on energy costs. Eco-friendly appliances and low-flow water fixtures are usually installed as well, allowing you as the homeowner to reduce utility and water bills.
4. Special needs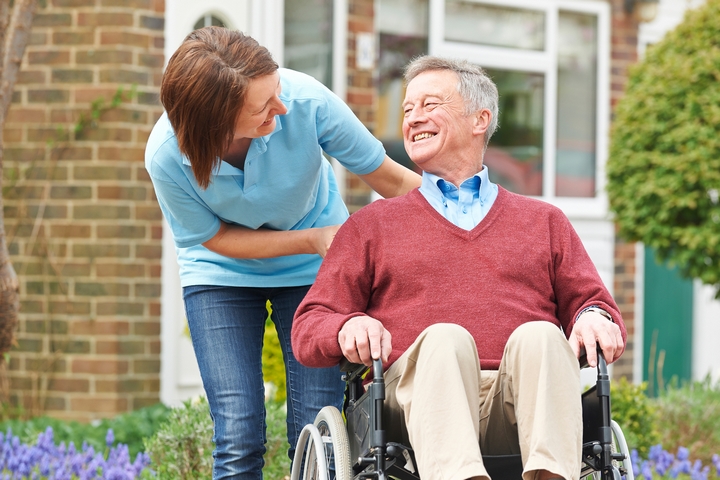 Most homes were not built with people that have disabilities in mind. Therefore, if you, a child, other family member, or guest has a physical disability it may be difficult to get around the house and enjoy all that it has to offer.
If you decide in the construction phase that you want your home to be more accessible to those with disabilities, you can specify features that you want the home to have to achieve this. These can include wider doorways and hallways for wheelchairs, chair lifts for the stairs, lower counters, and light switches and electrical outlets that are more easily accessible.