When they post a job vacancy, managers and human resources consultants are often inundated with resumes from applicants with similar education and job experience. Because of the uniformity of the talent pool, it is crucial for an applicant to take steps to stand out from the pack and get noticed by the recruitment agency.
Because the resume is the initial point of contact it is a means to get the attention of employers and impress them to the point where an interview is scheduled. There are certain things you can do to your resume to make it stand out from the pile and put yourself in a great position to be hired.
1. Make it unique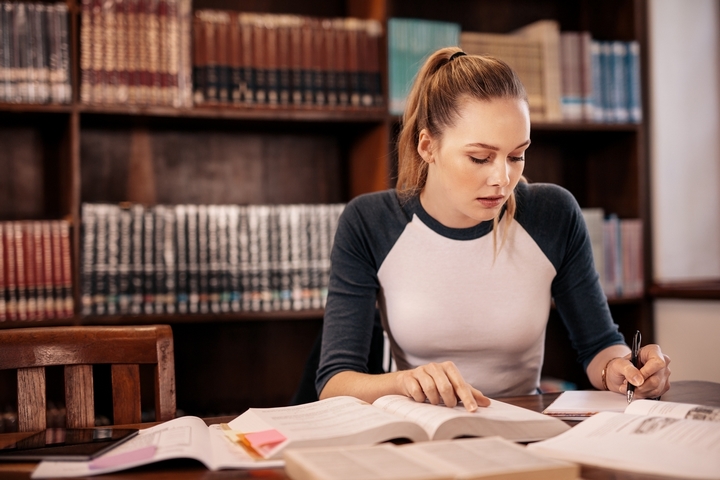 Imagine being an employer who receives hundreds of resumes with the same set-up, headings, and font. These resumes may be from applicants qualified to fill the vacant position, but it is those applications that are different that have the best chance of being remembered and these applicants are usually called for an interview.
If you will be submitting your resume electronically, send it with a personal message introducing yourself and stating how enthusiastic you are about hearing back about an interview. As opposed to using Arial or Times New Roman fonts that are often plain and overused, opt for a sleek yet simple font like Georgia or Tahoma. If sending your resume via mail or in person, do not be afraid to use a bright colour for your resume. This will guarantee it stands out from the consistently white pile.
2. Personalize it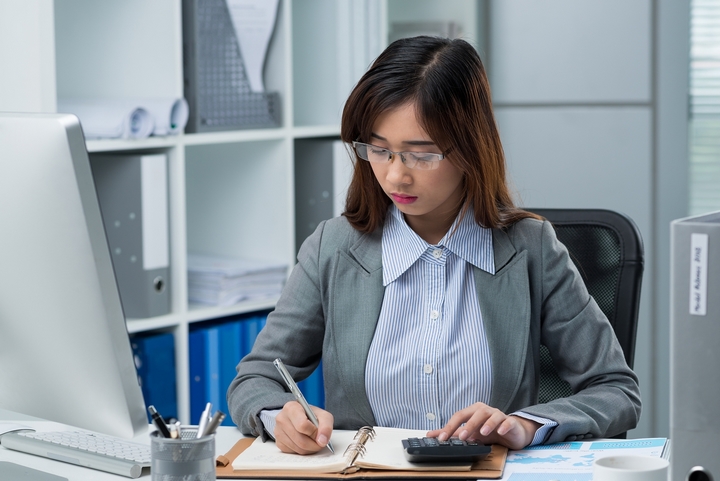 Employers will remember applicants who take the time to personalize their resumes and adapt it to the open position. If you know who the person hiring is, add their name to the cover letter. Also include what position you are applying for and at what company on the cover letter.
Anyone can submit a generic resume with no personal information on it and most resumes are guilty of this. You want to show that you took the time to work on your resume and that you are serious about being the one to fill the vacancy.
3.Use keywords from the postings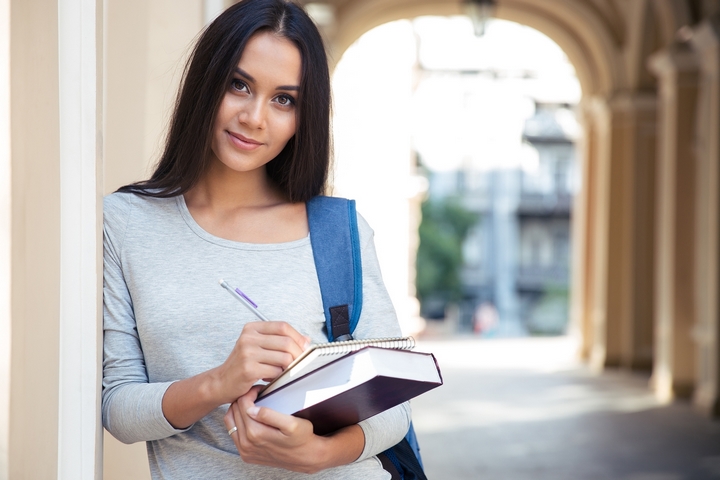 Like adding personal touches to your resume, using keywords from the job posting will increase your chances of being contacted for an interview. Some people think that employers pour over each individual resume that they receive and read it word for word, but the reality is they often do not have time to and tend to skim over resumes received. For this reason, it would benefit you to add as many keywords from the posting as possible and identify how they relate to your past job responsibilities.
Including at least 50% of these keywords will show that you have many qualities that they are looking for. Although it may seem like a daring move, italicizing or bolding the keywords will draw attention to them and make them stand out on the paper.

4. Be as brief as possible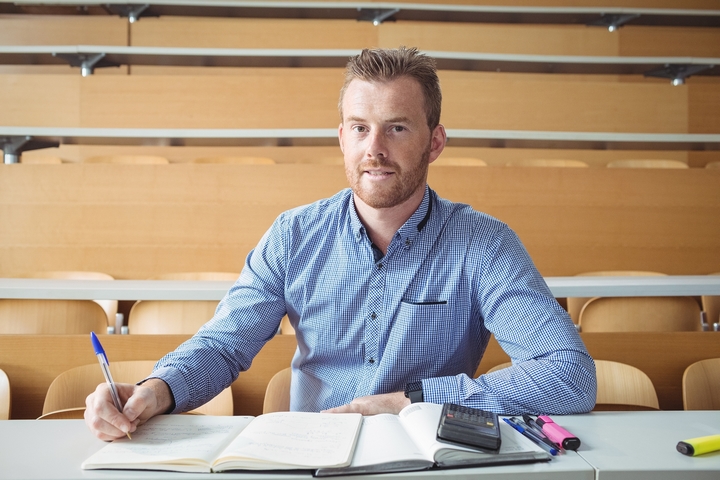 Because employers do not have a lot of time to read resumes thoroughly, it helps to be as brief as possible and it is appreciated. Confirm that your resume has clearly marked headings for each section to increase readability. Use bullet points to share work highlights and accomplishments and although it may not be possible, try to include 3 to 5 points for each. Include only relevant experience and accomplishments. Information that is not related to the vacant position may cause the reader to lose interest in your application.
Also, quantifying your accomplishments is helpful as they stand out on the page and demonstrates your skills and abilities to the reader.