Home security systems are an essential investment you need to make when it comes to the safety of your family and your property. When shopping for a security system, there are a few things you need to know in order to make an informed decision. This blog post looks at some tips that will help you pick the best home security system within your budget.
1. Know The Difference Between A Burglar Alarm And Home Security System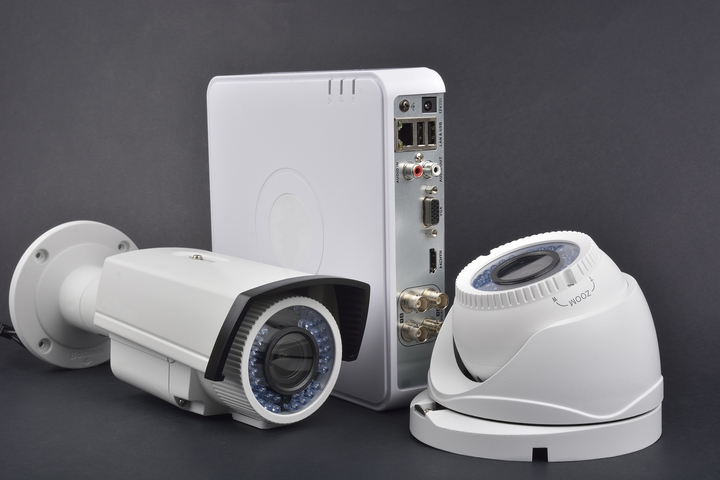 Unfortunately, a lot of people are misled into thinking a simple alarm is enough to qualify as a home security system. Even with all your doors and windows monitored by an alarm, a burglar alarm can only alert the authorities in crisis situations.
Home security systems extend beyond your windows and doors and take your entire property under consideration. Home security systems included high intensity motioned activated lights and an in-person inspection of your property that results in a custom solution for your home.
Home security systems stay active even during power outages and can alert you to fire, carbon monoxide and even flooding. While home security systems may sound complex and expensive, there are many affordable options.
2. Analyze Your Property To Figure Out Your Needs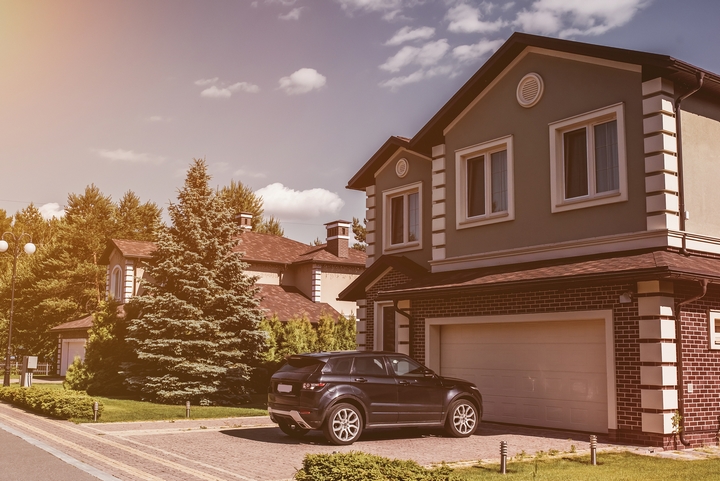 The first step to ensuring you're picking the right security system is to do a full assessment of your needs. Home security systems aren't one size fits all, they need to be tailored to your property and your family's habits. For example, if your family travels lots you'll need a system that can handle any alerts that occur while you're gone. If you live in a rural area or an area prone to outages, then you need a system that uses a backup battery.
Some security systems use motion detectors which may not be the right for you if you have pets or kids roaming around the house at night. Identifying your family's habits and needs will help the security company figure out a plan that's best suited to work for you.
Another important aspect of security you need to consider is if your property requires asset protection devices. Asset protection devices are attached to individual items and sound an alarm when tampered with. You can attach these devices to jewelry boxes, garages, safes or any other area in your home that houses valuables.
3. Find A Reputable Company To Deal With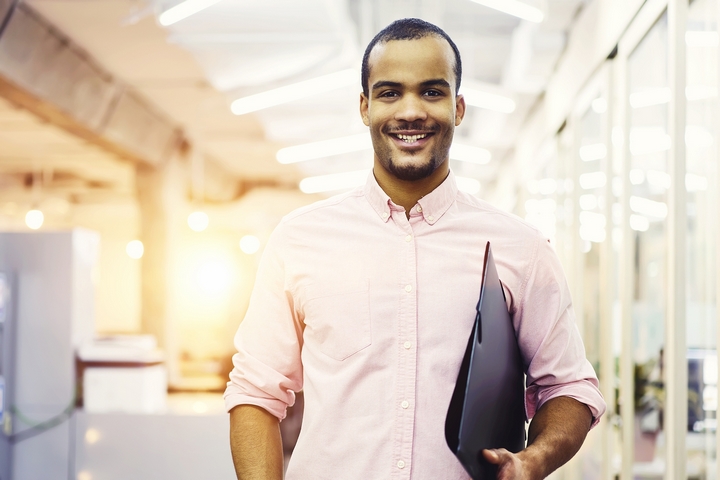 Unfortunately, there are a lot of company's who care very little about their customer's needs and are just in the business to get your money. These businesses are famous for high-pressure sales tactics, rollover contracts (where your agreement renews without your knowledge) and deals that sound too good to be true. If you notice any of these warnings signs, stay away. These companies are often unable to deliver their promises and usually cut corners wherever they can during the installation process. Always check the company with the BBB and look over their reviews and complaints.
4. What Questions Should You Ask A Home Security Company?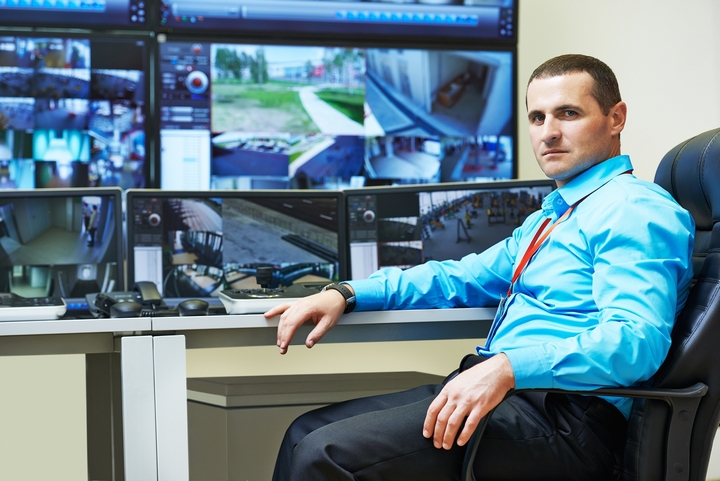 Before signing on with a security company, it's important to get familiar with their policies. Unfortunately, some companies include exorbitant hidden fees that they fail to disclose. Before making a final decision, ask the security company the following questions.
Do I have to sign on contract? If so, how long is it?
Is there a return policy on the equipment?
Are there any special features such as remote monitoring or apps that are available to add on?
Where's the closest monitoring center? What's the average response time?
What happens if I move? Do I have to pay again for installation?
How much is the installation fee? How long will it take?