An amazing home décor can actually be diminished by one piece of furniture that looks out of place. This is often what happens when you add an LED TV stand, unless you choose one that actually matches your décor. Consider the tips below on how to select the right stand for your LED TV.
1. TV Stand Materials
An LED TV stand doesn't necessarily have to be made of metal or wood. There are many different materials that can take your TV stand to the next level. For instance, there are glass and even reinforced acrylic TV stands that have changed the game.
The type of TV stand you choose should depend on what will complement the furnishing already in your home. Keep in mind that if you have children, you'll want to choose a TV stand that's safe, which means a glass stand might not be the best option, unless it's placed in a corner and away from high-traffic areas.
2. Your Personal Style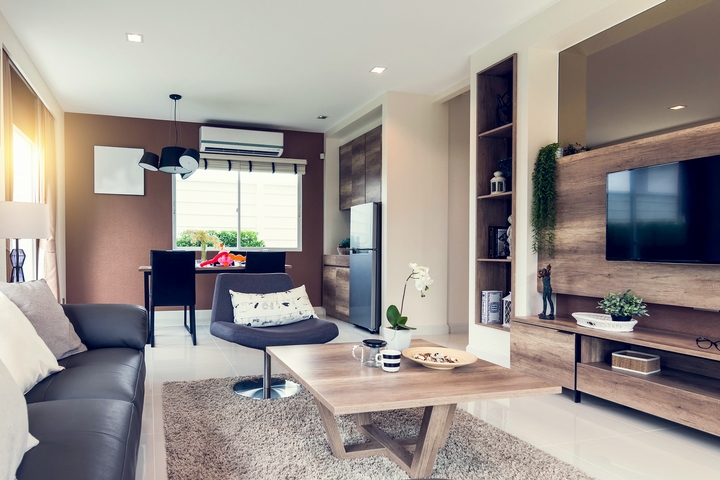 When choosing an LED TV stand, remember to consider both function and form. You'll want to choose a design with clean lines if that's a style that matches furniture already in your home.
On the flip side, you can choose a TV stand with a round base if it's an aesthetic that matches other tables in your home. If you want to be on trend, consider a TV stand with geometric shapes and lines. The options and possibilities are unlimited, so you might as well have fun by choosing a TV stand you'll truly enjoy.
3. Neutral Colours
If you're on the fence and you don't quite know what type of 3D TV stand to choose, try one with neutral colors. There are designs made of white, light gray and beige wood tones that look good in just about any space. Neutral colors are also a good option because you can often accommodate any style and move the TV stand to a different room if necessary.
4. Think Outside the Box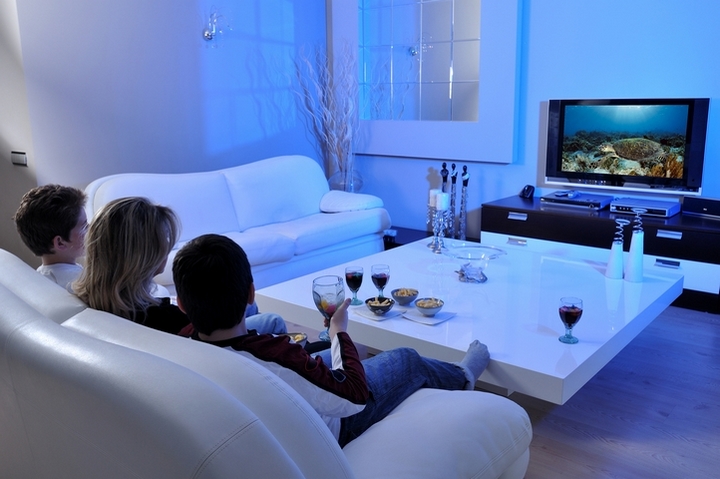 Instead of choosing an LED TV stand that's a common design, consider a stand that's unique. For instance, some TV stands can serve multiple purposes, such as a place for a gaming system or a stereo system. There are also TV stands that are part of an entire wall unit that lights up. You can go another route by choosing a minimalist approach and mounting your TV onto the wall.
When going to purchase a stand for your LED TV, consider taking pictures of the room in your home to use as a point of reference.