Real estate is an unpredictable business, and it's hard to control cash flow during the slow seasons. Real estate commission advances help reduce the stress of dealing with your ongoing expenses and enable you to spend more time focusing on how to improve your business. This blog post looks at the different reasons why you should take advantage of a real estate commission advance service.
1. Learning About Real Estate Commissions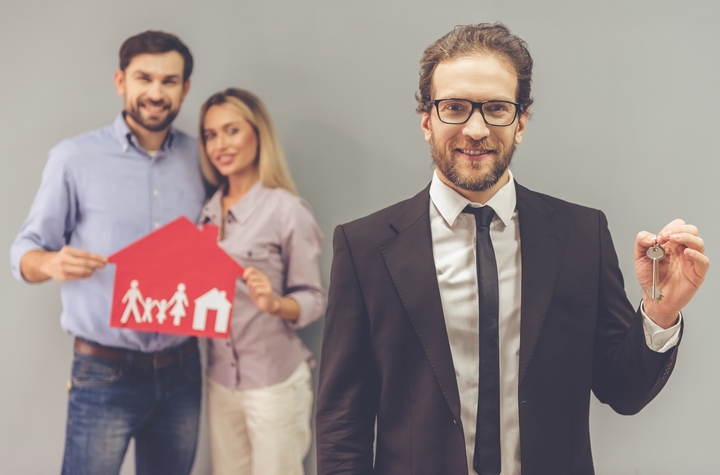 Real estate commission advances are a financial tool that allows agents or broker's to receive a position of their pending commission ahead of time in exchange for a fee. The closing process can take up to 90 days which is extremely inconvenient for realtors trying to manage their personal life and expand their business.
Real estate commission advances are not loans. You don't need a credit check to become eligible for an advance. Commission advances simply allow you to access commissions you've earned ahead of time. Bank loans accrue daily, and monthly interest – real estate advances only cost you one flat fee. The fee for the commission advance is usually paid after your full commission clears.
Now that you know what a commission advance is, here are three ways this financial service can help you as a realtor.
2. Cash Flow Is Necessary To Help You Gain Momentum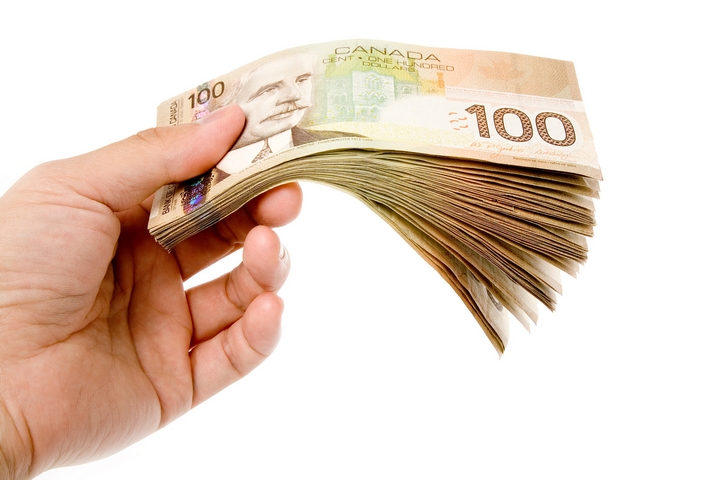 Waiting 60-90 days to be paid for your hard work has a negative impact on your business. It's hard to expand and grow as a realtor if you're always playing catch up with your bills. Taking advantage of a commission service gives you more flexibility with your fancies and more opportunities to improve.
One of the more neglected aspects of being a realtor is accepting the reality that you work very similarly to a small business owner. It's crucial to take some of your profits and invest in yourself and your business in order to find new ways to grow. Real estate advances give you more flexibility to spend money on advertising, office expenses and other items that will help you perform your job at a higher level.
3. Improved Cash Flow Allows You To Focus On Clients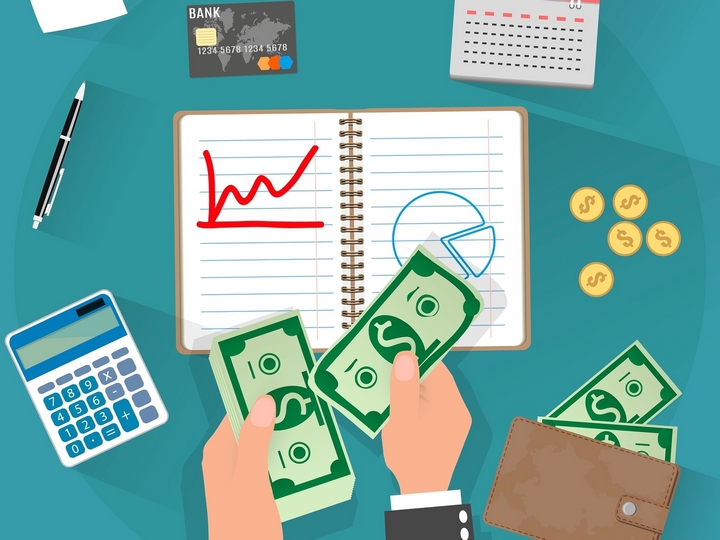 Transitioning from focusing on selling as many homes as possible to focusing on selling lifestyles for your clients allows you to do a much higher quality of work. Realtors that focus on their client's needs have much more success. If you're worried about your own financial needs, it's difficult to put 100% of your effort into your clients.
4. Commission Advances Give You The Time To Expand Into New Markets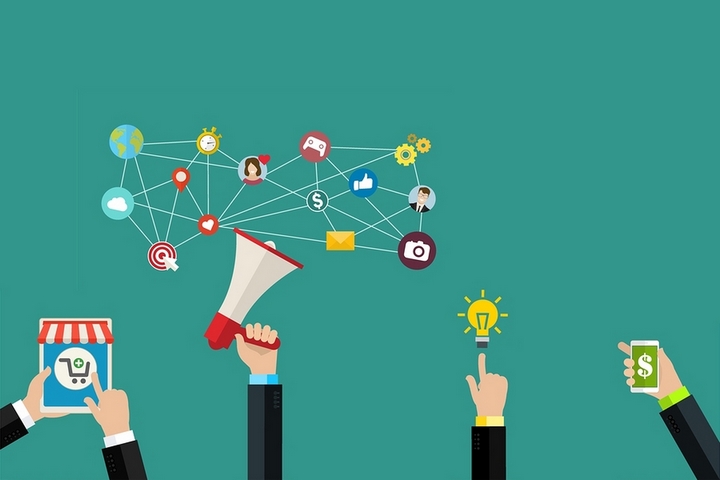 The best thing you can do with your commission advance is take the time to invest in yourself. Commission advances give you the opportunity to look for new markets since you don't have to be chasing sales all the time to make up for lack of cash flow. You can take the time to learn about target audiences for new markets, how to advertise to them and what special touches you can use to stand out.
You can invest some of your advance on special touches to create a compelling atmosphere at your open houses. Spending a little extra on accessories such as high-quality professional photographs of the home your selling help make your job easier. Investing extra money on high-quality tools and accessories is of particular importance if you're trying to break into new markets to supplement your income.
All in all, commission advances are excellent tools for helping you to get ahead in your business. You'll be surprised at the progress you can make when you're not constantly stressed about finances. Remember that commission advances are not loans and you only pay a flat fee. Real estate commission advances are excellent tools for helping you make it through slow and difficult times.