The hospitality business encompasses a wide variety of fields such as hotels, bars and restaurants, transportation, travel and tourism, and events and conferences. This industry is competitive with many companies trying to maximize their profits and become the lead and as a result it is beneficial to do whatever is needed to gain an advantage. Below are 4 things that a company can do to be successful in the hospitality industry.

Pay attention to details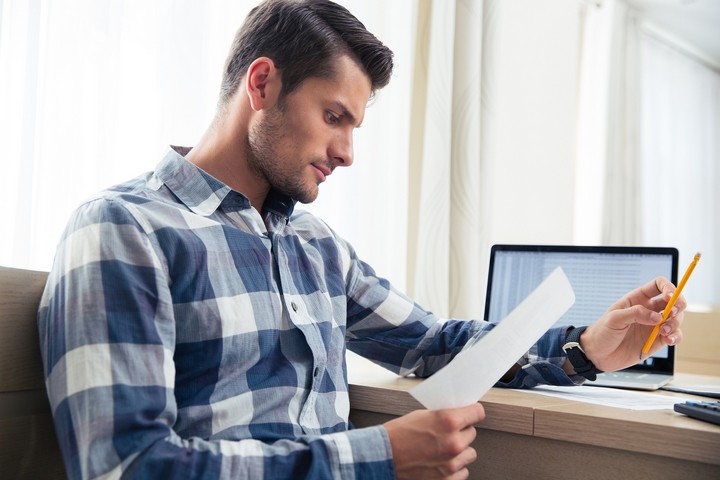 The manner in which you offer your services is crucial and usually it is the little things that matter. As a business owner in the hospitality business, the satisfaction of a customer could be the difference between customers returning to your establishment or looking to your competition to satisfy their needs. A business should make sure premium customer service is offered and deliver services as personally as possible. This makes a customer feel valued and appreciated.
Make sure every customer leaves your business premises satisfied and with the intention of returning in the future. Keep your premises clean and fresh, confirm everything is tidy, and make the ability to interact with employees easy and efficient. These are small things your company can do to be attractive to customers.
Problem Solving Abilities
Being part of the hospitality industry means you have to interact with different people daily and address a large variety of situations. Maintaining a high level of professionalism and diplomacy when solving any problems that may arise is crucial in operating a successful business in the hospitality industry no matter how trivial the issue may seem.
A business must be able to respond quickly to any questions your employees might have, make quick and effective decisions, and make sure that any issues that your customers experience are resolved quickly and to their satisfaction. Incidents happen in every business in the hospitality, but it is your ability to deal with these that will set you apart from the pack if you can handle them efficiently and to the customer's approval. For problem solving abilities from a professional point of view, you should hire a business management consultant for their expertise.
Ability to adapt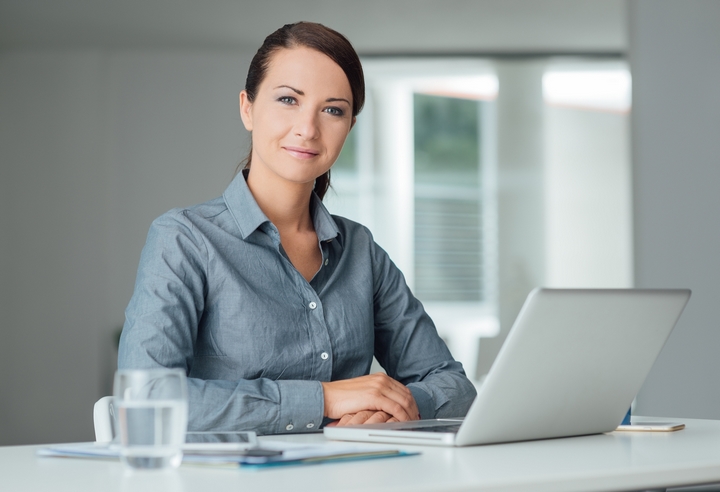 The hospital industry today is fast-paced and is ever-changing to meet the needs of the everyday customer.  For your business to succeed, it needs to keep up with new and popular trends and be able to adapt to any new policies and regulations developed. This also extends to your clientele. Customers should be a top priority and as such employees need to engage the best practices available to meet customer's needs. The company needs to be innovative and open to hire a business management consultant for their expertise.
Employee education and training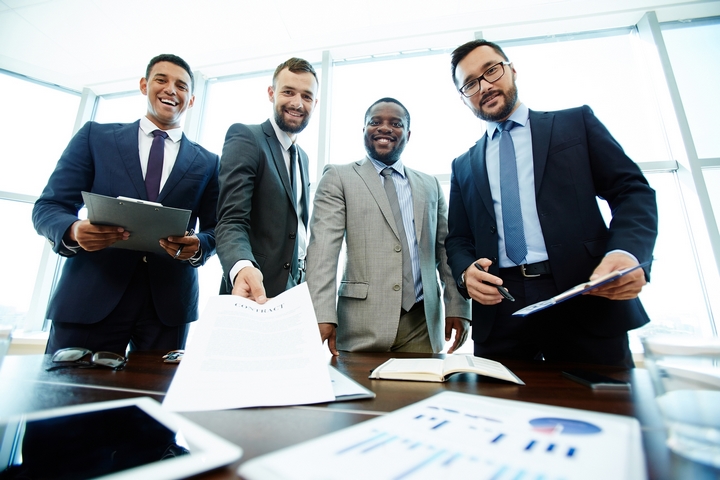 As much as it is important that an employee has superb customer services skills when working in in the hospitality industry, it is also important that everyone has the right training and qualifications. Whether an employee's role is a dishwasher, front desk clerk, waiter, or manager, the ultimate goal of everyone is customer satisfaction. If all employees do not share this common goal, positive interactions with customers could decline and have a significant impact on the success and profits of the business. It is important for new recruits to complete training that involves standard procedures and protocols specific to their role.
This will ensure they understand their job requirements and do not develop any poor habits early on. For experienced employees, ongoing training and development is imperative to confirm that everyone is meeting expectations regarding customer service and if any procedures are altered by the company, these changes can be communicated through training sessions with affected employees.