Renting a car shouldn't be stressful. Regardless, if you're a first-time renter, or avid borrower. Planning ahead, and knowing what to bring to the agency, can prevent unnecessary headaches, and vacation delays.
For those that have never rented before, it is important to inform yourself on what to expect. You should also become familiar with the hidden costs and fees associated with car rentals.  That's why we've come up with a list of things you should know before taking the keys.

1. Card Over Cash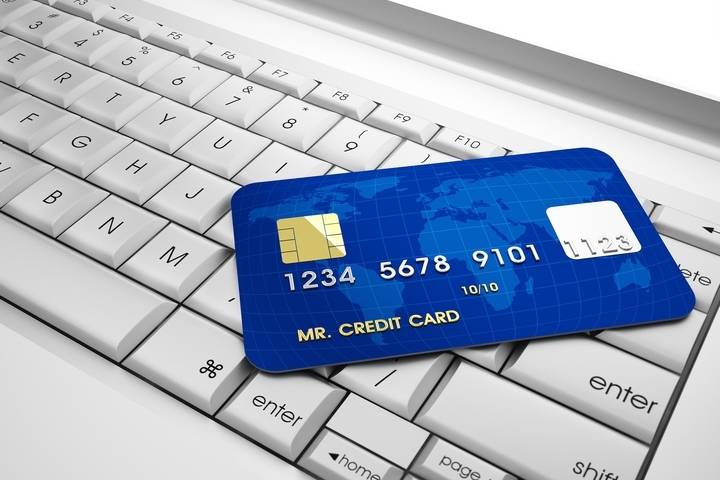 Make sure to bring a credit card, that's in your name when picking up the rental vehicle. Keep in mind, that a look into a few car rental agencies prior to committing. Depending on which car rental agency you choose, you'll notice a drastic shift in rates. It is also important to check with your personal vehicle insurance, which could already cover rentals.
5. Stay Safe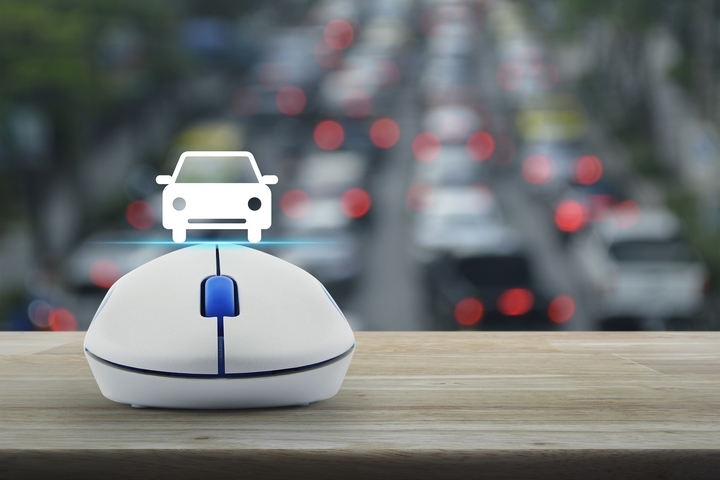 Try to keep in mind, that this is not your car. It is essential you take as much care of it as possible. Be extra mindful while driving, and aim to return it, in the exact condition you borrowed it. To protect yourself against any false accusations; take photos or a video of the vehicle, prior to hitting the road. Rental agencies will be eager to dock you for damages, so it is best to take precaution. Finally, it is important to return the car with a full tank of gas. If you do not, the rental agency may dock you costs to 'fill up'- at a premium, of course.