Finding any gift for someone is difficult let alone one that can be considered "perfect". Gift cards are a popular option, but these may be too popular and the guest of honour may end up with a stack of them. Giving flowers might be too intimate unless they are a gift for your romantic partner. Giving an actual gift is thoughtful, but you risk the chance of the person not liking it. If you do not know the person well enough, choosing a gift is almost impossible.
Are you worried about picking out a gift? Fear not! In the below guide, we will discuss the five characteristics that make a perfectly acceptable gift.
1. Flexible
Nowadays, more and more people are turning to gift baskets. No matter who the recipient will be, a gift basket will be liked and well-received. Regardless of the hobbies, interests, or personality of the person who will be receiving the gift basket, one can be tailored to suit him or her, guaranteeing that your basket  will be liked and it will be put to good use. Giving a gift basket means not having to make tough choices about one specific gift to get.
This type of gift can encompass many different things and they rarely disappoint.
2. Can be used for any occasion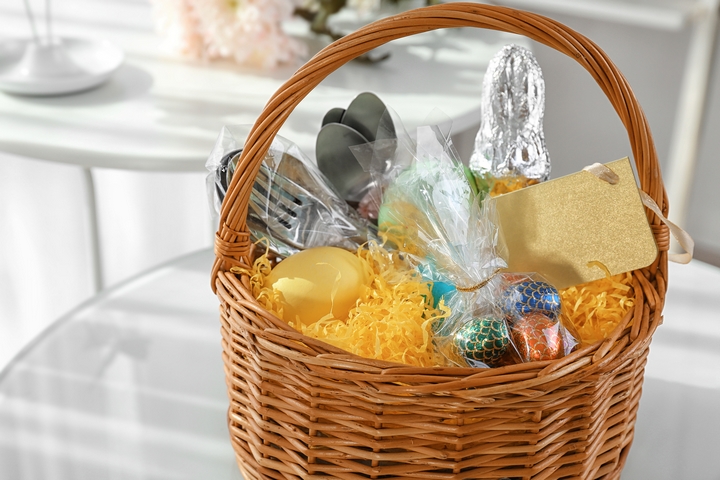 Gift baskets are a popular choice because they are well-liked by the recipient no matter what the occasion. Whether you are giving a gift for a birthday, anniversary, retirement, mother's or father's day, illness, or due to a loss of a loved one, a gift basket is appreciated and appropriate for all of these events.
The baskets can include many things based on the occasion and if something desired is not enclosed or not available, the person purchasing the basket can add items to the basket to tailor it even better to the person or the circumstance.
3. Unique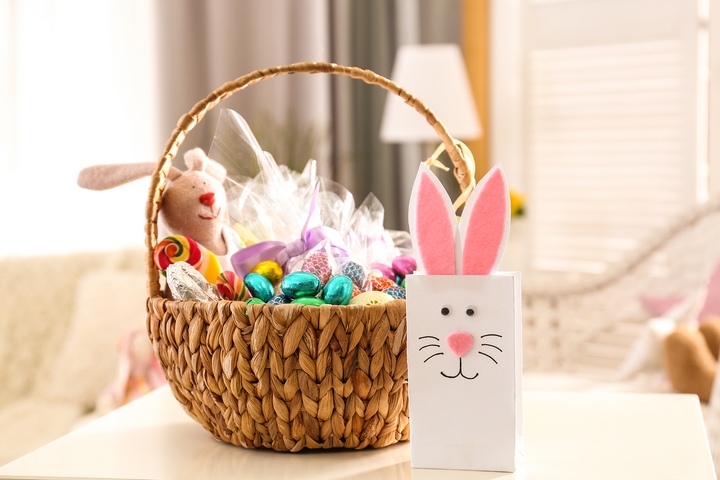 Gifts such as gift cards, cash, or bottles or wine are great gifts and always well-received, but in the interests of being unique, giving a gift basket is a better option. Gift baskets are popular because they show the recipient that a lot of thought went into the gift. As opposed to getting a gift basket full of wine and accessories for the wine-lover or just candy for the candy-lover, gift baskets are a great idea because you can mix items if the recipient likes both.
No two gift baskets are the same and that is why they are popular. Even if another well-wishers gets the person a gift basket too, the chances of it being the same as yours are relatively slim.
4. Easy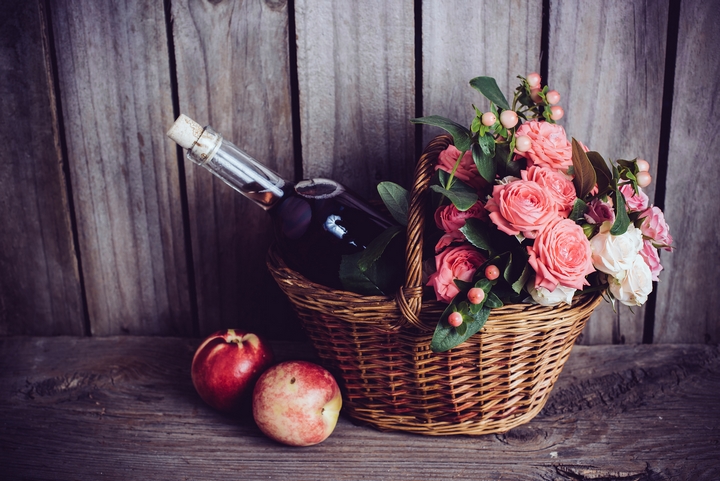 Although gift baskets can be complex and include many different things, it is a relatively easy gift idea. Whether you attend a shop and have one put together for you or you gather items and fashion one yourself, a gift basket is an easy gift to give but still shows a lot of thoughtfulness and hard work behind it.
If you have one put together, it shows the recipient that you put a lot of thought into what should go into the basket. If you chose the do-it-yourself option, the basket itself reveals the effort that you put into it through its presentation.
5. Last-minute option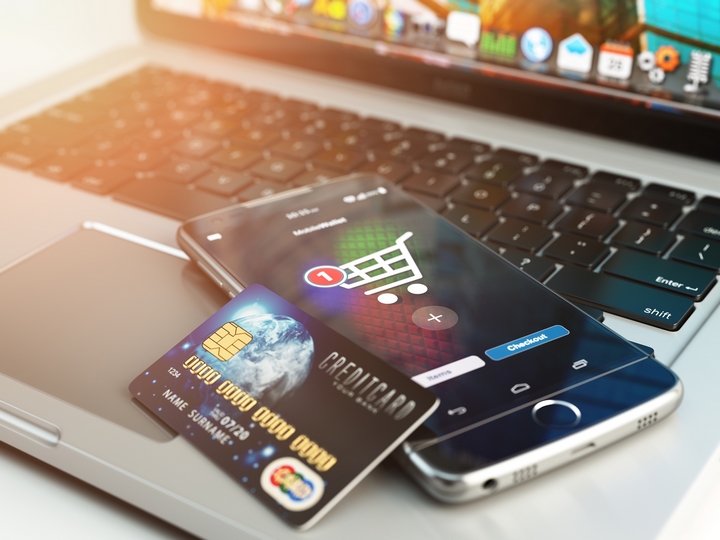 Like most people, you may procrastinate when it comes to buying gifts but do not fret. Gift baskets can easily be put together yourself or shops that sell them can either put one together based on your specifications or have ones already made.
Same-day delivery is often offered by many companies that sell them, ensuring that your basket reaches the recipient on time. Does the person you need a gift for live far away? No problem. Gift baskets can be ordered via telephone or online from a company that can deliver to or is located in the same area as the person you are buying for.