If you want to save on the costs of remodelling, you can do so with a little paint. However, to make sure that the outcome is successful, you need to contact professional painters. By using their services, you can upgrade your home at a fraction of the cost it would take to make replacements. Use the following home painting services to increase the value of your home, and do so affordably.
1. Painting the Kitchen Cabinets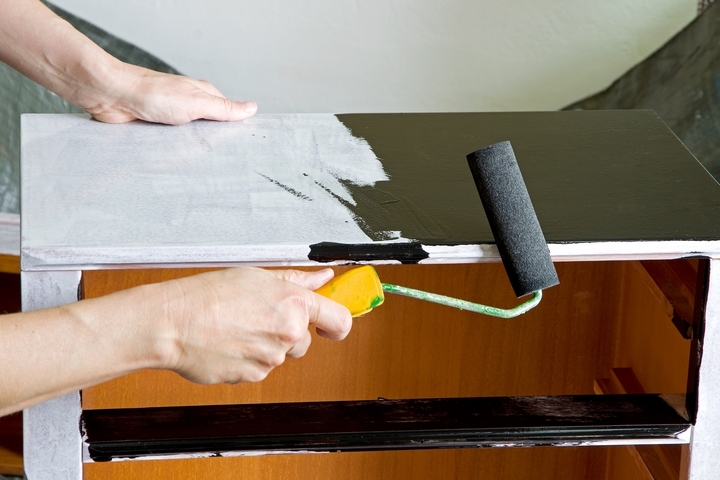 Do you look at your kitchen cabinets and cringe? Do they look faded, worn, or chipped? You may have considered cabinet refacing or even a replacement. However, you are experiencing one problem – you do not have enough money.
If you want to improve the looks of your kitchen, but you cannot afford to switch out the doors of the cabinets or the cabinets themselves, you can still contact painters and have them painted. Painters have the skills and tools that will make your cabinets looks like new. If you try to do it yourself, it may look too amateurish, which will force you to contact a painter anyway. You can also use the same contractor to colourise your kitchen's walls since you will be saving money.
2. Painting the Doors in Your Home
Do you have older interior doors that look like they need replacement? If so, you can save more money by having them painted. A new door can cost a good deal more than painting. Therefore, painting the doors in your home can reap some big decorating and financial dividends. You can also save money by having the entrance doors repainted instead of replacing them. Maybe your white door in the front of your house seems too bland. If so, you can have it painted a more vibrant hue. If you want to change the colour later, it is easy to do. Using paint can help you change the looks of your home whenever you like.
3. Painting Your Home's Exterior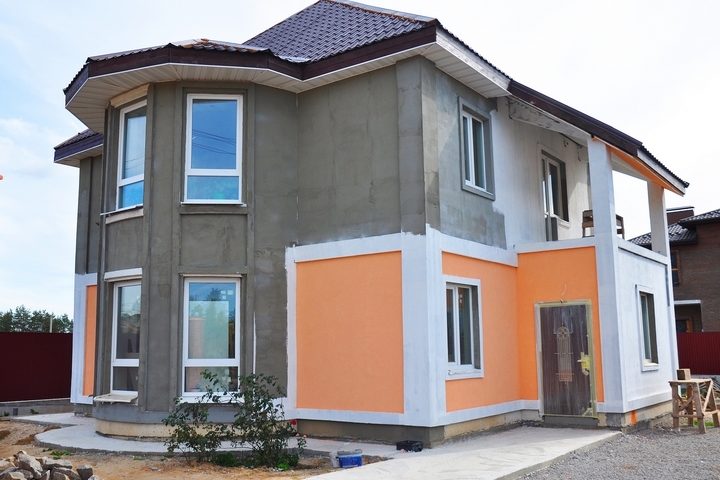 If you want to transform the looks of your home's exterior without resorting to adding siding, you can do so easily with paint. You can repaint the outside doors and add more appeal to your home's exterior by apply a couple coats of paint. Not everyone can afford to side their home. Therefore, painting the outside offers a viable and less costly alternative.
4. Painting the Door of Your Garage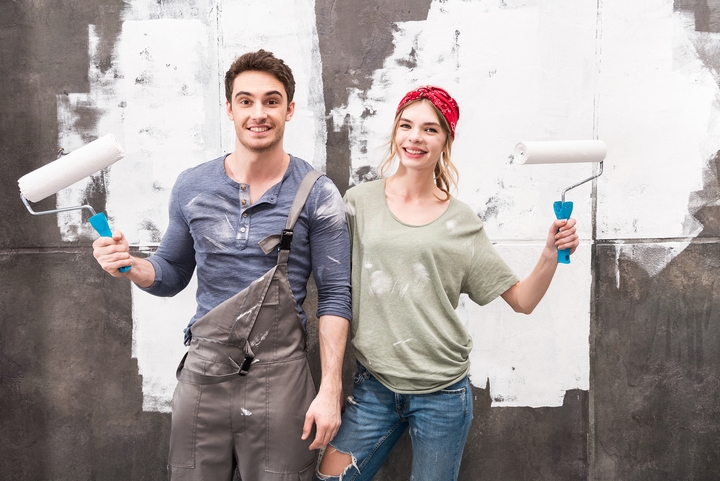 You may think that your garage looks dated. If so, you can rejuvenate its looks with a couple of coats of paint. Contemporize the look of your garage door, and make it stand out. You don't have to pay for a new garage door when you can have your current door professionally painted.
5. Painting the Shutters and Trim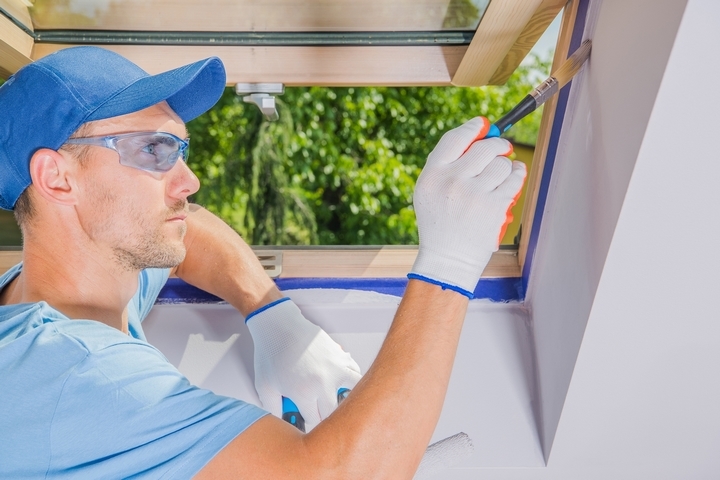 Maybe you have been thinking of replacing the outside shutters. They look faded or dated. However, you can save more money by having them painted. Professional painters Toronto can sand and prep the shutters before painting them so that they look great when all is said and done. You can use the money you save on another painting upgrade, or simply put the money in savings. What you save in remodelling costs can help you pay other expenses, such as insurance or taxes.