Every year, hundreds of thousands of Canadians go under the knife to get that perfect look. It's possible that you considered getting some work done on yourself as well. While we live in a golden age of plastic surgery, people generally get a low-key form of surgery rather than a full-scale surgical makeover.
In 2016, trends saw that patients preferred augmentations and adjustments over non-essential reconstructive surgeries.
1. Breast Augmentation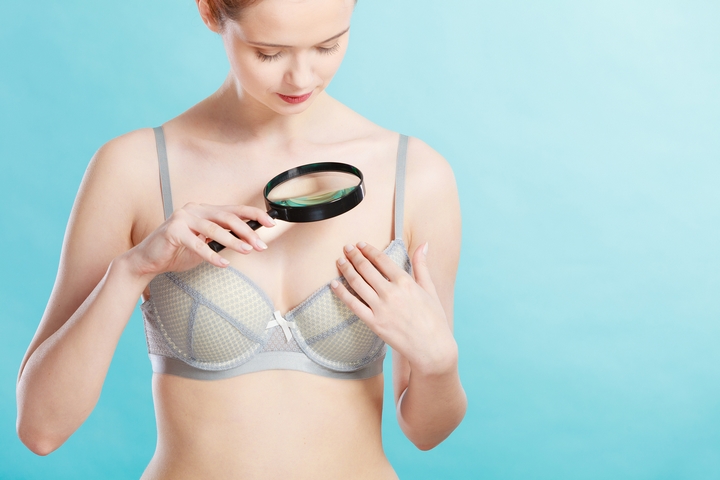 Breast augmentation (also known as augmentation mammoplasty) is the plastic surgery procedure that involves using a plastic pouch filled with a saline-solution that is placed within the breast to simulate a fuller breast.
This procedure can be done for purely aesthetic reasons or it can be used to repair a patient's chest after they either suffered from an accident or recovered from cancer treatments. It was the number one most popular plastic surgery procedure in 2016 with 290,467 procedures completed in that year alone.
If you are considering this procedure, you should know that it costs between $6,000 to $10,000 and the recovery process can take from one to two weeks long. There are certain risks involved which is why it is very important that you go over all of them with the plastic surgeon practitioner.
2. Liposuction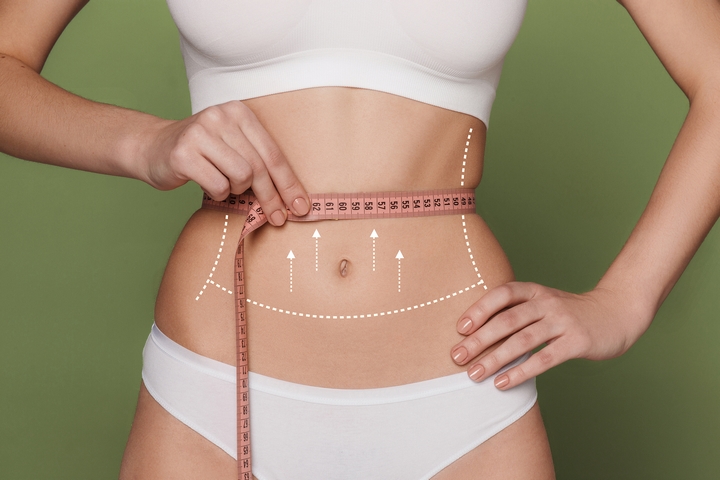 Liposuction is a type of cosmetic procedure that involves using a vacuum type of tool to remove fat deposits from a patient's body. The procedure is purely cosmetic and is not meant to significantly affect issues of obesity that the patient may be suffering. Liposuction enjoyed a large customer base in 2016 with 235,237 customers deciding on the surgery.
Before considering liposuction, it is important to know that the procedure costs roughly $1,500 and more, though it all depends on what area of the body is being treated. The recovery time could take about five to ten days. There are many complications involved, which is why it is very important to speak with a professional and go over the potential issues that could arise from this surgery.
3. Nose Reshaping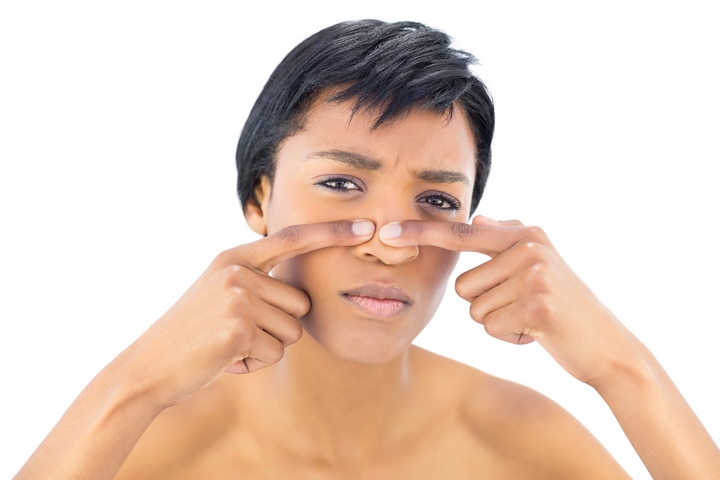 Nose reshaping (also known as rhinoplasty) is a surgery that involves fixing or reshaping the nose or nasal cavities. Sometimes patients will undergo this surgery for augment their look, but sometimes it is required to restore function after an accident. In 2016, there were 223,018 customers that underwent nose reshaping in 2016.
Reshaping the nose can cost anywhere between $4,000 to $7,000 and the time it takes to recover can take between two to four weeks. Like with any other procedure, it is important to thoroughly consult a plastic surgery practitioner before considering the procedure.
4. Eyelid Surgeries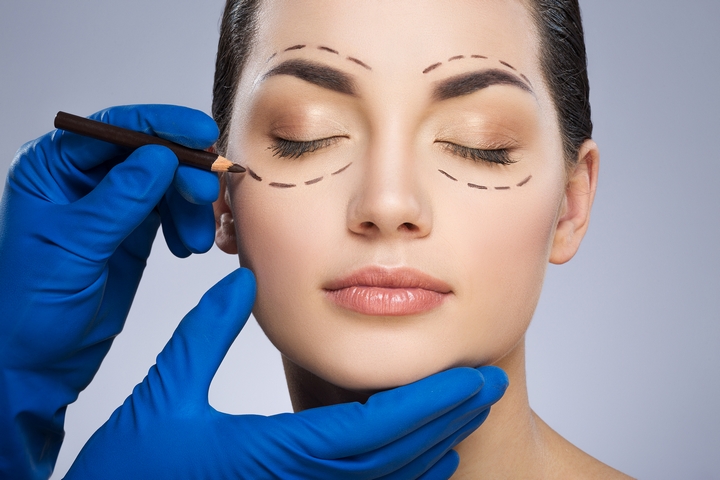 Amongst the most popular plastic surgery procedures in 2016 included eyelid surgeries (also known as blepharoplasty), which often entails fixing the skin or fat deposits around the eyes to correct deformities or generally change the shape of the eye. 209,020 patients decided to undergo the eyelid surgery procedure in 2016.
Doctors will inform you that the surgery costs between $3,000 to $8,000 with a recovery range from five to ten days. Because the eyes are a very sensitive area, the risks involved in this procedure are particularly high.
5. Facelift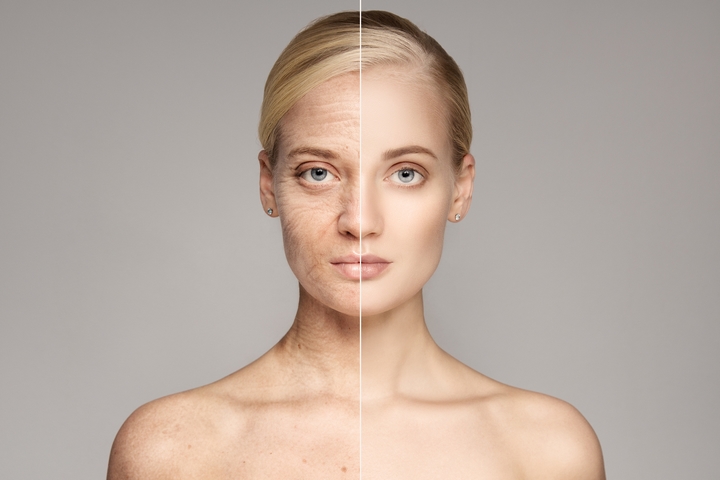 On the bottom of the top-five most popular surgery list is the facelift, a procedure that involves tightening the skin around the face to make the features appear younger. In 2016, there were 131,106 patients that underwent the procedure. Patients considering this option should know that a standard facelift can cost from $6,000 to $12,000 and can take about one to three weeks to recover from.