Every year, more and more tourists book a vacation to Thailand to explore what this diverse country has to offer. If you are looking for an escape to a foreign, exotic, and affordable vacation destination, there is no greater place to visit than Thailand.
It is a culturally stimulating country with magnificent scenery, a colorful history, exotic cuisine, and numerous sights and sounds guaranteed to impress. If you are looking for a great vacation, then here are five reasons why you should book a Thailand tour package right away.
1. Budget Destination

In Thailand, a little amount of money goes a long way. Hotels, food, transport and clothing are definitely affordable here. Luxurious hotels are competitively cheap as visitors can get a decent, spacious room with its own bathroom and toiletries, free Wi-Fi and a television from as low as $15.You can spend a fortune on food if you want but you can also spend less than $2 on a meal and it will be elegant and tasteful.
Transportation within the country is also cheap with cabs, tuk tuks, and inter-city bus or trains all available for extremely low fares. Flights are very affordable when using any of the domestic and regional airlines especially if you book ahead. There are many shopping centers with enticing prices, from the big shopping malls to the massive flea markets.
2, Adventure Travel Destination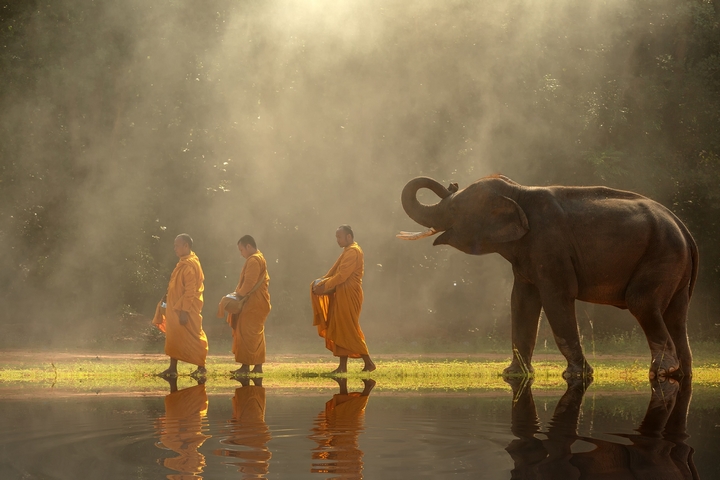 In Thailand there are diverse activities for vacationers of all types from as low key as meditating with the Buddhist monks to as adventurous as trekking through the jungles. The valleys are surrounded by mountains, the rivers are bordered by lush vegetation, and the beaches have pristine, turquoise waters. If you are a beach fan, snorkeler, scuba diver or a water-sport enthusiast then this is your dream vacation spot.
Being a Buddhist country, Thailand has the biggest and the most unique temples in the world. You can tour the Buddha statues which come in all sizes. The country has many national parks, museums, and rainforests that are enticing to all visitors from all corners of the world.
3. Food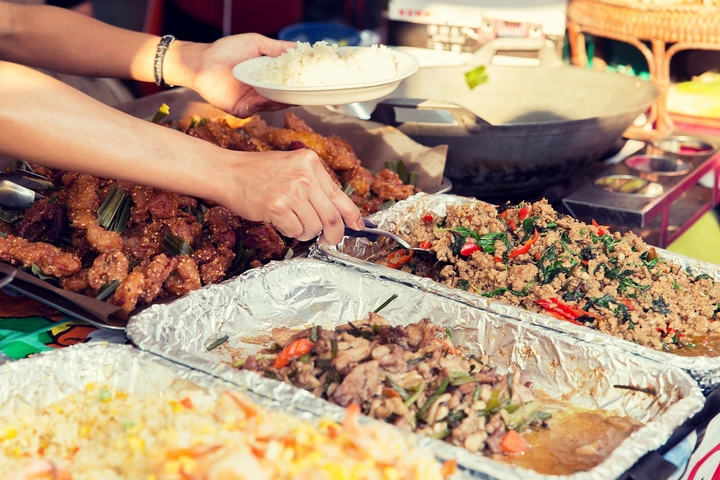 Thailand boasts a distinct culinary scene that features freshly prepared dishes with strong, aromatic spices. There is something to suits all tastes and the area is well-known for its delicious curries, fish cakes, sea food, and omelets. Regardless of where you eat or what you like, there is variety of unique meal options in the elegant high-end restaurants or with the street vendors.
Thailand is an international travel destination which hosts many tourists and expats. As a result, there is a host of amazing international food choices such as Indian, Mexican, Italian, and dishes from fellow Asian countries.
4. People and culture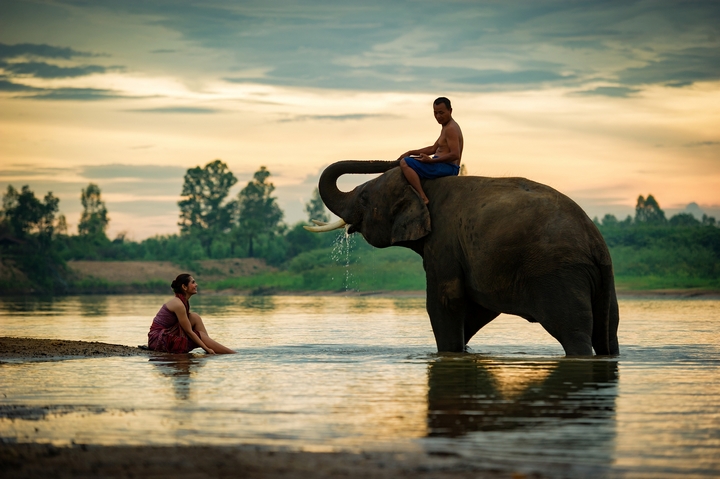 Thailand is known as the land of smiles and if you are going to vacation here, be prepared for a warmly welcome. The Thai locals are gentle, warm, and very respectful of their guests. Their hospitality is considered to be a world class.
The country is made up of a variety of different cultures that combine Chinese, Burmese, Cambodian, and Indian traditions as well as unique Thai elements. There are a lot of festivals which happen throughout the year all over the country. that boast of great music, body paints, and intense dancing.
5. Warm Weather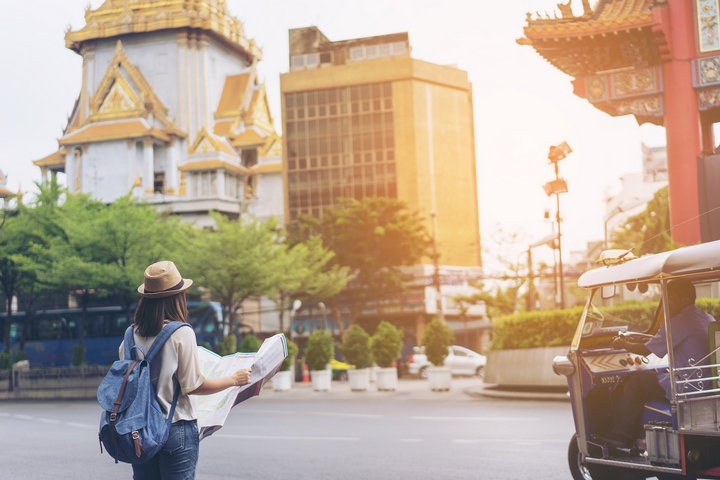 Thailand's climate is tropical therefore the weather is mostly warm and humid which usually appeals to a lot of vacationers. There are rain seasons but the rains usually come in very short bursts in the afternoon or at night. The climate variation little throughout the year and you can therefore visit the country at any time.
For instance, you can visit in June to enjoy some of the country's cultural highlights or in January to bathe on the tropical sunshine. Regardless of the time you choose to visit, the climate will be amazing especially if you are escaping cooler, wintery weather.