This is Amazon and Jeff Bezos's world, and we're just living in it. Or are we?
In recent years, we have read all the horror stories: brick-and-mortar retailers are shuttering their doors, shopping malls are on the verge of extinction and everyone is heading online. These tales are, indeed, correct, but it is not a retail apocalypse like the media keep proclaiming it to be.
Surprisingly, many stores are staying alive by innovating and adapting and satisfying the shopper. This is the only way to survive the slaughterhouse occurring in the marketplace.
One small but effective measure that stores are employing is the power of store fixtures. Visual merchandising is quickly becoming one of the most important aspects of both surviving and thriving in the current landscape. If you have store fixtures, you will carry on and keep calm.
Here are five store fixture tips to boost customer sales:
1. Develop a Theme That Suits Your Brand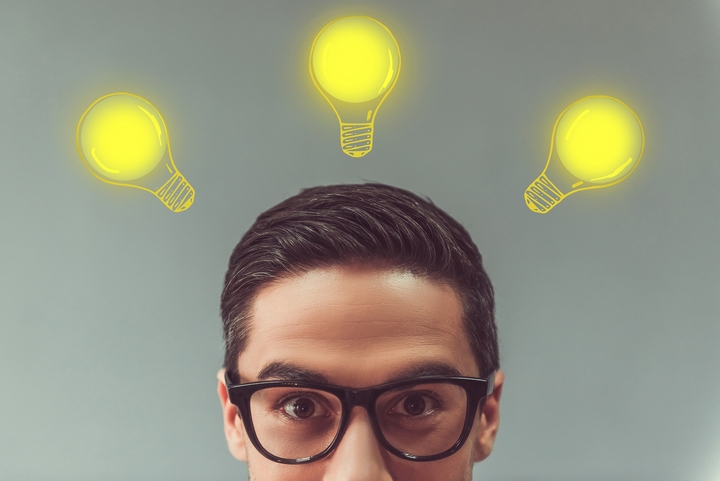 Every store should have its own unique style and artistry. By having your own theme, you stand out from the busy crowd of other vendors and merchants. Gap, Mark's Work Wearhouse, Wal-Mart and all of the other stores have their own panache.
If your store already has that theme, then your store fixtures should be successful in matching those signatures. It is true that your store fixtures should be in a league of their own, but it should still mimic the brand.
2. Is Your Merchandise Easy to Locate?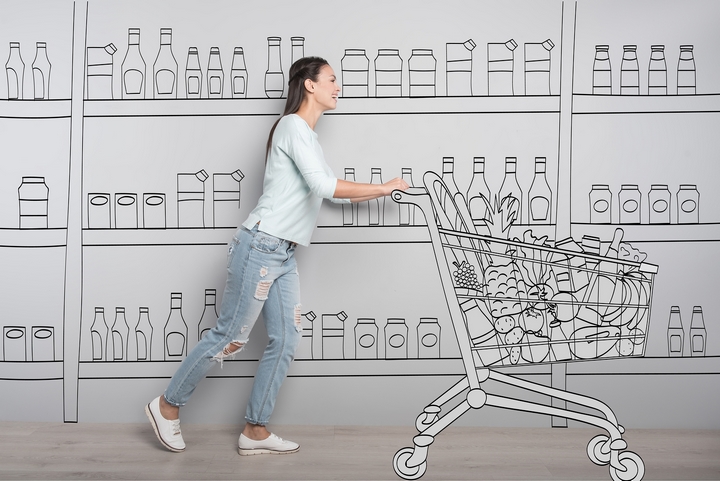 Store fixtures are meant to accomplish two things: decorate your store and help make your products generate eyeballs. Here is a question: do your current store fixtures achieve this?
A common issue that many stores have is that oftentimes their merchandise is hard to find.
Just take a look at the chaos inside of any H&M store. Clothes are all over the place, young shoppers are making a mess and there really aren't any store fixtures.
You don't want your store to look like a disaster zone.
3. Keep it Modern – Don't be Outdated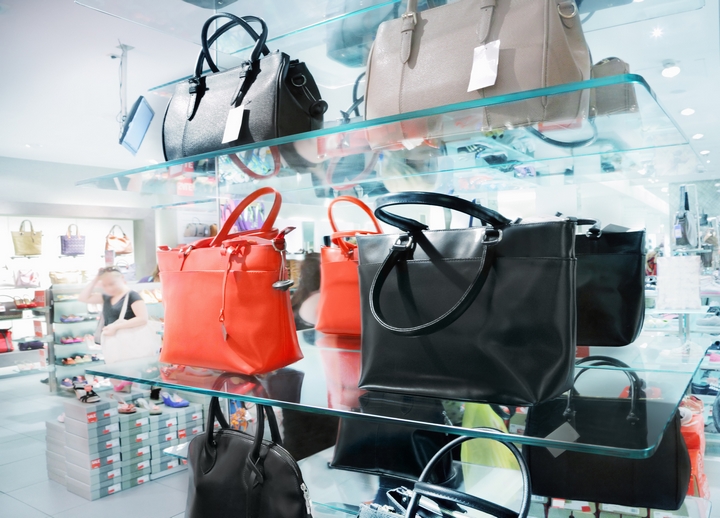 The store should always be kept up-to-date; it must never be outdated.
Simply put: if your store appears to be from the 1990s, then you won't attract too many shoppers. Well, perhaps those consumers yearning for the days of "Seinfeld," funny "The Simpsons" episodes and portable CD players.
Whether it is the colour scheme or the layout of the store, it should be modern and fun.
4. Ensure the Store is Organized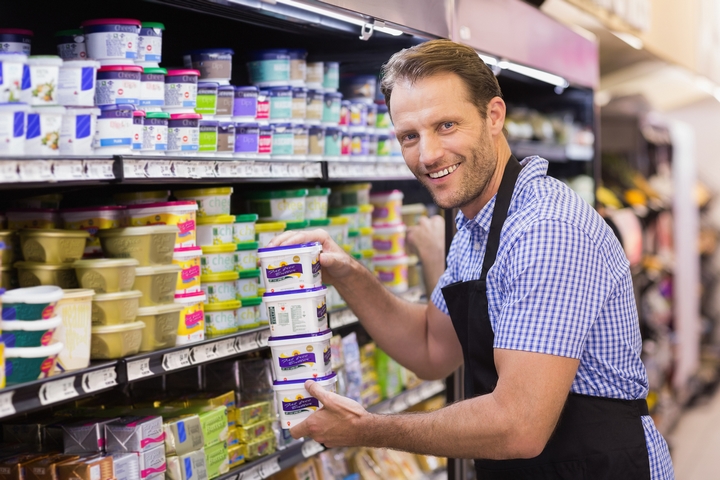 One of the worst things that could ever happen to your store is making it disorganized. Shoppers want to find a certain product, and if one size is at one end of the store, and another size is at the other end of the establishment, then you'll only frustrated your shoppers.
Yes, your store fixtures are meant to add a certain style to your business, but they should also allow you to be organized. Ask any shopper, and they'll know organization is key.
5. Add Some Social Media to Your Fixtures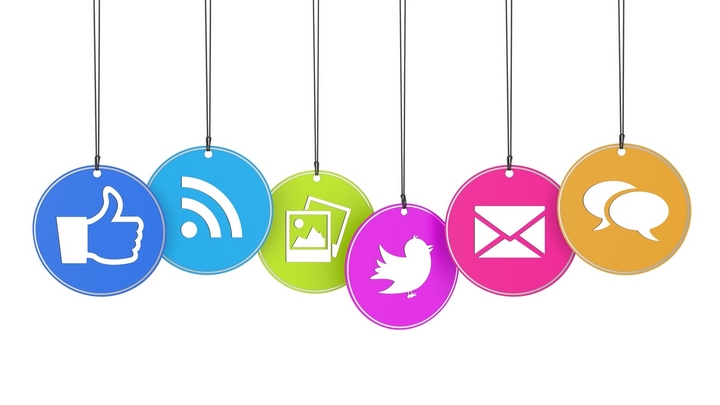 Want to spruce up your store fixtures? Add some social media to them.
For instance, there are many stores south of the border that are encouraging shoppers to take photos of their outfits and share it on Facebook or Twitter. Others are adding some hashtags to the store fixtures to enable the business to trend.
This is something that your store, which likely needs a shot in the arm, should consider.
In today's environment, every store needs to innovate, adapt and keep up. The Internet is constantly changing, evolving and adopting new technologies. You must do the same. This starts by honing in on your store fixtures. Everything from creating a new style for your store to integrating your products seamlessly, store fixtures serve as an opportunity to tap your creative side. Otherwise, you'll just be like mom and pop down the street: obsolete.