Whether you are fresh out of school or looking to make a career change, you have decided that a marketing job is a good fit for you. This industry can be extremely competitive though with many people also vying for open positions. As a result, you may feel uncompetitive and inexperienced when comparing yourself to other applicants, but there are certain steps that you can take to put yourself in a great position to land that marketing job of your dreams.
1. Determine what position you want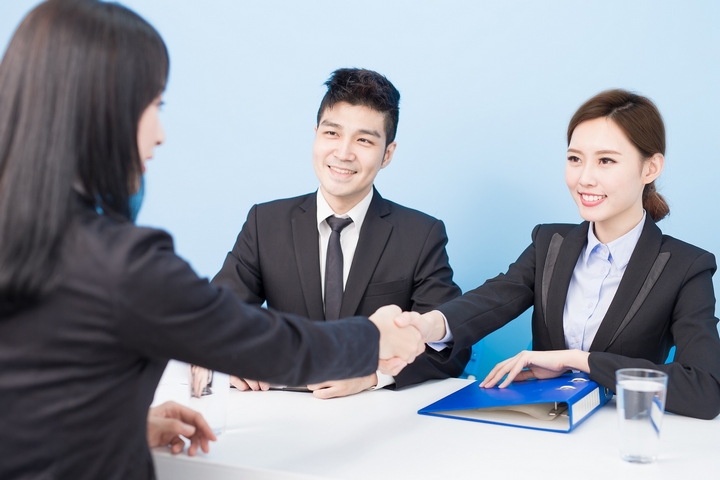 Marketing is a broad industry that includes roles such as advertising, branding, social media marketing, and public relations. Your first step to pursuing a marketing job is specifying what role you want. Take some time to research each individual role within the marketing realm and determine what position you would enjoy and fits your personal qualities.
After determining what job you want to pursue, you can then research different companies that employ people in this position. This will provide you with a list of businesses you can reach out to in an effort to secure employment.
2. Tailor your resume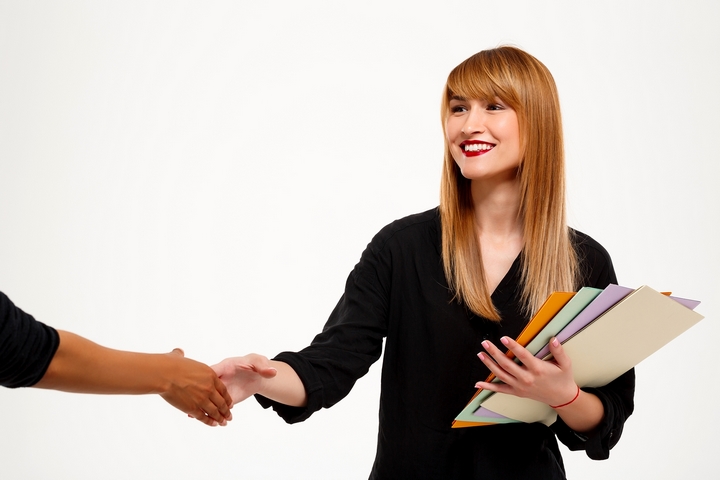 Anyone can send in a generic resume to employers during a job search but it is usually those that take the extra steps that usually get contacted for interviews. Review the job posting, include keywords used in your cover letter, and relate them to your work experience and accomplishments. Re-write your cover letter and adapt it directly to the vacant position if you want to be extra diligent.
If you know the manager or human resources consultant's name, include it on your cover letter along with the company name and position that you are applying for. These steps demonstrate that you are serious about being hired and can go the extra mile.
3. Make connections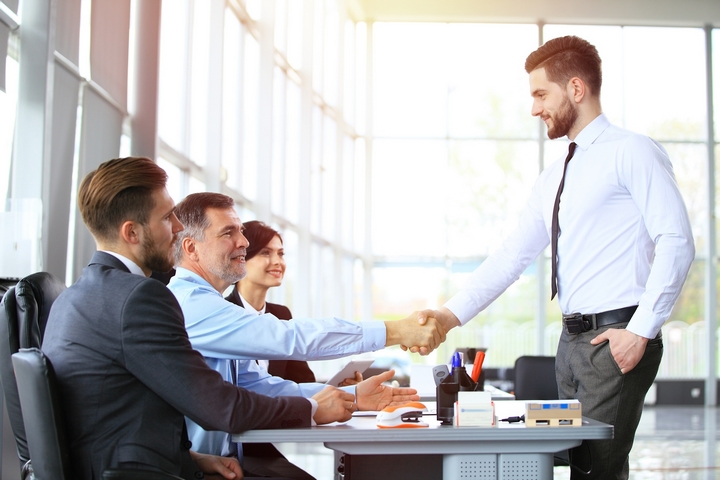 Many people are able to gain employment based solely on their work experience and accomplishments, but sometimes it comes down to connections a person has. If you already have connections in the marketing industry, get in touch with them regarding open positions at their company. Ask them if they can put your resume into the hands of the person responsible for hiring and give a positive reference.
If you do not have any connections, use your social media accounts such as Facebook, LinkedIn, and Twitter to network. When connecting with people in the industry, ask them about their education, work experience, job opportunities at their company, and if they enjoy their position. You may also make connections through networking with recruiters.
4. Gain more experience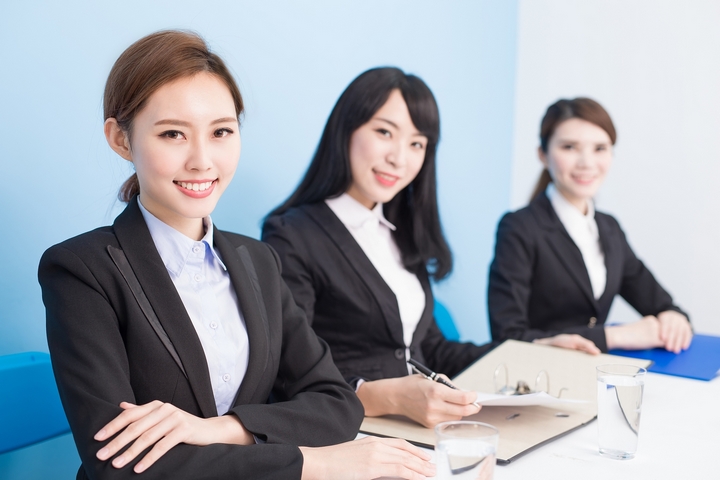 A competitive candidate in any industry is one that is always seeking opportunities related to the job and never stops learning. Once you have identified what role in marketing you want to pursue, determine what education you need and take courses to fill in any gaps. Chances are many courses you may require can be taken part-time or online, allowing you to continue your job search.
Inquire to companies that you are interested in about any internships available. These will give you valuable, hands-on work experience and employers are prone to hire people internally who have proven themselves capable of handling the job.
5. Market yourself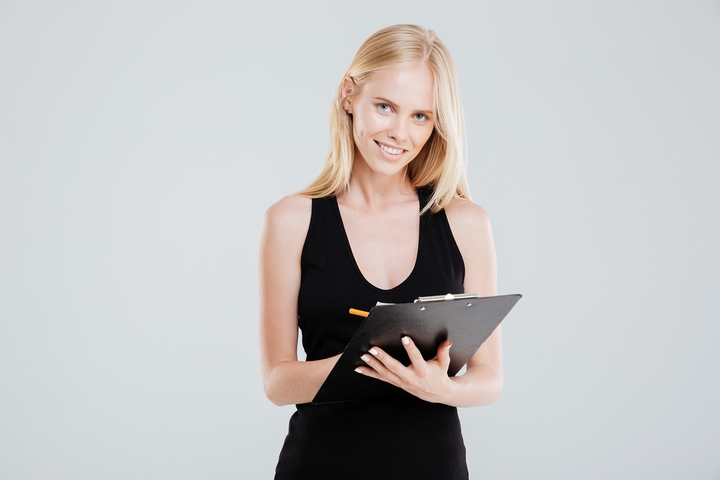 Employers who want to fill marketing positions want applicants who can effectively and convincingly market themselves. As you can imagine, employers receive hundreds of resumes for each position that they need to fill. Be unique and find ways to stand out from the rest. Show your personality and share your interests and passions because not only does an employer want someone capable of doing the job, they want someone personable and able to fit in with their team.
During an interview, expand on your resume as much as possible, highlighting your work experience and accomplishments. In the marketing industry, employers definitely want candidates who can tell, not just show.