The marketing industry is continuously becoming more and more competitive for both businesses and marketing professionals. With the rapid expansion of digital marketing, professionals need to change their profiles and skillsets in order to stay relevant in this industry. Along with a list of tailored skills, professionals need to find a way to differentiate themselves from the competition especially if you are applying online with a resume or portfolio.
The following are some tips on how your profile can stand out amongst the competition.
1. State a unique value proposition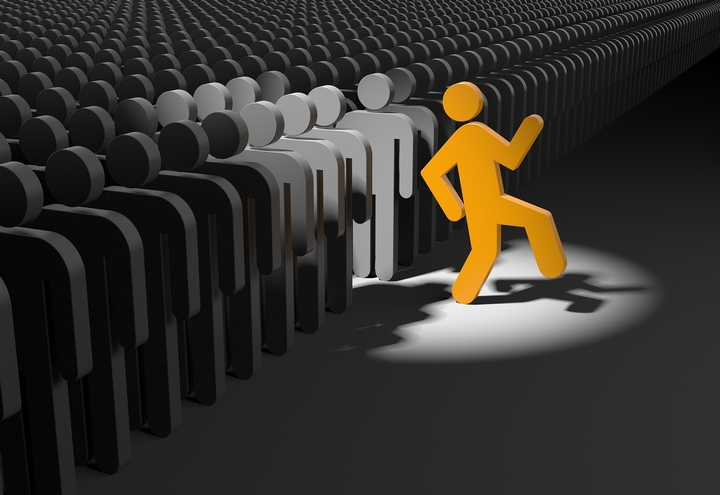 Often, a resume has a type of profile description that states who they are or what their objective is. Change this description into a unique value proposition – what will you do for the company? What benefit will you bring?
Change the focus from what you are to what you can offer. This will create a statement of assurance and confidence and will separate you from candidates who solely state personality features or experiences.
2. Know your audience and tailor your resume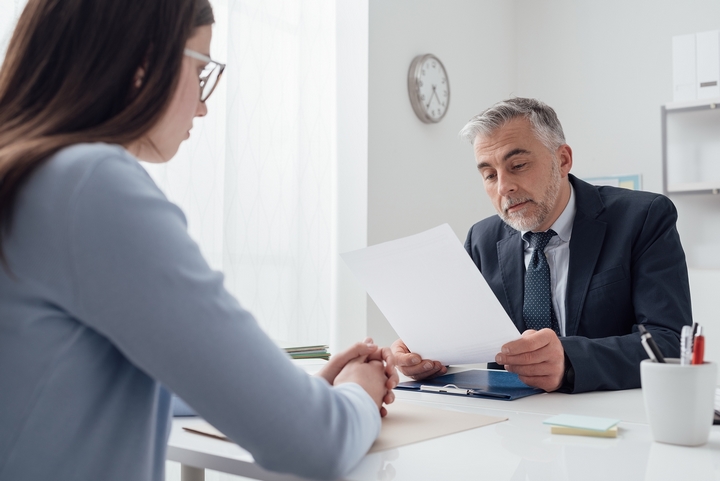 A generic resume or cover letter should not exist and should not be the basis of your marketing application. It is highly important to tailor all application documents to the company you are applying to.
Change your listed skillsets to reflect the position they are looking to fill, or make sure to tailor your experience to reflect the requirements of the position. Always be honest about your capabilities but look into different areas of your working history to find similar experiences.
The same logic applies to the cover letter or portfolio required. Match your experiences to aspects of the job posting and company profile.
3. Keep it Concise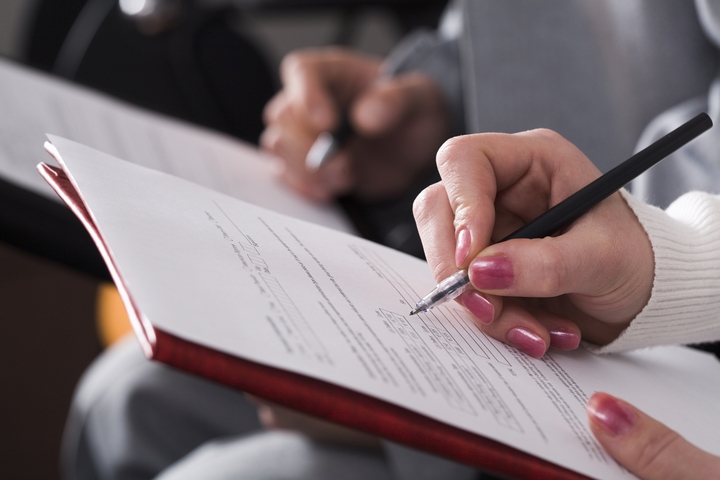 Get to the point. As done when marketing products, you need to grab and keep the attention of your audience. Try to keep your resume to one or two pages maximum so that you are stating only crucial and relevant information.
Demonstrate your creativity and create a format that portrays who you are and what you can do in two pages or less. You want to be concise and clear so your audience stays interested.
If you do wish to include a greater explanation, try adding supplementary documents in a portfolio, or include links to online websites such as your LinkedIn profile or your blog.
4. Formatting – show your creativity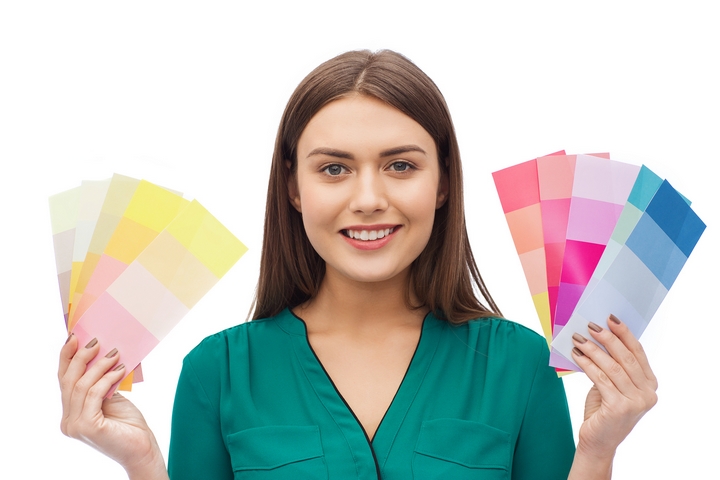 Details are critical. So many great applicants are immediately rejected because of a spelling or grammatical error on their resume. Another common mistake is an inconsistency in formatting. Ensure that all fonts and margins are consistent throughout your profile and that there is a clear structure. Make sure to avoid these simple mistakes by double-checking every aspect of your profile. You do not want those small mistakes to become the first impression you are giving employers.
5. Market yourself as you would market a product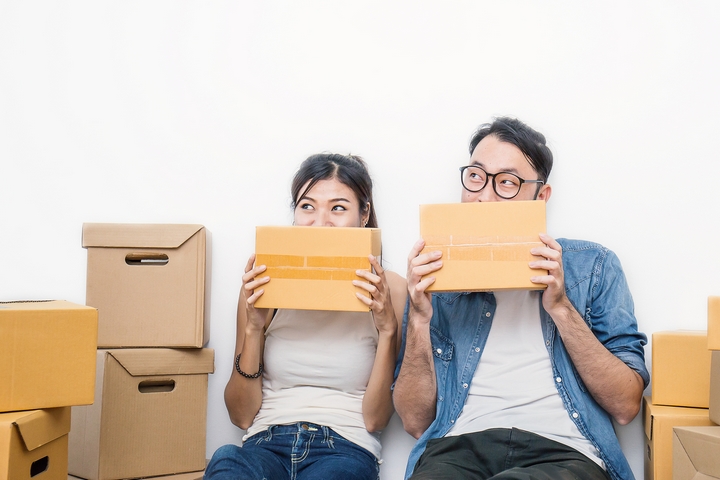 Do not be afraid to sell yourself and highlight your best personal qualities for a job. Just as your would market a product by showing its features and benefits, do the same for yourself. Take some time to perfect your "about me" speech; it is an opportunity for you to demonstrate your personality, your experiences, and your qualifications. During an interview, meeting, or networking event, the infamous question "tell me about yourself" will come up. Be confident with a well-rehearsed answer so you can showcase yourself to the marketing recruiters at any time.
Along with these tips on how to market yourself correctly, always be true to yourself. Your best work will come from doing something you are passionate about. Express yourself honestly and the right job will come.