It's nearing the season of pumpkins, cornucopias, and scarecrows. You probably want to give your front deck or patio a design that fits the season.
Designing your space for the Fall doesn't mean you have to replace everything you have (though it might be worthwhile to pull out a few key pieces or invest in other pieces altogether), the shift could come from a few simple tips and tricks to maximize your space and give the front or back of your house that classic rustic feel.
Here are a few ideas to get your patio ready for autumn:
1. Create a consistent colour palette and pattern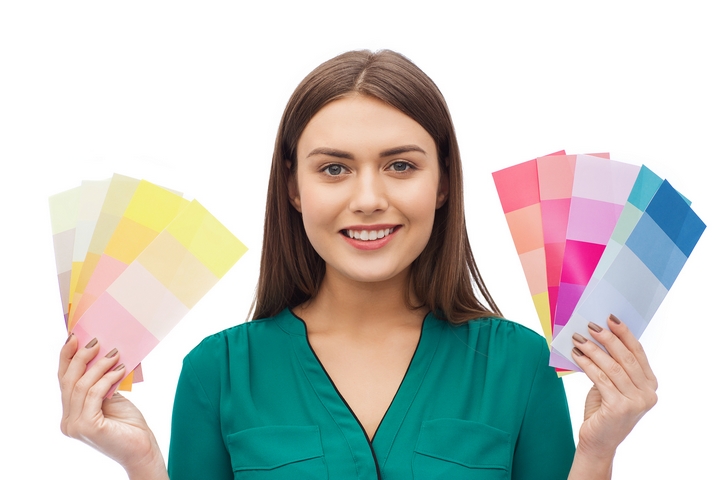 One of the best things you can do to keep up with the seasons is to establish a consistent and theme-related colour palette. Don't pull out the paintbrushes just yet, you can simply create this scheme with furniture coverings and decoration. For the fall, the best colours could include a lighter, monochromatic muted orange, iridescent gold, stark black, light yellow, or bone white.
A combination of these colours is also an effective way of getting that ideal autumnal harmony out there. A consistent palette using decorations only can give your patio a perfect autumnal look without majorly changing the furniture or any of the core design choices made.
2. Use autumnal decorations that will compliment the furniture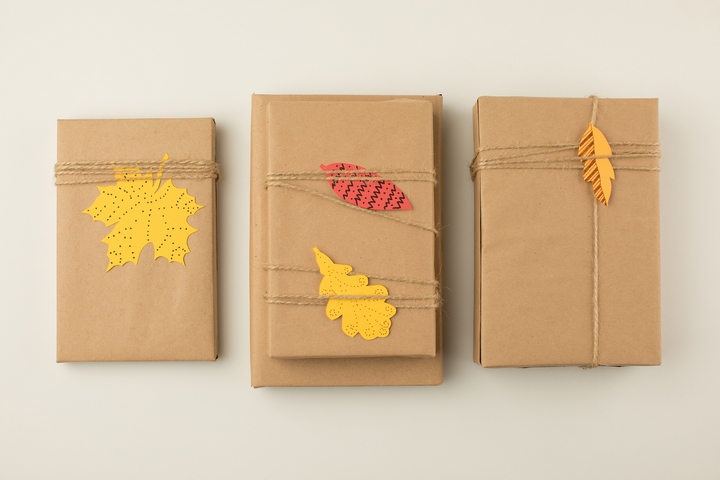 So you have your furniture and colour palette, now you want to fill in the blanks with a few seasonal decorations. Blow the dust off a few scarecrows, cornucopias, and other classy Halloween decorations. If you are into the Thanksgiving and Halloween spirit, some squash and carved pumpkins also make for great adornments at the front of your house.
3. Bring out a few seasonal furniture pieces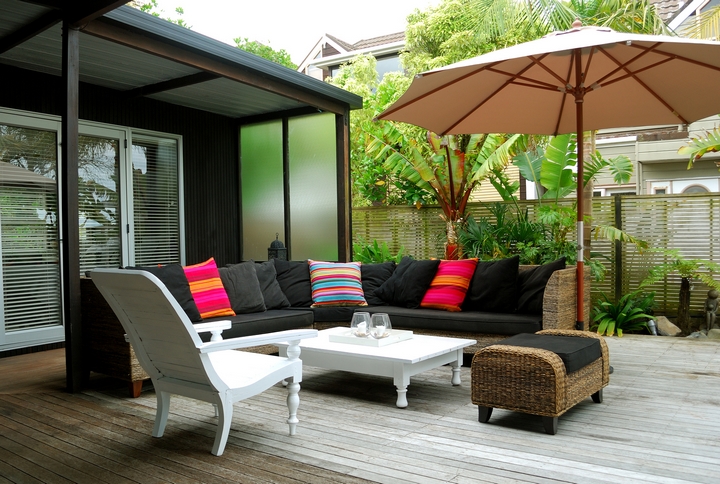 If your patio furniture is adaptable to all seasons, you may want to introduce a few pieces that are more season-specific. A wicker chair has as much practicality as it does have a Fall-oriented design. You'll want to pull that classic piece from the shed. Or, you can invest in one if you don't have it already.
A rocking chair has a similar appeal while imbuing your property with a wholesome charm. If you have a preference for the Muskoka (or Adirondack) chair, it can make for a seamless transition between summer and fall.
4. Create Autumn-specific seating and table areas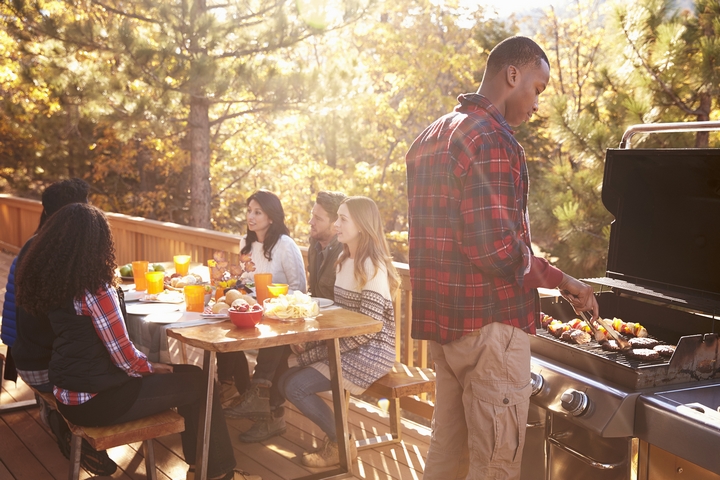 You can easily switch out your patio seating and table areas with furniture that follows a more Fall-specific look. Alternatively, you can dress up furniture already in place with a few decorations, constantly shape-shifting your seating areas to look more charming in the fall style.
With a smaller space or a tighter budget (or both), going for the autumnal decorations tends to be the better idea.
5. Symmetry is a virtue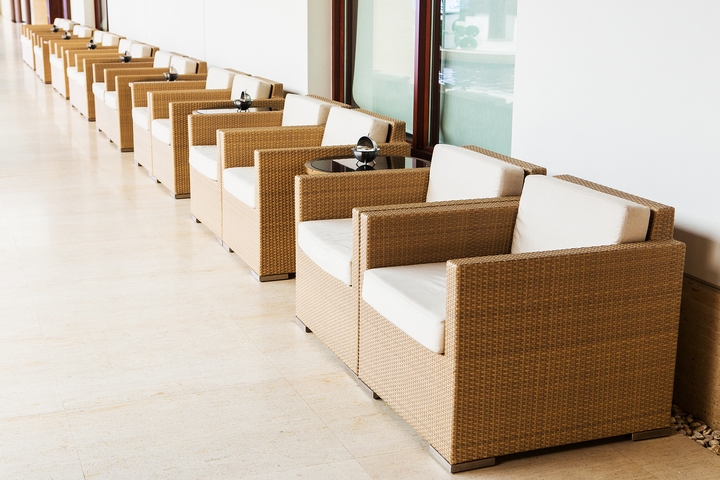 One of the greatest design concepts is the concept of symmetry. Not only is it visually appealing, but it makes the most out of your space. Framing your door with stacks of pumpkins, two scarecrows, corn stalks, etc. will create a balance on your front porch or back patio. Experiment with a few different designs and see what works best for you.
6. Make the best use of your lighting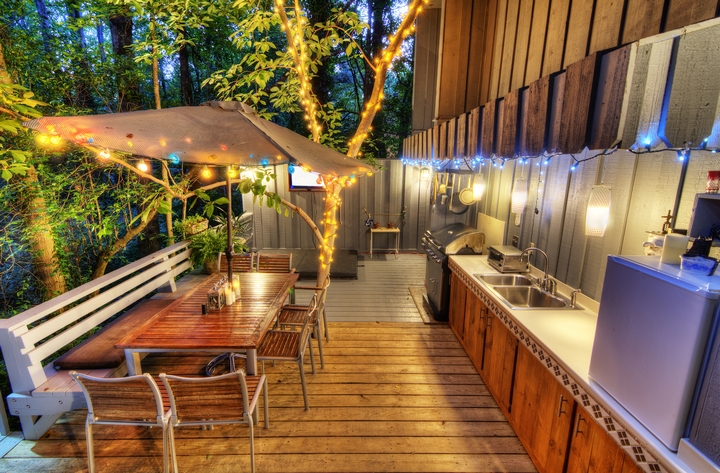 Effective lighting can make or break a patio design. Lighting colour and the use of autumnal lanterns can bring more fall feeling to your patio arrangement. Whether you are going for a sinister Halloween look with flaring orange Jack-o-lanterns or a warmer feeling hearth fire Thanksgiving aesthetic, you can dramatically alter a style and a mood using light alone.