Do you have one or a couple of your teeth missing? Imagine how beaming your smile would be if none of your teeth are missing. There is good news for you. You can have that missing tooth or teeth replaced by dental implants, and no one will ever know you had gaps in your teeth. For a successful dental implant, you should 'check' each of the following points.
1. You Have Healthy Gums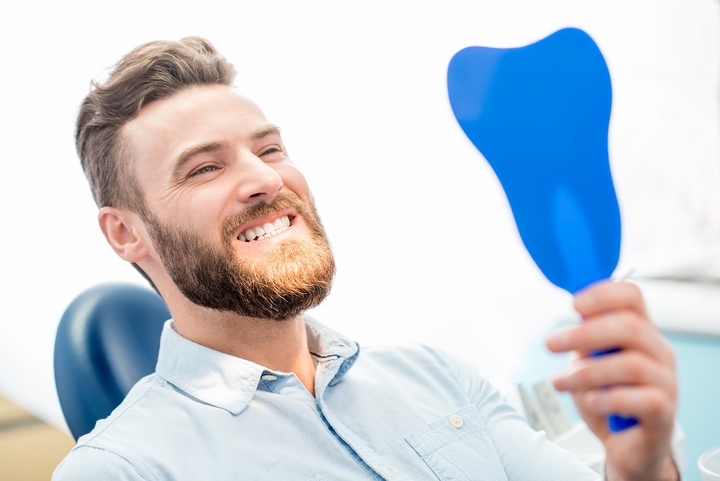 You will need a strong healthy jawbone on which to anchor your implants firmly. However, even if most of the bone in your jaw is gone, you can still get a dental implant. This, however, requires rebuilding your bone first through a series of special procedures. Once your dental implants are fixed, you will have to take extremely good care of them and the surrounding gums as well. This entails brushing and flossing them daily. Also important are regular follow-up visits to your dentist.
2. Missing Teeth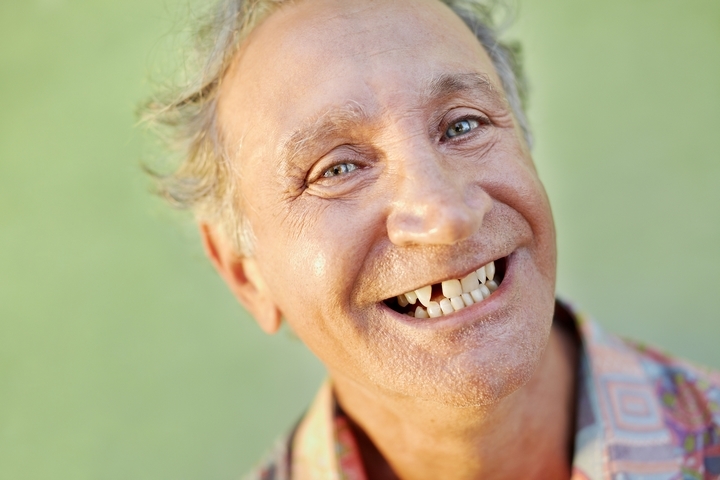 You are a candidate for dental implants if one or a couple of your teeth are missing. Gaps left by missing teeth can distort your smile and make you uncomfortable. You might even be tempted to stop smiling altogether. If you do not get dental implants, soon all your teeth could disappear, and your jawbone could get depleted, giving your face a sunken appearance.
3. Jaw Bone Loss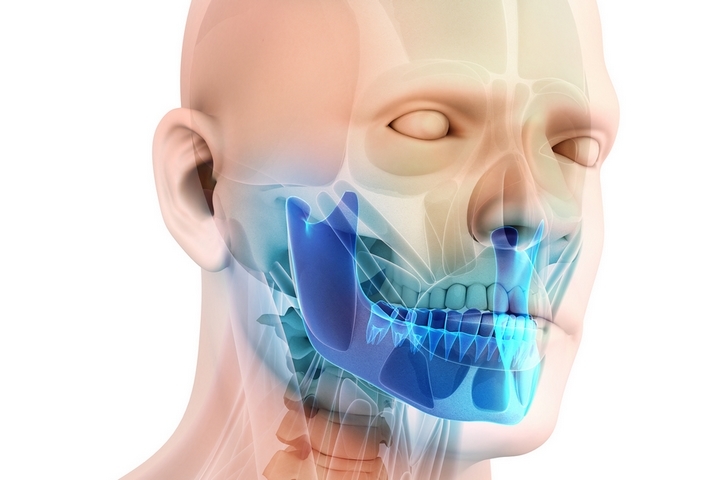 Gum disease could lead to severe infections and other conditions that cause jaw bone and tooth loss. Dentures do not help either. In fact, they have been shown to further exacerbate the problem. When not promptly attended to, they could lead to a sinus lift or bone grafts besides other restorative remedies. Dental implants can forestall bone loss since they stimulate bone tissue to help it retain its original structure.
4. Lost Oral Function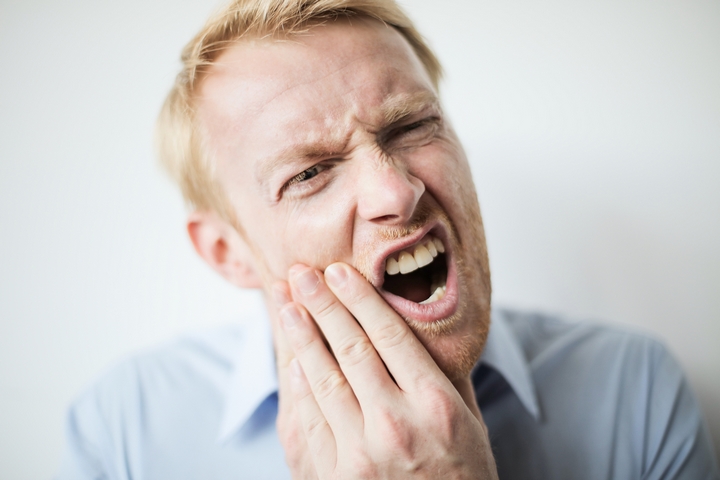 We use our mouth and teeth to communicate clearly and to eat and ingest food. If after an accident a mouth has undergone severe trauma, losing teeth and gums, its ability to function as it should is severely curtailed. Talking or chewing food become impossible tasks. The loss of oral function is a sign that one needs to get dental implants.
5. Badly Damaged Teeth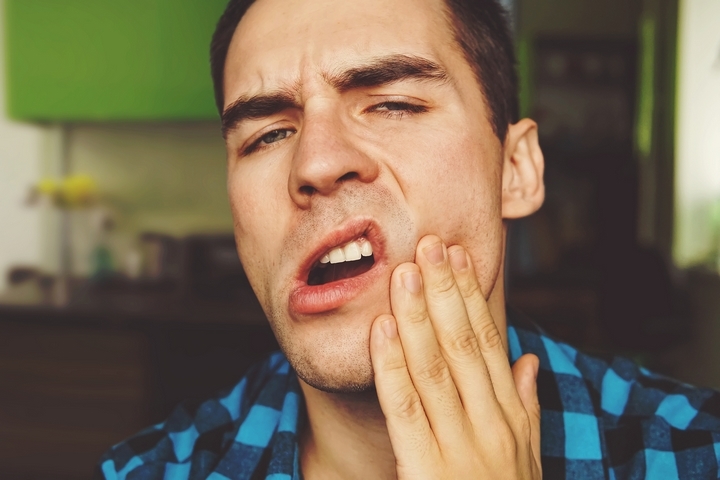 Crowns, bonding and fillings can provide a measure of relief to tooth damage. However, some teeth are so bad that none of these interventions can provide a viable solution. The only remedy for such severely damaged teeth is to remove them and replace them with dental implants to stem further loss of bone.
6. You Are Fed Up with Dentures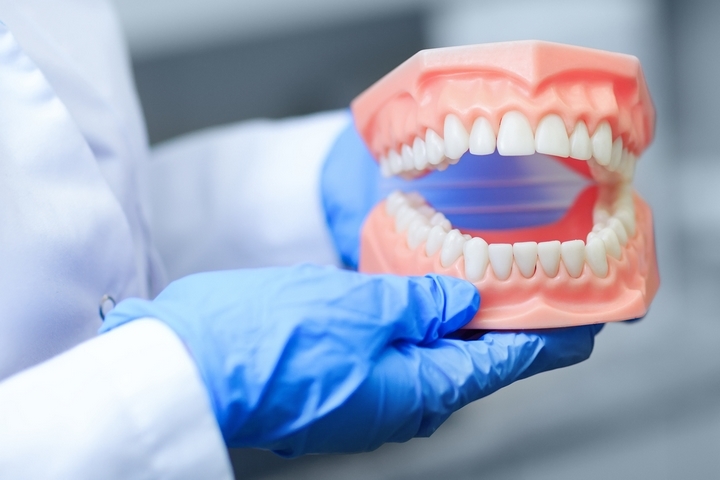 Like implants, dentures and partials replace missing teeth. They, however, have a problem: they slip – and fall, sometimes. Imagine having your favourite drink with friends and, suddenly, you hear a plop sound as everyone stares at you, trying too hard to conceal a chuckle. That could happen with dentures, but not with dental implants.
Besides, dentures can erode your jaw bone, further compromising its ability to hold your dentures in place. Food bits could also find their way between the prosthetic devices and your tender gums, and this can be irritatingly painful. Besides, adhesives can be messy, and they are rarely effective. If you are like most people, dentures are extremely cumbersome and messy. Dental implants provide a better experience, and if properly taken care of as discussed above, they can keep you smiling for a very long time.
You know you need dental implants if you are missing a tooth or two. Besides, if you already have dentures, it means your teeth are gone. The only problem is that dentures are unreliable, messy, and could let you down in a most inappropriate way. Dental implants, on the other hand, are reliable and, if you brush and floss them daily, they will keep your smile beaming for a very long time.