So, you have been put in charge of planning a party in your office. This is the first time you have done anything like this, so you need it to go perfectly if you're going to show off your organisational skills and creative ability. So, the million-dollar question is, "What's is everyone going to eat?" When you are planning an office catered party in Toronto, you'll need to make sure that you have a solid plan in place if you want your colleagues and superiors to be impressed with your work.
1. How many people are going to be there?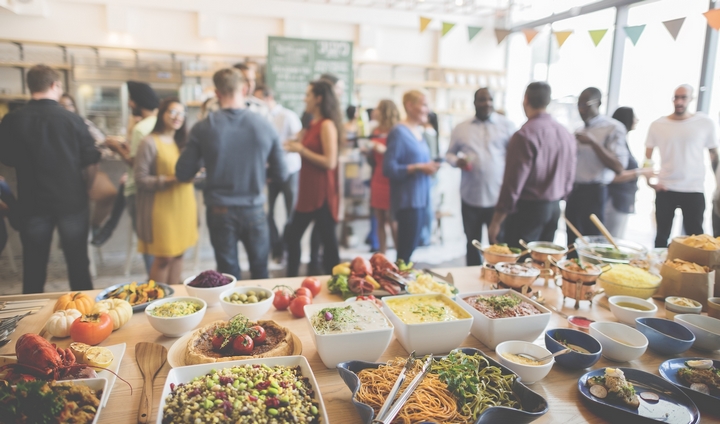 The most important thing that you need to get sorted out is the number of people who are attending. This can be a rough estimate, but you will need to have this information to give to the catering company in Toronto. They need this so that they can accurately estimate how much food is needed, and how they can best maximise their budget.
2. What type of event will it be?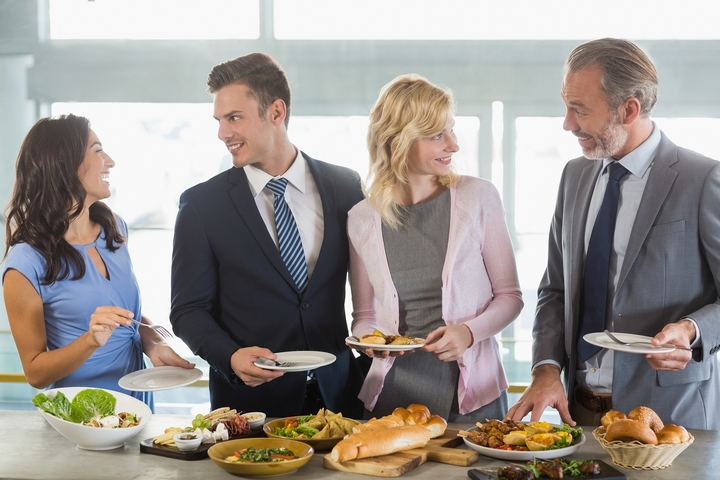 Ideally, you should have been given some direction on exactly what is expected of the event. A great place to start with this is to understand exactly what it is that the event is supposed to achieve. Is it an employee appreciation event, or a client meetup? The main thing that you will need to know when planning this catered event in Toronto is how formal it is. Will finger food be acceptable, or will guests expect to be seated with cutlery. All of this needs to be nailed down before you can start to think about other elements of the catered party.
3. What will the layout be?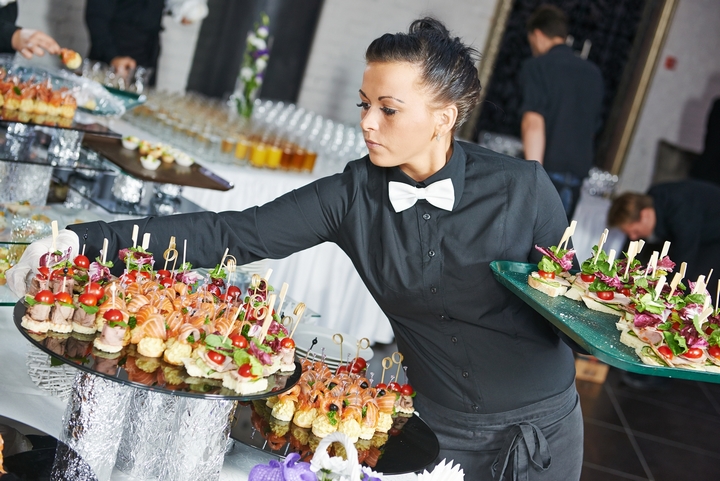 You will need to figure out how to display and distribute the food that the catering company will provide. If it is buffet style, or a formal sit-down event you will need to supply the catering company with that information as they may be able to provide tables, chairs and cutlery and anything else you may need.
4. Fridge and cooking space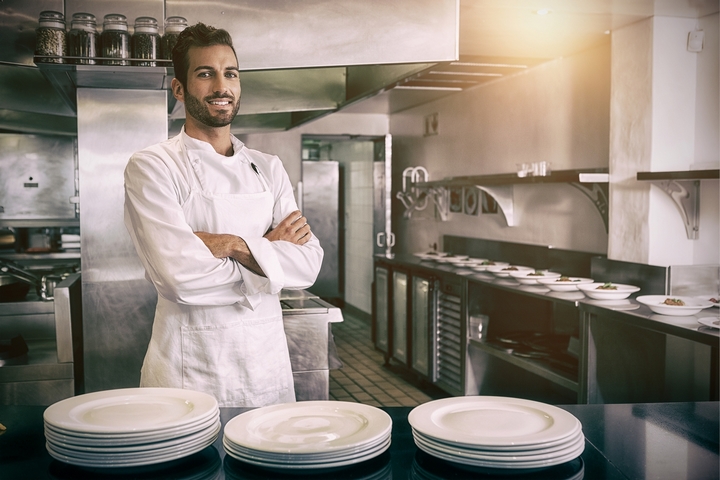 This is also very important to know in advance of your catered office party. You will need to be able to store the food ahead of the event, and if hot food is being prepared you will need to tell the catering company exactly what facilities that you have at your disposal.
5. Plan out the evening moment by moment.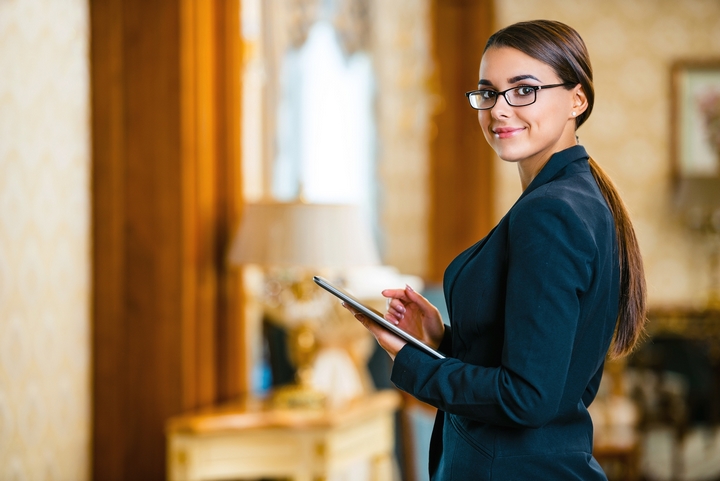 This can be helpful to help manage when the food will be served by the caterers. If there will be speeches or awards during the evening, then you will need to make sure that this does not clash with anything that you have arranged with the catering team. This is also a good question to ask you manager and will show that you have really thought about their needs during the event.
A plan of the evening's event will also allow you to see when and where there are potential gaps in the entertainment and if you need to do anything in addition to your existing plan. With a little forethought, you can transform a dull catered work event into something truly memorable. At the same time, you don't want to try too hard if that will be frowned upon.
You will have a good sense of what will be appreciated dependent on your workplace culture. There is nothing wrong with keeping things simple if that is what will make everyone the most comfortable.
6. Get a head start!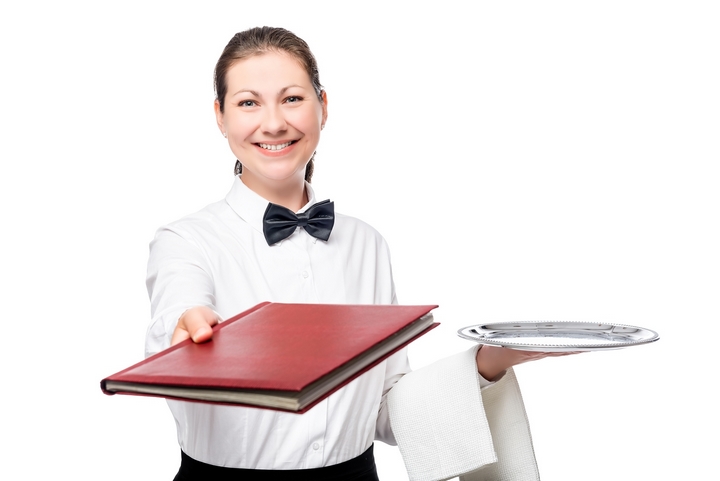 It never hurts to be ahead of schedule. If the room that your catered work party will be in is available in the hours before the event, then make sure you take full advantage of the extra time. Perhaps try to enlist some of your coworkers to help you decorate the room and make sure that it is ready for the catering team to arrive and begin setting up.