Buying a house is a big decision, and probably the most significant financial investment you will make in your entire life. When you are buying a house, it takes planning, preparation, and a great deal of paperwork.
You will learn a whole new vocabulary during the house buying process, words like pre-approval, stress test, and amortization will become familiar to you. To help you navigate through this process, here are six things to consider when buying a house:
1. A realtor can help you buy a house.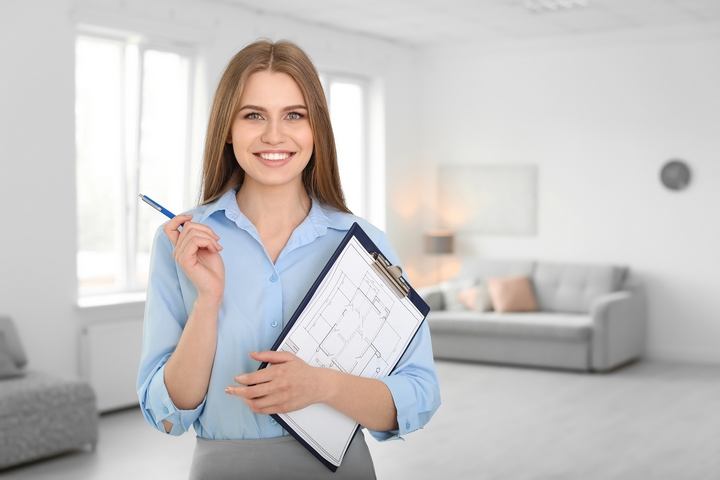 Finding a realtor is one of the first things to consider when buying a house. Using a realtor will allow you to be safe in the knowledge that you are getting a fair price for the property. They will show you a number of options that you can choose from and save you a great deal of time hunting around for a home that meets your needs and fits your budget.
One myth that we can dispel right now is that since you are the buyer, you do not pay the realtor anything. It is the seller that pays the commission. This is often misunderstood and can put people off using a realtor when they buy a house.
To make sure that you have found a real estate agent that you can trust, you should do your due diligence on them. Feel free to research the individual and the company that they work for. There will often be testimonials on their website and even Google reviews can be a great place to find out if they are good at what they do.
2. You should negotiate when buying a house.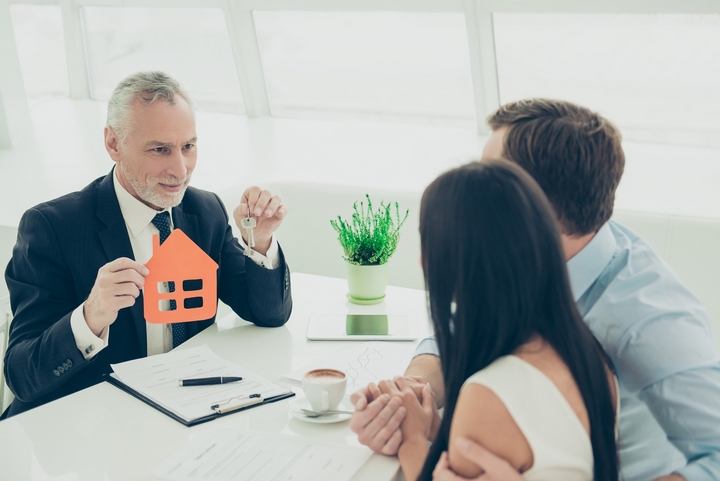 Negotiation is one of the things many people are reluctant to do when buying a house. Once they are handed a contract for the purchase of a home, they think that there is no room for maneuvering and that the details of the sale are set in stone. This is not the case at all.
A good realtor is able to negotiate changes to the contract that make you more comfortable with signing it. Often conditions such as the sale being dependant on a home inspection or subject to mortgage approval are included at the request of the buyer.
This is the time when you start to see your due diligence when selecting your realtor start to pay off. They will be able to suggest the best course of action and leverage their experience to inform you of what is realistic. They will then have the confidence to approach the seller and request that the changes be made to the contract.
3. Consider about the future of your house.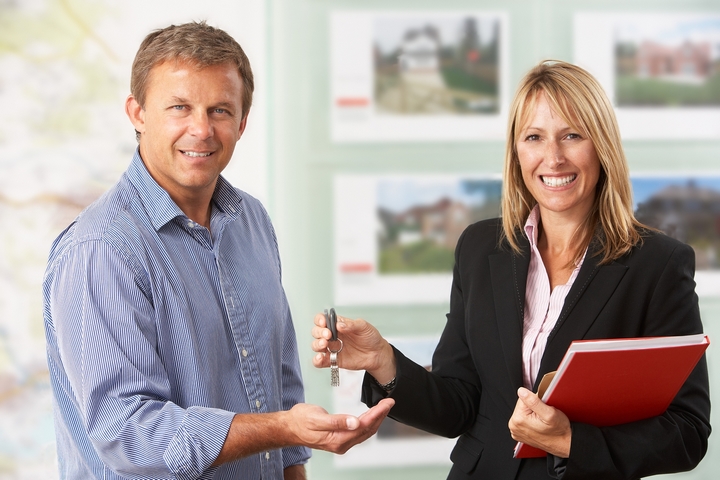 Buying a home is a long term commitment so you should think about where you plan to be years from now. Once you begin to think in terms of this mindset you may find that your priorities begin to change rapidly.
For example, at one stage of your life, you were probably focused on easy access to restaurants, bars, theatres and other entertainment venues. This can all change in a few years as you start to have kids and then you will suddenly start to be concerned with the schools in the area and daycare options. This can have a big impact on where you consider your home's ideal location to be.
4. Consider the long term before buying.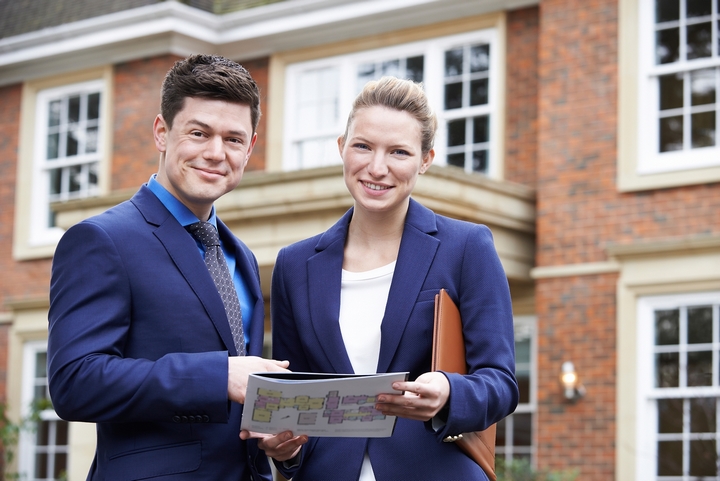 We're not just talking about your choice of home…we mean your relationship. You need to consider your personal commitments before buying a house. Even if the house is in your name and you make all of the payments, your significant other might be entitled to a portion of your home if you separate at a point in the future.
Even though your relationship is rock solid today, a lot can happen over a few years. To give yourself peace of mind and to protect yourself, it is a great idea to have an agreement in place to keep the title of the home yours and yours alone.
5. Consider more than just the paint and cabinets.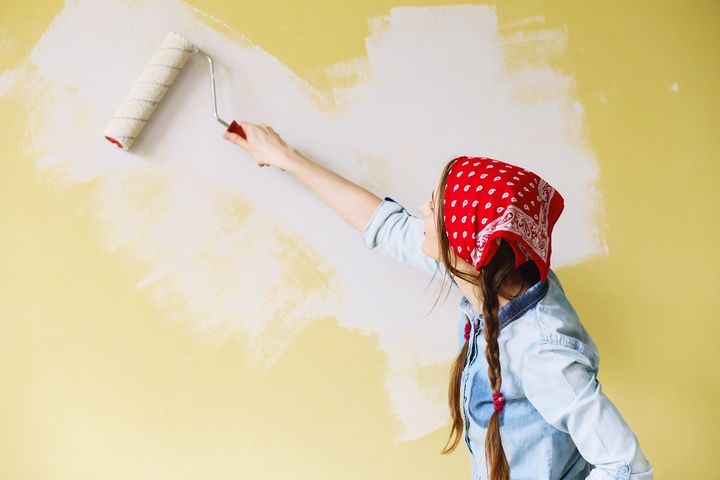 It is amazing what a new coat of paint can do to the look of a home. Your initial reaction to a house that you visit might not be one of pure joy. However, with a little imagination, you will be able to see a home's true potential. Just because the walls have been painted in a colour that you hate, it doesn't mean that with half a day's work you could have your dream home.
6. Consider remodelling the house.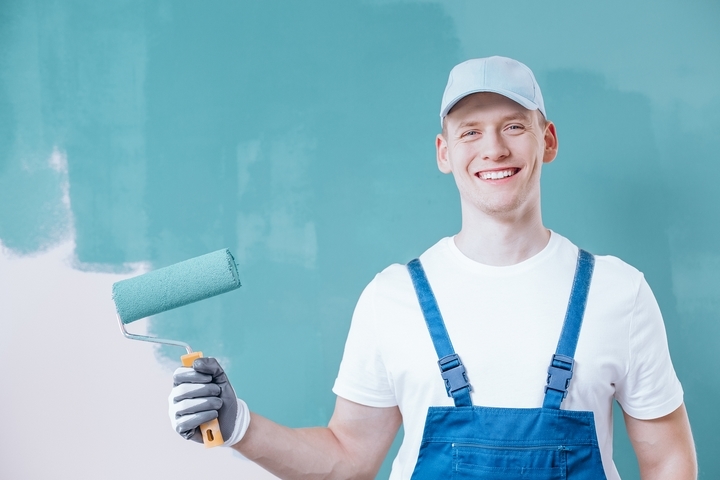 When it comes to more extensive remodelling, that is always a popular option after buying a house. However, you should consider that the cost of such a remodel might be significant. Thus, you must ensure that the funds are available to finish the job in a timely fashion is important.
The last thing that you want is to have an unfinished kitchen for months after you have moved into your new home. When calculating the cost of your home improvements, you should keep in mind the added value that you are adding to your home. This has the potential to be well worth the investment.