Field service management software is software that is used to help businesses run more proficiently. It makes certain necessary tasks automated and, therefore, more accurate and efficient. These tasks include invoicing, scheduling, dispatching, routing, and servicing, among others. The best FSM software does all this and much more, and if you're looking for the best software for your business, here are a few things to keep in mind.
1. Decide Which Features You Need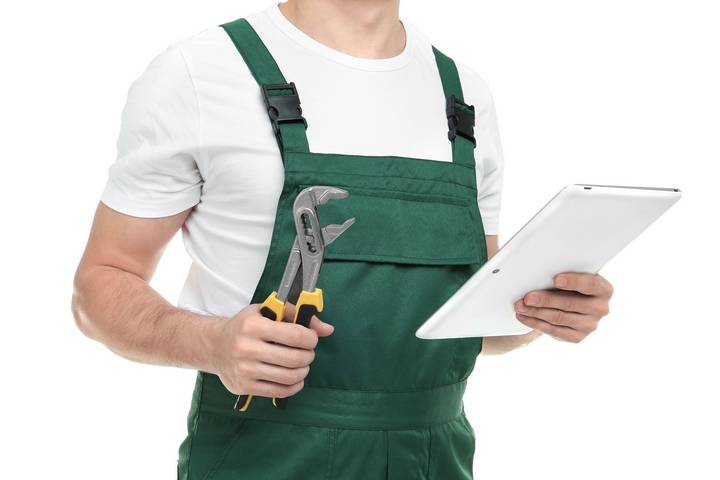 Not all FSM software is alike, so the first thing you need to do is determine exactly which features you absolutely need. The features you need are naturally going to be a little different than the needs of other businesses, so you have to know what those needs are before going shopping for the perfect FSM software.
2. Check with Industry Analyst Reports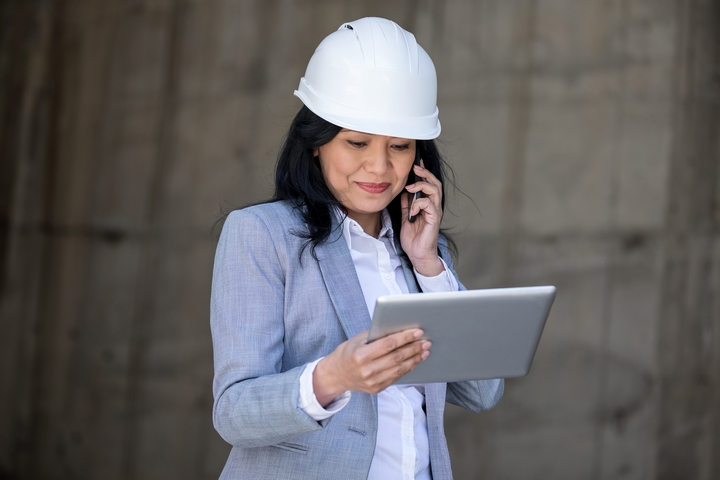 If you're unsure about the various types of field service management software, it is good to check with a few of the reports that analyze the industry and can give you objective information on the different software programs. There are several of these reports available, and many of them are published by magazines that specialize in the IT field, so they know all about the various programs.
3. Find Out About the Ease of Implementation and Training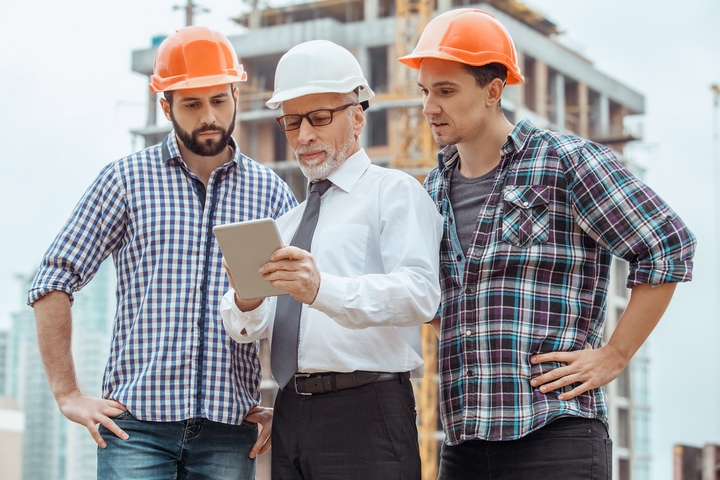 You're not going to install your software one day and become an expert on it the next, so you need a program that is easy to utilize and offers some type of training for yourself and your employees. Most FSM software offers both of these advantages, but you need to make sure before you spend any money on it.
4. Choose Your Service Delivery Model for Your FSM Software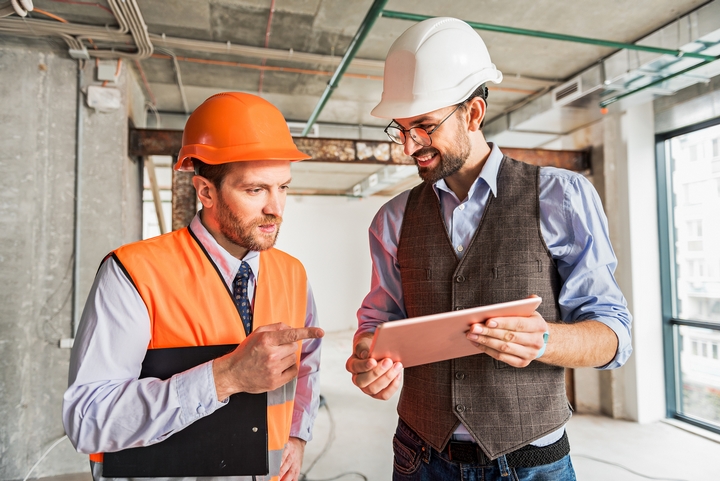 There are two types of service delivery models for FSM software – on-premise and software as a service, or SaaS. SaaS models are essentially "in the clouds" models, whereas on-premise models are physically located in your office. Neither is better or worse than the other, so when you're choosing the service delivery model for your field service management software package, you just need to decide which one will work best for you.
5. Do Some Research on the After-Sales Support Provided by the Company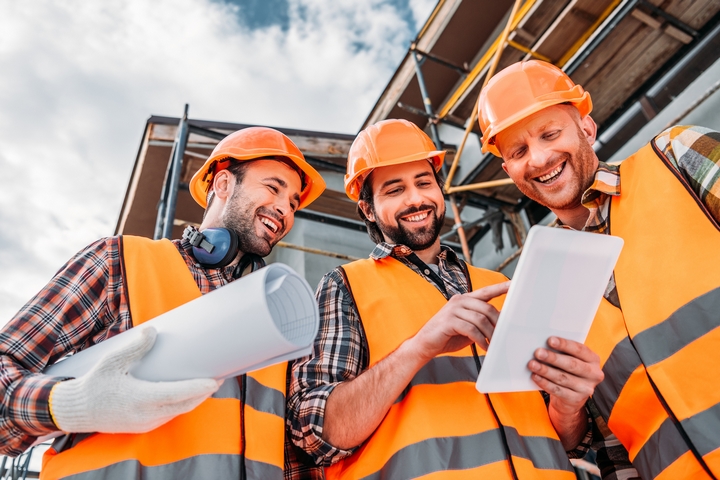 Challenges will always arise in some form after your software is installed and running, so it is crucial that you learn how good their after-sales support is before you purchase anything. Check to see what days and times they are available for assistance, because this can go a long way later on after your software is installed and ready to go.
6. Know What Your Business Needs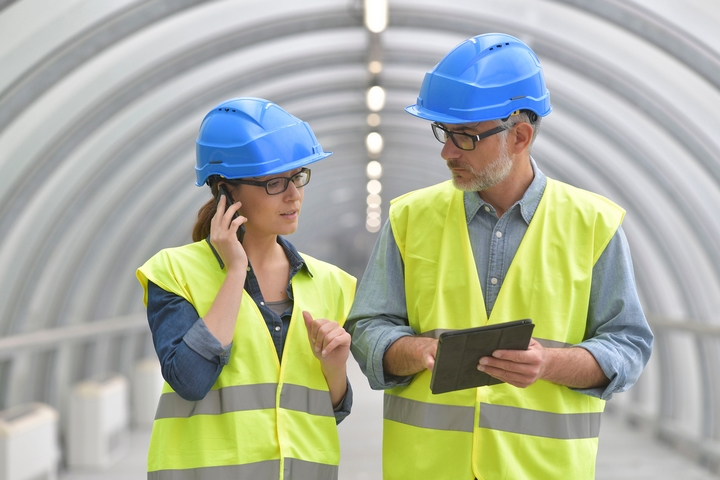 Before you choose the perfect field service management software, you have to know what your business needs are. Study your business from top to bottom to determine your exact needs. Although most FSM software offers the same advantages, they do vary from company to company. Without knowing what your business needs are, you cannot find the perfect software to run it, so starting at the very beginning is highly recommended.