If you're in charge of a corporate event and a catering company is handling the food, there's still a lot that you must do to ensure the event is a success. Corporate events can be tricky because there are often a lot of people that you must accommodate. Check out the tips below that can help to ensure optimal results.
1. Provide an Accurate Head Count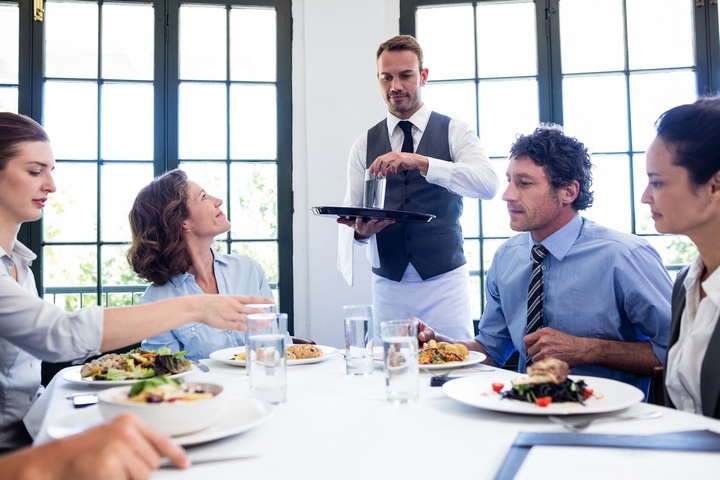 It's critical that you know how many people will participate in the event because the last thing you'll want to do is run out of food. It's not always easy to get an accurate head count, unless you have a strict RSVP requirement. This is why it's recommended that you overestimate the amount of food you'll need because it's better to have too much than not enough.
2. Establish a Sufficient Budget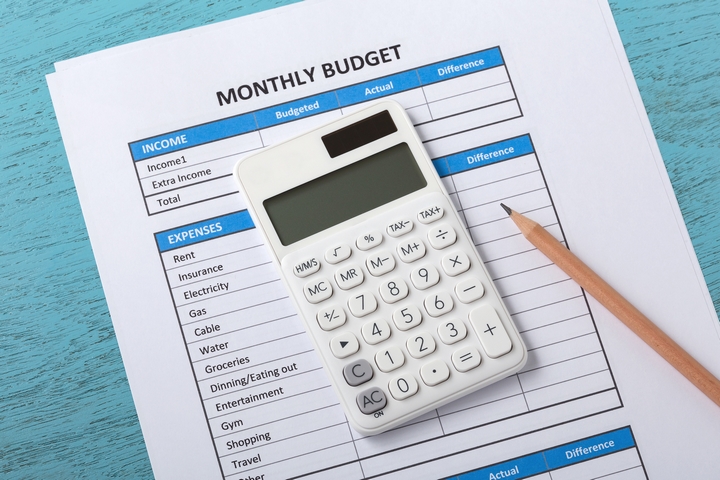 If you have to request money for the event, you should overestimate the amount needed, especially food costs. People tend to be picky about the food they eat at business events, so you should try not to disappoint the crowd. Keep in mind that the cost of food includes items like table décor and linens. You can get a quote from the catering company to make sure you have enough money in the budget.
3. Conceptualize an Appropriate Theme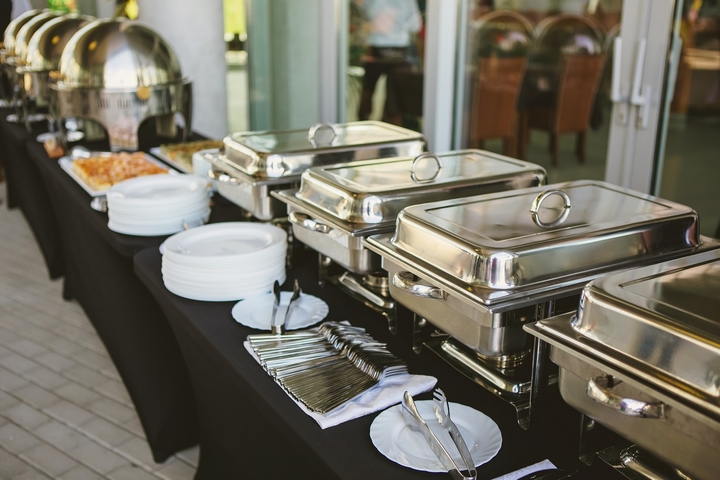 Depending on the nature of the event, you may not need a lot of decorations, but it's nice to have something related to the season or purpose of the event. For instance, a fall luncheon can have decorations that represent the fall season, such as leaves and pumpkins. The company catering the event will sometimes help with decorations.
4. Develop a Schedule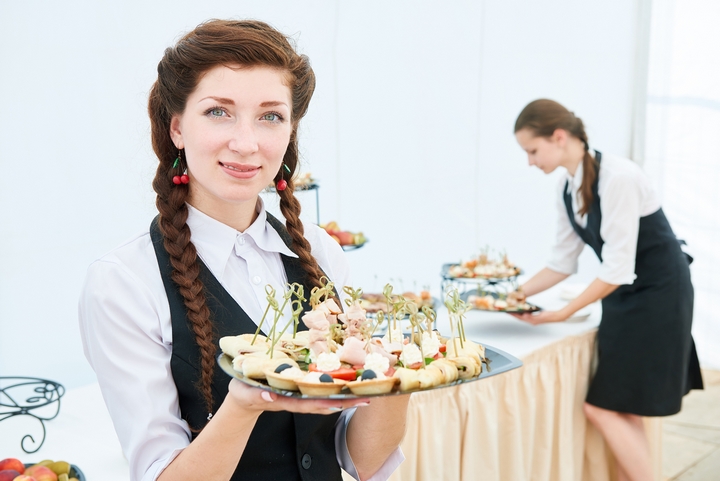 Every event should have a schedule of what's going to happen and when it's going to happen. For instance, if there are presentations, you should know when they will start and end. You should also have an approximate timeline for when the food should arrive and where it should be set up. Everyone participating in the planning of the event should have a copy of the schedule.
5. Communicate with the Catering Company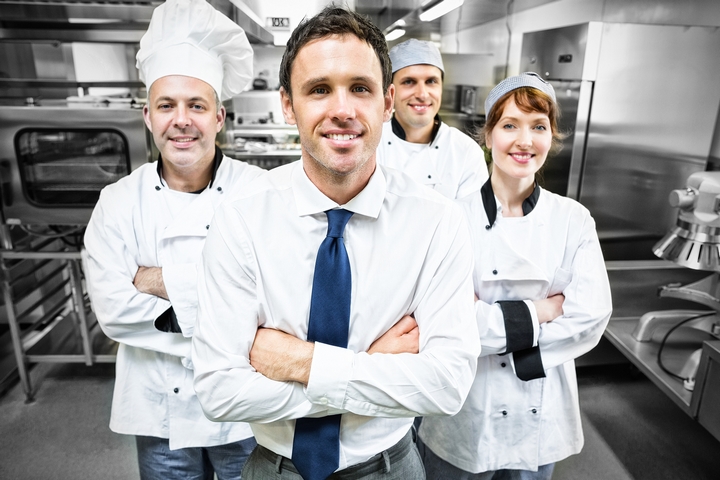 As you get closer to the day of the event, it's important to remain in contact with the catering company. You should communicate any changes to the head count and find out how it will affect the budget.
6. Consider Dietary Restrictions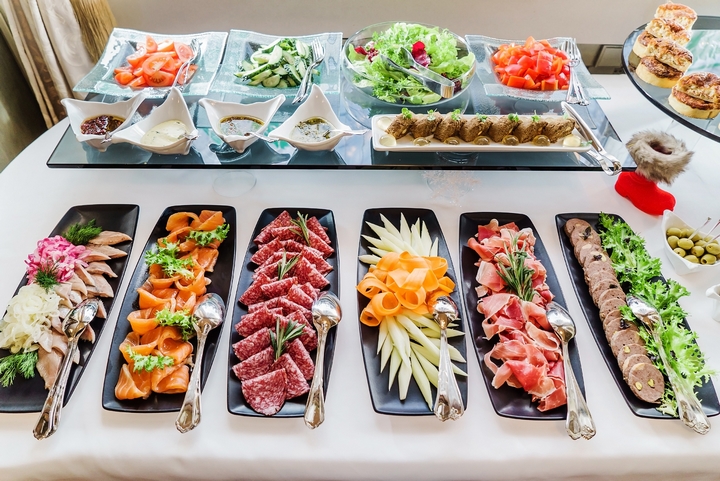 Although you probably cannot accommodate everyone's needs, it's still important to consider dietary restrictions. This is information that should be obtained during an RSVP and shared with the caterer.
Planning a catered corporate event can cause anxiety because it takes a lot to get it right. However, it tends to get easier with practice. After coordinating several events, it will become like second nature. The www.mosocatering.com website is a useful source of information and resources.