Warehouses play an essential role in your company's operations. An efficient warehouse allows for a fluid workflow across all your departments. Of course, keeping a clean, efficient and organized warehouse is much easier said than done. However, all it takes is some planning and consistency to run an efficient warehouse. This blog post looks at six tips to help you keep an organized warehouse!
1. Asses If Your Warehouse Is Right For The Job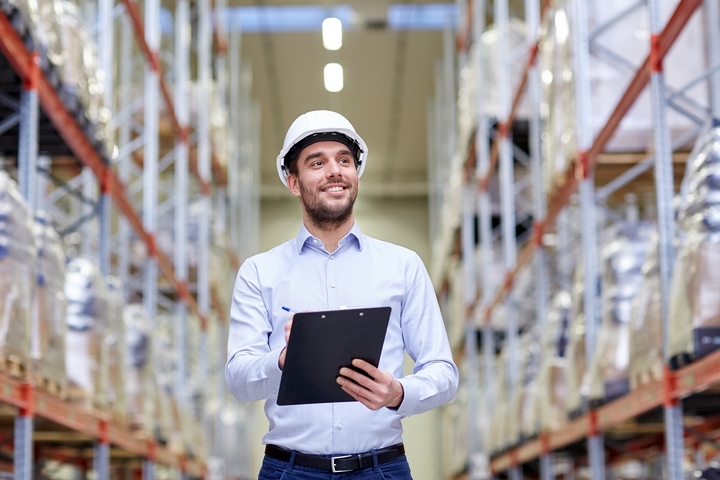 Although an increase in sales may be great for your company, it may make working in your warehouse a difficult task. If your company is growing at a steady rate, there's a good chance you can benefit from a warehouse redesign or even a new warehouse. It's important to do regular warehouse inspections and look for things such as bottlenecks in your workflow and potential safety risks.
When assessing if your warehouse is right for the job one of the most important factors is if your facility has a functional flow path. Warehouses that are difficult to maneuver in are safety hazards and impact on your productivity. During your assessment, check to see if you've maximized all the space in your blueprints and that you minimize obstacles where possible. Getting a firm grip on your warehouse layout makes staying organized an easier task.
2. Invest In Pallet Racking Systems
Pallet racking systems are one of the best material handling solutions available on the market. Pallet racking systems are an excellent way to organize large amounts of inventory. Even if you have your items organized, without a pallet racking system, everything is confined to sections and piles, and your warehouse still appears cluttered and daunting.
Pallet racking systems help your warehouse look more organized and maximize space by stacking items vertically. Aside from the initial investment, pallet racking systems are one of the most cost-efficient ways to organize large warehouses.
3. Take The Time To Sort Your Inventory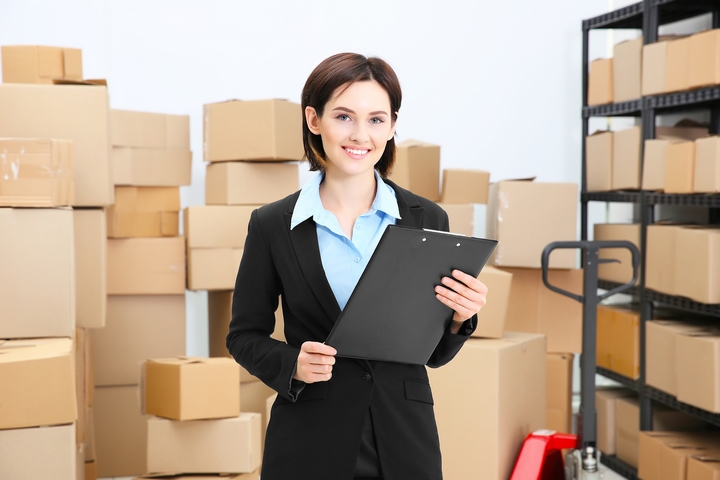 Sorting your inventory is the best way to help you eliminate items that are taking up space. Anything that is no longer useful or profitable to your business needs to be disposed of. Sorting your inventory on a regular basis is an excellent way to keep clutter and obstructions under control in your warehouse.
4. Come Up With A Strategy To Find And Access Your Inventory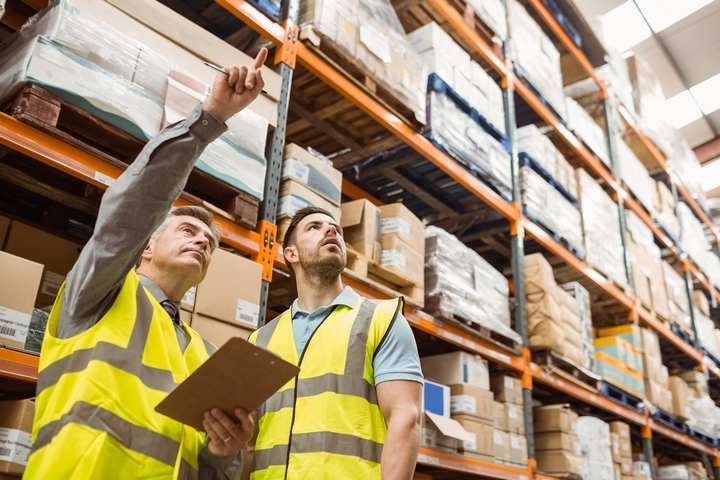 If you have lots of items, it's easy to lose time searching for things. After getting rid of all the clutter in your warehouse, you have to come up with a system to make your inventory easy to find. Without a system, you risk losing money to things like product loss. Your staff needs an efficient system that allows them to find items in a timely manner. This is one area of planning that's worth spending some extra time and effort on.
5. Do A Deep Clean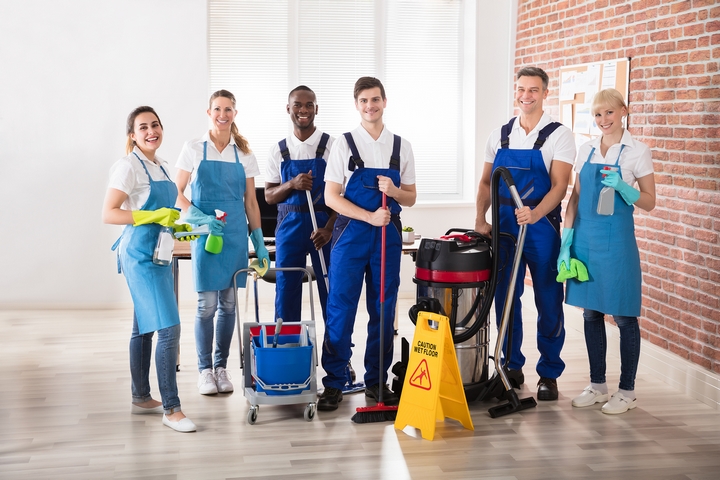 A clean warehouse is much easier to maintain than a dirty one. Cleaning your warehouse minimizes safety hazards and creates a clean environment for your staff to work in. Simply things like dust collection can cause slip and fall accidents. Keeping a clean warehouse is easier said than done so make sure you schedule cleanings at regular intervals.
6. Make Recycling A Simple Task For Your Staff
Recycling is a crucial part of maintaining any warehouse. Recycling is a low cost and efficient way to reduce the waste coming out of your warehouse. One of the most alarming statistics associated with warehouses is that 54% of pallets are thrown away after a single use. Recycling, reducing and reusing are all essential in keeping your warehouse in good shape and doing your part for the environment.