Renting cars is fun. You own the car for the duration you want, pay for it and return the car when the time is up. Kind of like pay-as-you-go for cars. Renting cars is also the most convenient option when you are traveling to a new country or have your driver's license but don't own a car in your home country yet. The only downside to renting cars is that the costs can add-up if you don't keep things in check.
The checklist below will ensure you always find a great deal on car rentals and will never end up paying for more than what you really need.
1. Shop online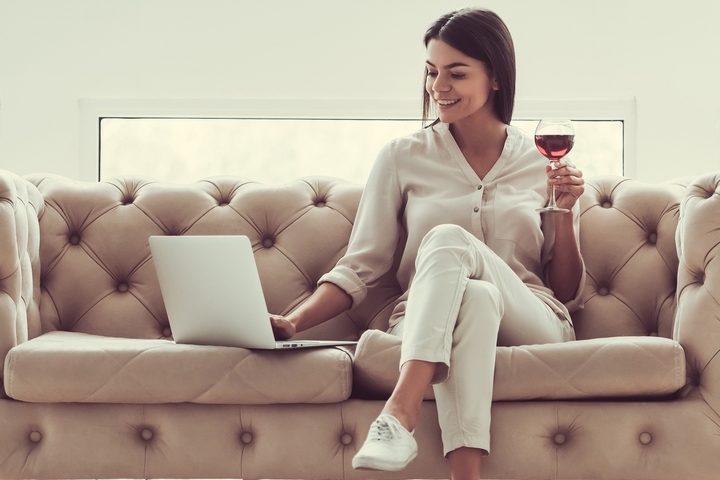 Find an aggregator platform that compares car rental prices in the area you are visiting. The information will help you understand the average rental cost and equip you with the knowledge required to bargain on the price if required. Check if the website you are using to book your flight ticket and accommodation offers car rentals too as the cost of the complete package is often lesser compared to buying things separately. Online searches might also throw up some inexpensive service providers that you might have not heard of before.
2. Prepay to save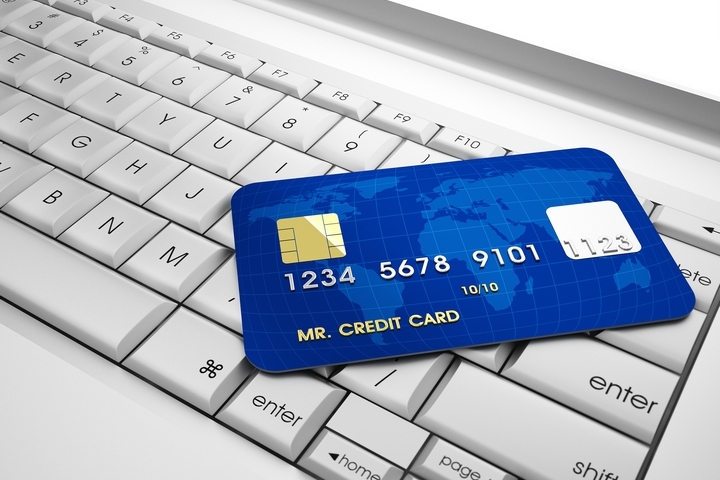 When shopping online, you will come across two payment options more often than not. You can either pay in advance at a discounted rate, or pay when you pick up the car at a higher price. If your dates are fixed and schedule known, prepaying the rental costs can help you save upwards of 20%. Prepayment also ensures that the type of car you are looking for will be available when you end up at the rental service.
3. Search for coupons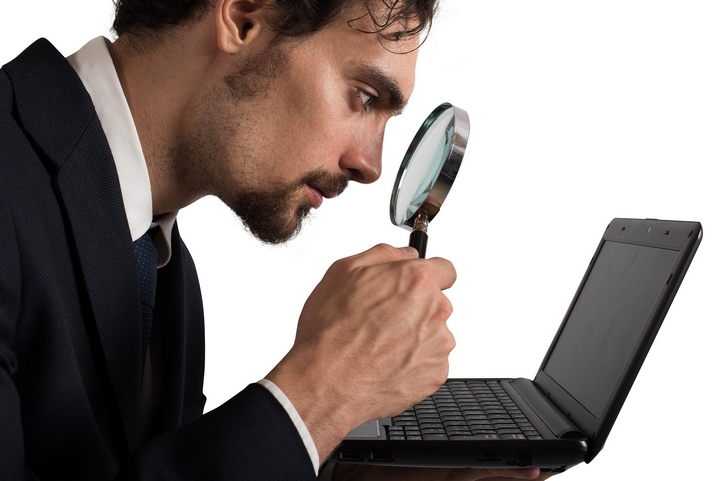 Coupon search usually does not take a lot of time but can result in a lot of savings for you. Start with a simple Google search and move towards car rental coupon sites if you don't find anything on your own. The coupons can help you save directly on the rental costs or offer upgrades and extras for free.
4. Skip the extras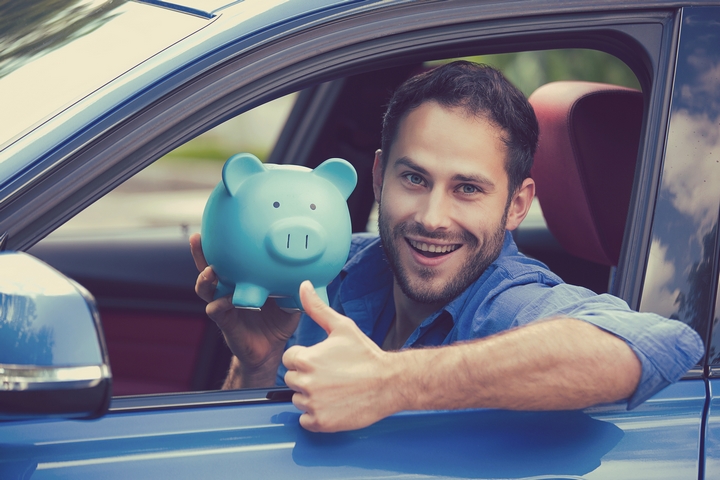 Talking about extras, remember that they are called extras for a reason. Your cellphone can do a lot of the things that come as extras. Don't pay for services you don't need, or even for things you think you might need. The cost of extras add up pretty fast, so the rule should always be to opt for the most basic option.
5. Look beyond the airport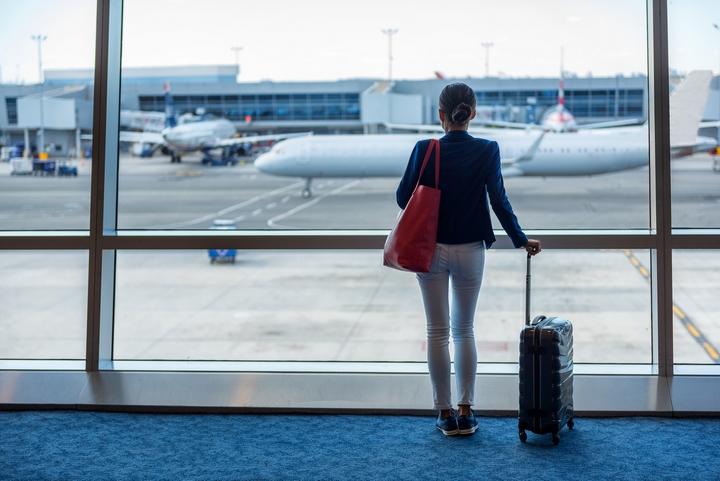 Granted that convenience becomes of prime importance when vacationing, but renting a car from a downtown rental location rather that the airport can help you save a lot of rental money. Rental services near airports usually charge an airport fee beyond the inflated rental costs. Take a transit to downtown and spend the saved cash on something more useful.
6. Check weekly rates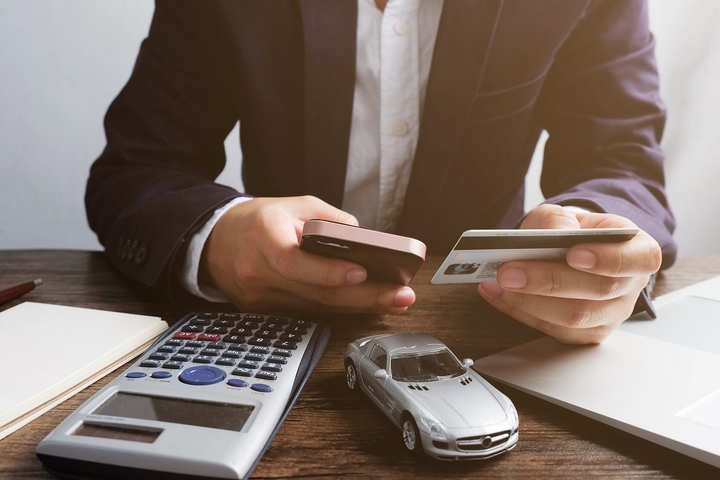 Here's the rule: weekend rates are cheaper than weekday rates and weekly rates are cheaper than weekend rates. Even if you need a car for say 4 days, check what the weekly rates are. You will be surprised to know that weekly rates are sometimes cheaper than renting a car for just 4 days. Do check if the rental service charges an early return fee. Sounds insane but a lot of rental services charge it.
7. Insurance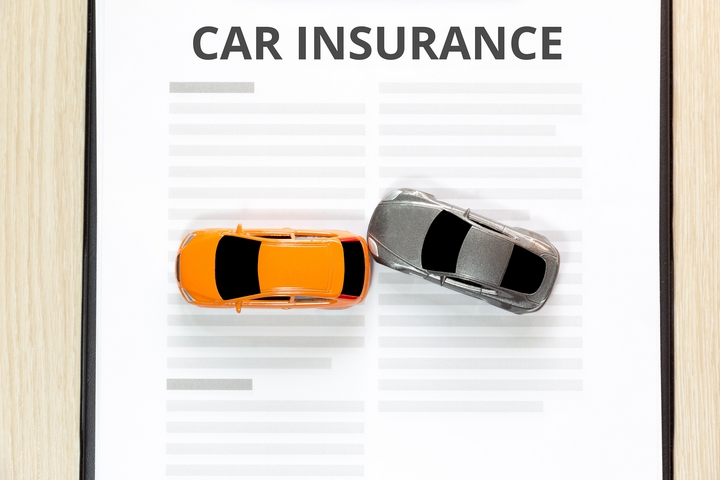 If you have auto insurance, you should be covered for the basics. Do check with your provider before you rent. In case you don't have an insurance, only get insurance for things that actually happen. Save money by declining extras such as personal effects coverage.
If you rent frequently, join a rewards program. See if you have a credit cards that offers points towards car rentals. Also check for corporate offers before you make a purchase. And lastly, enjoy your ride!