Packaging is one of the most important components when promoting a product. As a customer, would you buy a product if it was packaged inside a shabby looking plastic bag? Of course not! You want the beauty of the packaging to serve as a preview of the amazing product inside.
Sometimes, we need a little inspiration when it comes to creating packaging worthy of the sentiment behind the product. That's where your most imaginative packaging ideas come into play. Here are seven creative packaging ideas for customizing boxes in an eye-catching fashion:
1. Ribbons and washi tapes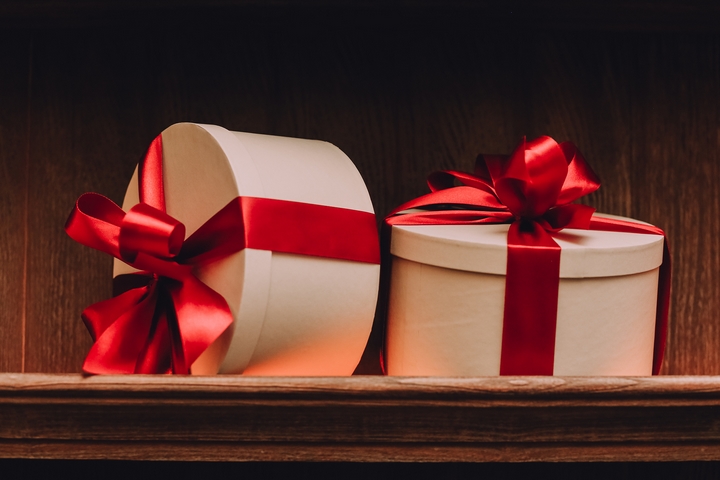 Do you want your product packaging to have a more elegant appearance and feel? Look no further than ribbons and washi tapes!
Of course, the classic ribbon bow on top of the box is always a nice touch, but you can get even more creative. Try layering and weaving the ribbons over the box to create a pattern that's satin smooth and chic. (The ribbons should be glued so that they will stay in place – just don't make it impossible to open the box.) Washi tape can also be wrapped around the sides of the box in thin strips to create a colourful, elegant pattern.
2. Artistic doodles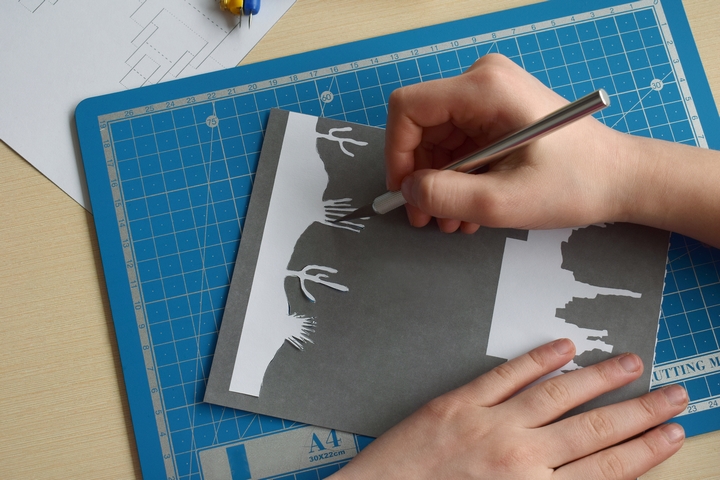 One of the most adorable ways to decorate a custom box is by doodling on the lid, sides, and even the bottom of the box (inside and out). It doesn't matter if your art isn't the most beautiful, because pretty much anyone can create simple line drawings. Artistic doodles add a personal touch to your product packaging, where you can express the personality of your brand in a creative way.
These artistic doodles are especially best for product packaging aimed towards holidays and special occasions. You'll already have some good ideas for doodles – i.e., balloons for a birthday, coloured lights for Christmas, stars and noise-makers for the New Year. Let your imagination run wild!
3. Interesting shapes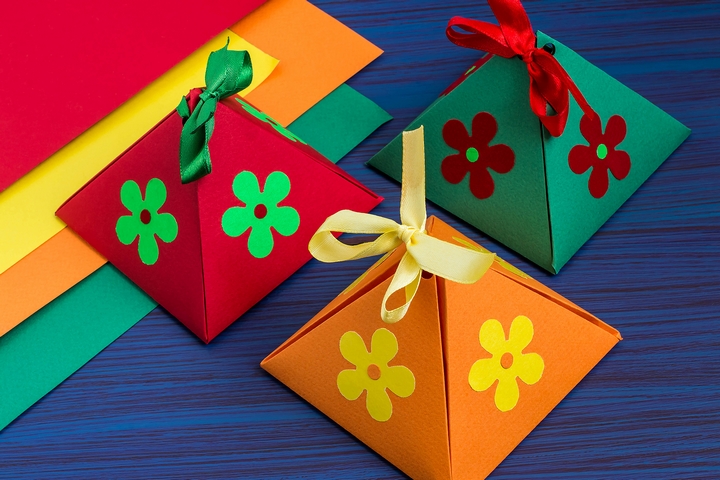 Your creative packaging will stand out more if their design contains unique and interesting shapes. An unusual geometric shape can be the perfect garnish to a custom box. There are the usual hearts and stars, but you can also include festive choices for holidays like Christmas and Thanksgiving. Just imagine the holiday spirit contained within a box shaped like a candy cane!
If you have an eye for graphics, you can mix and combine shapes to create some impressive patterned designs. When the right shapes are applied in a mosaic or uniform pattern, it generates an outstanding visual that will make your packaging look absolutely dazzling.
4. Stencils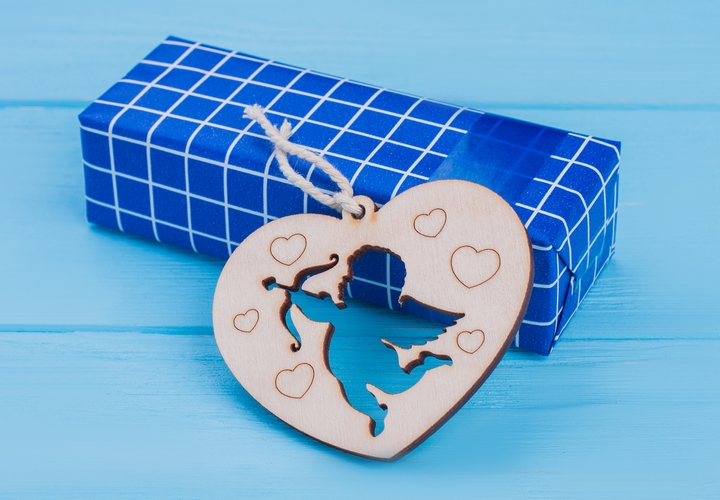 Stencils are another relatively easy way to customize a box. But don't worry – the ease won't restrain your potential creativity. You can create your own stencils from printables available online, or if your brand is particularly artsy, you might already have some on hand. Whatever the case may be, acquire some stencils and then customize the box.
One good idea is to outline the stencils with a light pencil, then black marker, and then colour in the stencils (if desired). The bold stencil designs will capture the attention of prospective customers.
5. Rubber stamps
Rubber stamps are great decorating tools, but they are sometimes overlooked in favour of other creative packaging techniques. However, their simplicity and ease of use means that they shouldn't be passed up as you look to customize your box. These rubber stamps are readily available in many different styles and colours. Choose some pretty designs and then get to work on designing your box.
Think carefully about the position of the stamp. You probably won't want to use the stamps haphazardly unless it's leaves or snowflakes, since rubber stamps usually look best as part of a patterned design. Once you find out how easy and useful rubber stamps are, you won't look back!
6. Glitter (and anything sparkly!)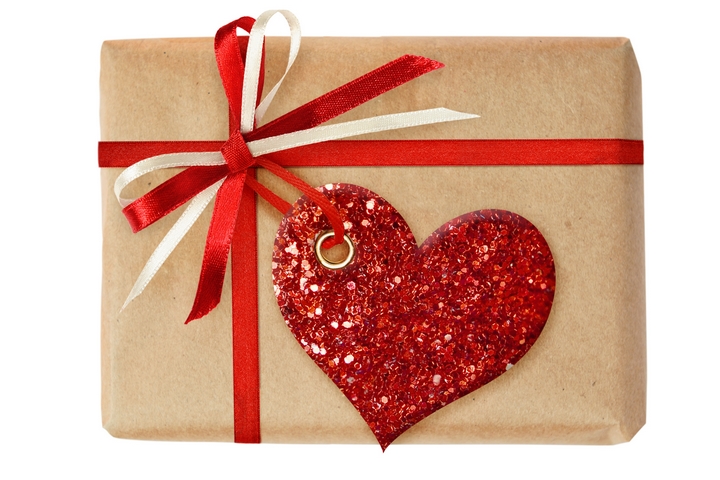 You may have relegated glitter to the preschool section of your life, but it can be a great decorating tool when used wisely. There's nothing more beautiful than glittering shapes on your box design. You don't want something tacky or garish, so use glitter sparingly – as a garnish, so to speak. A pattern of glittering dots, hearts, squares, and other shapes will bring help your custom box to life.
However, glitter needs to be applied sensibly based on your target audience. For safety concerns, you wouldn't want to use glitter on products meant for food packaging or anything catered towards young children.
7. Buttons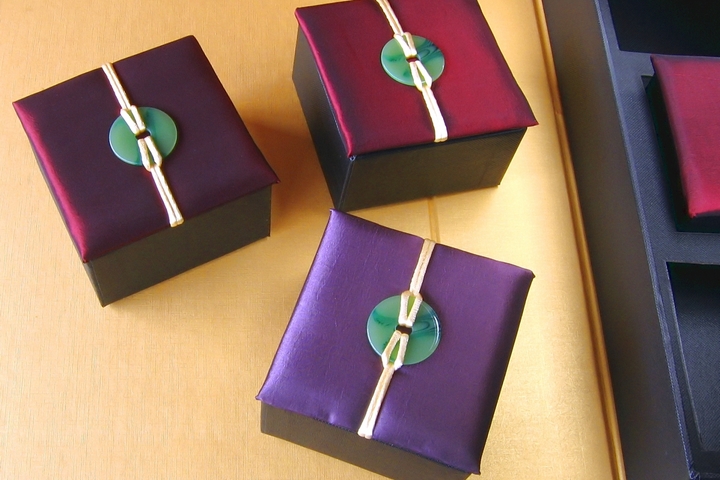 Here's a packaging idea that might seem outside the box: buttons! These might not be the most conventional packaging materials for boxes, but there's a soothing familiarity about buttons that your customers will appreciate.
The idea could be as simple as attaching a button to a string and tying it around your product packaging. Alternatively, you can decorate the sides of the box with a colourful parade of buttons. Why not? The sky is the limit with how you can use these buttons to create something wonderful.