Dance is a great way for your child to demonstrate their unique self-expression. There are countless benefits of enrolling your children in dance at an early age, including improved cognitive function, physical fitness, and social skills.
While dancing may be beneficial, not every type of dance may be best for your youngster. Their age will greatly impact which classes they will reap the most benefits from. If you're looking for a healthy way to engage your child, check out these dance classes for your child depending on their age group.
1. Music and Movement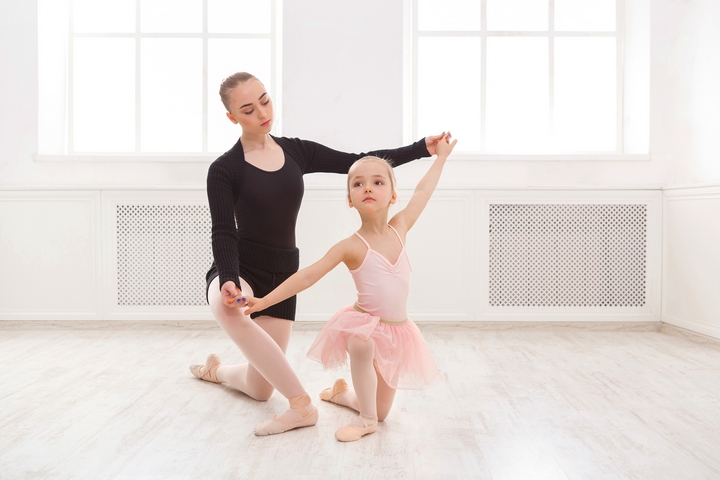 For the very little ones, typical dance classes may be a bit too structured for their wild imaginations. If you're looking to get them engaged in dance early, music and movement will allow them to express themselves through dance while having the freedom to move about. This will help them develop the necessary skills to continue to pursue their dancing career as they age. Music and movement is designed for children between the ages of two and three.
2. Ballet Dance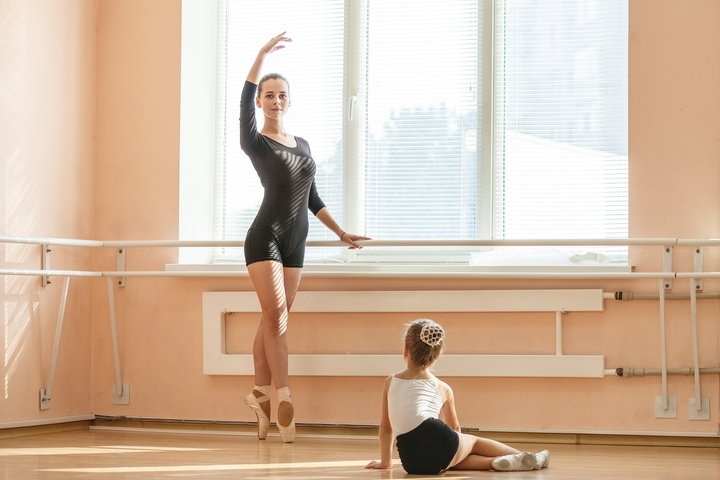 Ballet is important to young dancers, as it emphasizes the necessity of proper technique and discipline. Ballet is encouraged for children over the age of five. Between the ages of five and six, children will engage in pre-primary ballet. Pre-primary ballet focuses on the fundamentals of ballet to set your child up for success as they pursue ballet into their later years.
After learning the fundamentals, between six and seven, your child can enroll in primary ballet to continue their ballet education. Building off the fundamentals and learning how to express themselves individually, your child will continue to prepare for a classical ballet training class.
Finally, ballet for those over the age of seven follows the Royal Academy of Dance Syllabus to classically train your little superstar. To mimic an international, professional setting, all ballet classes are accompanied by a live pianist. Pointe options are also available if your child is looking for an extra challenge.
Whether you want your child to be a prima ballerina or just learn the fundamentals of dance, ballet is a great option to start them while they're young.
3. Modern Dance
Modern dance is a very free and expressive type of dancing. If your child is looking to let it all go and truly express themselves through rhythm and dance, modern is the class for them. Any child over the age of six can enroll.
4. Tap Dance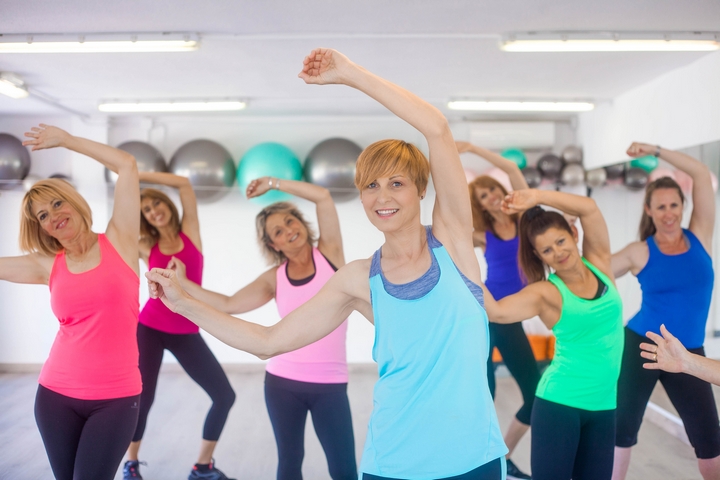 Do you call your child happy feet because they can't stop their toe tapping? Let them explore this love of rhythm with tap classes. Available to children over the age of six, tap allows your child to explore their musicality and improve their improvisation techniques.
5. Jazz Dance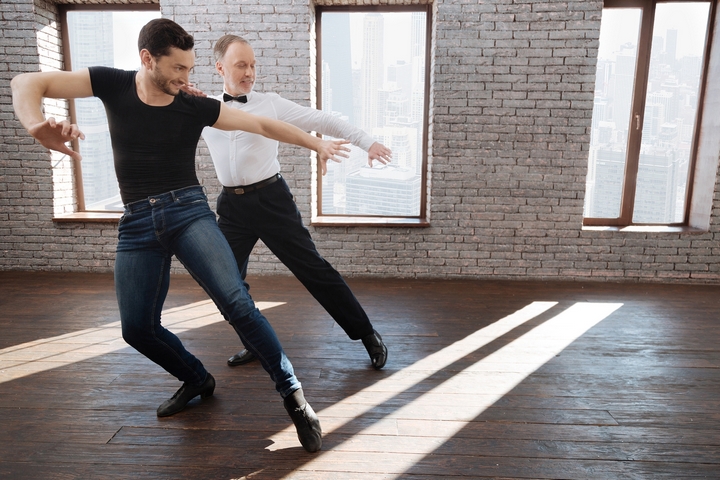 Jazz hands, everybody! From Jerome Robbins to Bob Fosse, your child will become acquainted with jazz greats in this fun and energetic form of dance. Originally performed to jazz music, current jazz dance is one of the most popular classes for children aged six and over. You can find everything in jazz from turns to leaps, and all that jazz.
6. Hip Hop Dance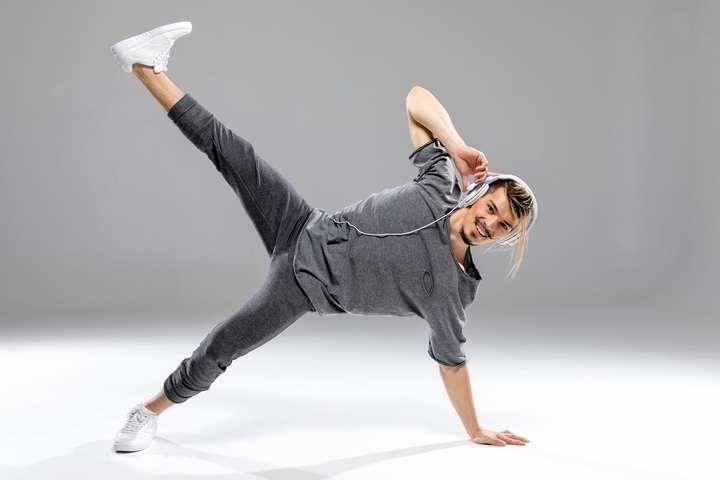 Hip hop is a high-cardio form of dance that's all about the attitude. Kids over the age of six can get to popping, locking, and dropping it with expertly trained hip hop instructors.
7. Musical Theatre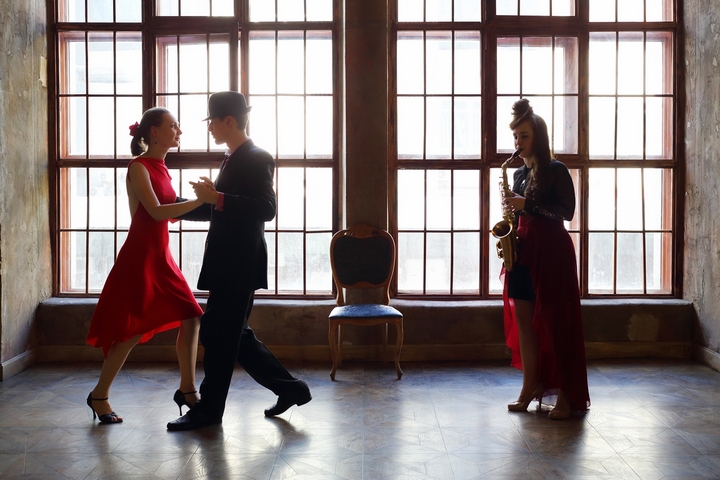 Is your child a natural-born star? If the stage is their calling, musical theatre is a great way to embrace their love of singing, acting, and dancing early. Any child over the age of six can benefit from musical theatre dance classes, tapping into characters and bringing their dance alive onstage.
Musical theatre is high intensity, high energy, and very expressive.