When it comes to mastering a specific art, you need to ensure that you get enough practice. From practicing drills at soccer, to drawing sketches in your art, getting better takes time. The same sentiment can apply to cooking; you need to put in an effort to master it.
However, sometimes, you may just not have the time. Or you simply don't enjoy the overall process of cooking up meals for your day-to-day activities. Whatever the case may be, this does not have to detract from your ability to make food!
Check out the seven following easy meals for someone who can't cook. These meals will allow you to create delectable dishes, without worrying about the minutiae of cooking:
Meal #1: Bell Peppers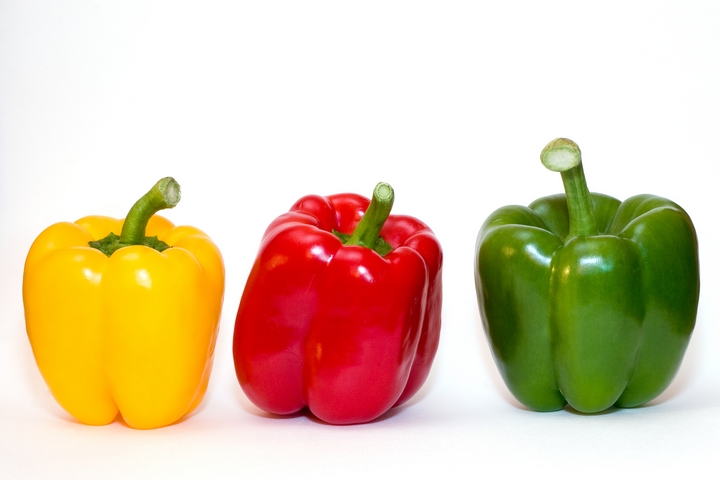 If you want easy meals for someone who can't cook, you can't go wrong with bell peppers. One of the best things about cooking with bell peppers is its simplicity. Whether you are adding some in to a larger meal, or using one for a meal itself, they are very versatile. In regards to the latter, you may be able to use them as a base, when creating a meal. The first idea that will come to mind is probably stuffed bell peppers.
All that is needed from your end is cutting the pepper in half. It is at this point that you can experiment as you see fit. From baking the stuffed pepper with meat, to melting cheese inside of them, you have a ton of choices available. Don't forget to add some spices to the top of the finished product!
Meal #2: Slow Cooker Meals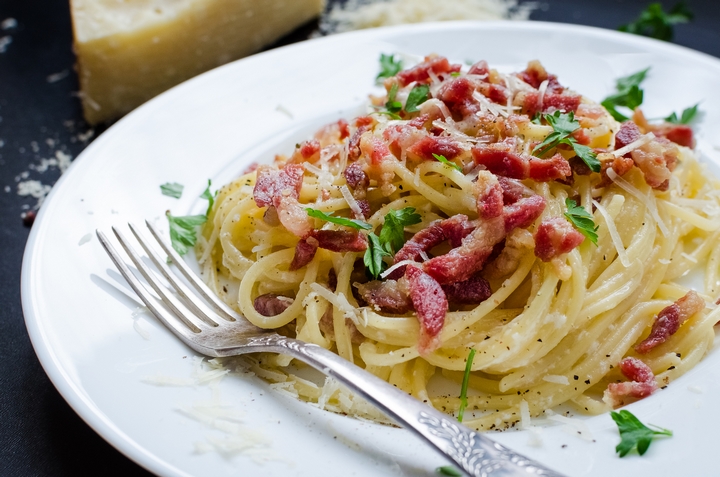 For those who are very short on time, and still need to eat healthy, a slow cooker may be in the cards. This handy little device allows you to add in some chosen ingredients, before methodically cooking them. Cooking isn't required at all; you simply let the slow cooker do the work for you.
One of the best recipes to create using this device is creamy Italian chicken pasta. With the right ingredients in tow, such as pasta and cheese, a gourmet meal will be the result. The only effort that will be required from your end is the cleaning of the slow cooker afterwards.
Meal #3: Prepared Meal Delivery Services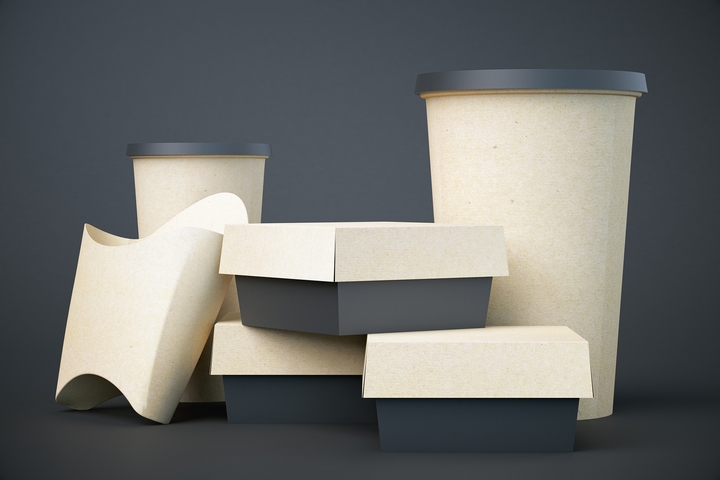 Some days will see you short on time, but still allowing you to whip something up in short order. At other times, you might possibly have no time at all to create something simple. If this is the case, your next best bet is to order some prepared meals. After choosing your preferred delivery service, all you have to do is wait.
The best thing about prepared meals is that they require no labour to make. The meal comes prepared to your doorstep; you just need to conduct the order process on your smartphone. Plus, you have a myriad of prepared meal delivery choices to choose from. Whatever you may be craving at the moment can usually be found on an app!
Meal #4: Fried Rice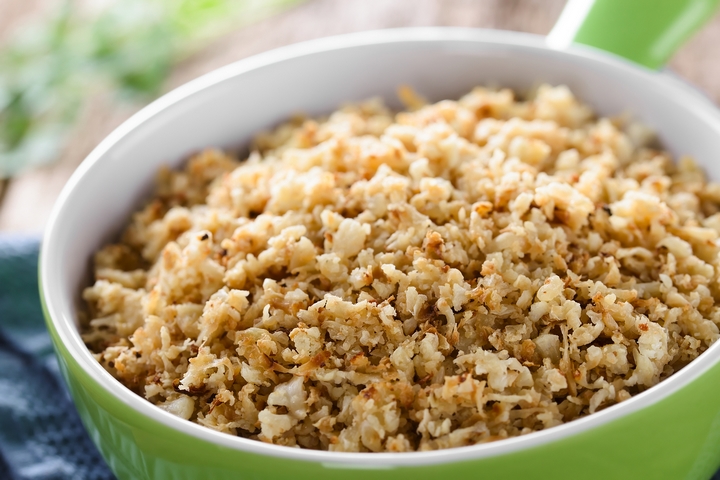 Contrary to popular belief, fried rice does not require masterful cooking skills to prepare. Nor does it require a ton of time on your end to make. One of the best tools to use to make the dish is a rice cooker. Add in your chosen rice to the cooker, along with your favourite teriyaki sauce. Then, add in some fresh produce, and any meat item you prefer.
The rice cooker will methodically cook all the ingredients together, in order to recreate the essence of the meal. Afterwards, your fried rice will have a simulated taste, as compared to the traditional recipe. To spice things up a bit, add in some peppers or hot sauce to the rice cooker. Just be sure to keep some drinking water nearby!
Meal #5: Smoothies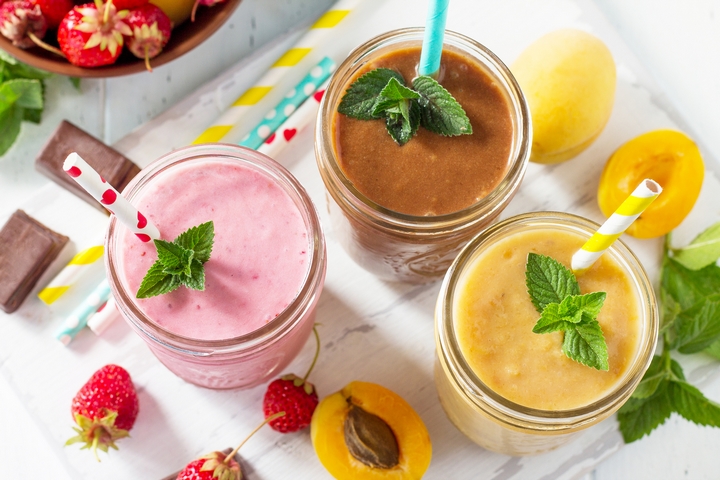 Smoothies are designed with convenience and versatility in mind. They don't just have to come in a tasty, dessert variation either. For example, some smoothies can be a concoction of your favourite vegetables and protein powder. The resulting beverage is easy to make, and contains all the nutrients you need for the day.
Meal #6: Meatballs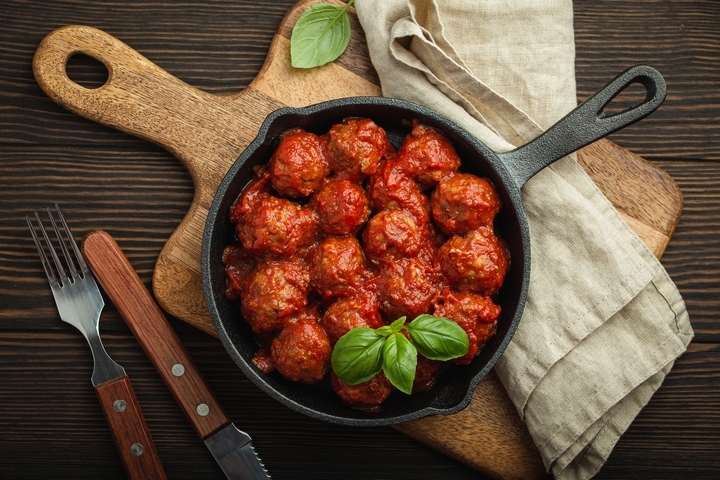 Ensure that you still have that slow cooker nearby; you can make some seriously delicious meatball meals with it. After making them, place them into the cooker, along with some additives like soy sauce. Place them over rice or pasta, and savour their delectability!
Meal #7: Tacos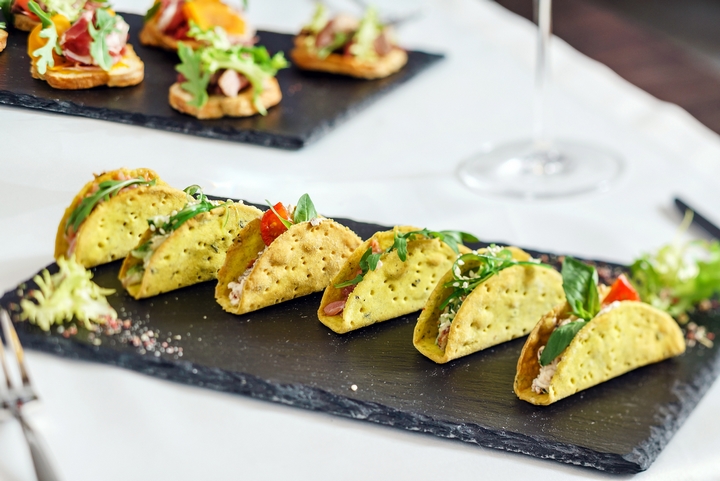 Tacos are known for being one of the most convenient meals to make. Plus, no two tacos will be alike! You can mix-and-match ingredients, and serve then at your own leisure. Be sure to keep some sauces nearby, for added taste.
One of the best things about making meals is that you don't have to be a professional chef to do it. All that is needed is a bit of know-how, in addition to a few minutes of your time. With some handy kitchen apparatuses at your disposal too, you can cook some truly awesome meals!