Workshops are a great space to develop on your property to help get away from it all, carry out a hobby, and add extra storage capacity. Below are seven reasons that a steel building will provide long-lasting usable square feet that is nearly maintenance-free.
1. Customized Sizing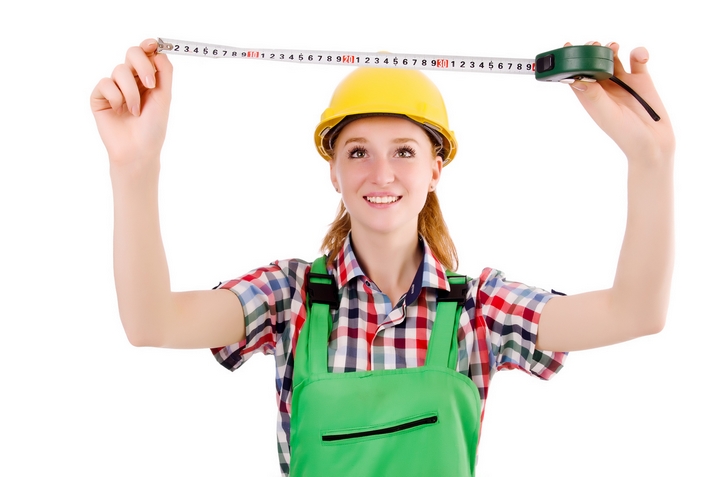 You can have a workshop built that is as small as a storage building, or as large as there is available space. Whether you do a little woodworking on the weekend or refurbish boats, there is a size just right to house your entire operation comfortably.
2. Tons of Space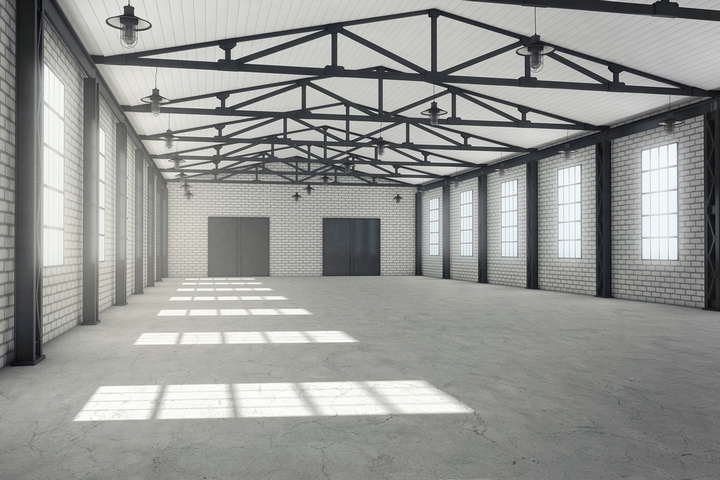 A completed steel building is far roomier than most people realize until they step inside. You will have no difficulties setting up your work area and safely storing all of the extra household items, yard tools, and equipment.
3. Easy to Expand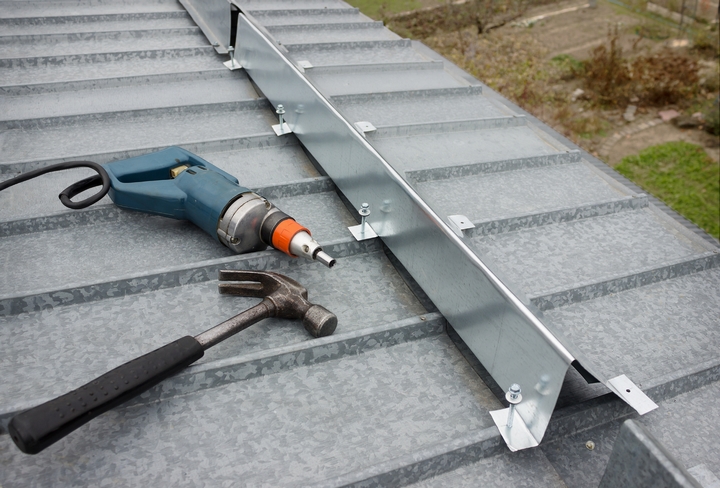 If you find a need for extra space at a later date, there are easy ways to add to the existing steel building and give you needed square footage. It is often as simple as having the contractor remove a few bolts and adding another section to the building. Choices for nearly any budget exist.
4. Lasts for Years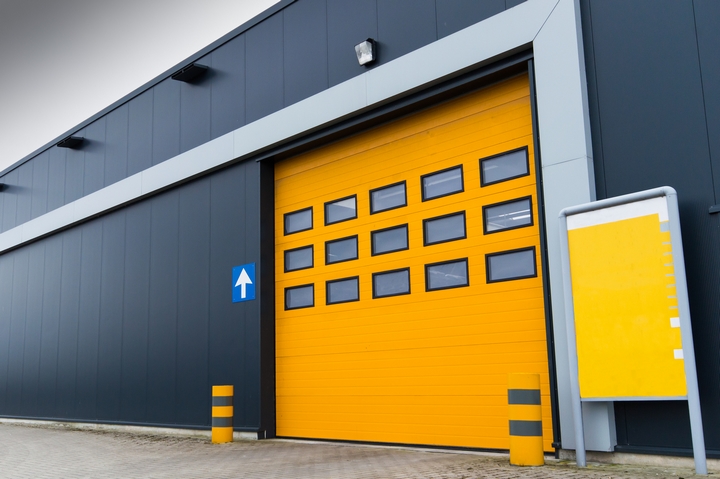 A typical workshop built with wood will eventually succumb to moisture and begin to rot. You may also lose portions to termite infestation. Steel construction will last longer without having to be replaced. A steel building can easily be in good enough shape to pass it on to the next generation.
5. Low Maintenance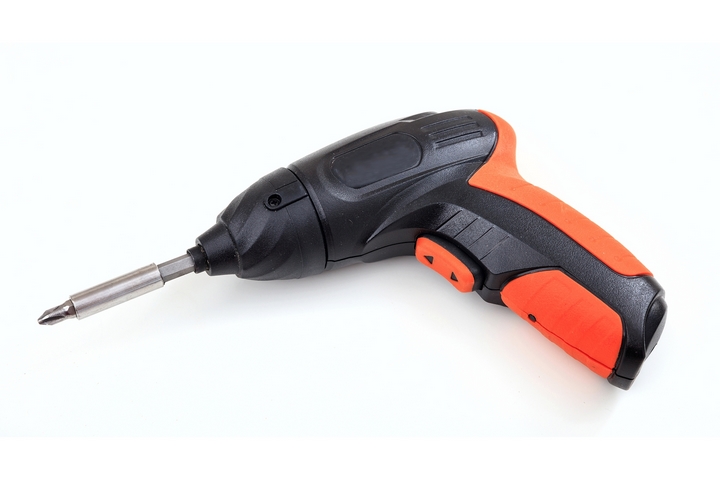 Hours and hours of scraping off old paint to apply a new coat is not a great way to spend the weekend. Painting and repainting a wood workshop building is required every few years. You can break free of this chore by using steel. Treated steel products tend to be low maintenance in every way.
6. Easy to Secure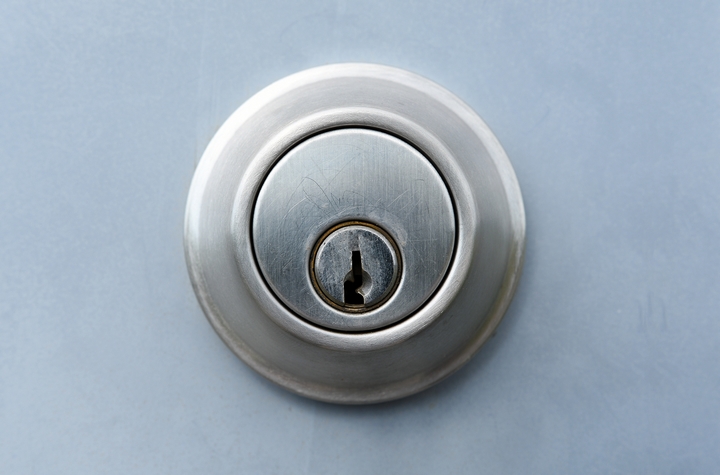 You can add security cameras and all other features that you have in your home to a steel building. Burglars will find it difficult to pass through standard security and break into a building made with a material as strong as steel. The finishing touch of locking doors will help guarantee that all of your belongings stay safe and available.
7. Overall Low Cost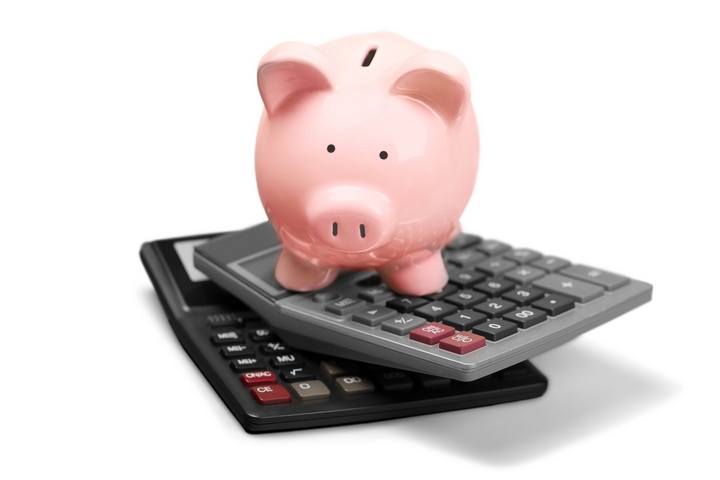 Measuring out the length of time that this type of building is usable without any significant problems makes the initial cost one of the most affordable on the market. The few extra dollars it costs, in the beginning, will offer you long-term positive returns.Cutting your costs in establishing a personal workshop should not be at the price of quality. Steel buildings are a smart choice for adding extra workspace to your home or business.