Making a pizza at home can be a fun activity for all of the family. The process is simple and the ingredients are easily customisable so that there is no reason for anyone to dislike pizza. You can literally put whatever you want on your pizza. If you want your first homemade pizza to be a hit, it is important that you follow some important rules to give you the best possible results.
1. You don't need to make your own dough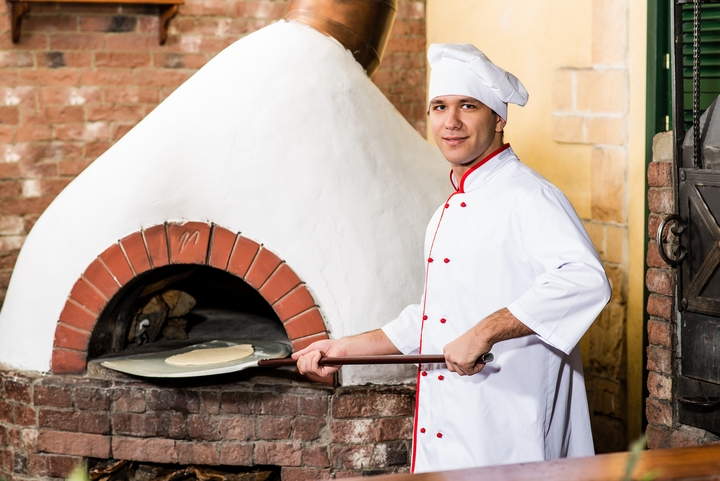 Making your own dough can add a level of panache and personal style to your pizza, but it is not an essential step for a perfect pizza. The ready made dough that you can find in your supermarket will do the trick just fine as long as you handle it correctly. You need to let the dough come to room temperature before you cook with it. This will make a world of difference and is definitely worth waiting that little bit longer.
2. One type of cheese is not enough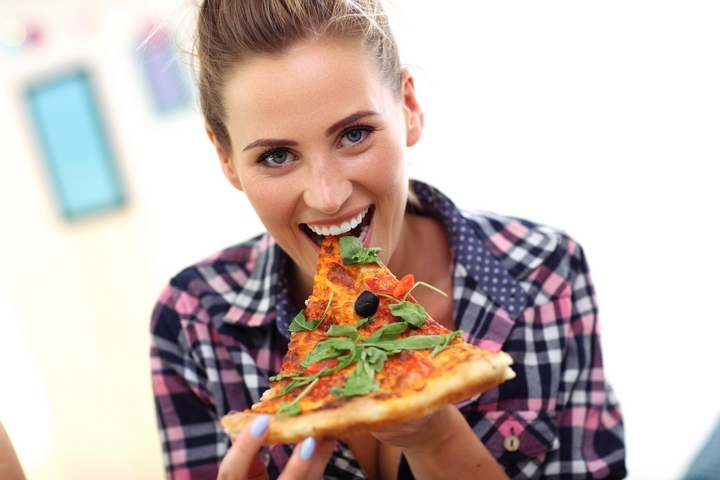 Even if all you are using is mozzarella, you should get a couple of different types, the shredded mozzarella is a good base and then maybe some pieces of fresh mozzarella too. This can take an uninteresting pizza to the next level and have your guests wondering how you made such good restaurant quality pizza. Trust us, the compliments will come flooding in if you follow this rule.
3. Think about when you add your toppings
You don't need to add all of your toppings at the start of the cooking process. Some ingredients like meat or hard vegetables can handle the heat for the time it takes to bake the dough and melt the cheese, others should be added at the end. Think about ingredients like arugula on pizza, this will not look or taste good if it has been in a wood burning oven for 15 minutes.
4. Don't try to get too fancy with the sauce too quickly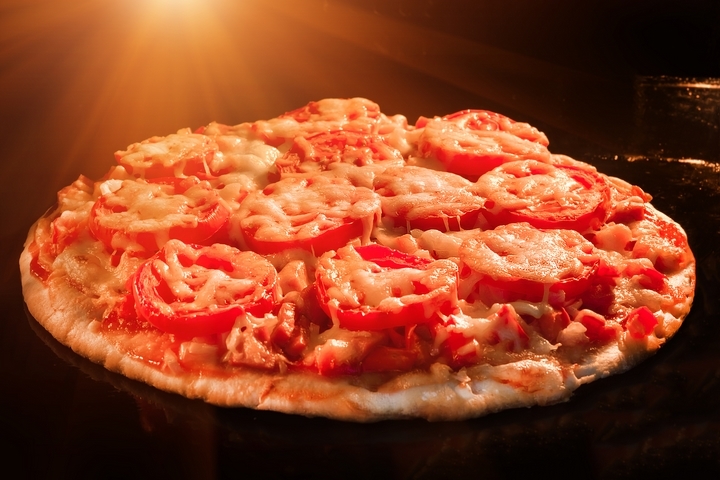 A simple sauce is a great place to start off your pizza chef journey. If you are using store bought that will save you time and they can often be quite delicious. If you are making a sauce from scratch the key ingredient is good quality tomatoes.
5. An oven is okay, a wood burning pizza oven is better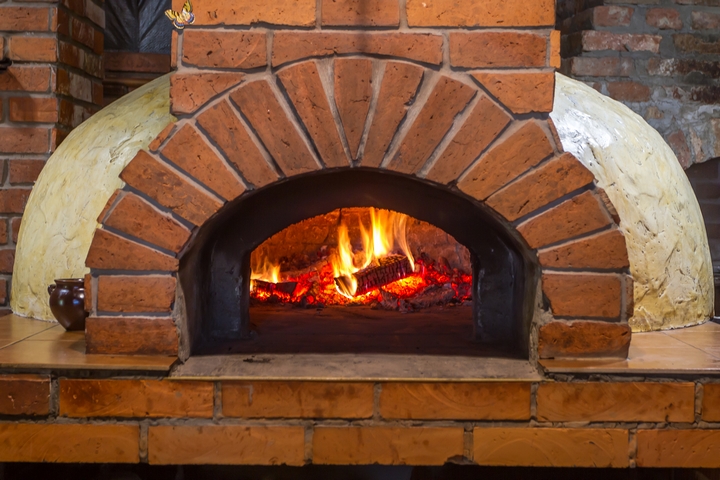 The method of cooking a pizza can make a great deal of difference to the taste, texture and appearance of your homemade pizza. A wood burning oven will give your guests a real treat. The difference in quality is very noticeable. Once you have cooked a pizza in a wood burning oven, you will not look back. A neat trick is that outdoor pizza ovens bring out the best flavours, so consider investing in one!
6. Add some aged cheese and olive oil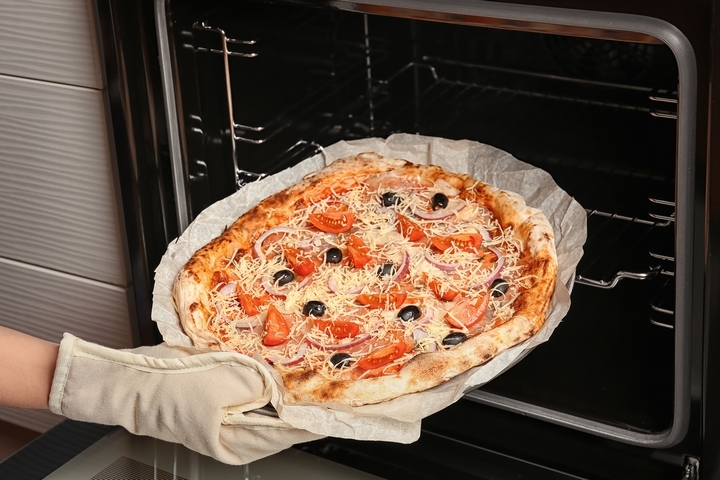 Right before you serve your pizza add some parmesan or other aged cheese then a splash of olive oil. This gives all of the flavours a boost that will serve to further wow anyone who you have invited over for dinner.
7. Don't make the meat the main event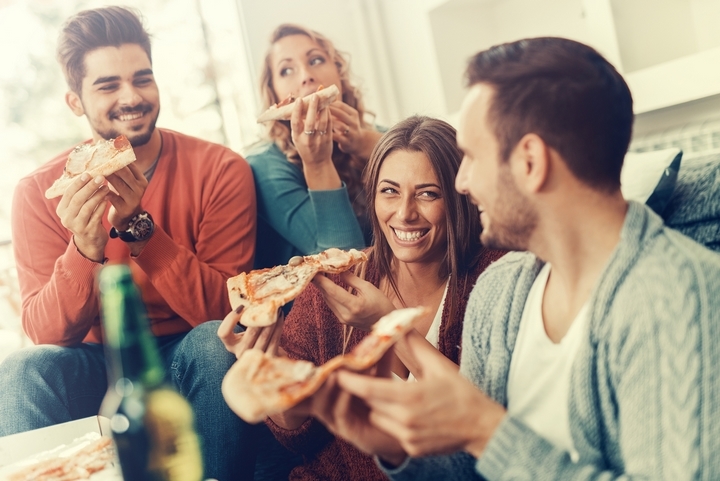 Meat should be used to add flavour, not drown out the other flavours that you have put together on the pizza. Sometimes the best pizzas don't even have any meat on them. When the sauce and cheese are perfectly complementary that is all you need. If you are going to top your pizza with meat, it is worth carefully selecting good quality meat. The last thing that you want to do is have a perfectly prepared pizza be ruined by cheap meat.