Good employees are the backbone of all successful businesses. It is the determination and qualification of the employees that dictates the success or failure of any business. This is why employees often turn out to be the most important investment business owners make.
Since the fate of a business depends on the talent they hire, it is important for businesses to make sure they are hiring the right kind of people. And it is equally important to make sure a business is not hiring the wrong people because the negative impact of an employee on a business is as intense as the positive impact of a great employee.
With so much riding on the hiring process, one needs to be very careful while hiring, and give the hiring process the respect and time that it deserves. You cannot really find something if you don't know what you are looking for. A business needs to be extremely self-aware, and assess the employees that can progress in the working environment offered by the organization.
Below, we highlight some good personal qualities for a job. As a recruiter, you should look for these personal qualities in the next person you are hiring, to ensure that your employees are the perfect fit for your business objectives. As an employee, you should make sure you exhibit these personal qualities in your job.
Here is a list of good qualities in a person for a job:
1. Loyalty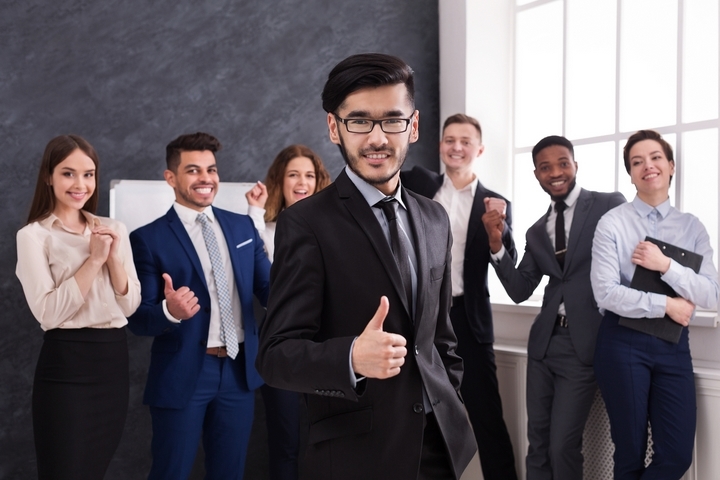 Loyalty is an important personal quality for any job. If you are in the business for the long run, so should be your employees. Employee churn rate is one of the most expensive costs to the business that often goes unnoticed. Every time your employee leaves, there are a lot of things that need to be taken care of. You need to make sure you can find the right candidate in the limited amount of time and also ensure that the new employee is trained and ready to take the work forward. This sounds easier said than done.
When looking for employees, also look if they have the right credentials and educational backgrounds to ensure continuous and long-term growth at the organization. If you come across a candidate who changes jobs too easily, you should immediately raise some red flags.
2. Ambition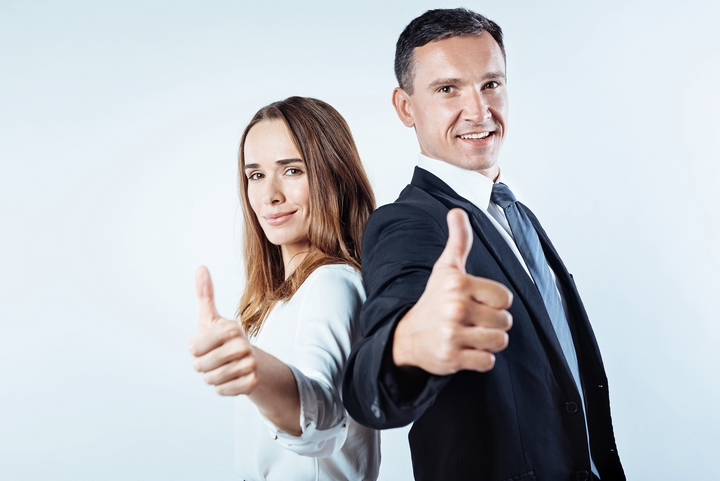 If you want your business to be a big success in the future, you also need employees who are ambitious enough to have big future plans in their minds for themselves. A company where the employees are not ambitious will soon see stagnated growth, irrespective of the efforts put in by the owners to turn things around.
It is, in fact, not a bad tactic to have certain employees that are extremely driven and ambitious because they have the potential of demanding other employees to raise their games too, resulting in a more driven workforce for the business.
3. Teamwork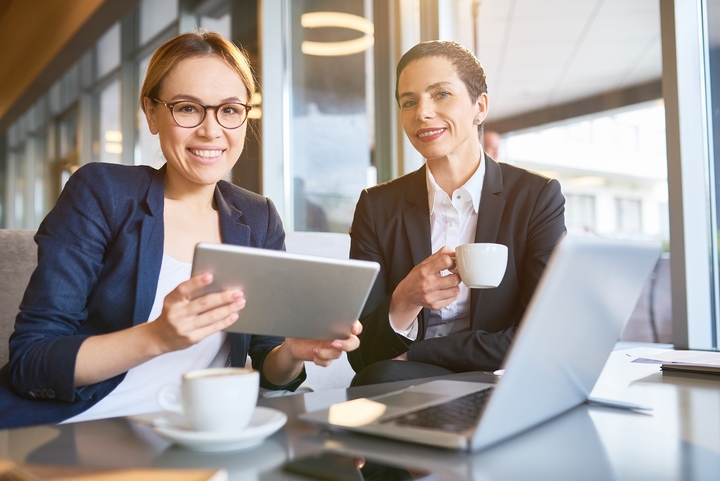 No resume is complete without the word team player mentioned in it. And no job posting is complete either without the business mentioning that candidates should be team players. That's because most businesses work in teams, so you want your employees to be great team players. Teamwork and communication are good qualities in a person for a job.
This will ensure that there is a healthy competition in the organization without things ever getting really nasty. A team player also means an employee who is invested in the growth of the business, and such employees are the best kind an employer can ever find.
4. Innovation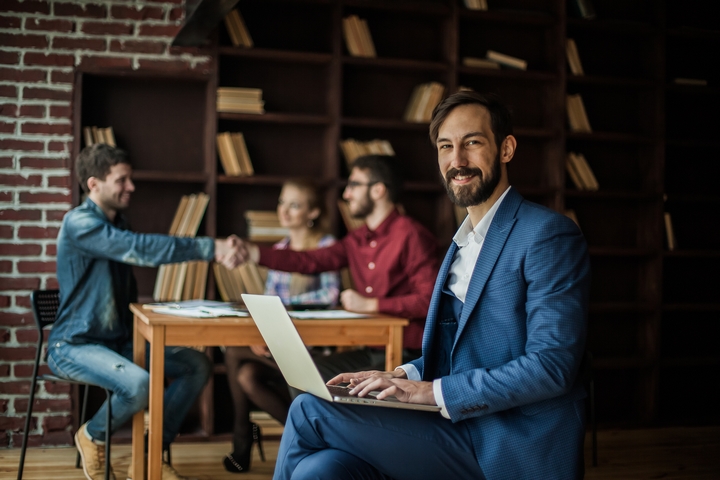 Most business settings are very dynamic, with a long list of external variables that can have a big impact on the profitability of the business. Also, competition is very intense and only the innovative few are able to find ways of keeping their business running over long periods of time.
This is why you need employees that are innovative when it comes to thought process. If you do your business like everyone else, soon you will have no advantage over others. An innovative mind will ensure the continuous flow of fresh and new ideas in the business, which is vital for company growth.
5. Easygoing personality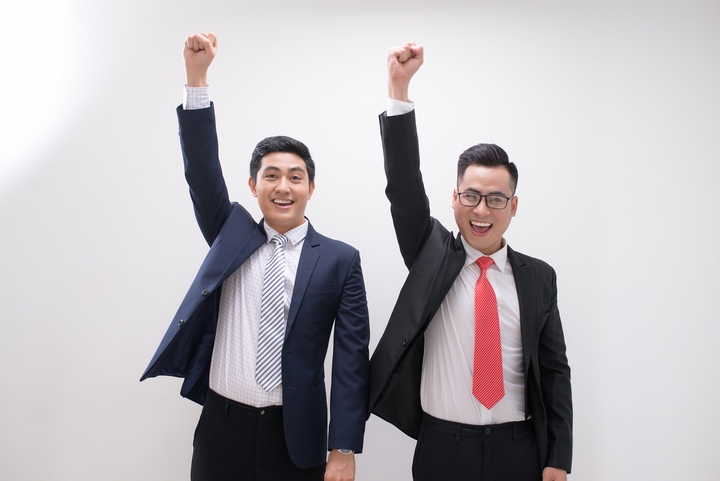 To gauge whether an applicant will fit in with the established work culture of the business is one of the most important things to consider during the hiring process. You should always look for employees that will keep the synergy of the team moving forward. Anyone who disrupts it will cause a lot of friction and wastage in time and energy.
6. Point of view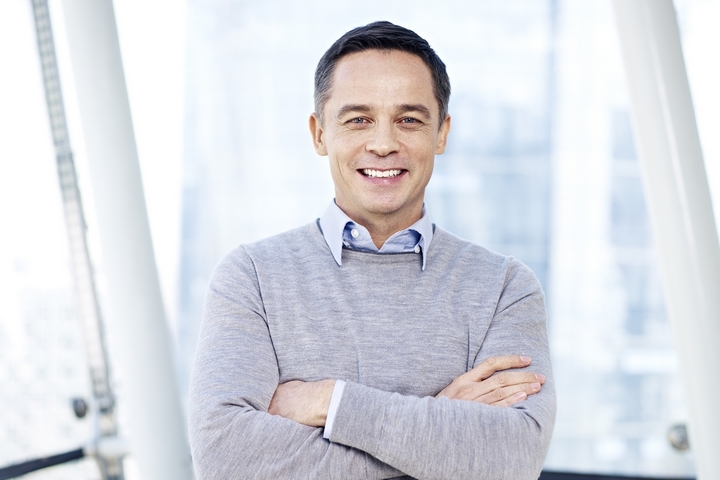 A business full of yes-men is destined to be doomed. If everyone in the room agrees with the upper management, the issue needs to be addressed immediately. Always look for employees who match on all the basic principles important for your business, but who also have a point-of-view they are not scared to share. This will only mean that no bad ideas are executed by the business because someone will always point them out.
7. Initiative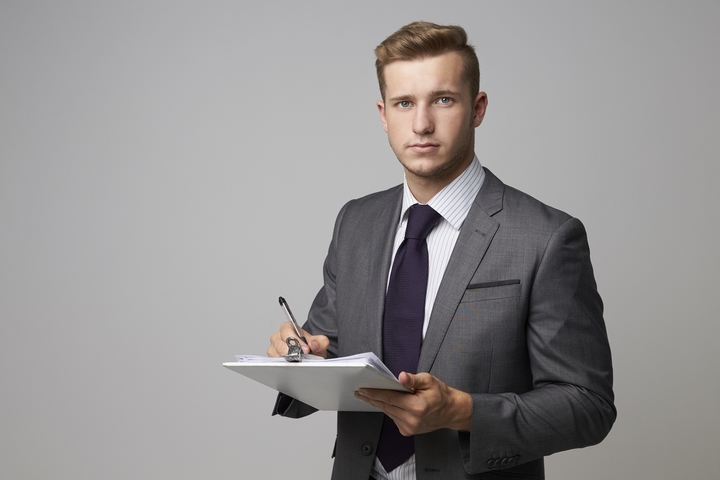 Many people put a lot of emphasis on the educational backgrounds of applicants, but you need doers for the company. You want employees that show initiative as part of their personal qualities. Check how applicants have been able to act on their knowledge because these are the type of people that turn out to be problem solvers.
Keep these personal qualities in mind and you can be rest-assured that your business will always make the best decisions during the all-so-important hiring process.