When it comes to white wine, deciding on a type is difficult. Flavors can vary depending on the grape, region and age. Plus, with countless brands and varieties to pick from shoppers are often left confused about buying the best white wine online. Rather than struggle to decide, we've explained the most popular types of white wine below.
1. Chardonnay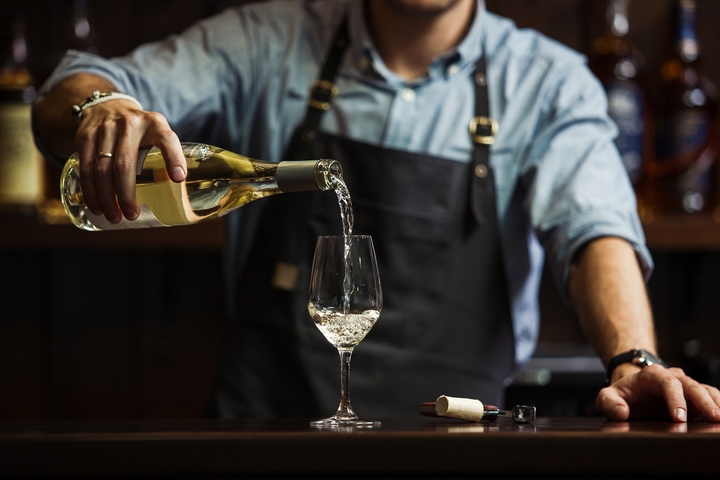 Chardonnay is a classic type of white wine favored for its versatility. The taste of a Chardonnay differs depending on the region, and how the bottle was made. Bottles of Chardonnay are either made using an oak-ageing technique or not. If it has been oak-aged, the taste of the wine tends to be richer and carry notes of vanilla and almond. For a lighter and fruiter taste, opt for an un-oaked kind. Un-oaked Chardonnays have notes of citrus fruits and berries which makes for a refreshing drink.
2. Sauvignon Blanc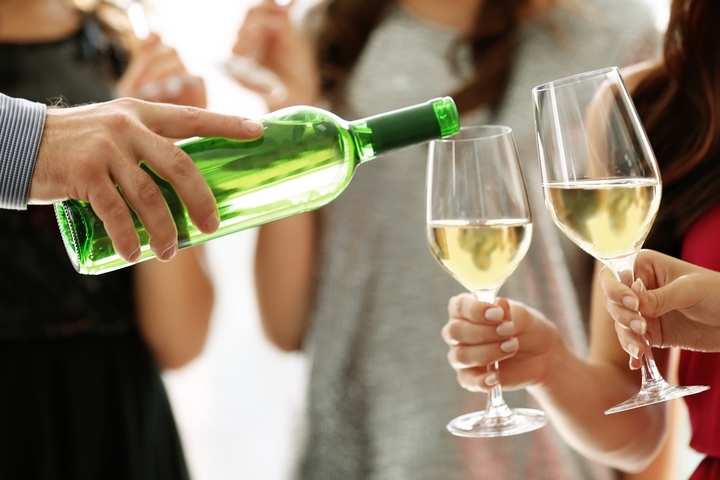 A Sauvignon Blanc is a popular choice amongst consumers for its fruity notes. Although it is often compared to the taste of a Chardonnay, a Sauvignon Blanc is not as rich. This type of wine is very refreshing, light and crisp. This wine also has a very strong aroma of citrus fruit and herb which makes it a perfect choice to pair with seafood, and salad. Keep in mind that a Sauvignon Blanc can have an acidic finish, which may not appeal to everyone.
3. Moscato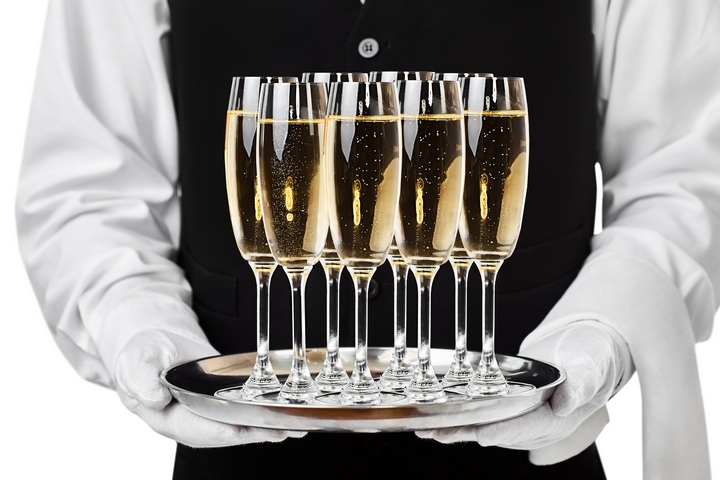 A Moscato is a sweet tasting wine. Because of this sweetness, the wine is best enjoyed on its own or with dessert. In addition to the sweet taste, Moscato wines also carries notes of grapefruit
4. Riesling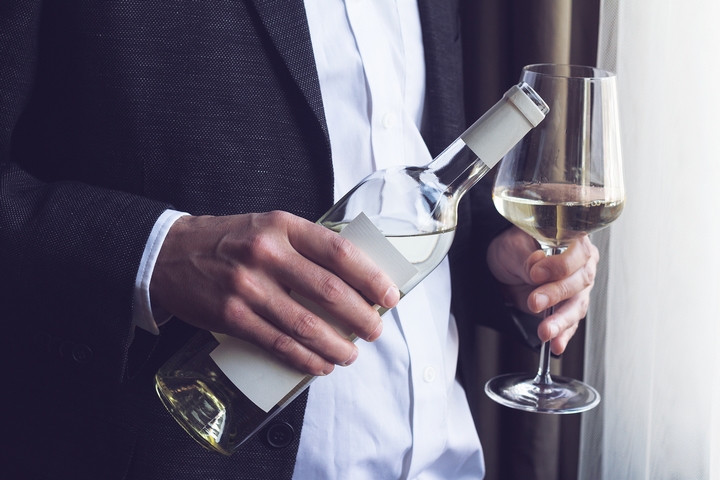 Rieslings have a light taste compared to other varieties of white wine. This results in a fresh yet sweet taste. This variety also has a distinct aroma of apple and fresh fruit. Although this variety has a slight acidity to it, the taste does improve the longer it has aged. To enjoy, it is best paired with seafood such as tuna and salmon. The acidity also makes it a perfect choice when serving spicy dishes as it will cut through the dish's intensity.
5. Pinot Grigio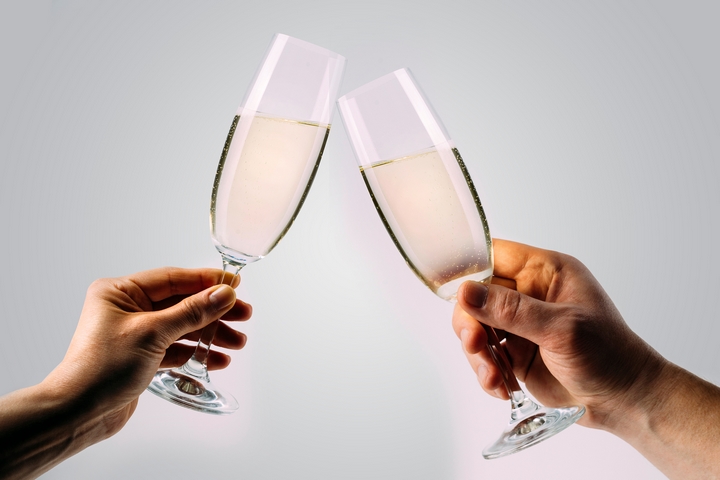 A Pinot Grigio is an incredibly versatile type of wine. Depending on the region where the grape was grown, the flavor of bottle will change. For bottles that come from European region such as Italy, the Pinot Grigio will be dry, with high acidity. But, a bottle from an American region will taste smooth and have fruitier flavors. Regardless of the region you decide to go with, this type of wine compliments lighter dishes such as seafood, salad, sushi and vegetables.
6. Semmilon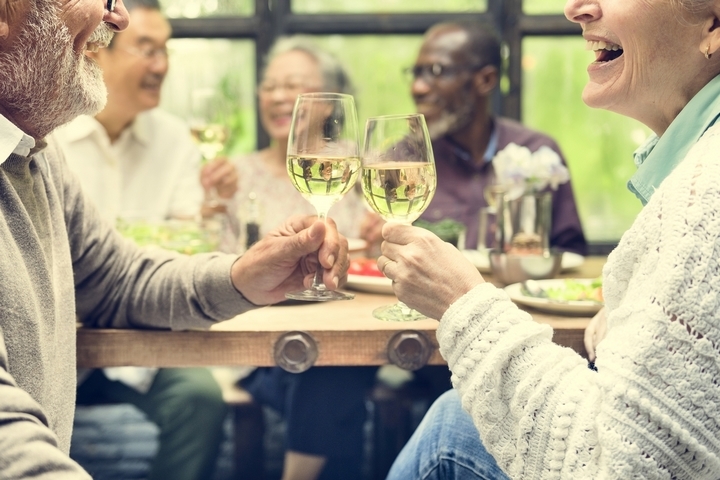 A Semmilon wine is sweet and dry. On its own, a Semmilon has a medium acidity level and flavors of citrus fruit, peach and mango. This is best enjoyed when paired with bold and spicy dishes. Despite these flavors, Semmilon is often blended with Sauvignon Blanc. This mixture produces a wine that is both sweet and full bodied. When mixed, it is best when pair with sushi and fish. As well, the syrupiness of the wine compliments desserts and is often served with sweets at the end of a meal.
7. Pinot Blanc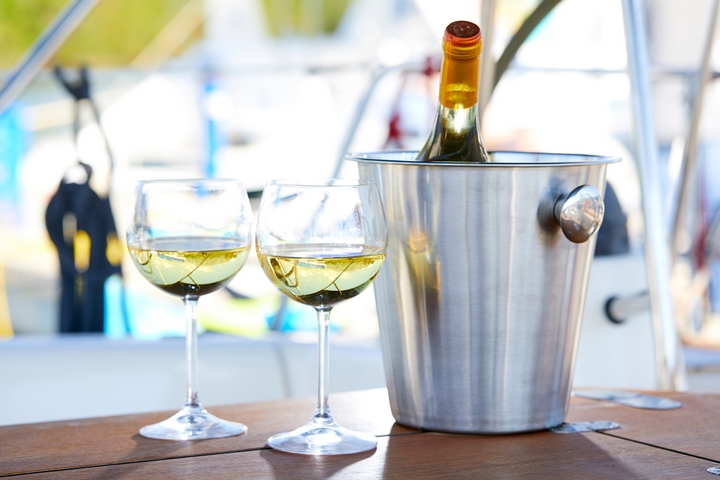 A Pinot Blanc is often compared to a Chardonnay because of its flavor. Just like certain types of Chardonnay, a Pinot Blanc is crisp and refreshing. Although it has a light flavor it can be acidic and result in a sour taste. The light flavor of the Pinot Blanc should be paired with dishes that are equally as simple. It is recommended to serve with lightly seasoned meats, seafood and white or butter sauces.