The search for the right retirement home can be stressful. This will be your new home, likely for the rest of your life. You want to ensure you'll be happy there for the rest of your days, not regretting your decision after a few short weeks or months.
Finding the right retirement home will require thought, planning, and research. It's imperative you look at multiple homes before you make a decision. This will enable you to compare and contrast your options.
Ask these questions when visiting the homes, so you can make an informed decision.
1. What Is the Home's Reputation?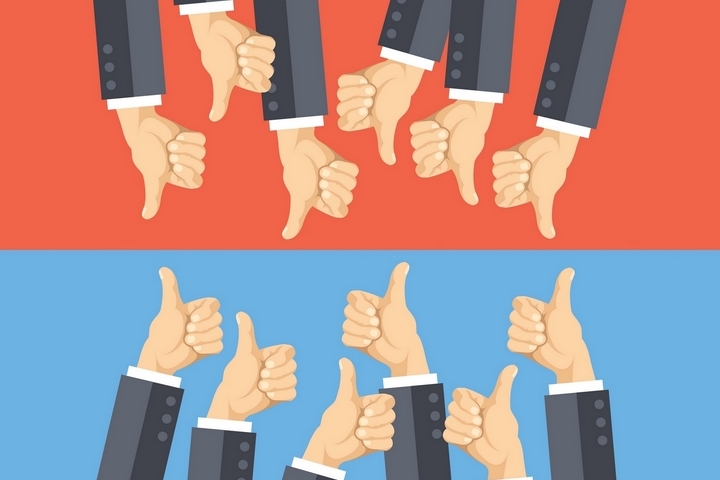 When it comes to retirement homes, reputation means a lot. You're not going to want to live in a place that has been in the news for elder abuse or neglect. You're not going to want to choose a retirement home that has many negative reviews on social media. If others haven't been happy in the home, there's a good chance you won't be either.
Do your research. Speak with past and current clients. Be wary of claims that are too good to be true.
2. What Are the Other Clients Like?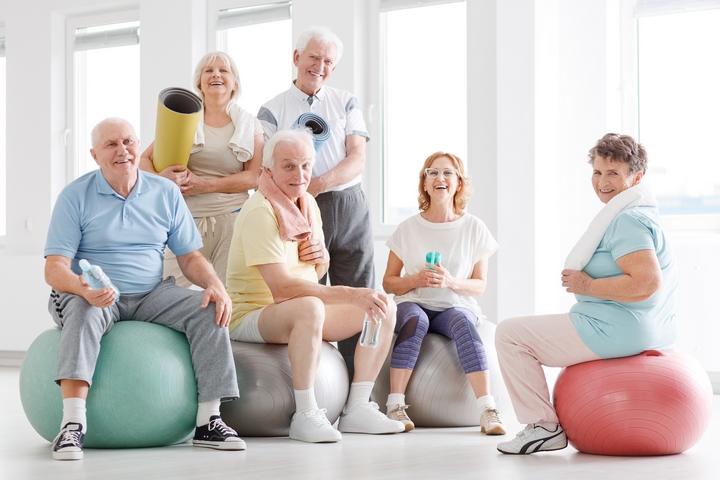 You're going to be spending a lot of time with your neighbours at the retirement home, so it's important that you'll get along with them. You'll likely be attending events with them and eating meals with them. This can make or break your experience.
When visiting different options, consider the culture and the community you will be surrounded with. At the same time, consider what's important to you. Who do you want to be neighbours with?
3. Where Is It Located?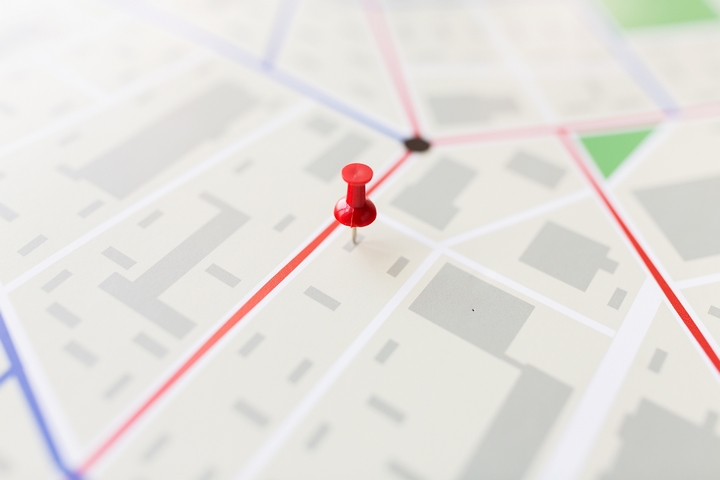 Location matters. You're likely going to want to find a retirement home that's close to your friends and family. If you're too far, visiting with them is going to be a lot more difficult. You may begin to feel lonely and isolated.
You'll also want to consider how close the home is to shops, public transportation, and other amenities that matter to you.
4. What Level of Care Does the Home Provide?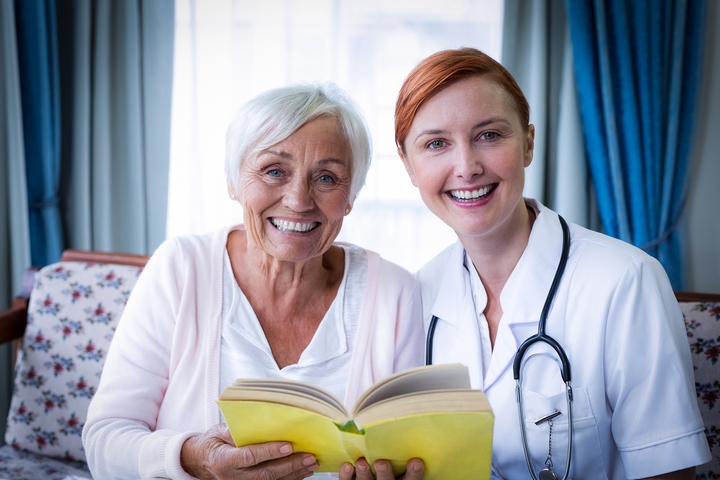 A retirement home that's ideal for your friend might not be right for you, simply due to the level of care that's offered. Are the homes you're looking at independent living facilities, assisted living homes, or memory care homes? Which one will be the best fit for your health needs? Think not only about your health now but your health later on down the road.
5. What's Included in the Cost?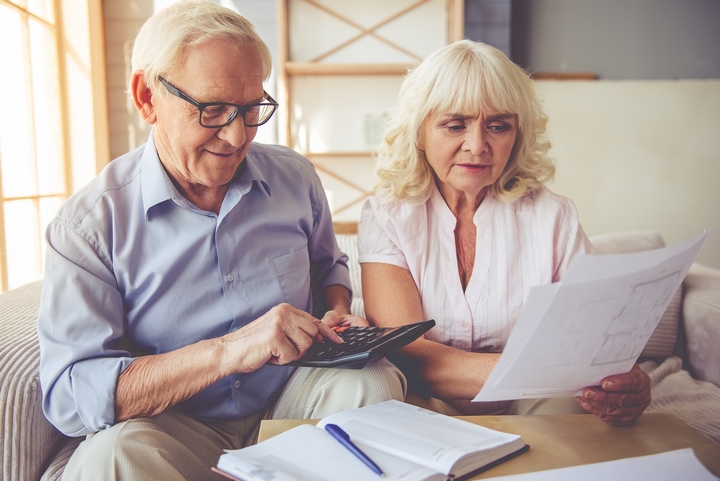 Asking financial questions can be awkward, but it's necessary. You need to know whether or not you can afford the homes you're looking at. You need to know the monthly cost of rent as well as the costs associated with any additional services. Does the home include the costs of cable, internet, utilities, meals, and activities in the rent or are these extra expenses you'll need to account for in your budget?
You should also ask about fees and penalties associated with early contract termination.
6. Which Activities Are Provided?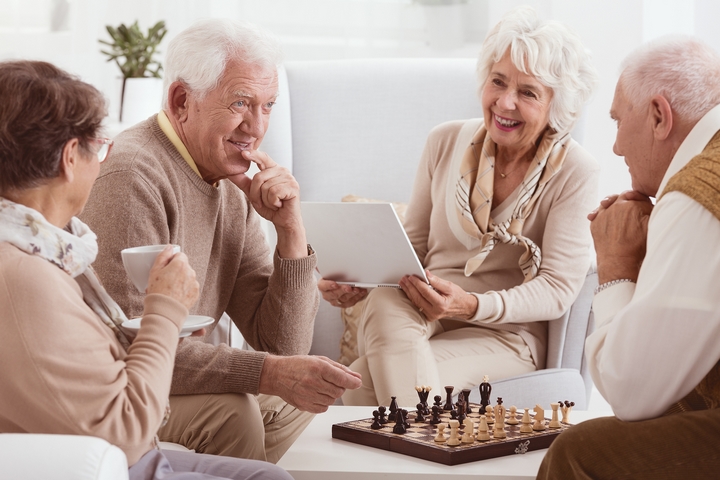 You don't want to be bored all day long once you move into a retirement home. That's why it's important to ask about the activities that are provided. Are you interested in the home's calendar of activities? Are there fitness and wellness activities? Are there excursions with transportation provided?
7. How Many Staff Members Are There on Any Given Shift?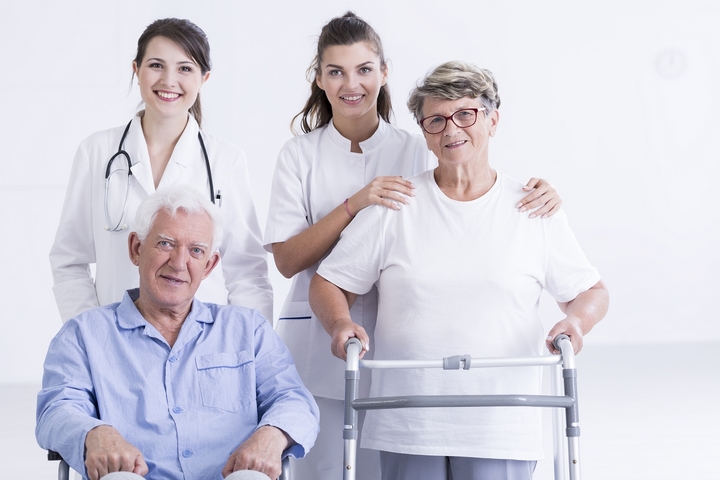 The staff-to-resident ratio will give you some insights into how well-managed the retirement home is. If there are few staff members on shift, you'll know the level of care isn't as high as it could be.
With these seven questions in hand, you'll make a more informed decision when choosing a retirement home.