Canada is considered one of the best countries in the world to live in, consistently landing in the top 10 in United Nations rankings. Our country is also very open to immigration with nearly 1,000,000 immigrants projected through 2018-2020.
While residency offers definite advantages, becoming a Canadian citizen offers many more benefits worth pursuing. As a Canadian citizen:
You can seek any employment, including military and other positions involving national security
Your children will automatically be Canadian
You are eligible to vote and/or work in politics
You can obtain a passport and travel freely, without residency requirements
You can access social benefits such as free, public education, provincial healthcare and student loans for post-secondary education
You will be able to receive protection from the Canadian Embassy or Consulate when travelling abroad
You can sponsor others, more easily, in their bid to immigrate to Canada
The steps to becoming a Canadian Citizen is a lengthy process, one that can be simplified with the help of an immigration lawyer, but it is well worth the effort. Once you have Permanent Residence Status, you may follow these steps to become a Canadian Citizen and obtain citizenship:
Step 1: Meet the Eligibility Requirements for Canadian Citizenship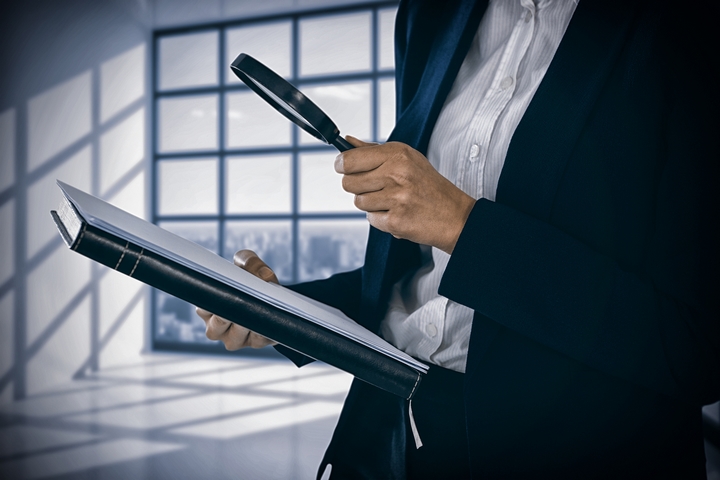 As you search for how to become a Canadian citizen, you need to make sure you meet the following citizenship requirements:
You must be over the age of 18 (Parents will apply for children when they file their own application)
You must demonstrate fluency in either English or French
You must be a Permanent Resident
You must have been present Canada for 3 of the last 5 years (1095 days) prior to your application
You must have filed income taxes at least 3 out of the last 5 years and taxes owing must be paid in full
Step 2: Complete the Application to Become a Canadian Citizen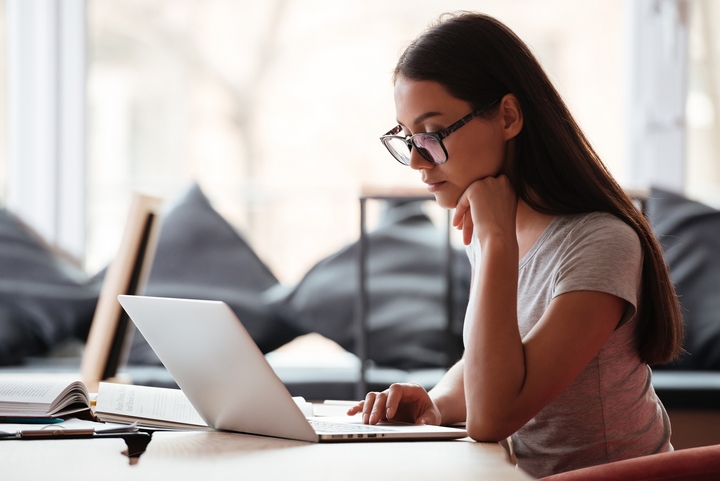 Visit a Citizenship and Immigration office or download the application from Canada.ca. Once you pay the appropriate fees, your application will take approximately 12 months to process. Processing times may vary.
Step 3: Write the Citizenship Test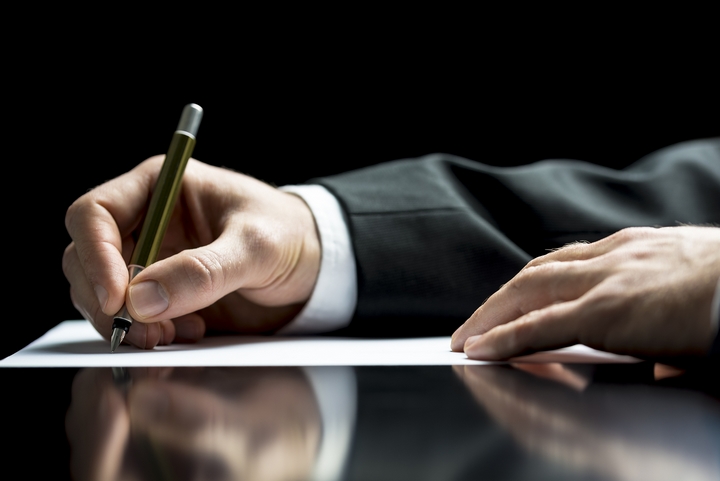 If your application is approved, you will need to study for and write a Citizenship test. The test will assess your knowledge of the rights and responsibilities you will have as a Canadian Citizen, as well as history, geography, government and symbols of Canada.
You may take citizenship classes, in your community, or you can order the free, official study guide, 'Discover Canada: The Rights and Responsibilities of Citizenship' from Citizenship and Immigration Canada. Children under 18 and adults over age 54 do not need to write the test.
Step 4: Attend an Interview or Hearing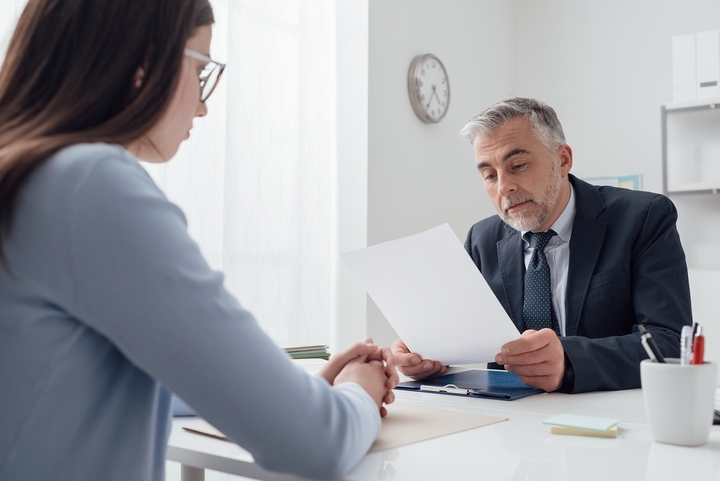 To become a Canadian citizen, you may need to attend an interview with a citizenship official or a hearing with a citizenship judge, to review your documentation and/or test your language fluency. If you want to live in Quebec, you should make sure to be fluent in French since it is a bilingual province.
Step 5: Attend a Canadian Citizenship Ceremony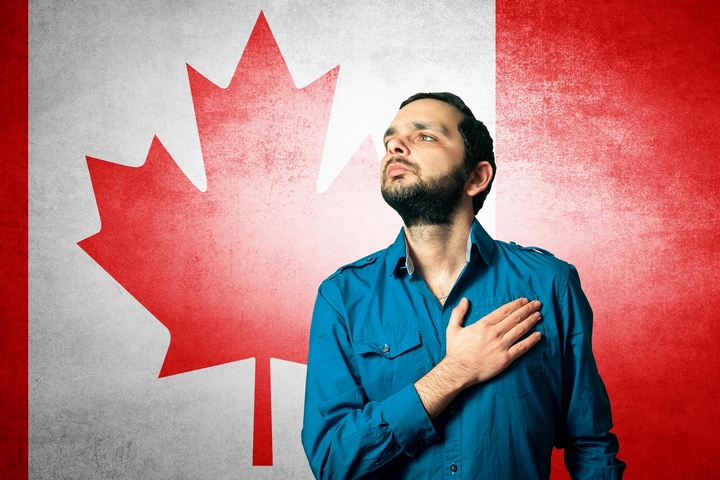 If you meet all the requirements, congratulations! You will be invited to a ceremony where you will take an oath of citizenship and officially become a Canadian citizen.
Step 6: Check These Special Considerations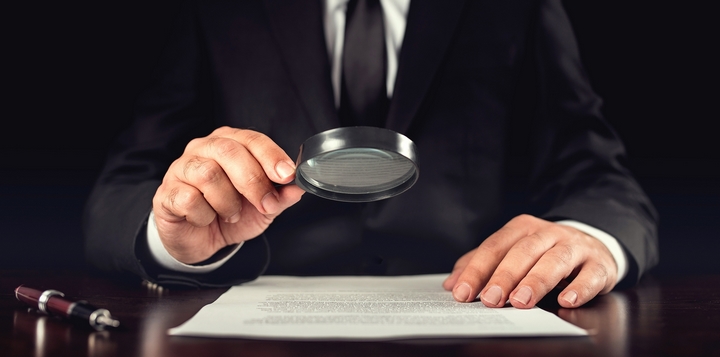 If you are or have been in the Canadian military, you might be eligible to become a citizen through a fast-track process. If you have a parent who was a Canadian, at the time of your birth, you may already be a Canadian citizen. You can find out for sure by applying for Proof of Citizenship.
Some people think you will automatically become a Canadian citizen by marrying a Canadian. This isn't true. You will need to go through the same process as everyone else.
Step 7: Learn about These Canadian Programs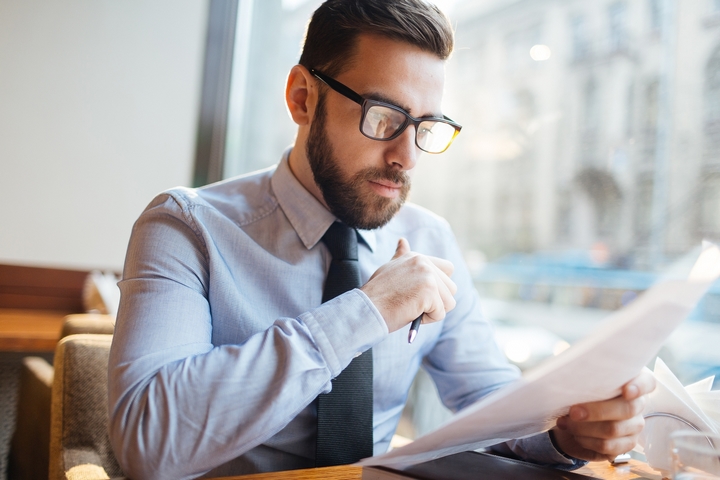 Over sixty programs are available for becoming a Canadian citizen, including but not limited to:
Family Sponsorship
Federal Skilled Worker Program
Federal Skilled Trades Program
Self-employed Persons Program
Immigrant Investor Program
Atlantic Immigration Pilot
Provincial Nominee Program
Humanitarian and Compassionate Grounds
Through these programs, people who have come to live here can become Permanent Residents of Canada.