It's easy to get overwhelmed by all the different options available to you when it comes to choosing auto insurance. This blog post discusses some tips that help take the guesswork out of picking auto insurance.
1.Get Clear On What You Need Your Insurance To Accomplish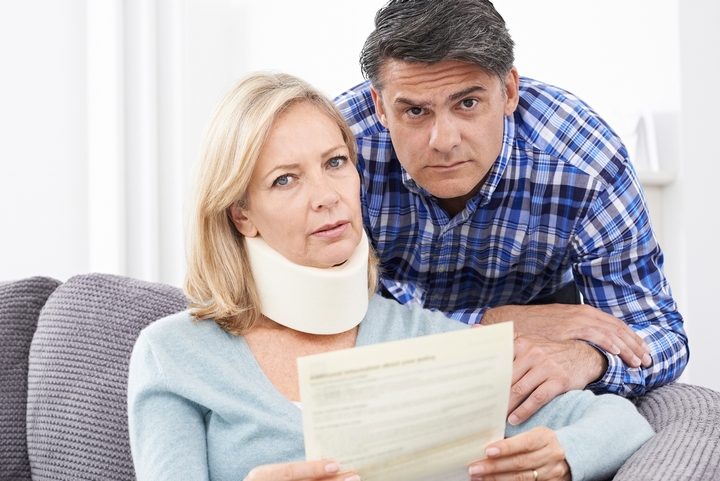 Getting clear on what you want out of your car insurance coverage helps you make the best choice. Identifying your needs is crucial to avoid overpaying for your insurance. Getting clear on what you need the insurance to do for you will also probably deter you from buying insurance on based solely on price.
It's also important to understand the standard minimums of auto insurance for your Province. In most Provinces, you're required to purchase at least basic cover through a government insurance company in addition to any other private insurance you decide to buy. Take some time to get familiar with the regulations for auto insurance in your Province.
 2. Get Quotes From Multiple Companies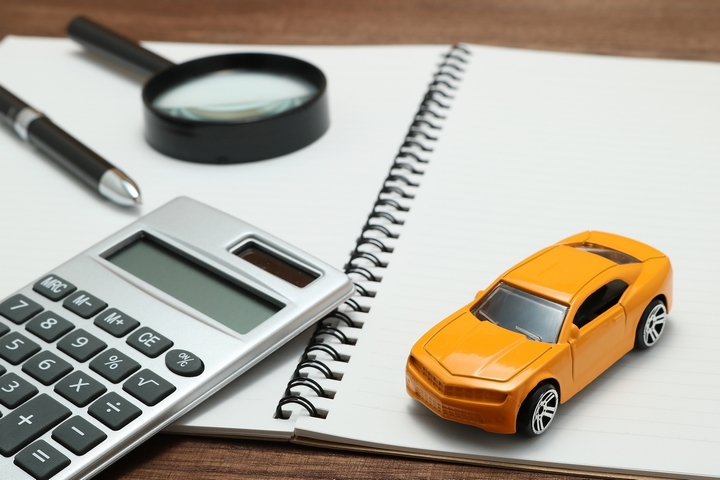 Hunting for the best car insurance deal is going to take a bit of effort. You need to compare quotes from a minimum of four companies. When getting quotes from different companies, you can evaluate things like customer service and reward programs.
In addition to rates you also need to look at the reputation of the different companies. You can use websites such as A.M Best to check the company's financial standing if you choose a private vendor. You should also get reviews from friends and family in addition to checking how the company ranks on the BBB.
Before signing your auto insurance deal, get a third party to review the terms. Getting an objective outside opinion will help you make a financial decision with confidence. Doing your due diligence ensures you won't overpay for insurance or end up driving around underinsured.
3. Does Your Plan Include Accident Forgiveness?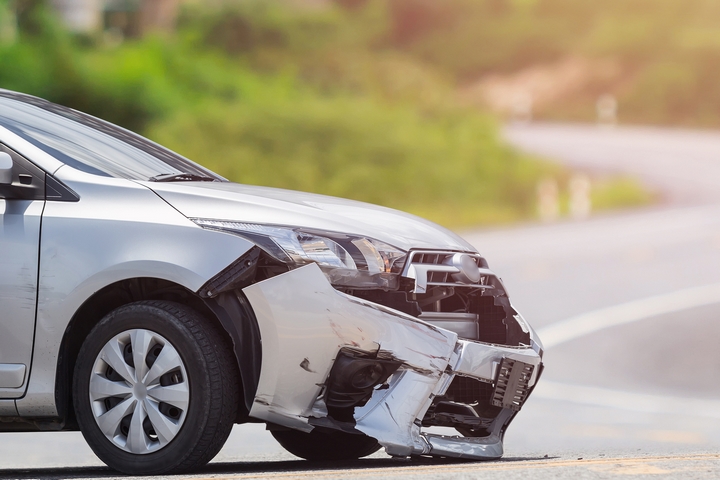 Accident forgiveness is an extra level of protection that helps you maximize your insurance coverage. When your plan includes accident forgiveness, your first accident is treated as if it never happened. Accident forgiveness allows you only to pay the deductible and prevents your insurance rates from increasing from you being at fault or partially at fault.  If you ever file a second at-fault claim, your insurance company will treat the incident as your first.
Accident forgiveness is excellent if you live in areas that have extreme road conditions or even if just you drive a lot. Insurance companies usually set requirements around who can qualify for accident forgiveness so you'll have to find out if you're eligible. When comparing quotes from different companies, accident forgiveness is an important element to consider.
4. Different Types Of Insurance Providers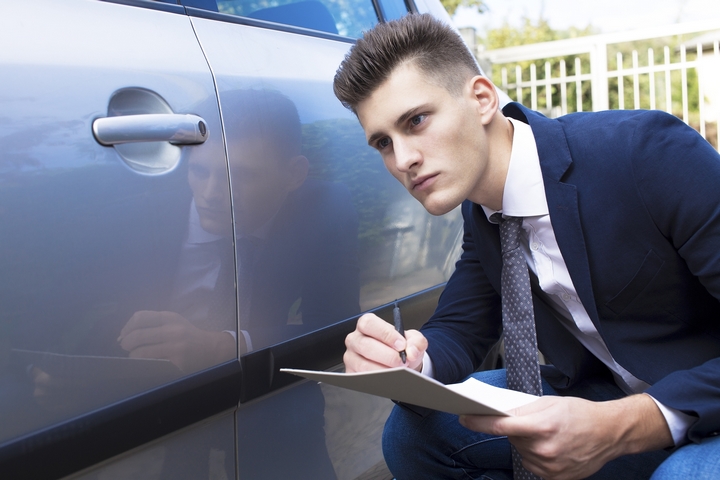 Another critical component of choosing a quality insurance provider is getting familiar with the types of insurance providers out there. Each insurance provider does business in their own way, and they each have their own nuances. After you get clear on what your car insurance needs to do for you, here are the different provides you can work with to meet your needs:
5. Large National Brands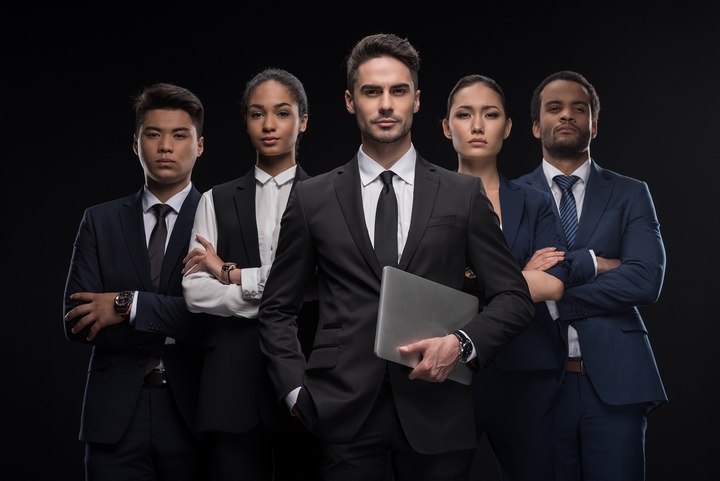 Large national brands such as Allstate sell to you through local agents who are exclusive to the company. Large insurance providers are a good choice for drivers with spotty driving records. 
6. Independent Insurance Agents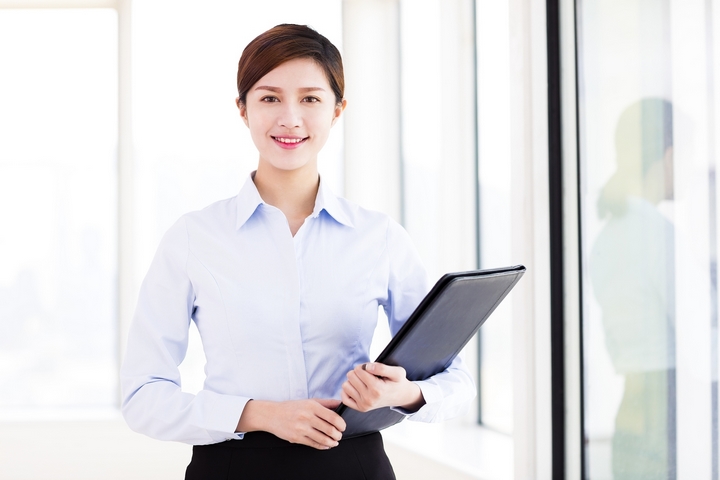 Independent agents offer insurance from multiple companies. People usually use independent agents when their driving record makes it difficult them to find a good insurance deal. Your best bet at finding an independent insurance agent is through referrals. 
7. Direct Sellers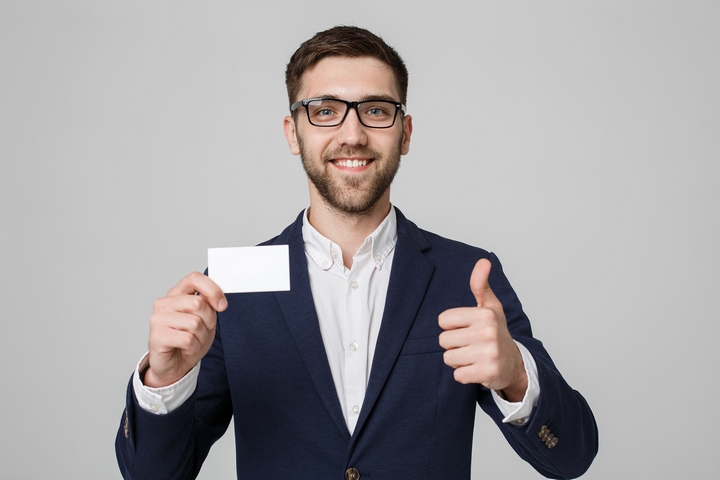 Direct sellers are companies that sell coverage directly to you bypassing the need to pay an agent a commission. You'll recognize companies such as GEICO & Progressive as common direct insurance sellers.