Second jobs are a great idea in real estate. All markets have slow periods where you may not be making as much money as you'd like to. This means your commissions could be delayed unless you use an advancing company. It's also quite common in today's "gig economy" to have more than one job at any given time.
Newer agents can use the second job to make money while they build their client list and seasoned real estate agents can branch out and try new things in their downtime that they may like so much, they end up keeping their second job.
The possibilities are endless, but we'll take a closer look at seven second jobs for real estate agents. All seven of these second jobs for real estate agents look like a lot of fun. Which will you choose?
1. Mortgage Broker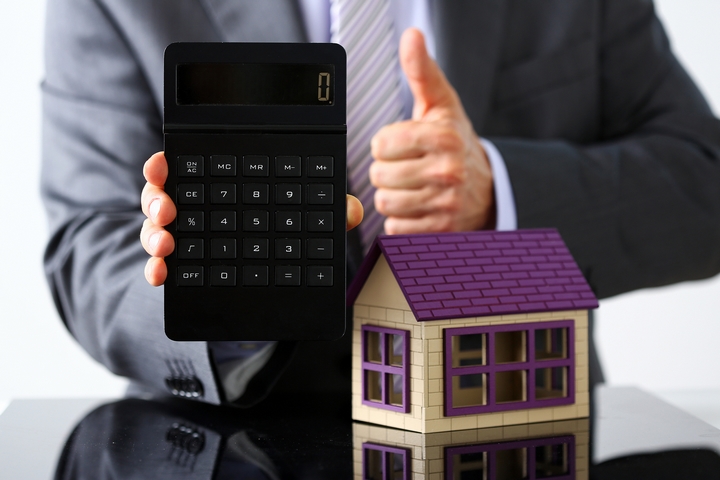 A mortgage broker is licensed and can help you select the mortgage product that best suits your individual financing needs. They do their job by comparing mortgage products offered by banks and a variety of other lenders.
Essentially, mortgage brokers act as the middleman for your financing, between the borrower and the lender. Since real estate agents already have vast knowledge and expertise when it comes to anything having to do with houses, being a mortgage broker will most likely come easy to them. These are good second jobs for real estate agents to transition easily.
2. House Flipping Jobs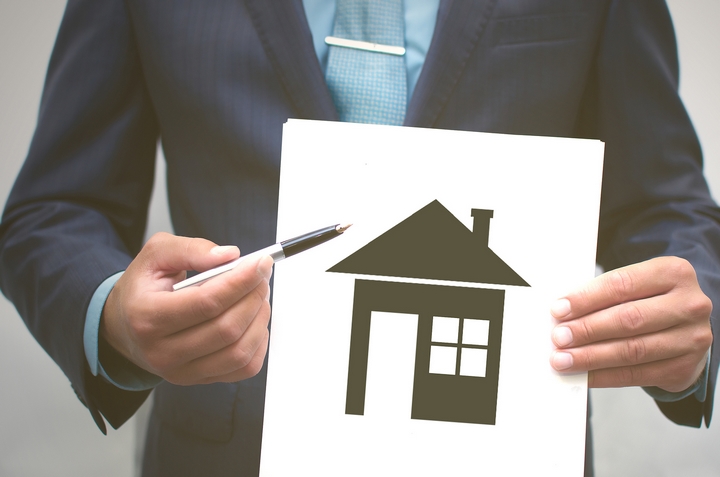 A lot of real estate agents also flip houses. What does house flipping mean exactly? House flipping is defined as "purchasing a revenue-generating asset and quickly reselling (or "flipping") it for profit. The term "house flipping" is used by real estate investors to describe the process of buying, rehabbing, and selling properties for profit."
So, a real estate agent, and potentially some other investors, will purchase a home that needs renovations, they'll complete the renovations – which then increases the value of the home – and sell it for a profit. Although this can be a lot of work managing all of the contractors and ensuring everything is done correctly, it can also bring in tons of money once complete.
3. Investment Real Estate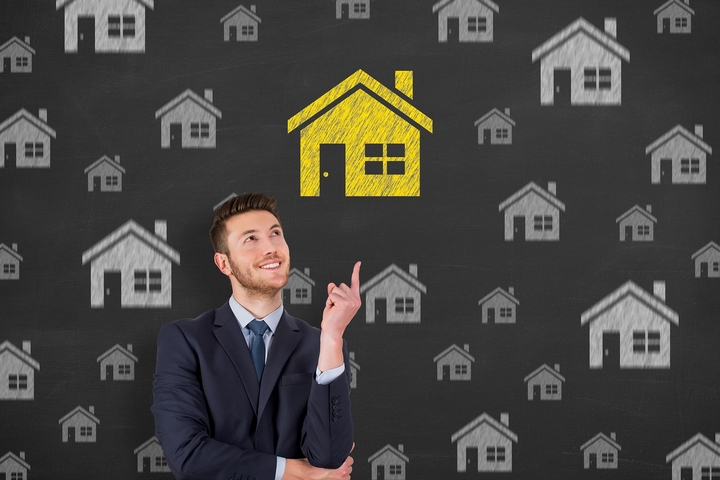 Next on the list is investment real estate. Investment real estate is defined as "real estate that generates income or is otherwise intended for investment purposes rather than as a primary residence."
With investment real estate, real estate agents will purchase homes, apartments, or condos, and rent them out to tenants, generating a monthly income. The more properties you own and rent out, the higher the amount of money you'll have coming in each month.
4. Real Estate Photography Jobs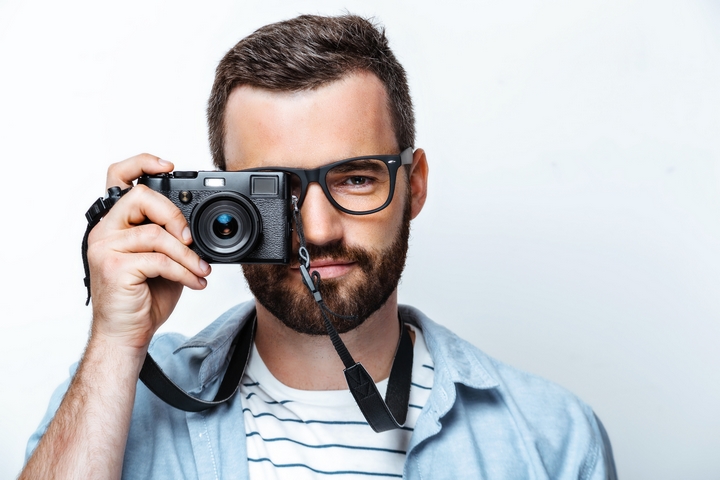 If you have a talent in taking professional-grade photos and videos, then why not apply that to something you're already great at (being a real estate agent)? If you would like a second job that goes hand-in-hand with real estate, consider taking a photography or videography course in your spare time.
Once you have the skills you can see if your real estate agency is looking for someone to take photos or videos of homes, or you can branch out on your own and be a freelance photographer/videographer (and your own boss!).
5. Course Instructor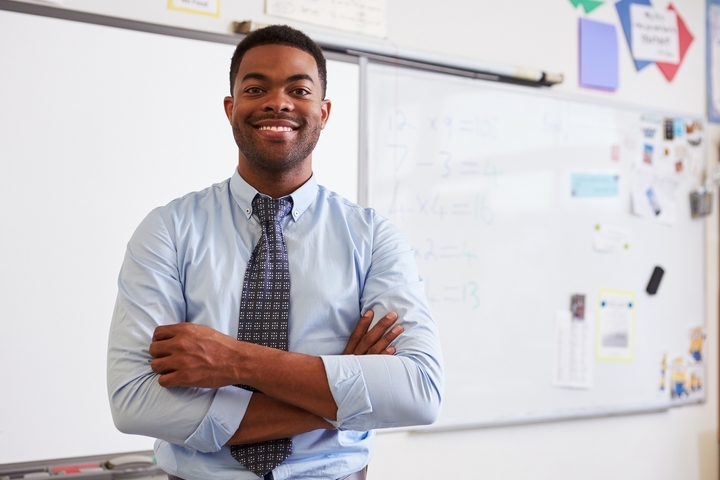 Let's face it: real estate agents have tons of knowledge. So why not see if any institutions or associations are looking for someone to teach real estate to their students? You already know everything you'll need to know, and this job will get your name out there.
Who wouldn't want to hire a real estate agent who is also a course instructor? They would definitely be hiring a professional who knows what they're doing.
6. Writing Jobs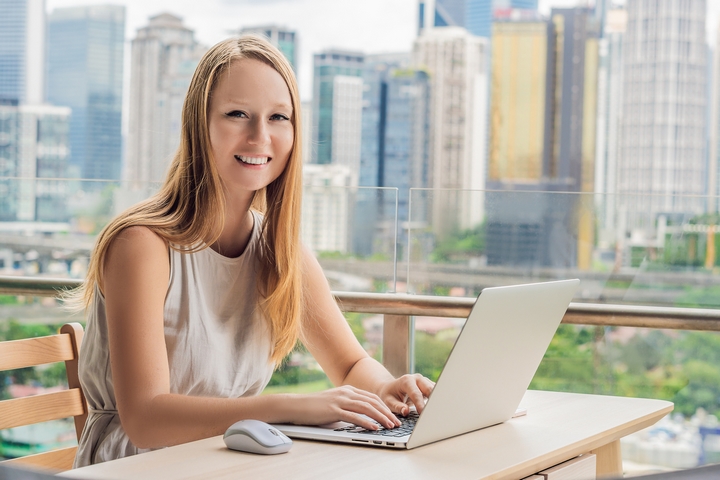 Like photography/videography, you can become a freelance writer. Many real estate firms are looking for content writers to write on a variety of topics for their in-house blog. Since blogging is becoming quite popular, there is money to be made here and would be a great second job that you could do from home, or on the go while you wait for a client to show up to your meeting.
As with blogging, newspapers and magazines also look for content writers who understand real estate. These are good second jobs for real estate agents looking to freelance, since you can write whenever you have the time.
7. Coaching Jobs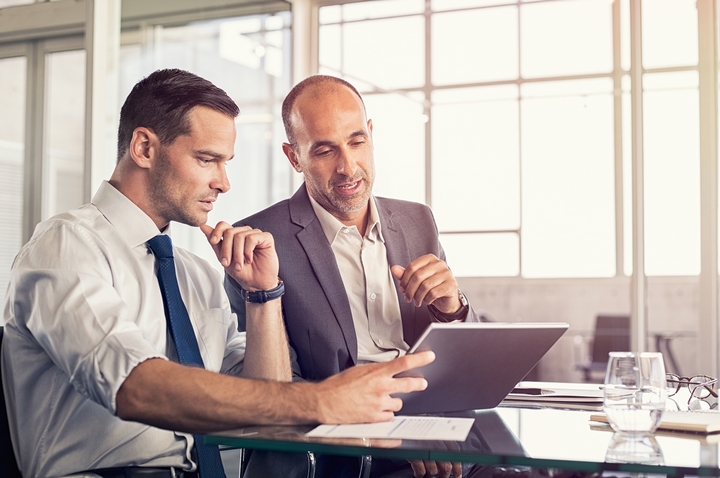 If you love public speaking and are really good at real estate, consider going into coaching. Many real estate agents have seen success with this and have become very well known in their industry. You can start a video series or a podcast and promote yourself through social media to further build your following.
Once you get out there and speak enough, you'll start to amass a larger and larger following. Once your following is large enough, you may even be asked to speak at seminars, industry events, conventions, and more. As you could imagine, speakers get paid really well. There's no harm in trying this out, but it may take a bit more time to start seeing cash flow from this option.