Do you have your summer wardrobe already established? We all know it's going to be a scorcher, which means plenty of shorts and t-shirts on the weekends. But are t-shirts appropriate during the week? It really depends on the style, brand, and make of t-shirt.
In fact, a t-shirt could be elegant and professional either as a standalone piece or as a complementary to your summer blazer.
Now that summer is approaching, many people will get their wardrobe ready for something lighter to wear. For men, the one garment that is universal during the summer is the t-shirt. T-shirts today have become very versatile and can be worn on a variety of occasions without making you look scruffy or cheap. T-shirts are available for everyday use, for sports and as business attire. In short, there are many types of t-shirts, and the type you choose to wear depends on your personal preferences.
As long as it doesn't contain a joke, a meme, a professional-wrestler, or a sports team, you could wear this t-shirt in multiple settings, from the office (casual Fridays) to dinner to corporate function. Really, there's nothing wrong with t-shirts, it's just how some people wear them.
Here are seven types of t-shirts for summer that will make you look elegant, comfortable, and cool:
1. Crew Neck T-Shirts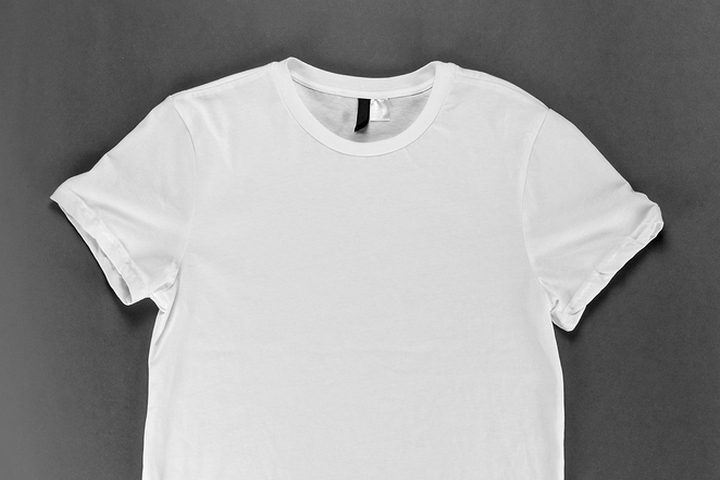 The Crew Neck style is the most popular t-shirt worn by men. The crew neck t-shirt usually fits snugly around the neck and is best suited for men with sloping shoulders and lean faces. The t-shirt can be worn at the beach, club or even at work. One can even wear a jacket over it without compromising their style.
2. V-Neck T-Shirts
The V Neck T-shirt is usually for men with broad shoulders and oval or round faces. This particular t-shirt hugs the body outline and accentuates the muscles. The great thing about this t-shirt is that it can be combined with an unbuttoned shirt to give you a cool look. Many younger celebrities wear this style.
3. Henley T-Shirts
The Henley or the Y neck T-shirt is a favorite among muscular men and athletes. This t-shirt often exudes machismo and can be worn at any evening party or for casual wear. However, it is important to get the right size because an oversized Henley can ruin your overall look and make you look like somebody who does not take any interest in their clothes.
4. Polo T-Shirts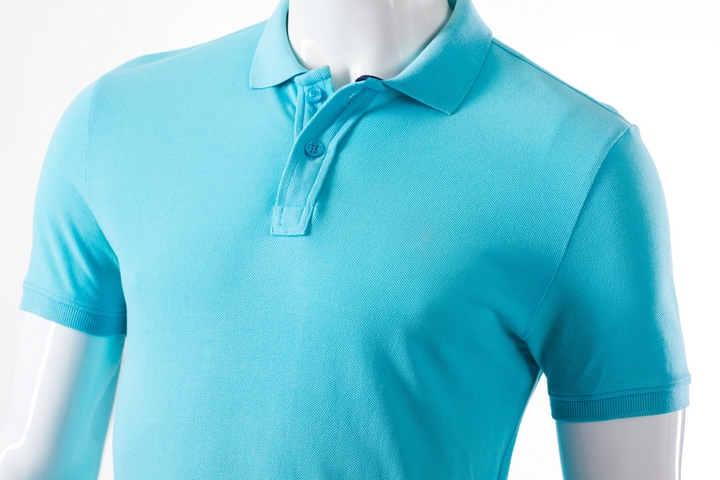 The Polo T-shirt is universally liked by most men. The shirt can be worn at work, at any party or even when going to the beach or playing sports. However, the Polo T-shirt is best suited for men with a thin frame and a short neck. The latest polo t-shirts come in long and short sleeves and can be combined with a jacket.
5. Scoop Neck T-Shirts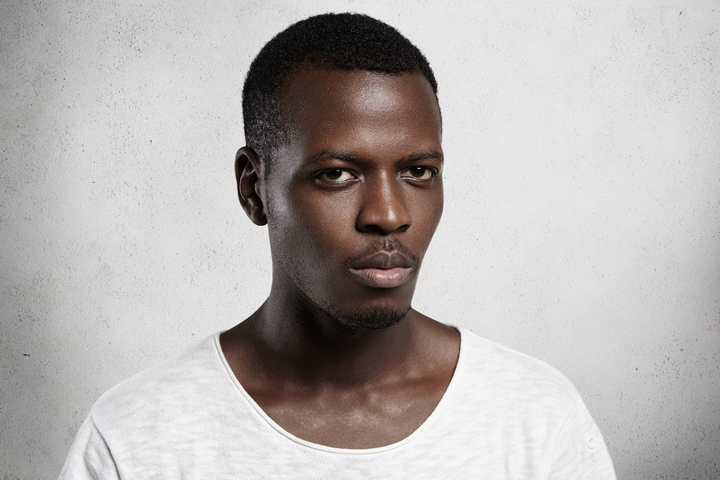 The Scoop Neck T-shirt is for all men. It is an easy t-shirt and can be worn during the weekends or at the beach. It definitely goes well for people into bodybuilding as it accentuates the physique.
6. Sleeveless T-Shirts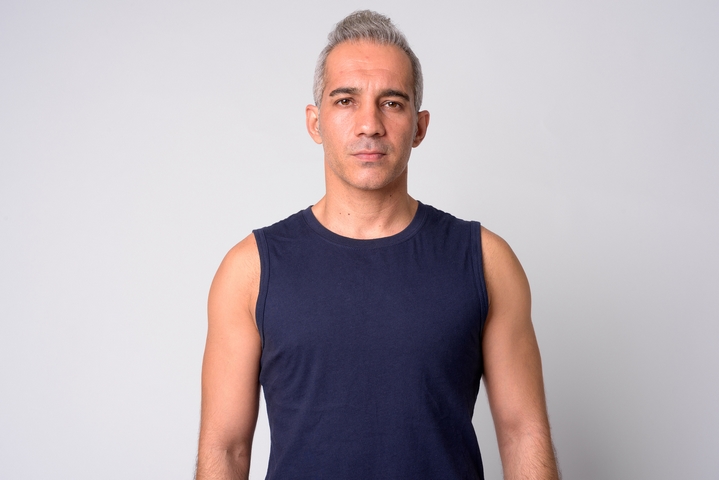 The sleeveless t-shirt is generally worn by men who are extremely fit and have a great body that they don't mind showing off, especially during summer.
7. Capped Sleeves T-Shirts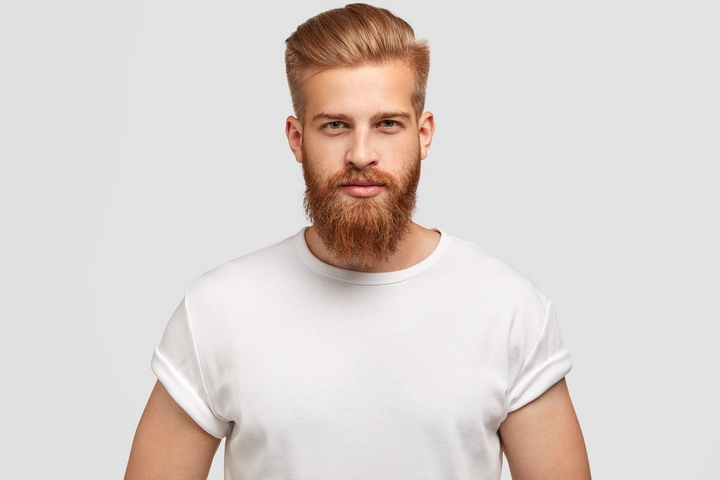 Capped sleeves t-shirt is a style which is in between a sleeveless shirt and a half-sleeve shirt. The sleeves are very short, just barely covering the shoulder area in a cap-like manner. These shirts also look great on men with excellent physique and a good height.
Here are also five tips to buying a t-shirt:
Know your measurements and body type.
Think about subtle features of t-shirts.
Don't forget about colour and print.
Stick with a brand you know.
Treat your t-shirts like any other shirt; don't toss it to the side.
When buying a t-shirt for the summer, it is important to select the right fabric. If you sweat profusely, the ideal fabric is cotton as it can absorb the moisture. Fabrics like nylon or polyester tend to get damp and reveal patches of sweat.
The other thing to consider when buying t-shirts is the sleeve lengths. Some t-shirts look great in long sleeves and others look great in short sleeves; it all depends on the arm length and body physique. If you are into casual wear, then shorts sleeves are fine, but if you wear t-shirts to work, long-sleeved shirts might be a better idea as they tend to make you look professional.
It is generally recommended that you go to a retail store to buy your t-shirt. These garments need to be worn to ensure that the fit is perfect.