Online training has grown significantly in popularity in recent years. As the global market continues to change at a rapid pace, companies must upgrade their knowledge and the skills of their management and staff to keep up with the evolving trends and stay competitive.
Online courses offer numerous benefits that appeal to employers and employees including flexibility when taking the program, affordability, customized program development, and diversity in the number and types of topics covered.  For business owners and staff looking at increasing their knowledge and skills development, these course topics are the top trending programs that every business should consider:
 1. Business Management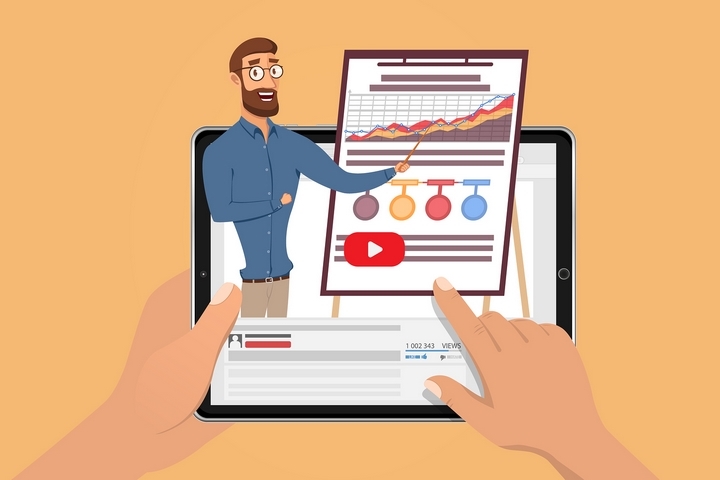 With so much entrepreneurship and movement going through the working world, knowing how to effectively manage a business is critical.  Business management and business analysis courses offer a wide range of topics and industry specific knowledge to help managers and owners run an efficient, successful company.
2. Communication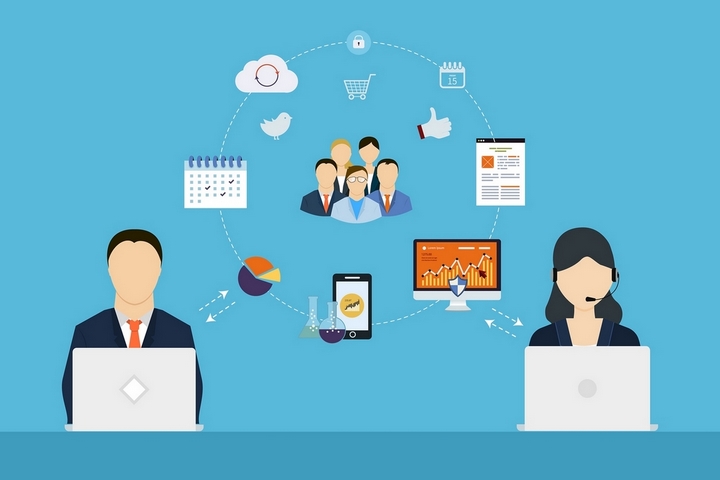 Communicating with others is a vital skill in today's corporate world. Business and personal interactions revolve around communicating with other in various forms and styles. Learning how to effectively communicate through written and oral methods will help you get your message across to coworkers, shareholders, consumers, other professionals, and the general public effectively and clearly. It will also give you a clear understanding of what is considered appropriate vs inappropriate formats in your corporate and personal roles.
3. Conflict Resolution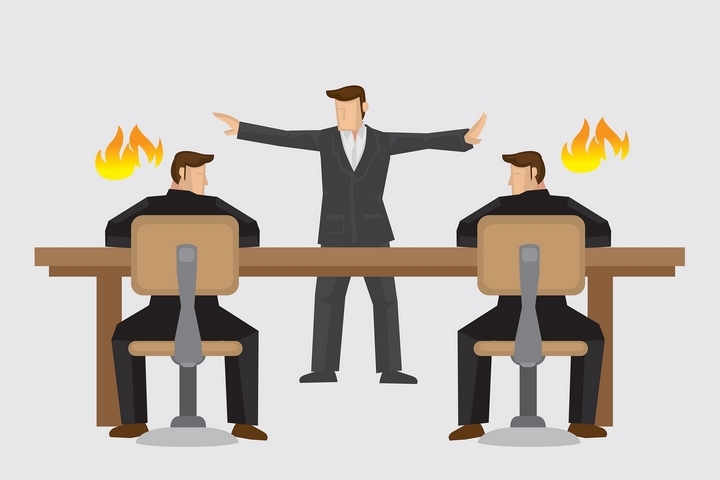 Learning how to effectively navigate conflict is critical when it comes to working with others. Differences of opinions or beliefs can quickly turn to conflicting situations that can have very damaging effects to business operations and services. Understanding conflict and how to properly handle situations will help promote a respectful workplace where all staff and consumers feel valued.
4. Social Media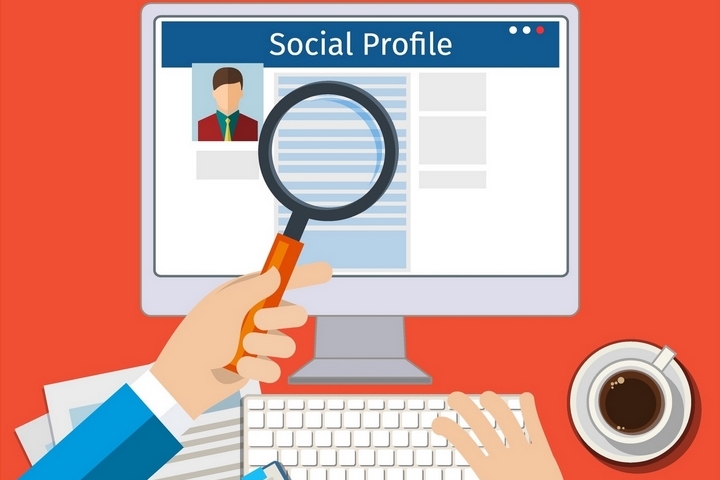 Social media plays a vital role today in both professional and personal worlds. Knowing how to use social media platforms to engage with the public and grow your business is vital. But it is also important to have a clear understanding of the moral, ethical and legal issues related to posting information on social platforms. Taking courses about online content will help you promote a positive brand.
5. Writing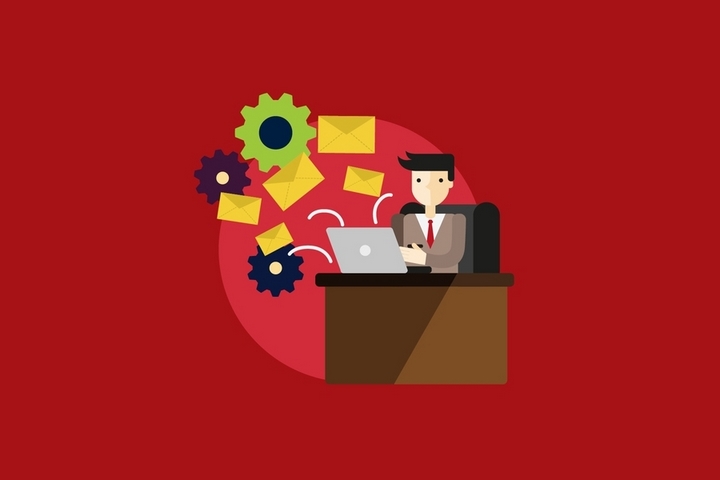 Much of the work and communication done in the corporate world is written in some form. Whether you are sending a letter, email, creating a document, training manual, or other official forms or letters, knowing how to properly write the information clearly using proper spelling and grammar is a vital skill in a professional environment.
6. Technology and Software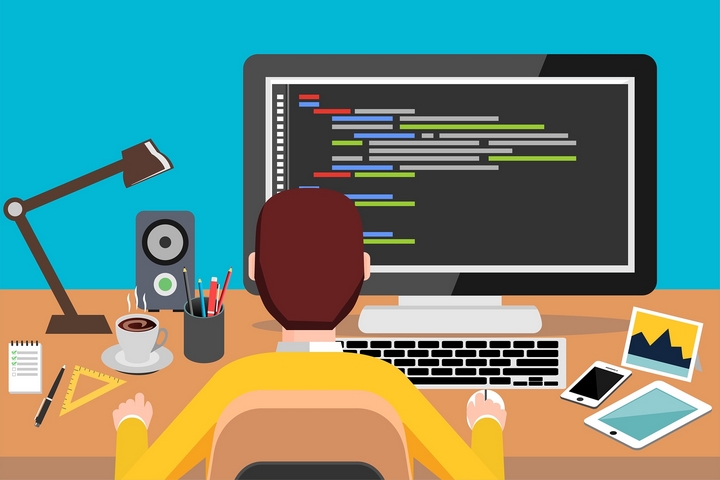 Technology and software programs are always upgrading; often at a faster pace than people can keep up.  Taking courses related to the programs and technologies that are being used in your company will help keep your business running efficiently while maximizing on the benefits of the systems you and your staff use. Learning new software programs will help your team stay current with today's trends.
7. Industry Related Courses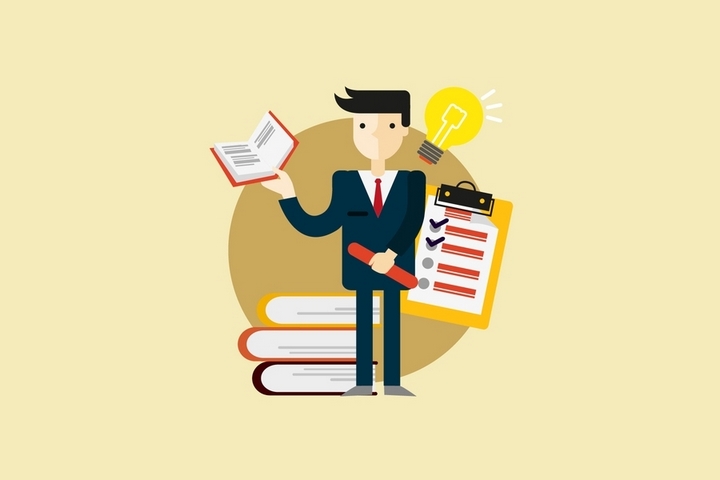 Every industry has specific topics, trends, procedures and policy updates that managers and staff must be aware of. Taking courses that are specific to your field will help your team stay on top of all the local and global updates so you can stay competitive with other businesses.
Ongoing training is part of operating a successful business. Owners, managers, and staff must continually improve their knowledge and skills to stay on top of the current developments. in the local and global market. Online training programs offer the perfect solution for businesses. They offer affordable and flexible company and industry specific training so all team members can learn the skills they need when they want to learn them.